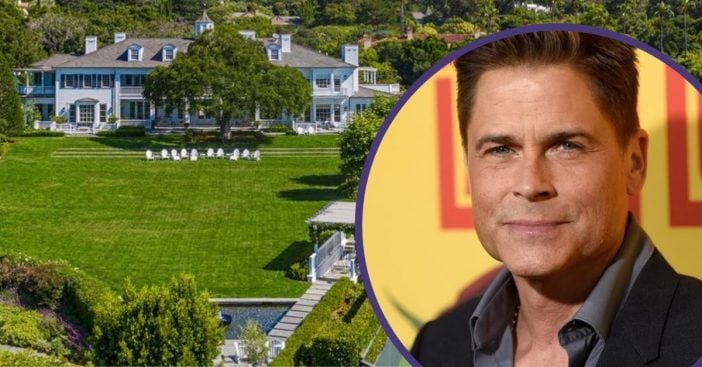 Actor Rob Lowe is currently selling his massive mansion for a whopping $42.5 million! And, honestly, we can see why the price is so high. These photos are absolutely stunning. From the kitchen, to the master bedroom, to the outdoor patio, we cannot believe our eyes. This is a true dream house!
Keep on scrolling for photos of his fabulous mansion. We envy whoever gets their hands and money on this one!
This mansion is definitely one of the fancier ones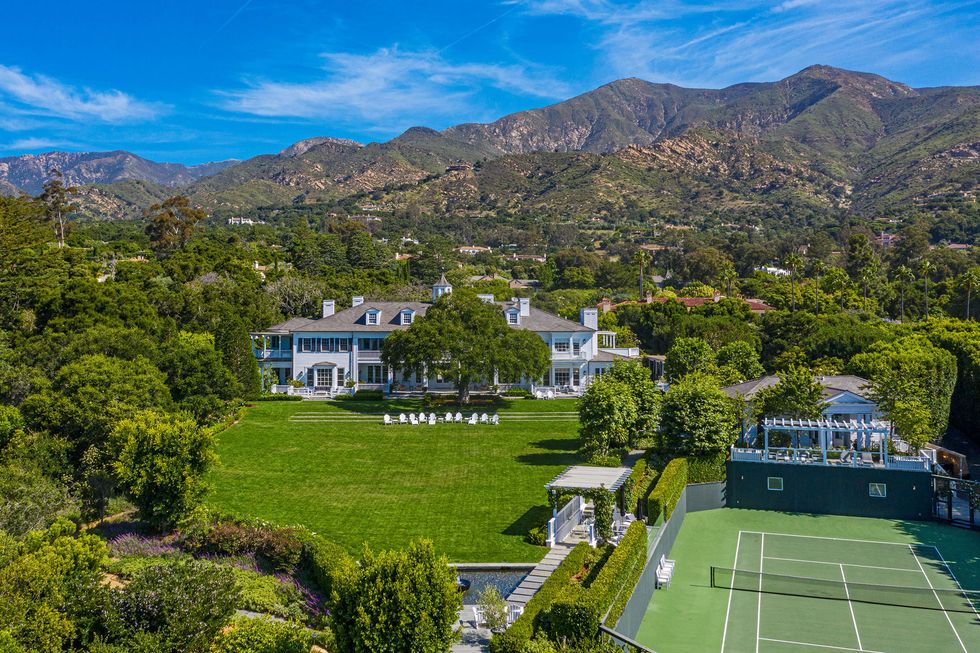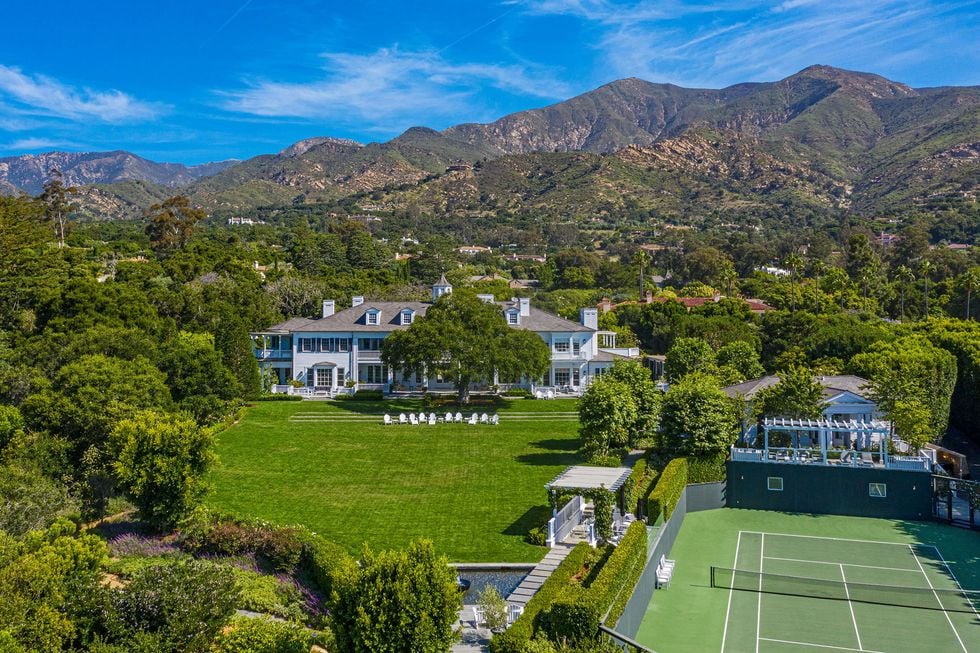 This is just the outside of his truly gorgeous mansion. Just wait until you see the inside…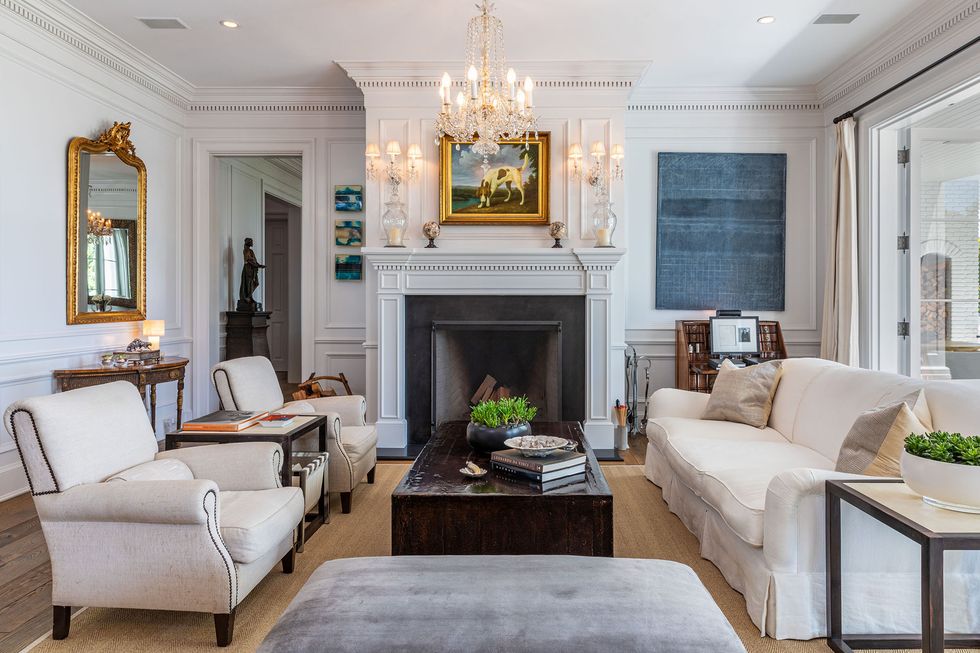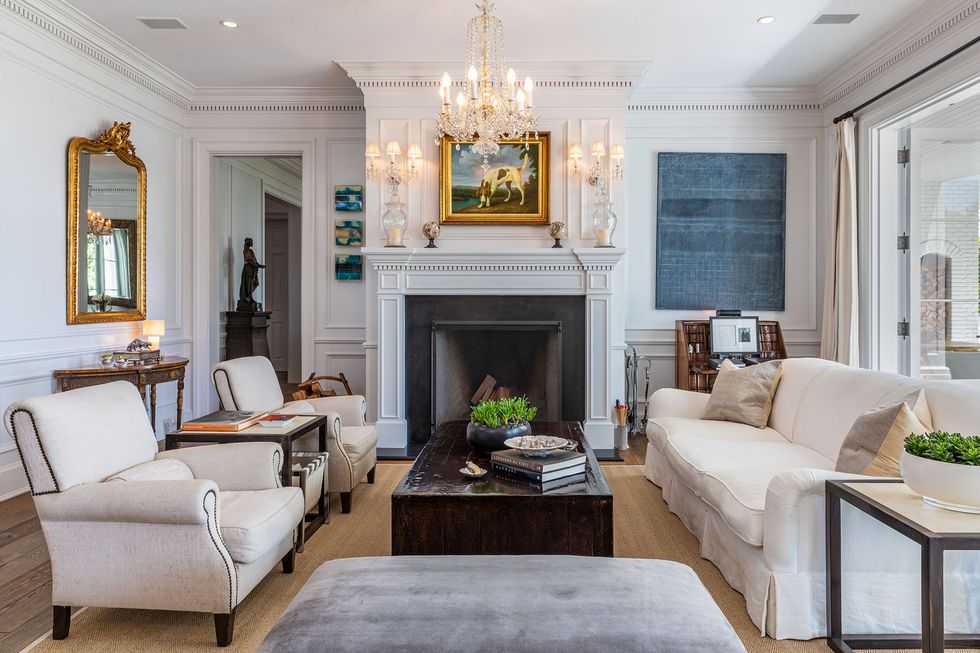 This is just one of the many lounging areas. The room is complete with hardwood flooring, a stunning chandelier, and several seating options.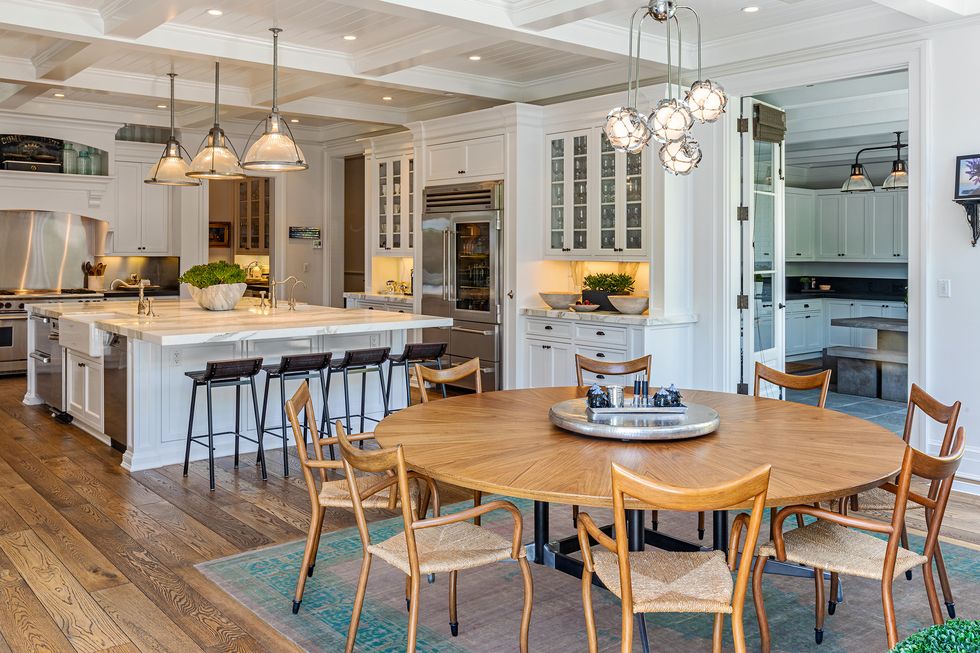 This photo shows the kitchen area and one of the adjacent dining areas. The kitchen appears to have a full bar/island as well for additional seating areas. More hardwood flooring and updated appliances complete the kitchen… one of the most important rooms of any house!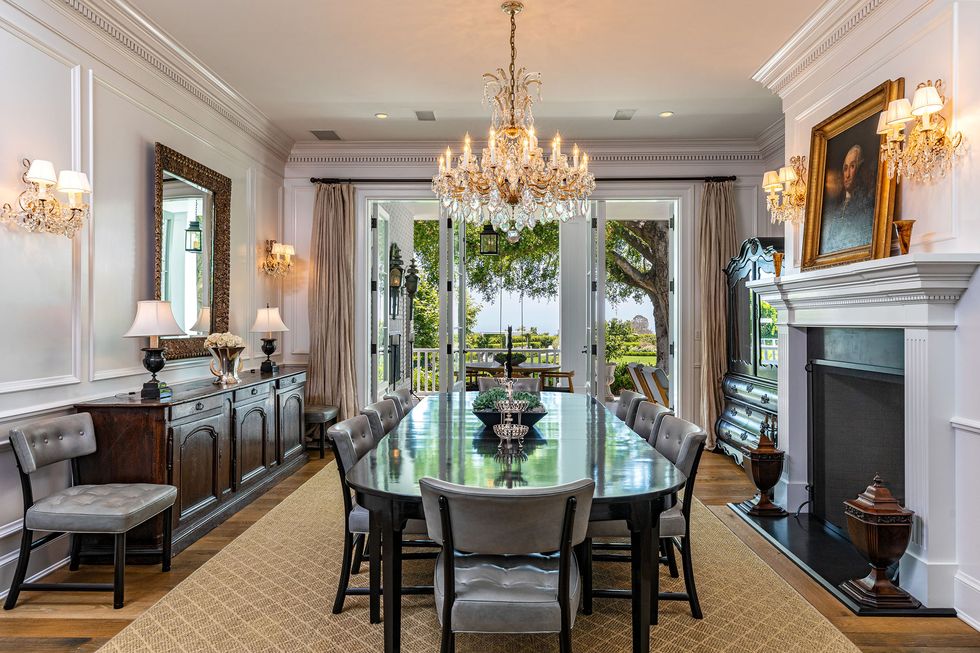 The main dining area. Appears to have a fireplace as well. Stunning chandelier and ample lighting complement the room nicely.
The master bedroom appears to have views overlooking the ocean. Also complete with a flat-screen television and fireplace. Imagine waking up in this room!
Read onto the NEXT page for more beautiful photos of this massive mansion…