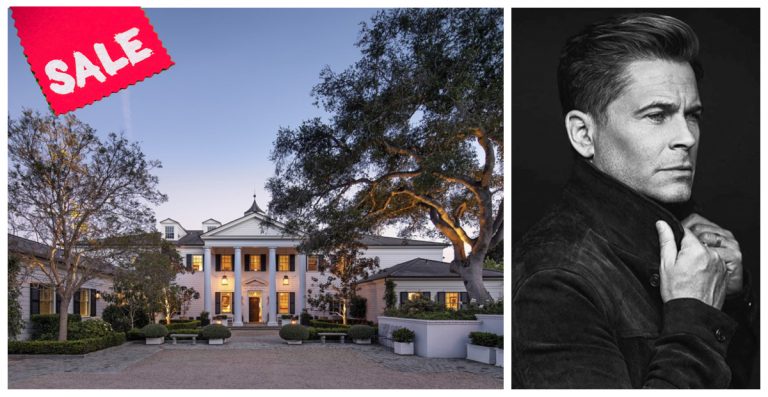 Actor Rob Lowe owns his own mansion and it pretty much looks like your top vacation destination. His family home is located in Virginia, and that's the inspiration he had when building his dream home in Montecito, CA.
The California estate is 10,000-square feet and he built it in 2005 with his wife, Sheryl. It's certainly not your typical West Coast house and definitely nods to the East Coast state of Virginia. The outside of the house screams luxury East Coast house, and inside is an absolutely breathtaking mansion kind of view. He is now selling the house for $47 million.
View this post on Instagram
The outside of the house is absolutely stunning, sporting a classic white color with four pillars on the front porch. There are extra side areas off of the left and the right parts of the house, signifying just how huge this house is!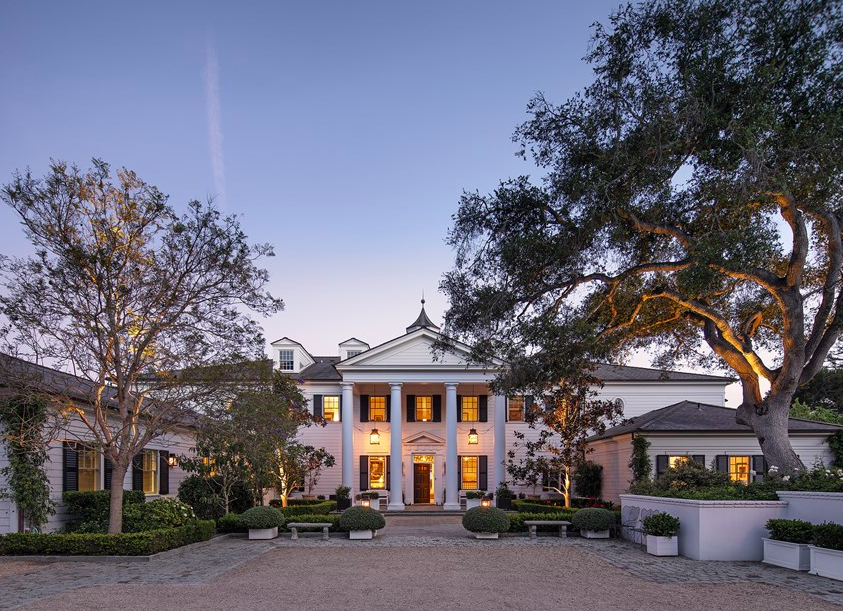 The formal living room looks like something out of Jay Gatsby's mansion from The Great Gatsby. It features a full fireplace and white wood paneling. There are also a few glamorous chandeliers hanging from the ceiling and three sets of French doors overlooking an oak tree.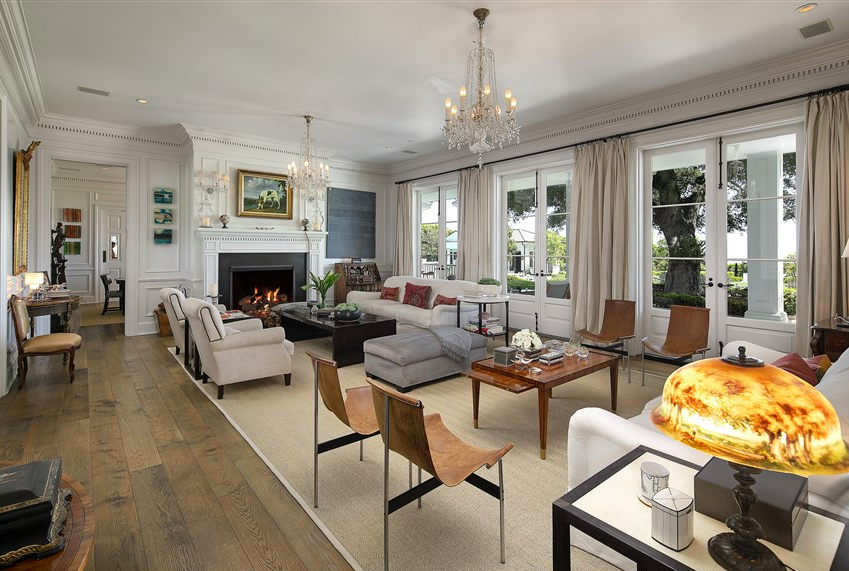 The kitchen is truly a chef's dream. There is a huge, marble island in the middle of the kitchen, accompanied by beautiful French oak flooring. It's complete with all of your essential kitchen needs- a stove, refrigerator, sink, and pantry, all of which are completely renovated appliances.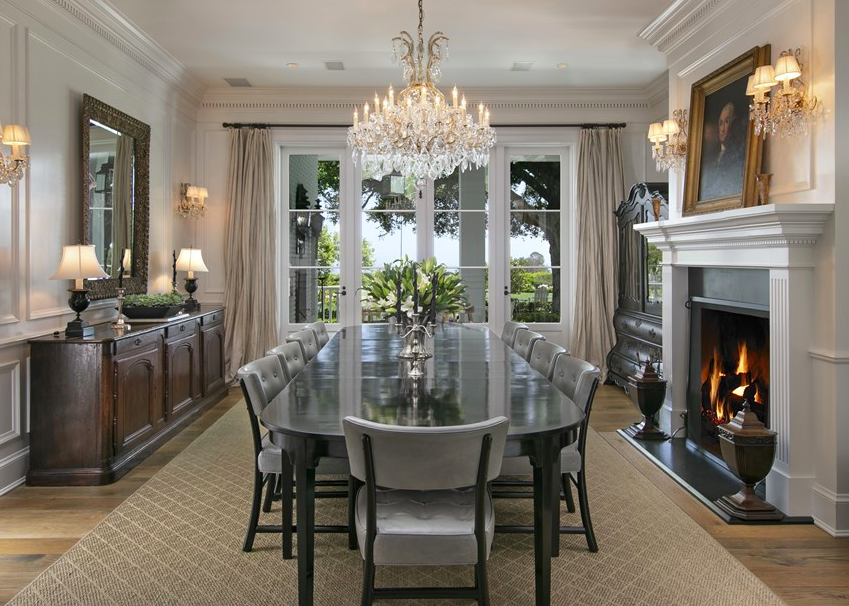 The dining room is an absolutely stunning addition for those big family events or parties. It is complete with a fireplace planted right next to the dining room table. The windows also give way to a beautiful, scenic, outside view.
The outdoor patio might be the fan favorite here. It's complete with a cozy fireplace, an entire lounging sofa, and a flat-screen TV. It's the perfect hangout area!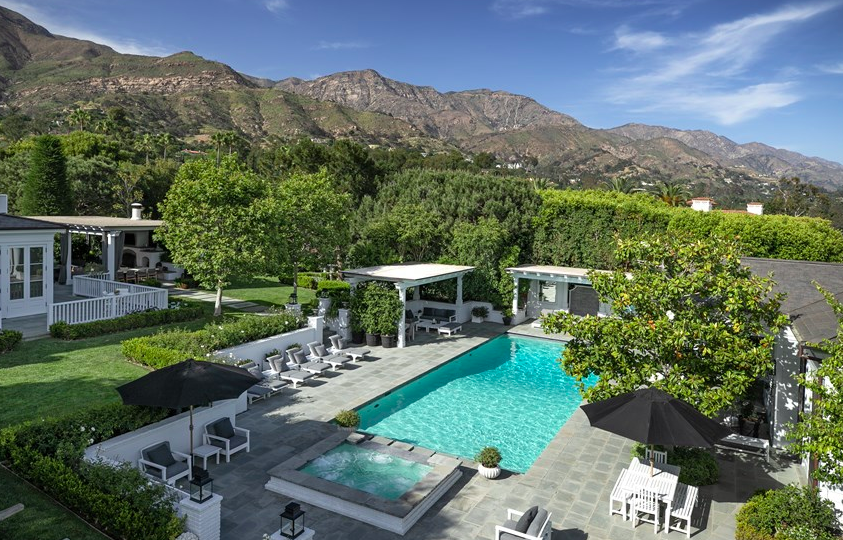 And let's not forget the sparkling in-ground pool! It features a full pool house, guest house, and koi pond.
What do you think about this gorgeous mansion? Be sure to SHARE this with your friends if you love it!