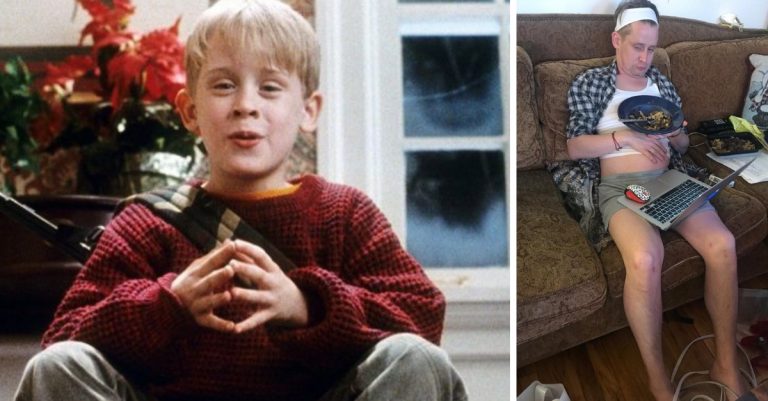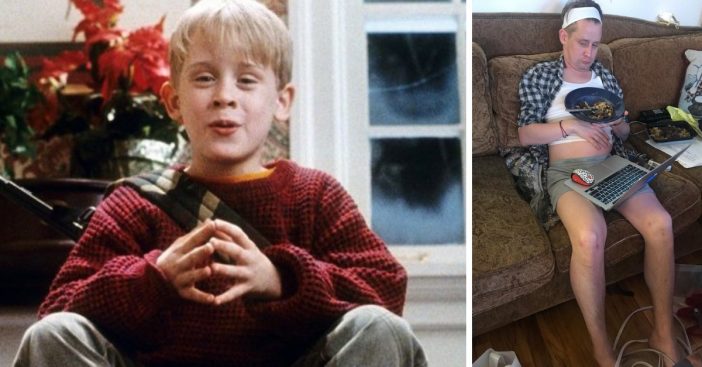 Disney has announced its new streaming service called Disney+. They have also announced a Home Alone remake, that will be available exclusively on the streaming service. Actor Macaulay Culkin, star of the original Home Alone, responded to the news in the most hilarious way. He shared a photo with his followers that explains what he thinks a Home Alone remake would look like now.
Disney recently acquired some 21st Century Fox assets. One of the film franchises Disney acquired was Home Alone, which was originally released in 1990. In addition, Disney has also announced that they will "reimagine" other films including Cheaper by the Dozen, Diary of a Wimpy Kid, and Night at the Museum for new generations.
The hilarious photo that Macaulay Culkin shared in response to the 'Home Alone' remake
This is what an updated Home Alone would actually look like. pic.twitter.com/sGj86933LA

— Macaulay Culkin (@IncredibleCulk) August 7, 2019
The streaming service is set to launch in November, but no word on when the Home Alone remake will air or who will be cast. The service will cost $6.99 per month and will include all Disney, Marvel, Star Wars, and Pixar projects, for instance.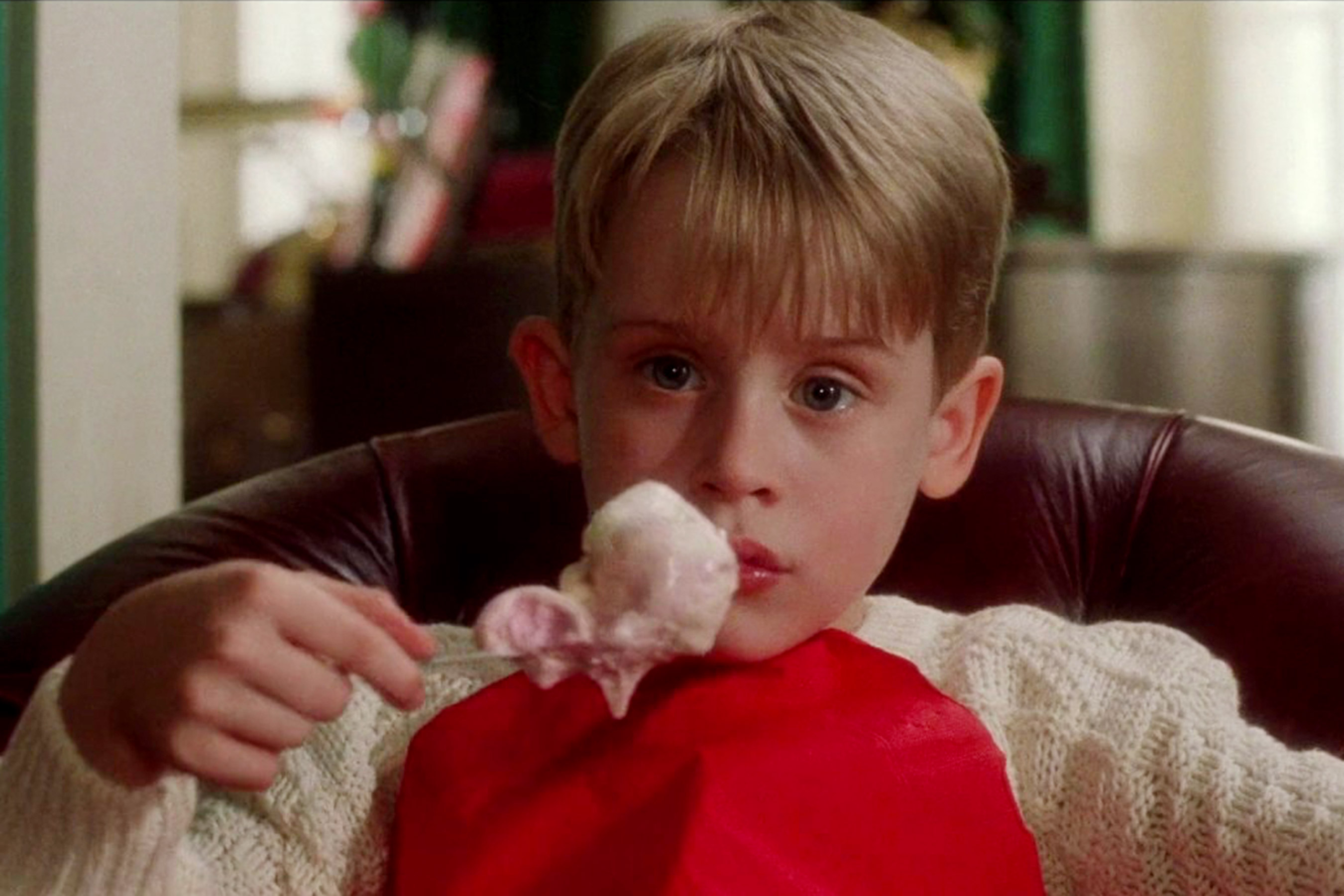 Macaulay posted a photo of himself to share what a real updated Home Alone would actually look like. The actor played Kevin McCallister in the original movie. He shared a recent photo of himself, sitting on a couch with his belly hanging out, holding food and a laptop.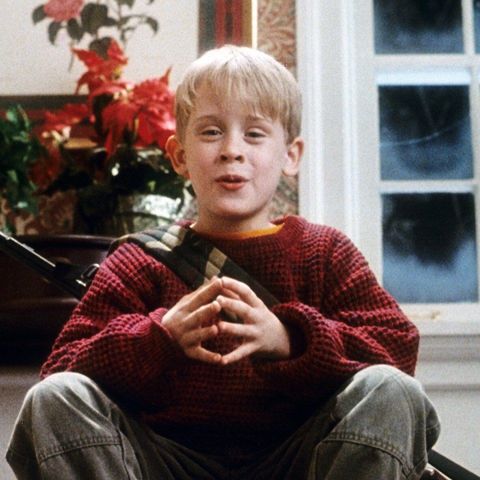 He shared the photo with his fans and joked, "This is what an updated Home Alone would actually look like." He later added, "Hey @Disney, call me!"
https://www.instagram.com/p/B0yxKXTgtpQ/
What do you think about a Home Alone remake? It seems that Disney has been remaking almost all of their films, and now they are going into other genres with their huge deal with 21st Century Fox. We hope at least Macaulay Culkin gets a cameo in the new film! It sure seems like he's up for it.
This isn't the first time that Macaulay Culkin has recreated scenes from Home Alone!