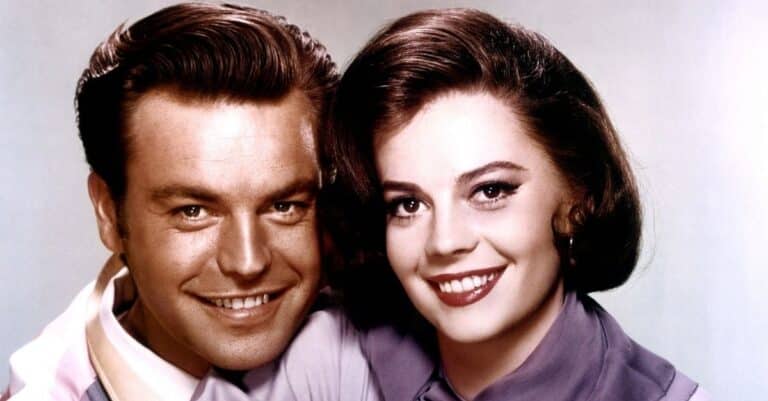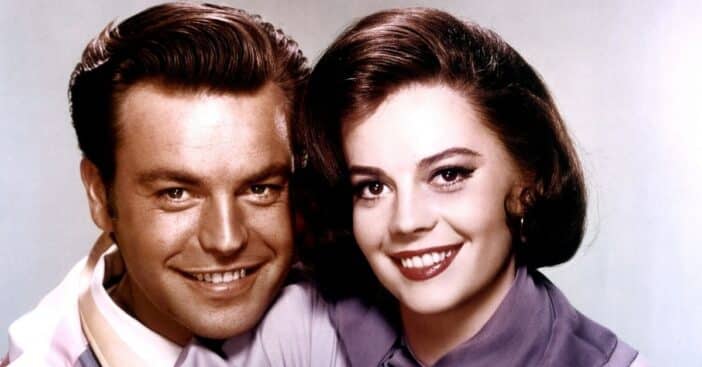 Natalie Wood's sister, Lana, has opened up saying she isn't expecting "a deathbed confession" from Robert Wagner on the star's death. However, despite not expecting any sort of confession, Lana is set on discovering exactly what happened to her sister that fateful night in 1981.
"As far as I'm concerned, we're still on the case," Lana told Fox News. "I'm hoping that perhaps somebody's son or daughter would have seen or remembered something. There's got to be more people out there that know something."
Lana Wood on why she's not expecting a confession from Robert Wagner on her sister's death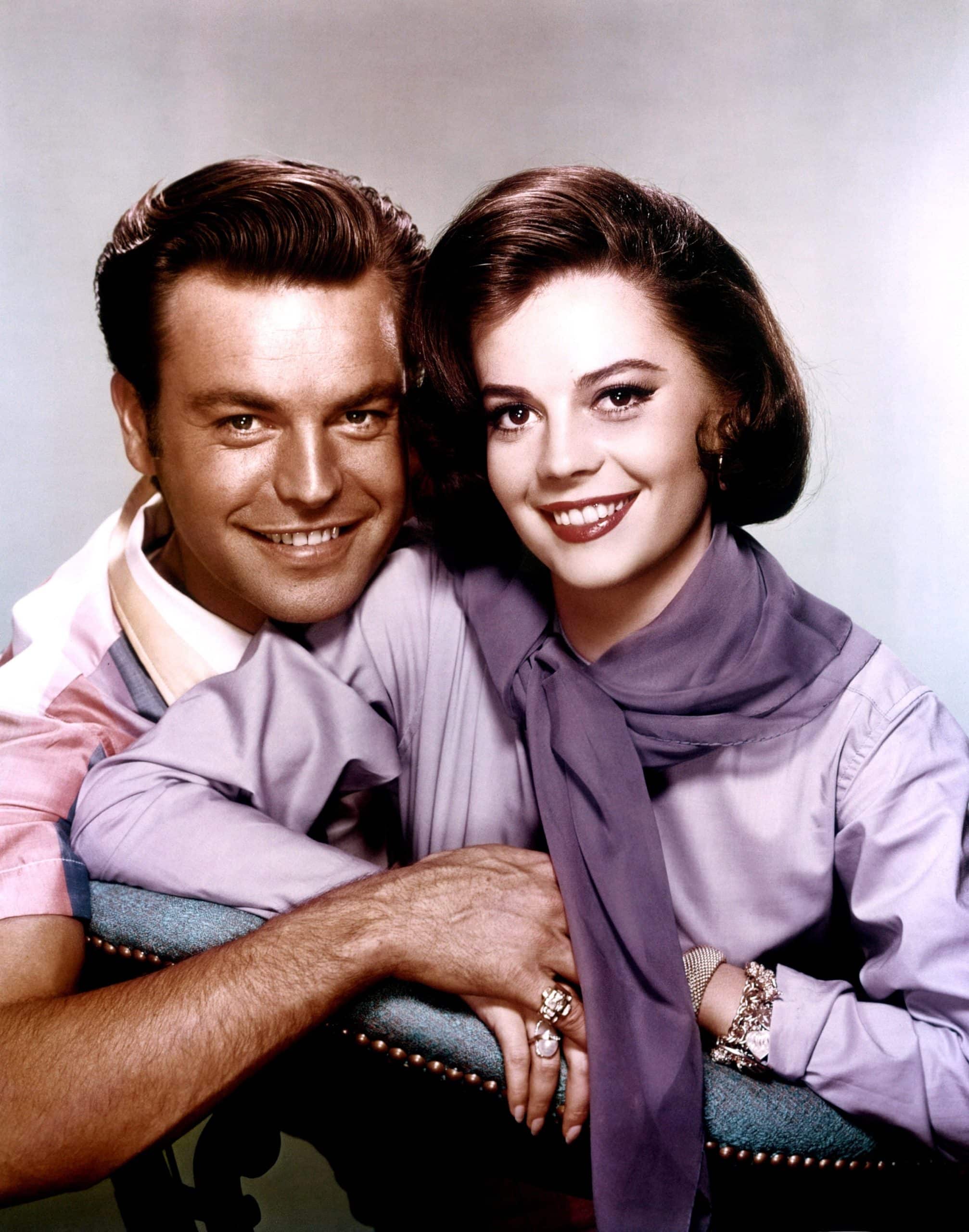 In Lana's new memoir titled Little Sister: My Investigation into the Mysterious Death of Natalie Wood, she talks in-depth about the case and how she has fought for answers for years.
RELATED: Robert Wagner Is A 'Person Of Interest' In Natalie Wood's 1981 Death, Investigators Say
Natalie's death was initially ruled an accidental drowning, but after new details have emerged through the years, the investigation has re-opened and Wagner has continued to be the main person of interest to this day.
Investigation on Natalie Wood's death re-opened
The Los Angeles coroner's office went on to amend Natalie's death certificate in 2012 to include "drowning and other undetermined factors." This is because they could not rule out that the bruises and marks on Natalie's body happened before she went into the water. She also wasn't wearing a life jacket, had no history of suicide attempts, and did not leave a note. The report also stated that they did not preserve Natalie's fingernails to determine if she had tried to claw her way back in. Scratch marks were indeed found on the dingy's hull.
By 2018, Wagner was deemed a person of interest once again. The 91-year-old has continued to deny involvement in her death, despite witnesses claiming they heard the couple arguing just before Natalie's death.
Lana vows to get to the bottom of this, even if there's no "deathbed confession"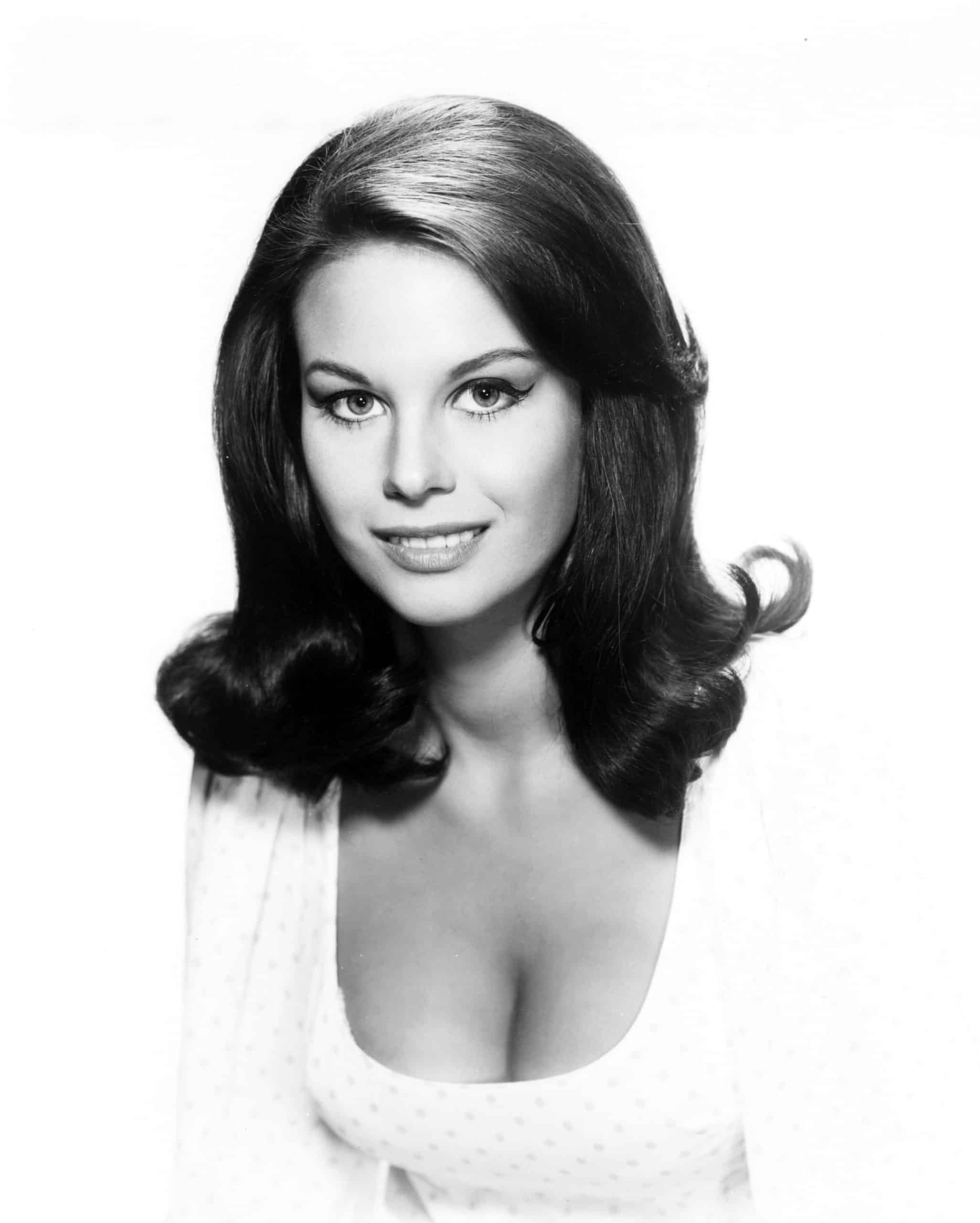 Lana and the boat's caption, Dennis Davern, went on a podcast to discuss Wagner's suspected involvement in Natalie's death. A spokesperson for Wagner tells Fox News, "They are despicable human beings, capitalizing on the accidental death of a beloved member of the Wagner family. They should be ashamed of themselves."
Lana also added that she pleaded for Wagner to speak with detectives regarding the investigation, but that he refused to. "I couldn't understand why he wouldn't speak to the detectives… He never did. And I don't know that he ever will. Will there ever be a deathbed confession? Probably not. It just seems to be going that way. All I can do is have the truth printed."
Regardless of anything, Lana still believes that Wagner had everything to do with her sister's death. "There were two people on the back of the boat and then there was only one," she says. "I hold him accountable."
RELATED: 12 Suspicious, Contradictory Facts About The Mysterious Death Of Natalie Wood