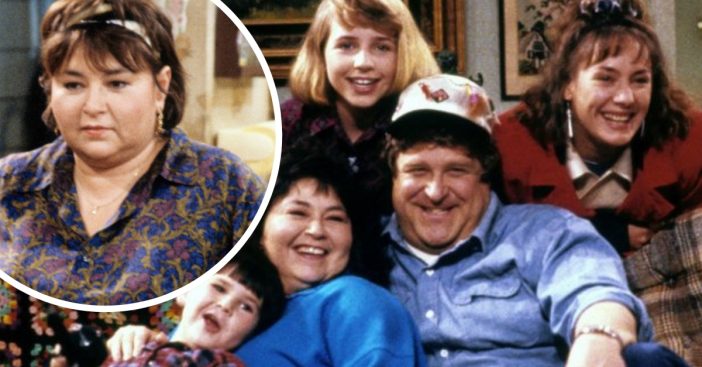 9. She was inspired for the show by 'All in the Family'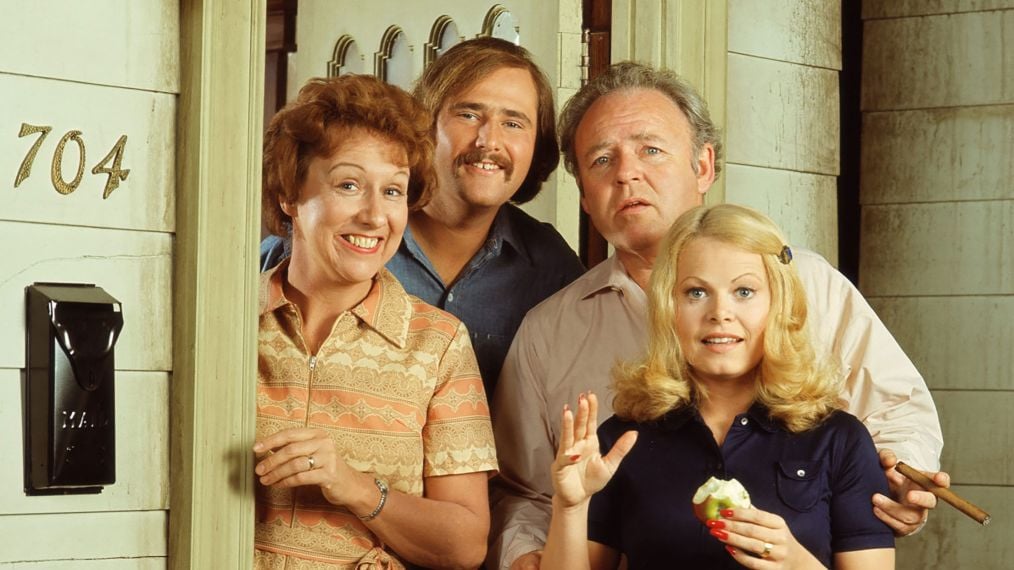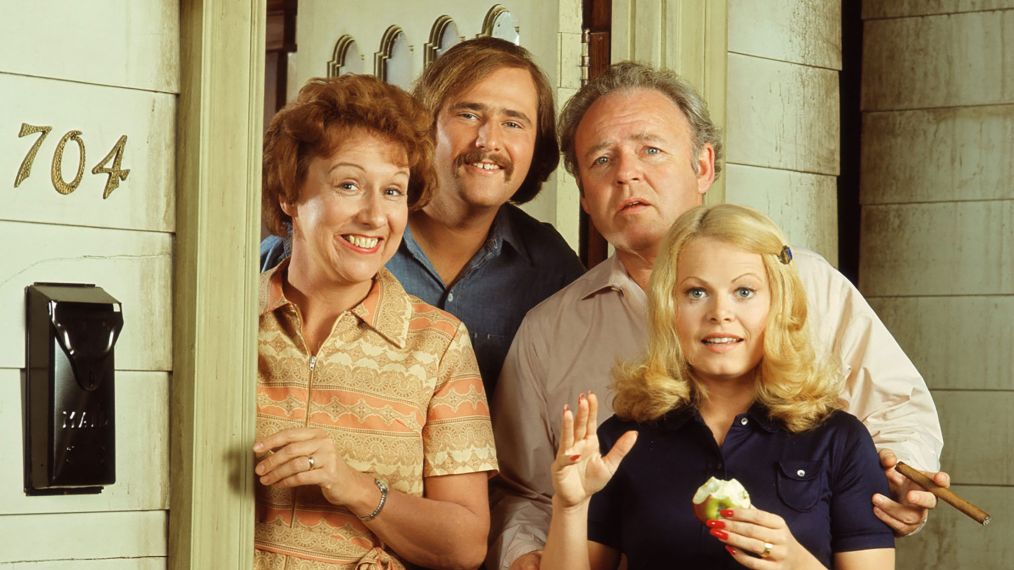 Roseanne wanted her character to be a female Archie Bunker. She was very inspired by All in the Family and loved the show.
10. When Disney purchased ABC, they made one change to the show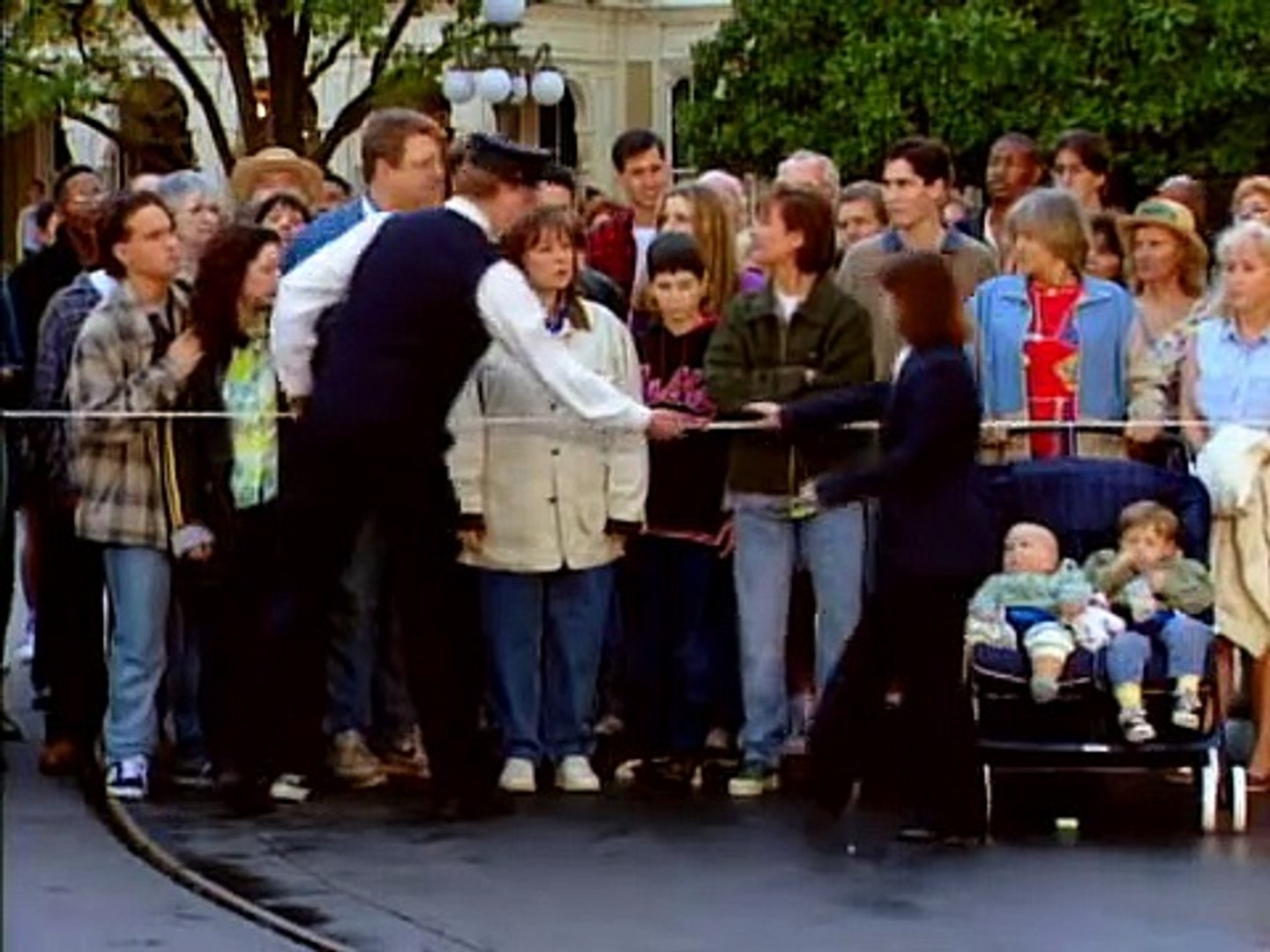 Disney had the writers create an episode where the Conners went to Disney World. They hoped it would boost ticket sales.
11. Roseanne had to hide her plastic surgery scars in season 6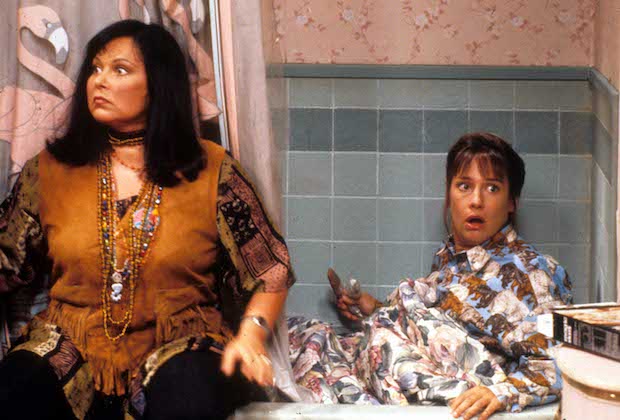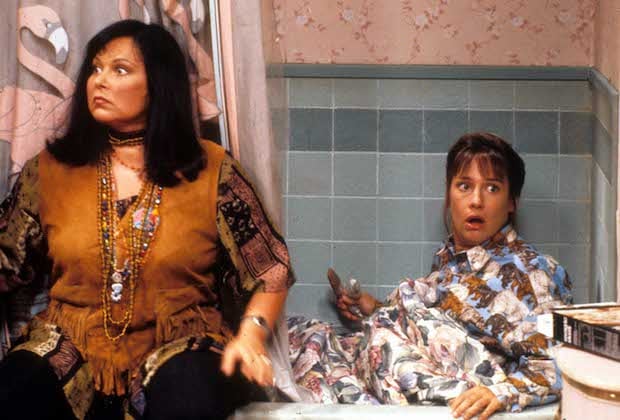 In some of the episodes, Roseanne looks a bit orange. It was because she had plastic surgery and they had to cover up her scars with tons of makeup.