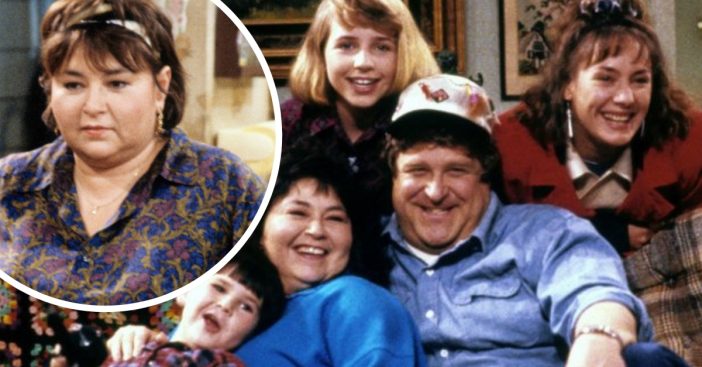 5. 'Roseanne' had some notable guest stars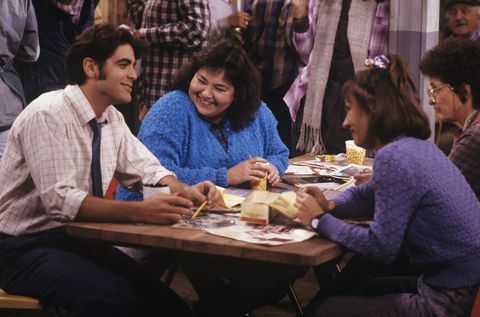 The most famous would probably be George Clooney. He played the foreman at Roseanne's work. He was also a guest star on The Golden Girls before he got so famous!
6. The show almost got shut down before it started because of the set
It wasn't for any controversial reasons, it was because the set did not meet fire codes! They had to delay shooting the pilot episode for months until everything was fixed and approved.
7. Roseanne would boycott episodes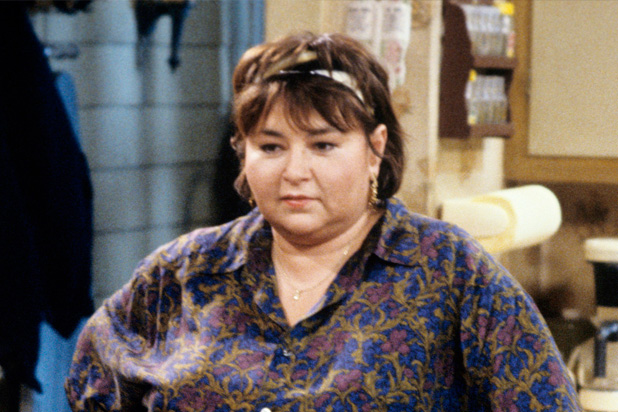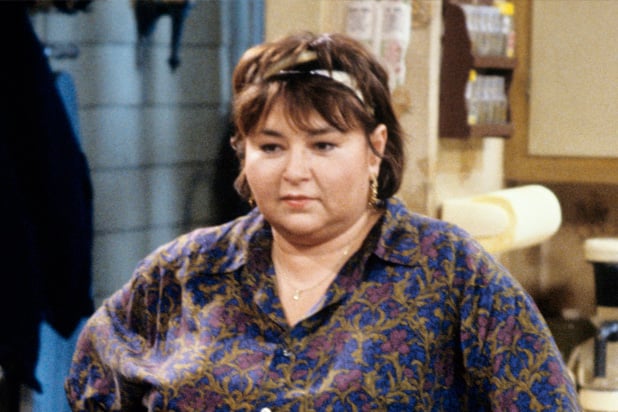 If there was even one line in an episode that she didn't like, Roseanne would try to boycott the entire episode!
8. There was a high turnover for writers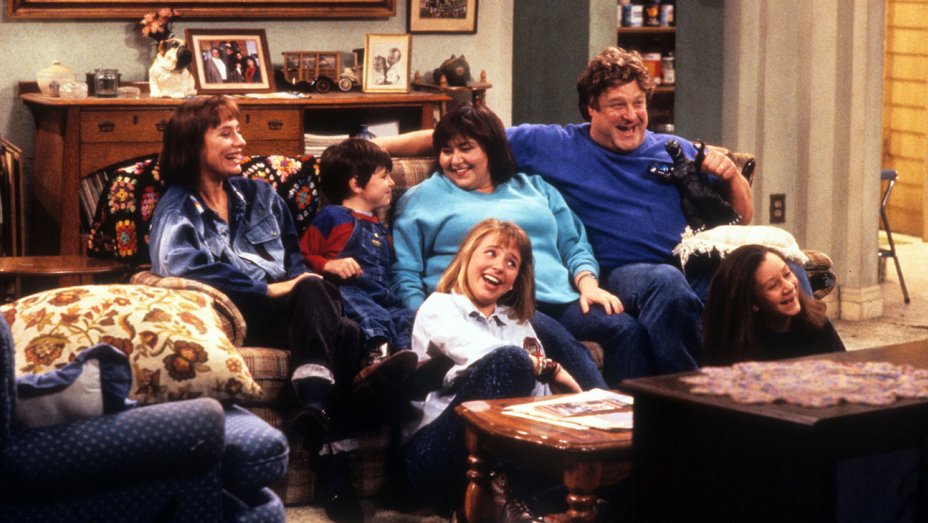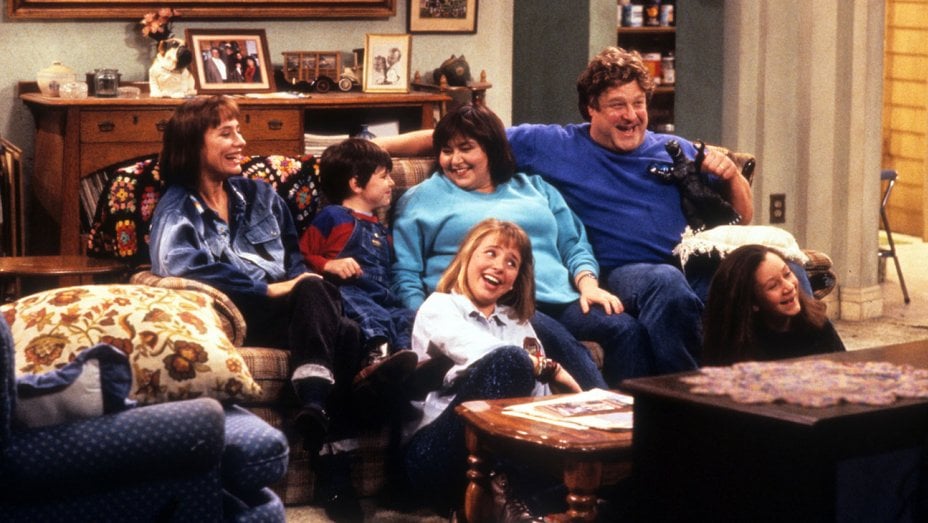 There were always new writers because of their frustration. Roseanne would give them shirts with numbers so she wouldn't have to learn their names. Yikes.
Read onto the NEXT page to find out which sitcom inspired Roseanne to start the show.