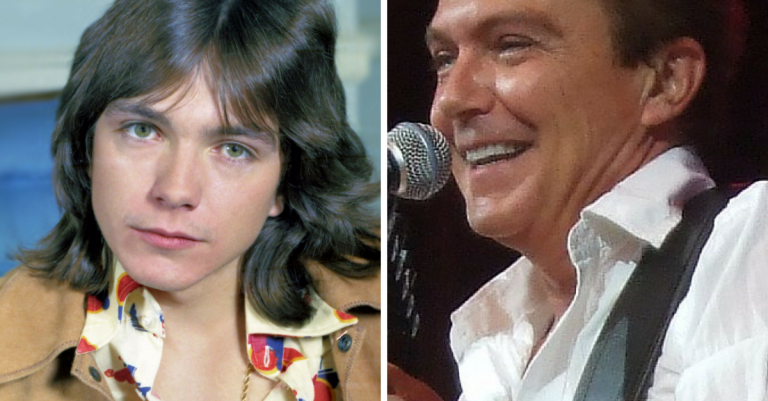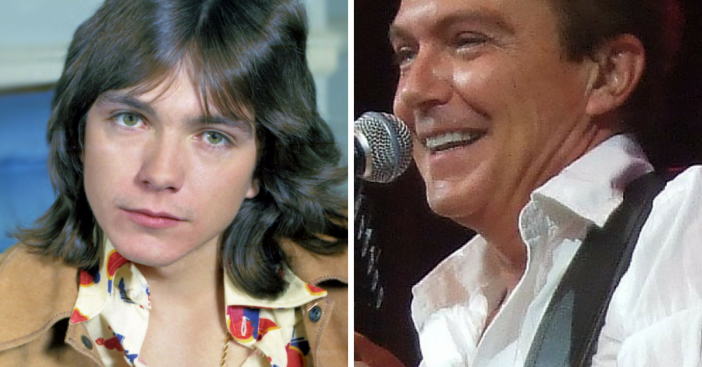 There's an A&E documentary called David Cassidy: The Last Session. The documentary was filmed just before his death and exposes shocking secrets about the Partridge Family's star's health.
David Cassidy died on November 21, 2017, because of organ failure. He was previously said to have had dementia, but the teaser clip reveals this was a lie.
In a teaser clip for the special, Cassidy calls an A&E producer named Saralena to tell her about his recent diagnosis. "I just met with the doctor and my liver … I have a liver disease," he tells her. "My life has changed dramatically. The first few days I was unconscious and near death. The last week or so my memory has come back."
Before he died, he appeared on Dr. Phil's show in March 2017 to discuss that he had dementia, which causes long-term and gradual memory loss. He talked to Dr. Phil about his experience with the disease and told Dr. Phil he was diagnosed two years before.
"I wanted to come and talk to you because I know how broad your influence and your audience is … to let them know I'm really OK," he told Dr. Phil.
However, in the upcoming A&E documentary, it seems this was all a lie. We hear Cassidy confessing, "There is no sign of me having dementia at this stage of my life. It was complete alcohol poisoning. And the fact is, I lied about my drinking."
In 2014, the public learned that he was arrested for three DUIs in three years. A judge ordered him to spend 90 days in an alcohol rehab. He told his friends and family that he stopped drinking after that, but the documentary paints a different picture.
"I did it to myself," he says in the special. "I did it to myself to cover up the sadness. And the emptiness."
Will you watch the documentary? If you found this article interesting, please SHARE it with a friend!