Charlotte Adelman was only 11 years old when her family was separated in 1943. She then had to hide in another family's home to escape from the Nazis. Luckily, she survived and now lives in Scottsdale, Arizona. Charlotte was shocked when she received a message over 70 years later from a family member who had helped hide her.
Charlotte was born in France and lived a fairly privileged life. However, when Germany occupied France during World War II, things changed very quickly. Her parents were taken to a concentration camp and she was taken to an orphanage. Her father ended up escaping and worked to get his daughter out of the orphanage.
What Happened Next To Charlotte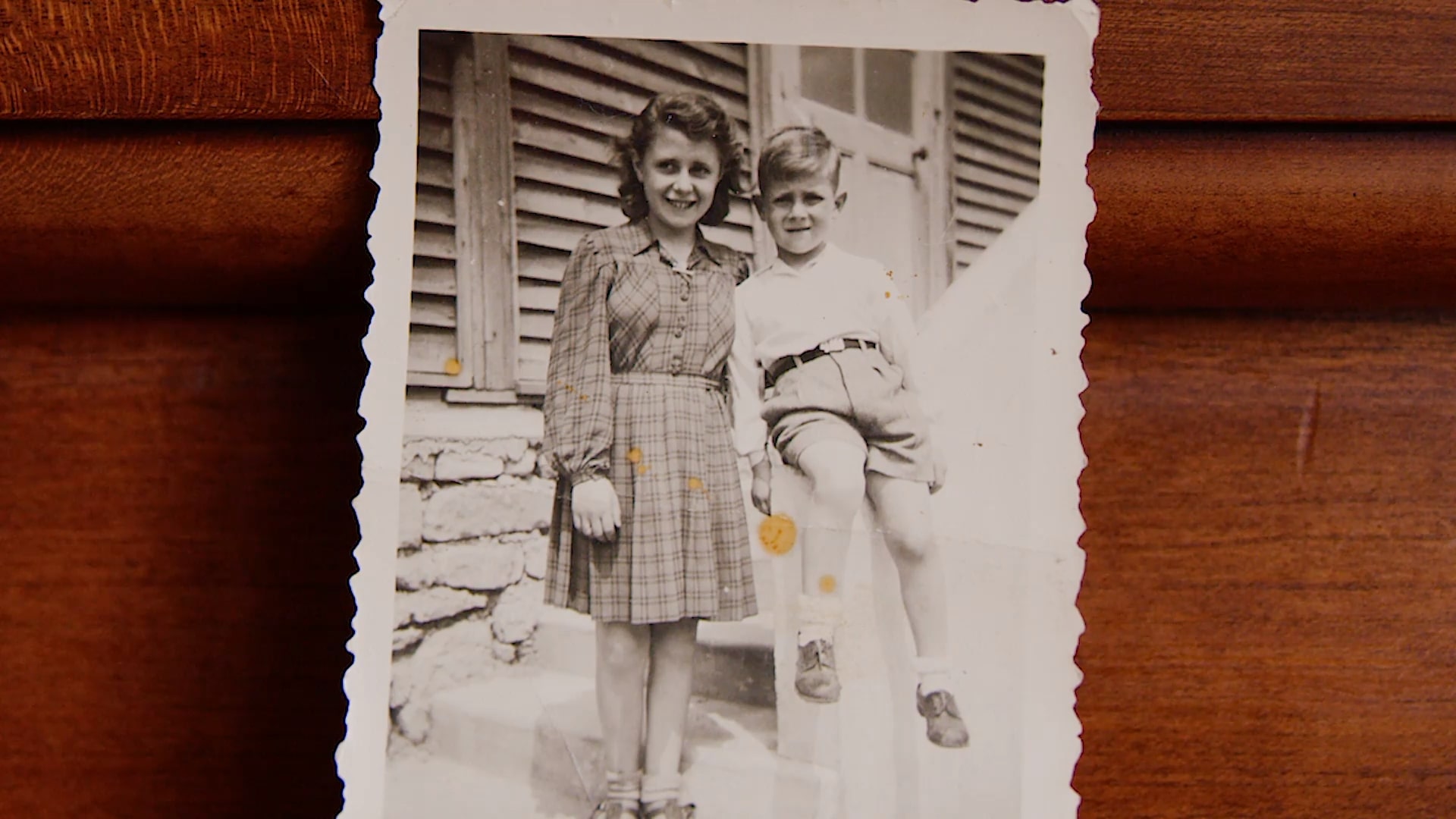 The Quatrevilles who had no connection to their family agreed to take in Charlotte. The Quatrevilles had two children, one of them was only four years old named Alain. At first, Charlotte attended school with the children, but then the threat was too great. She had to sleep in the cellar of a bombed out home next door. They would bring her food and water. She had a mattress and a kerosene lamp.
One night she begged to sleep in a regular room. However, that was the night the Germans came so she had to hide under the bed. She recalls that it was a miracle that she even survived. Eventually, she was able to move to America in 1957 after meeting her husband in Canada.
Even as life went on, she never forgot the kindness of the Quatrevilles. After Alain reached out to Charlotte on Facebook messenger, he wanted Charlotte to meet him back in France. With the help of Charlotte's daughter, her community and a GoFundMe campaign, she was able to travel to France to meet up with Alain.
Their Sweet Reunion
Charlotte was able to see the Wall of Names in Paris at the Mémorial de la Shoah. Her mother's name is on the wall. Alain said that it almost felt like that time was a dream and it was a very distant childhood memory. Charlotte and Alain both said the meeting was very emotional. All kinds of stories and memories came flooding back for the both of them. Charlotte now travels and tells her stories to youth groups.
What do you think about this touching story? Isn't it crazy to think back to that time when the world was so different and scary during World War II? If you enjoyed this article, please SHARE with your friends and family who will enjoy it as well!