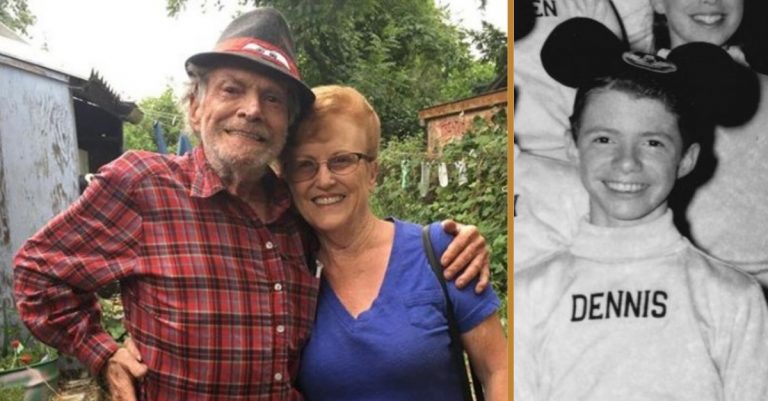 A body has been found at the home of original Mouseketeer, Dennis Day, who has been missing since July 2018. The human remains that were found at the home of Dennis Day have not been identified yet and the investigation is reportedly ongoing. Captain Tim Fox, a spokesperson for the Oregon State Police released a statement on the investigation.
"On Thursday, April 4, 2019, the Medford Assault and Death Investigation Unit (MADIU) was contacted by the Phoenix Police Department after human remains were discovered at 510 Pine Street in Phoenix, Oregon," the statement said.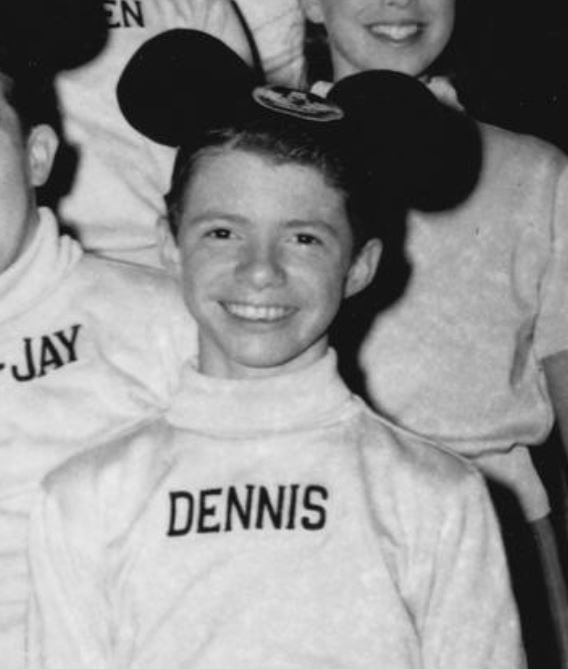 Day, who was/is 76 years old (depending on the outcome of the investigation), was a Mouseketeer with Disney's Mickey Mouse Club for two years in the mid-1950s. He was known as one of the most famous child performers on American television at the time.
He was known for dancing and singing in black-and-white in his iconic Mickey Mouse ears and sweaters with his own name on them. He would become one of the original famous faces who started it all with The Mickey Mouse Club and everything that Disney would eventually create, inspired by the show.
Since the original Mouseketeer has not been seen since July, he leaves behind two pets, a cat and a dog, and his partner of 45 years, Ernest Caswell. His partner suffers from dementia and now lives in an assisted care home since Day's disappearance.
Nelda Adkins of Coalinga, California, his sister, doesn't think the outcome will be a positive one. "The way it looks now, unless we find a body, we're not going to find him," she said. With this being said, Day's home and property had been searched along with local cemeteries and canals. We're hoping that with this new ongoing investigation, law enforcement will be able to provide some answers for everyone involved.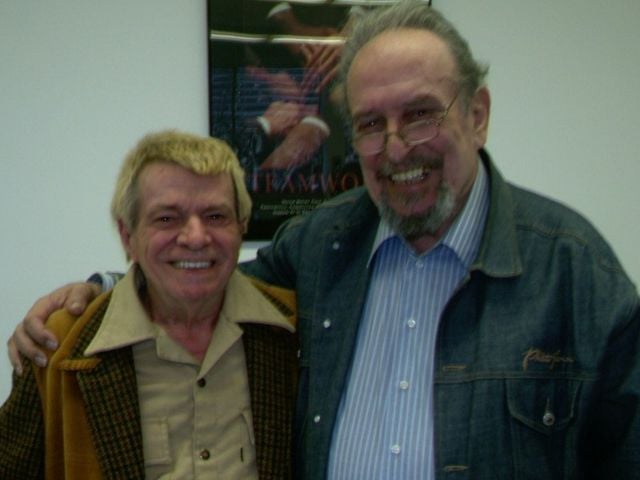 One weird tidbit of information was that Lt. Jeff Price of Phoenix's police had told USA Today that two months ago, they had come across Day's car about 200 miles from the Oregon coast. It was in the possession of two complete strangers that claimed Day had let them borrow it.
The car was then impounded by the Oregon State Police, but they confirm that there was no foul play involved in that situation.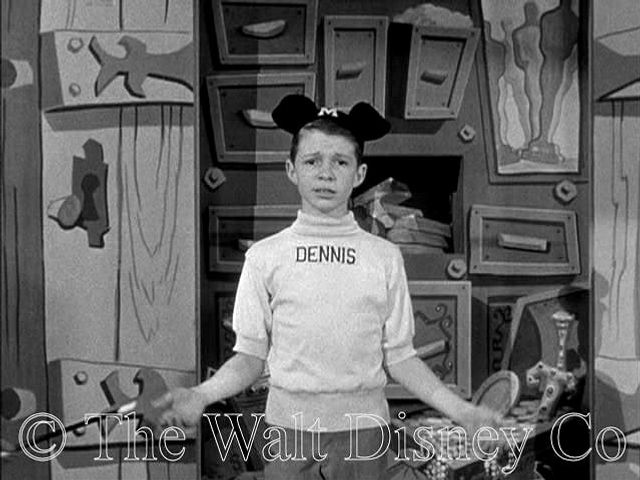 We all hope that Dennis Day's family is able to get some answers on the whereabouts of their beloved relative and are able to receive some closure on this case.
Be sure to SHARE this article if you remember The Mickey Mouse Club!
Check out the video below of an episode of The Mickey Mouse Club from the 1956-1957 era with the original Mouseketeers: