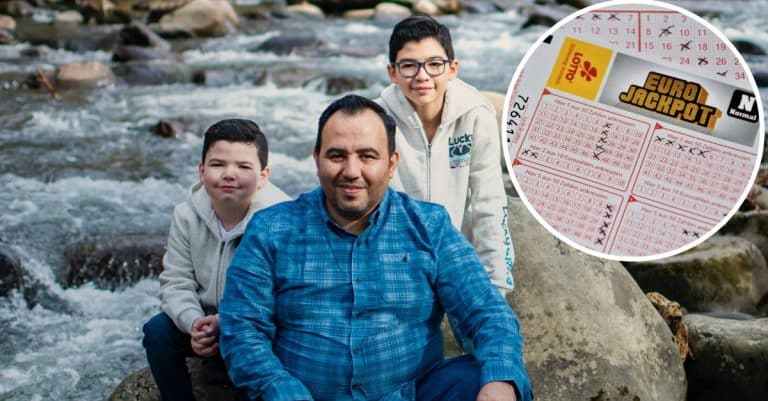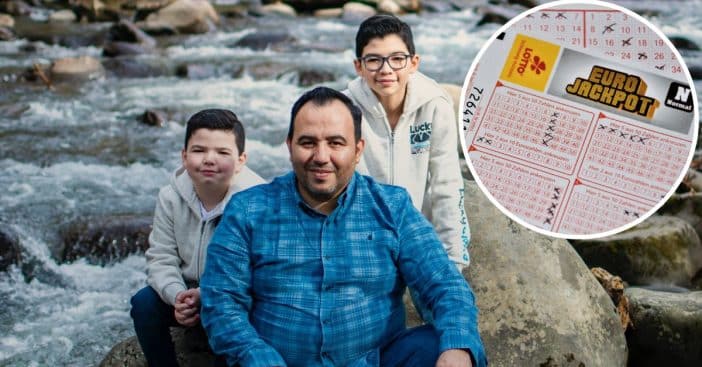 A lottery is a form of gambling that has gained popularity over the years. Hitting the jackpot can change one's life completely in a positive way, although there are some instances where it could rip a family apart.
Such is the case of Alex Robertson, who was part of the dozen drivers in Corby, England, that won $44 million in the EuroMillions lottery in 2012. However, his wins became one of his biggest losses when he refused to give his sons, Williams and Alex Jr., a part of his $3.6 million share.
Alex's Sons destroy his cars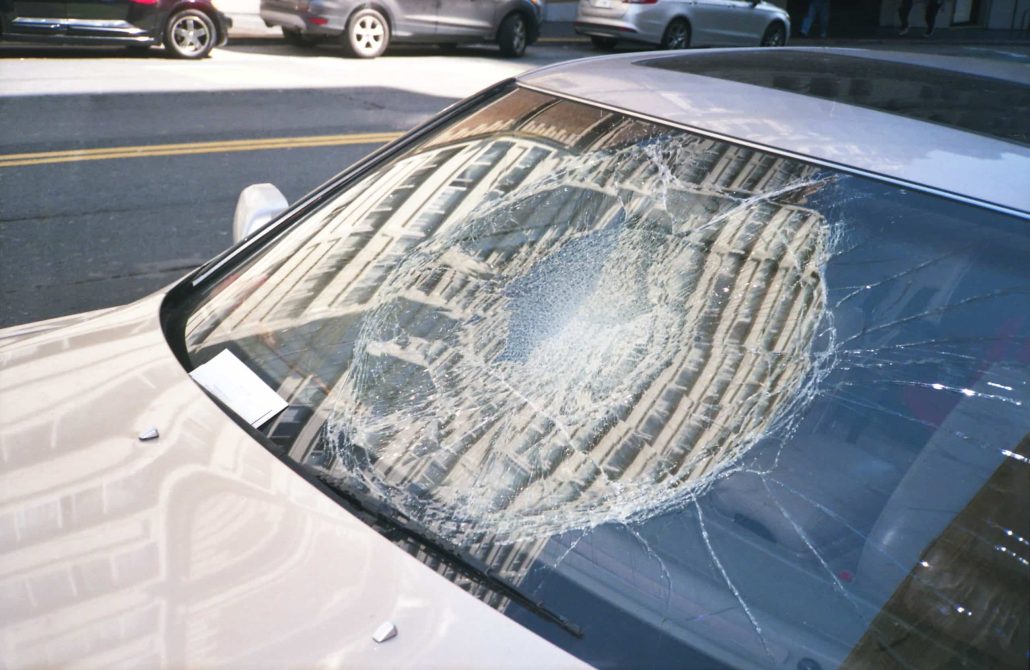 Alex's failure to handle his son's entitlement spirit cost him a lot as they were hell-bent on destroying his properties. Due to their father's poor conflict resolution skills, they decided to pass their message across to Alex by destroying two of his luxury cars. "We ended up taking hammers to his two new 4×4 Shoguns," said Alex Jr.
Alex Jr. further revealed, "We walked up his driveway at 11 o'clock at night and put two claw hammers through the windows of the car. We then reported ourselves to the police."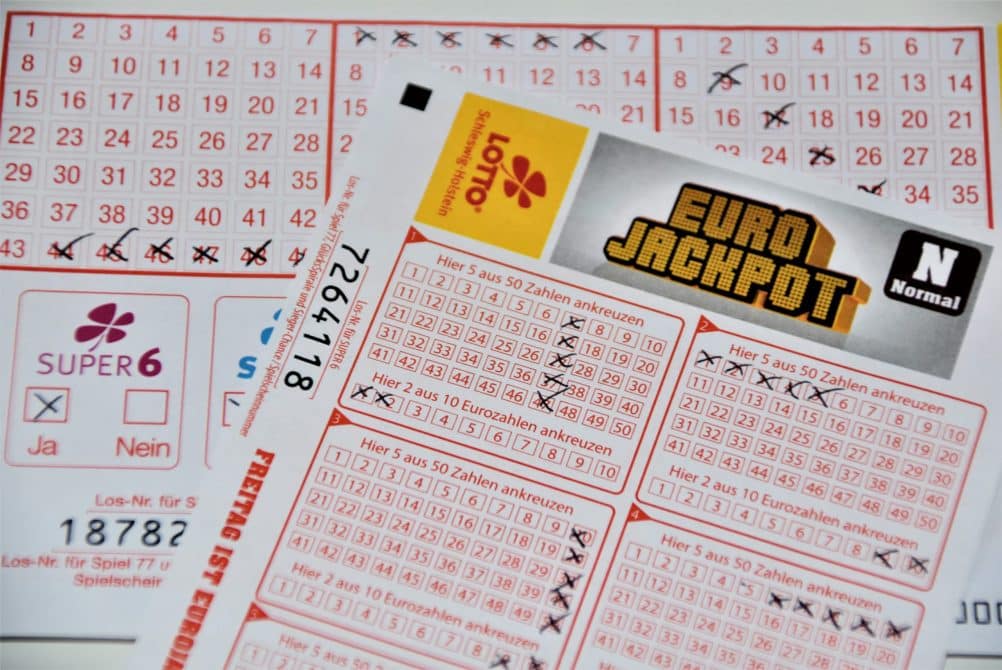 The lottery winner's biggest win became his biggest loss
The authorities took hold of the situation, and the sons were charged to court to answer for their crime. In regret, Alex Jr. revealed in an interview with The Sun, "This lottery win was the worst thing that ever happened to us — it ripped our families apart."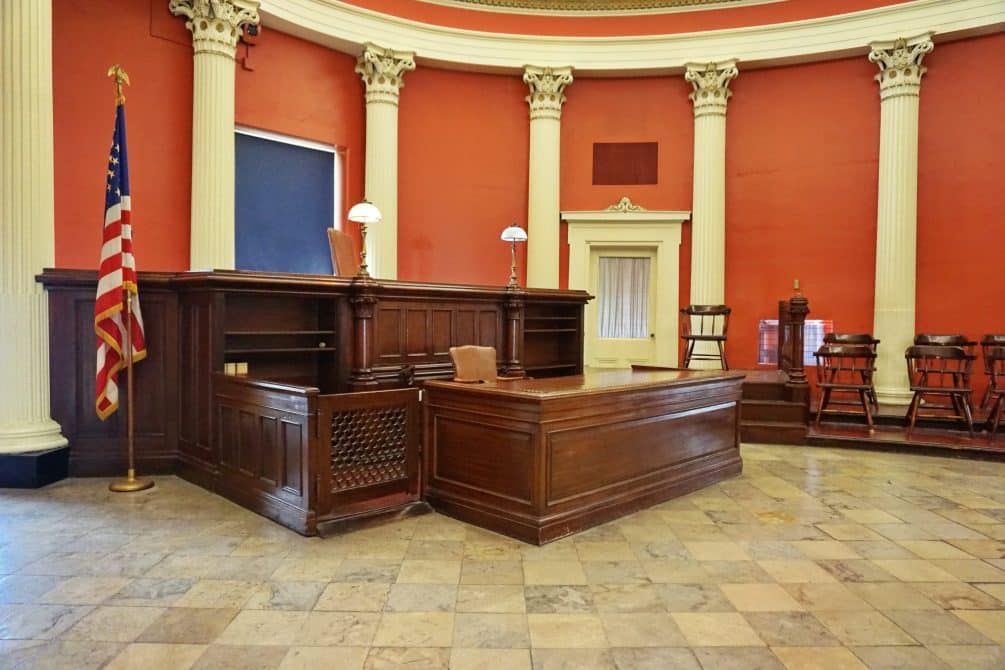 Also, William faced a harassment charge due to the threatening messages he sent to his father. However, the case was dropped when Alex Robertson relocated to Spain and refused to testify at trial.