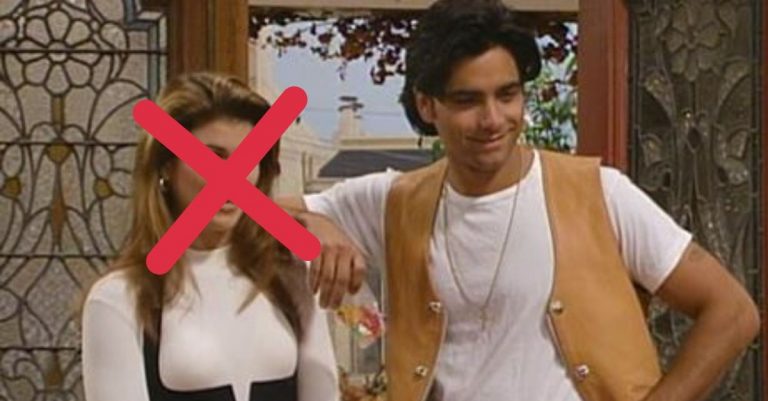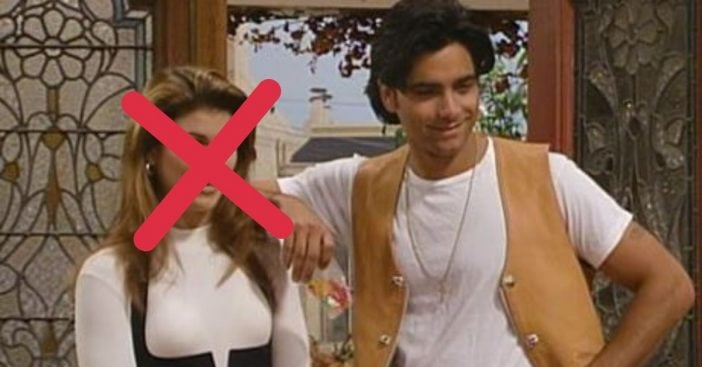 Fuller House is coming up on its final season without Lori Loughlin as she is in the middle of a college admissions scandal. 

Co-star John Stamos offers up an idea for another Full House spinoff that does not include Lori Loughlin's character.

While this is not confirmed, it's evident that the cast and crew are trying to figure out a way to keep the flame burning beyond Fuller House.
Another Full House spinoff may be in the works after Fuller House finishes up its final season! The new spinoff idea was actually proposed by John Stamos and his idea actually removes Lori Loughlin's character from the show. The final season of Fuller House, ironically, will not involve Loughlin either due to her recent college admissions scandal.
"I think there's a play that we go backward," the actor recently said to E! News about his new idea. "Like, what happened before?" Okay, we're listening…
John Stamos's idea for a prequel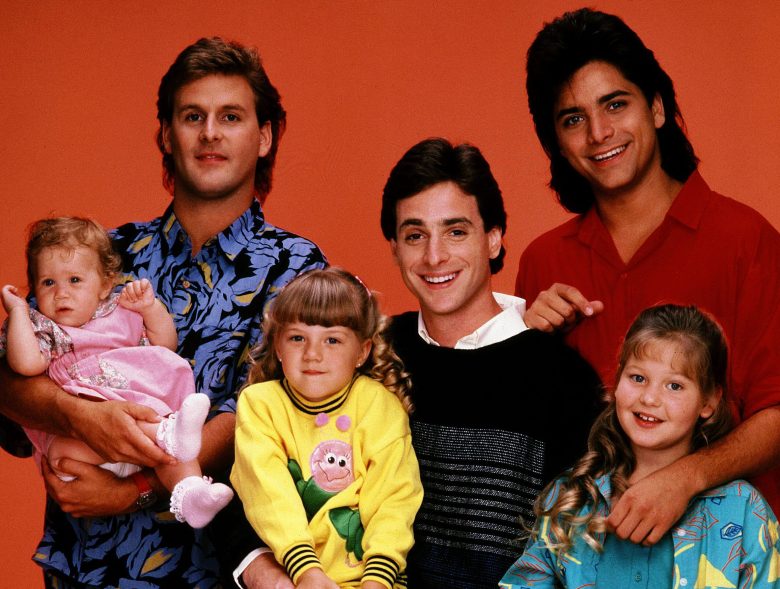 Stamos continues to elaborate on his little idea, and it sounds like it could be pretty successful. "If you remember in the pilot of the show, my sister, Pam, dies, and that's why it's the three men raising the three girls, so I'd like to explore that — the brother, sister, maybe go back… We'll see."
From what Stamos says, it sounds like a bit of a focus on his character (Jesse Katsopolis) and his relationship with his sister before she dies. We meet Danny, Joey, and Jesse and the three girls shortly after their mother dies. The audience would soon learn in a later episode that she was killed by a drunk driver. So, it would be interesting to meet the girls' mother and see that character development as well!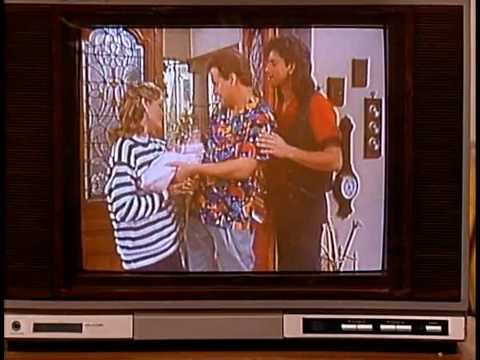 How would they make a prequel work with their current ages?
If they decide to roll with Stamos's idea of a Full House prequel, this would completely erase Loughlin's character from the script. Their characters meet later in the original Full House series, start dating, get married, and have two sons together. However, diehard Full House fans may remember young Uncle Jesse, who gave off that rockstar vibe and went on lots of dates with young, pretty girls.
The question is, who would be playing these roles? Not that Stamos doesn't look handsome as ever at 55, but… he's 55. Not to mention everyone else is much older now, too! So, we're pretty certain the original cast would not be involved. Would it be successful if that were the case?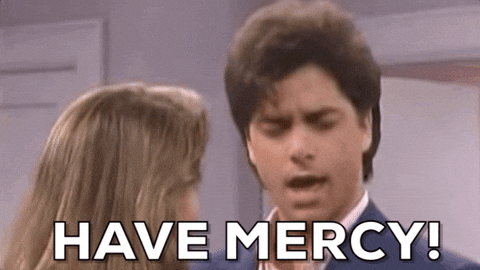 Stamos has spoken further on his co-star's situation with the college admissions scandal. He says, "I haven't been on the show yet and it hasn't come up, so I'm going to talk to some people about it this week and see what's going on… I'm just going to wait a little longer before I talk about it. It's a difficult situation for everyone involved. I don't mean just on our side."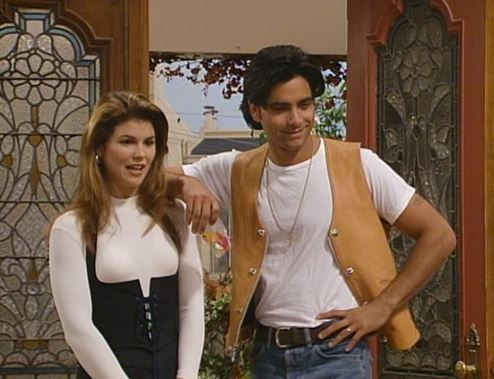 Would you love to see another Full House spinoff?