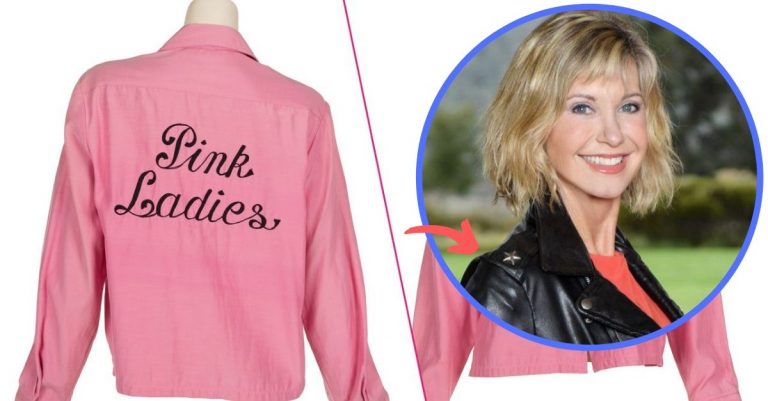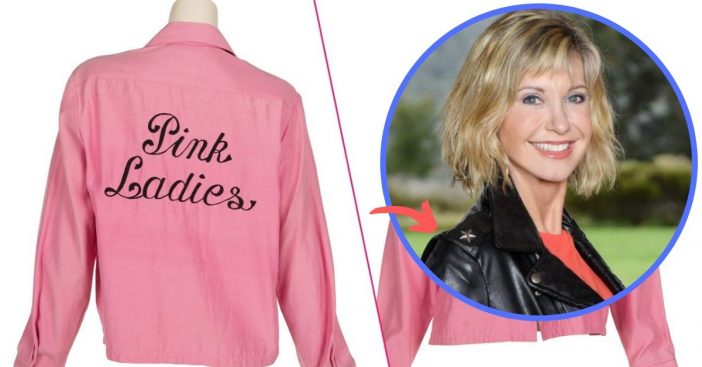 Pink chiffon bodice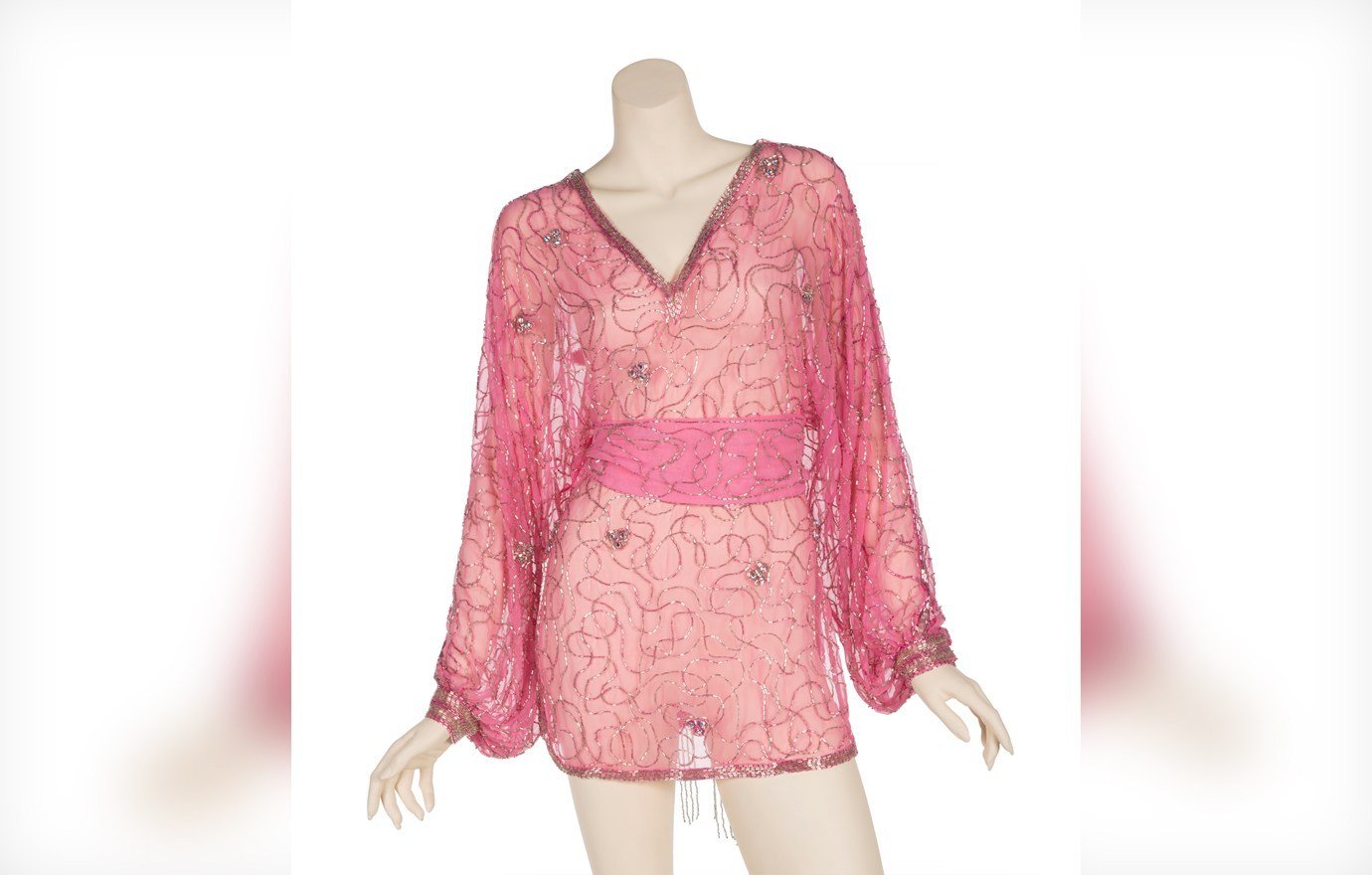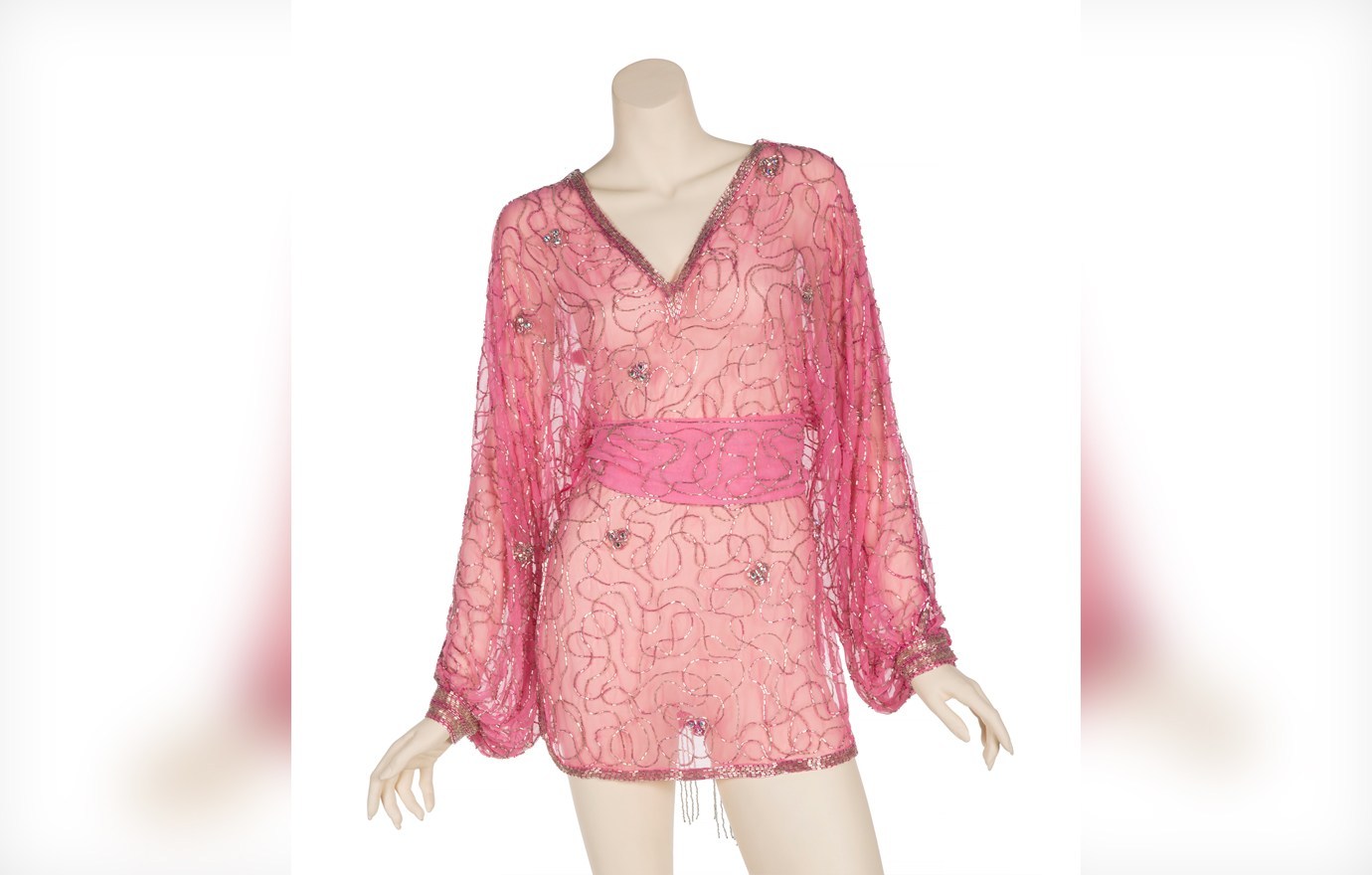 Newton-John rocked this pink chiffon bodice during her 1978 "Totally Hot World Tour". This is so cute and could definitely make a comeback in 2019, don't you think?
Pink lace gown
This gorgeous pink lace gown was designed by Fleur Thiemeyer. Newton-John wore this gown to The Mann's Chinese Theatre in Los Angeles for the premiere of Grease. It's expected to go for over $5,000.
High-heel suede boots
These stunning cream-colored high-heel suede boots owned by the actress are expected to sell for $2,000 to $4,000. If only I could afford that! These are so cute.
Missoni knit harem pants
These Missoni knit harem pants were worn by Newton-John when she performed the title song in the 1980 film Xanadu. They look so comfy!
Olivia Newton-John has been doing well these days despite her third battle with cancer.