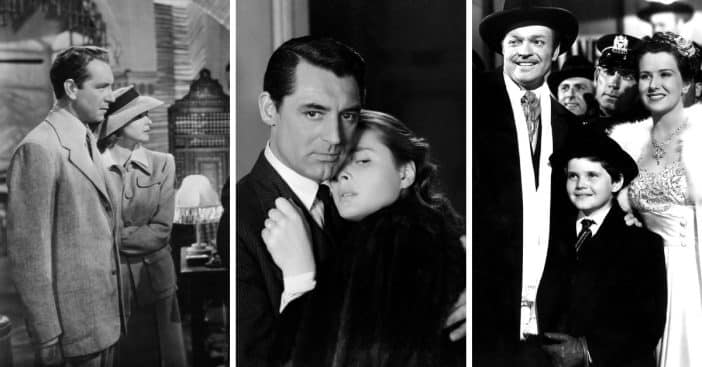 Roger Ebert is one of the best-known movie writers and critics. The writing prodigy from the Chicago Sun-Times had a unique way of discussing films that set him apart from others. He was able to balance journalism with excellently speaking the mind of viewers— he was objective but also considerate of existing biases.
Roger started his critic and writing career in 1967, the same year he released his first book, Illini Century: One Hundred Years of Campus Life, published by the subject, University of Illinois. Roger continued to review movies, and music, even writing screenplays and more books. In 1975, he received the Pulitzer Prize for Criticism. Roger's last review before his death was published in 2013 for the movie, The Host. Roger's judgment is one to trust; let's see what movies he considered greatest of all time and in no particular order.
'Casablanca'
This romance drama with war themes made Roger's list of top movies. He considered Casablanca to have a perfect narrative structure with well-plotted arcs through the heartbreak and tragedy in the story.
'Citizen Kane'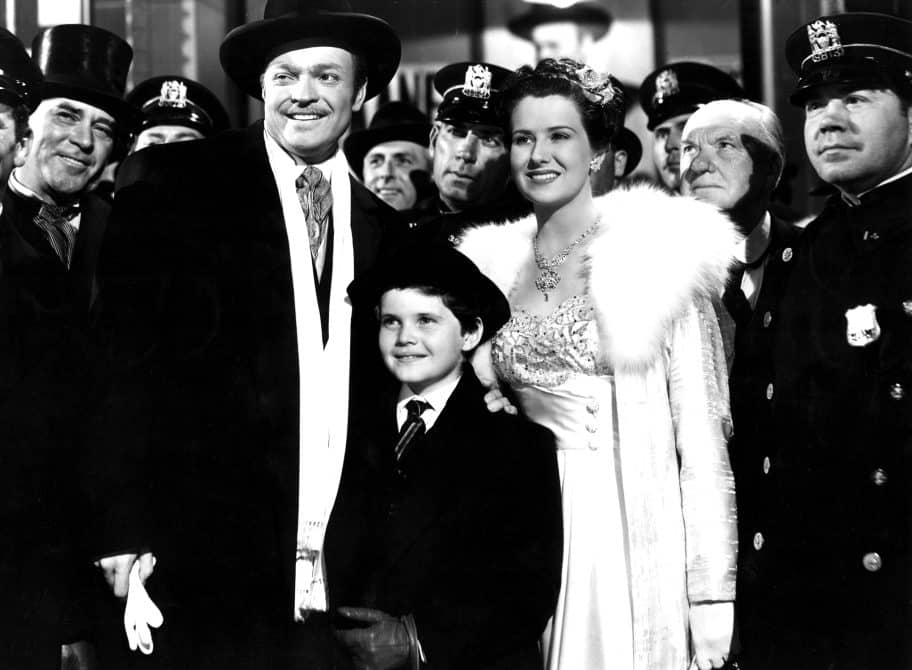 This Orson Welles drama made its mark on film history with its stunning portrayal of power dynamics, corruption, and family. Even a century after its release, some mysteries from the movie remain open-ended. Citizen Kane kept its spot as the greatest film of all time on the Sight and Sound Poll for over six decades.
'Notorious'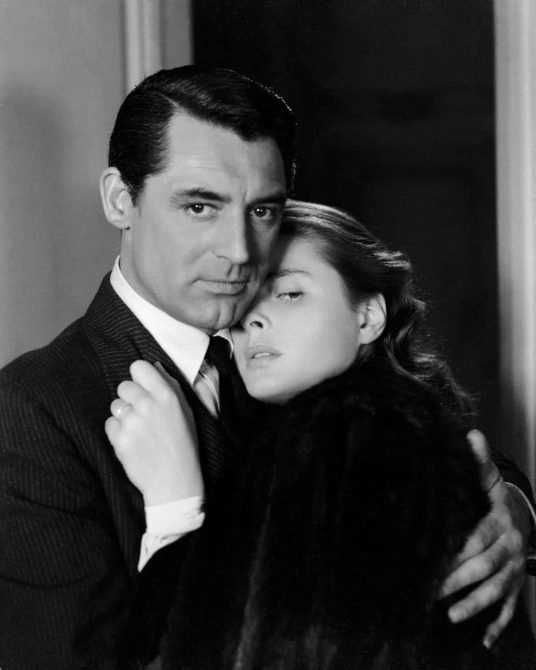 Notorious was one of Roger's favorites. It is a love story laced with war and passion and, for Roger, a deviation from his usual picks. Notorious featured Swedish actress Ingrid Berman who played Alicia Huberman in the film.
'Raging Bull'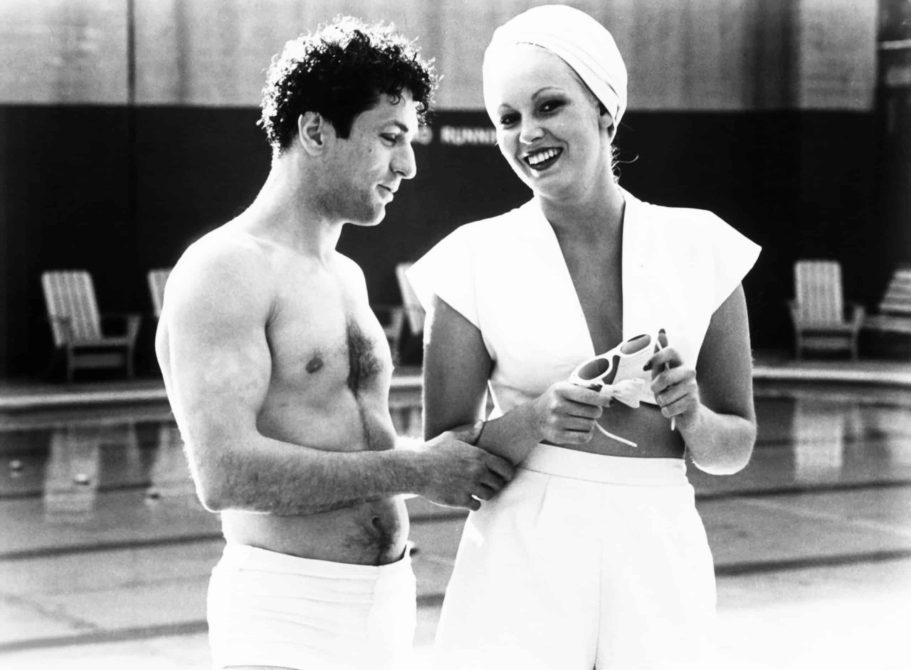 Raging Bull is based on the life of boxer Jake LaMotta and how his life of indulgence led to his breaking and straining his relationship with family and friends. This Scorsese film was a favorite of Roger's because he wrote about it frequently, making it a classic for many to this day due to his influence.
'Gates of Heaven'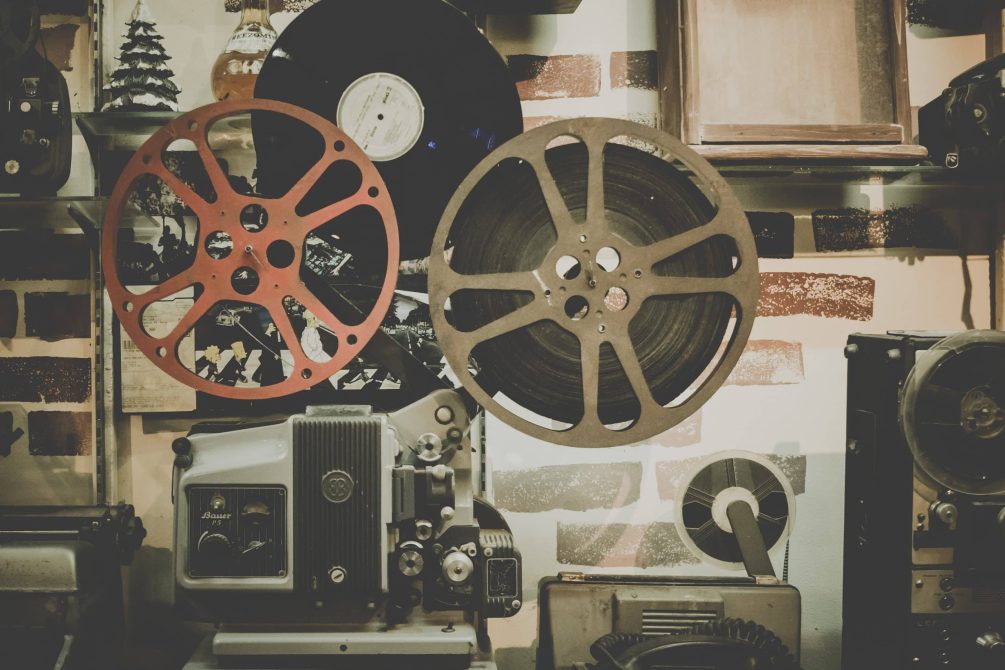 Gates Of Heaven was more of a documentary-style production with no narration, only interviews and great cinematography. It was released in 1978 by Errol Morris; however, there is also a 2015 version. The documentary shines a light on the people behind the pet burial business and how they deal with the impact of their job on their perspective of life.
'La Dolce Vita'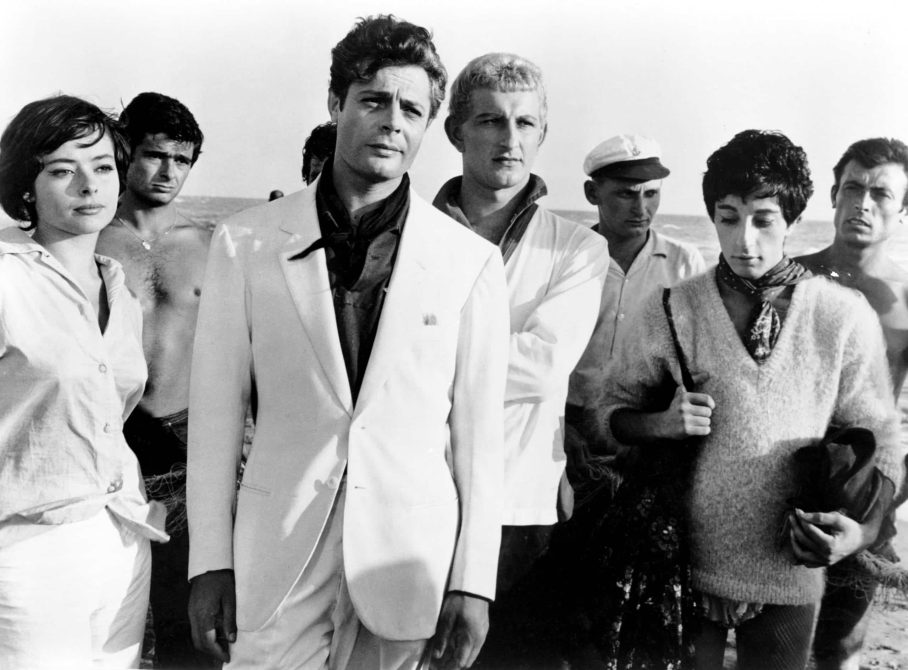 People wondered why Roger would pick La Dolce Vita, but it is common knowledge that Roger liked weird things and wasn't the regular intellectual critic who everyone knew what to expect. He stated in his piece that he "valued emotional resonance", and the Fellini film La Dolce Vita made the mark for him.
'The Third Man'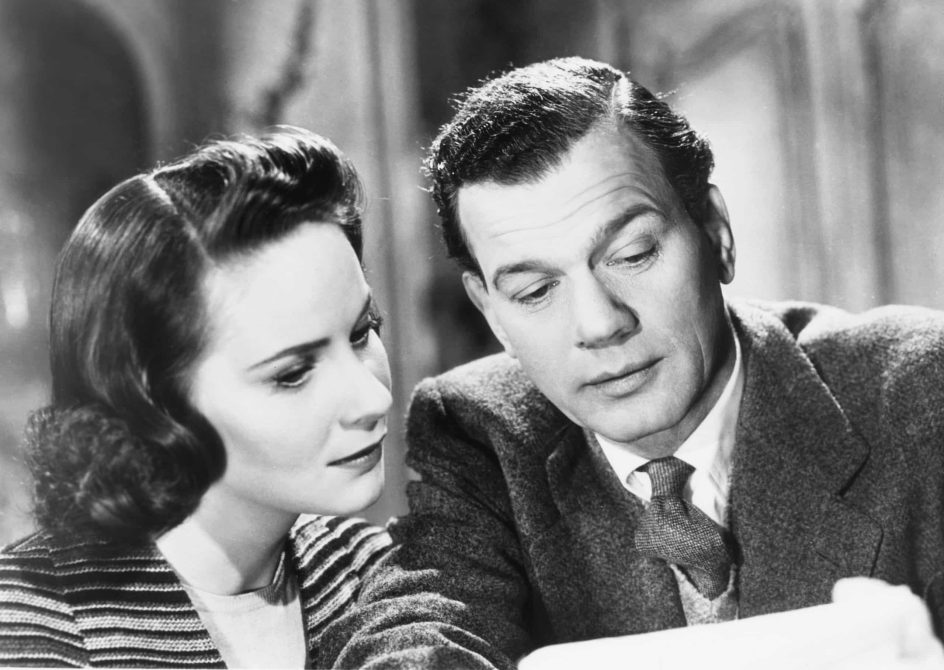 The Third Man was directed by Carol Reed and featured Orson Welles. The top-notch cinematography and use of angles and lighting make the movie stand out as one of the greatest British films ever, and Roger's list gives that a firm nod.
'28 Up'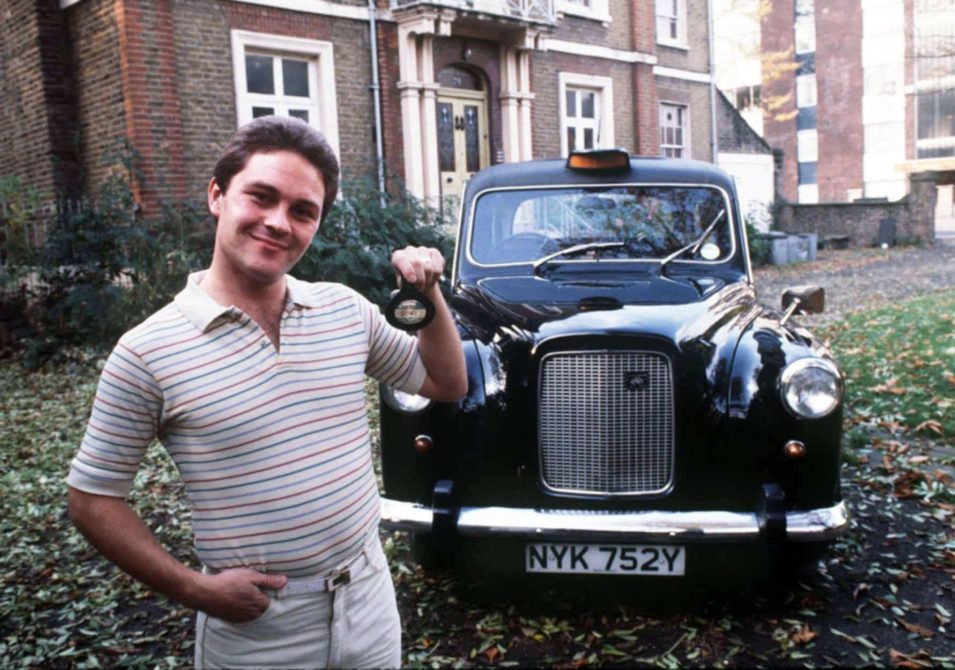 This pick from the Up film series showed the life of British people from age seven till they got older. Roger's love for documentaries is clear, even if it is a 1018-minute cinematic experience. The Up series is still in motion, with the next one, 70 Up to be available in 2026.
'Floating Weeds'
The captivating drama, Floating Weeds portrays a family that is thrown into chaos when an artist returns home and is faced with the challenge of reconnecting with his son, who believes him to be his uncle. Roger included the 1959 film in his commentary track for the Criterion DVD.
'2001: A Space Odyssey.'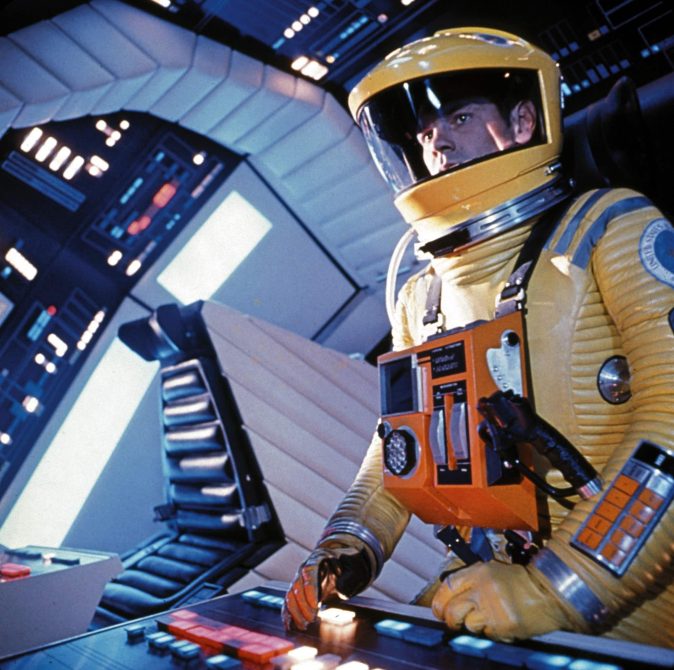 The '60s sci-fi movie 2001: A Space Odyssey brought the experimental film to the forefront of mainstream media, making science-related movies something to look forward to for the modern audience. The movie made Roger's list for its impeccable visuals and his love for science and abstract ideas.