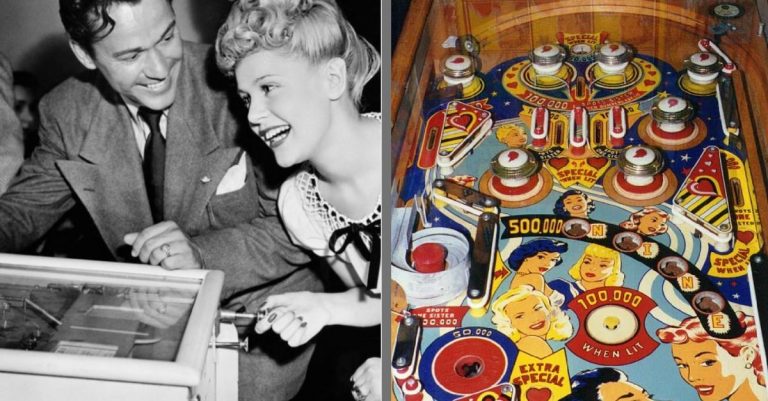 This is when the government got involved. NY Mayor Fiorello H. LaGuardia believed that Pinball was a gateway game to crime and juvenile delinquency. He also claims that Pinball was a waste of resources, saying that the metal used to create Pinball machines should be put towards creating weapons and tanks for war.
He officially bans Pinball on January 21st, 1942. With the official banning of the game came the confiscations from shops and bars. Over 2,000 machines were all sledgehammered to shreds and dumped in the Long Island Sound. Other states began to follow suit with the ban as well.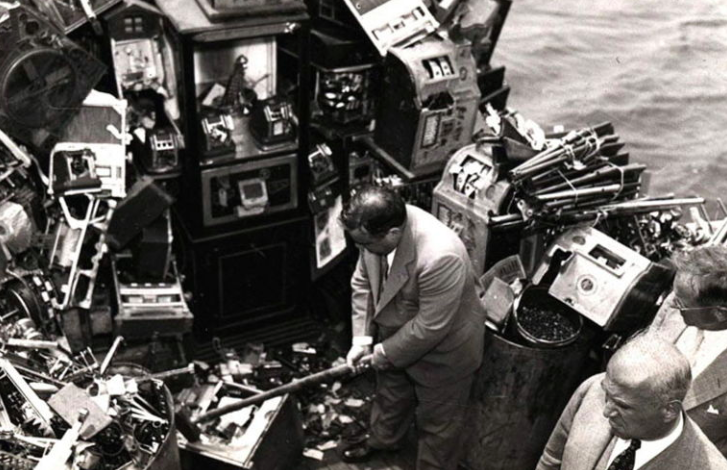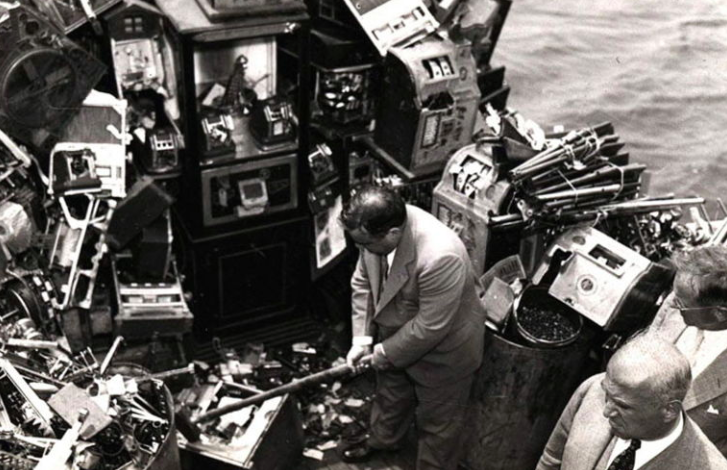 However, despite the seizing of so many Pinball machines, they were still around. They were just a well-kept secret and people still played. One of the best players went by the name of Roger Sharpe. By the '70s, NY was facing possible bankruptcy. In an effort to capitalize off of whatever they could, they would all argue the possibility of profiting off the selling of Pinball machines, which meant lifting the prohibition.
The Amusement and Music Operators Association called up Roger Sharpe. He would play a game of Pinball in front of the NYC council to show them that it's a game of skill, not luck. In 1976, with his Pinball machine, he was able to prove to the council that Pinball is not a gambling game.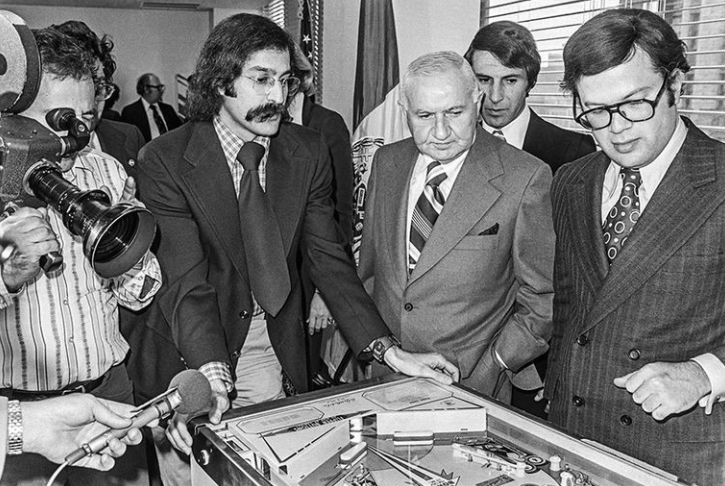 As a result, the prohibition ends and they began selling Pinball machines. NYC raised over $1.5 million off pinball fees and was able to lift themselves out of bankruptcy. Today, over 1,800 Pinball tournaments take place across the country every year!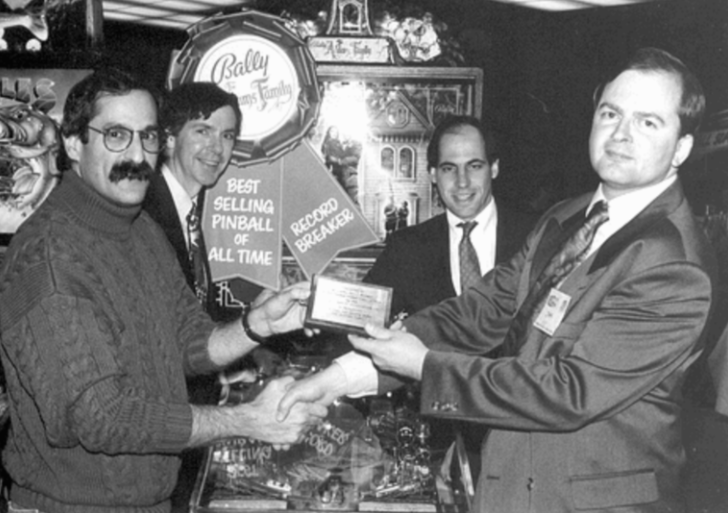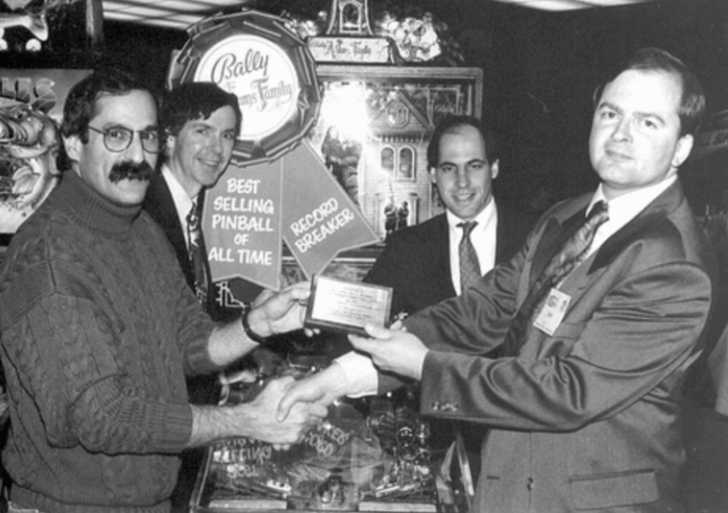 Can you believe that Pinball was once known as an illegal gambling game?