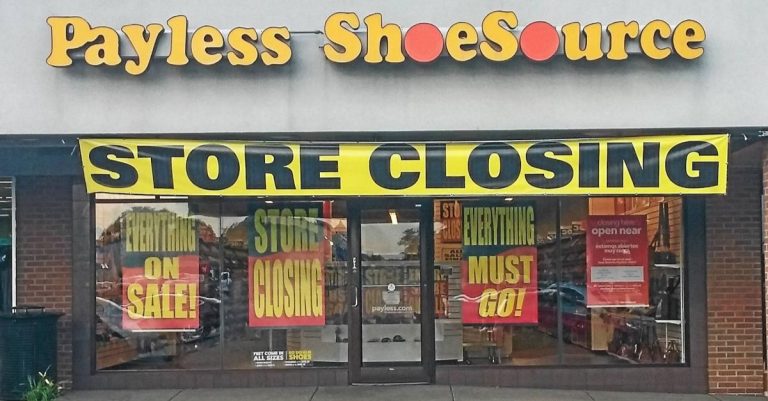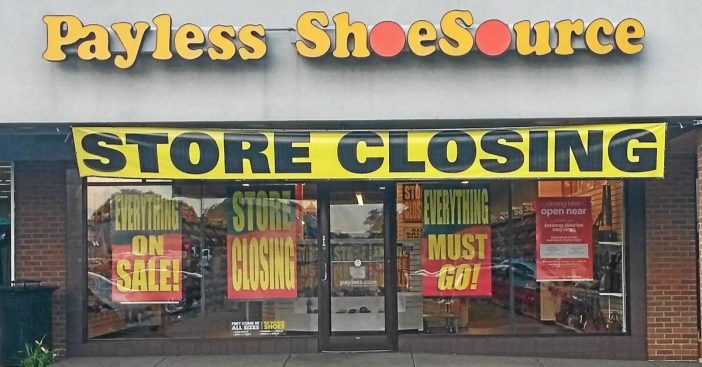 Say it isn't so! Another retailer is set to close all their stores as they file for bankruptcy. Lately, the term "bankruptcy" seems to be a common phrase when it comes to retail stores. Toys "R" Us was the biggest bankruptcy showdown, as they went completely out of business and closed all U.S. stores by the end of 2018.
Stores like Sears, Gymboree, and more have been filing Chapter 11 bankruptcy as they drown in millions of dollars of debt and being unable to stay afloat with the competition from other retailers and online. The Payless company has yet to comment with an official statement.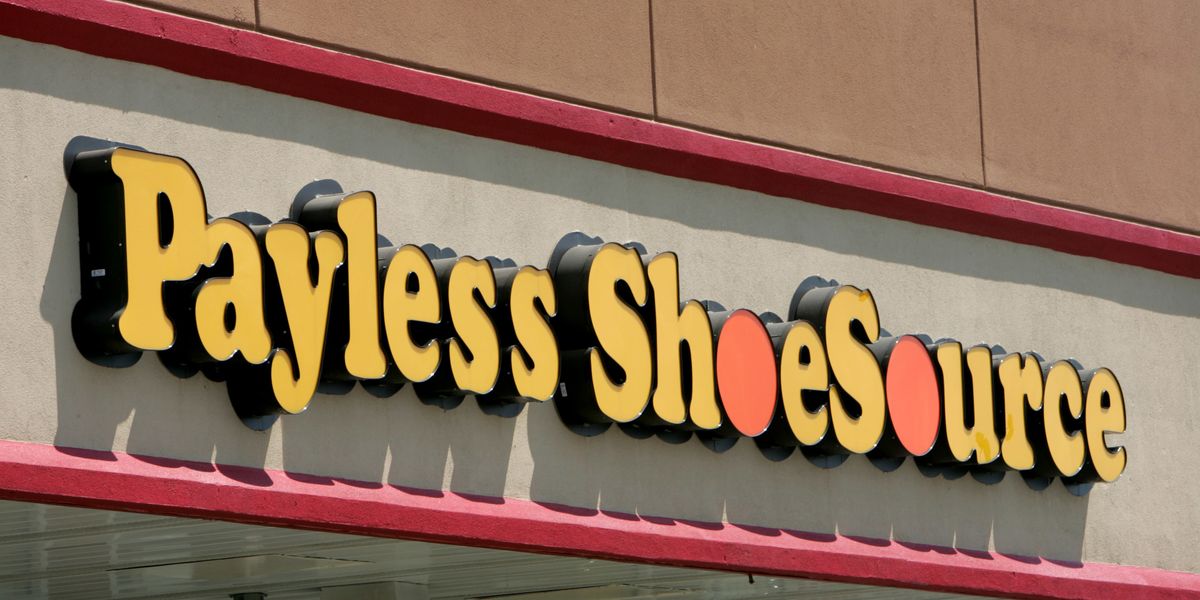 Payless currently has 3,600 stores worldwide and has employed more than 18,000 associates. With this being said, there's no telling if any of them will receive severance pay as the company has yet to comment or provide additional details. They plan to properly file for bankruptcy later this month.
According to Reuters, the company has been seeking a buyer but is failing, prompting thoughts of liquidation. Of course, after declaring bankruptcy they can always continue seeking a buyer, but they have been riddled with debt since 2012. Similar to the Toys "R" Us fiasco, it's not certain many vendors will want to do business with a company that owes so much money.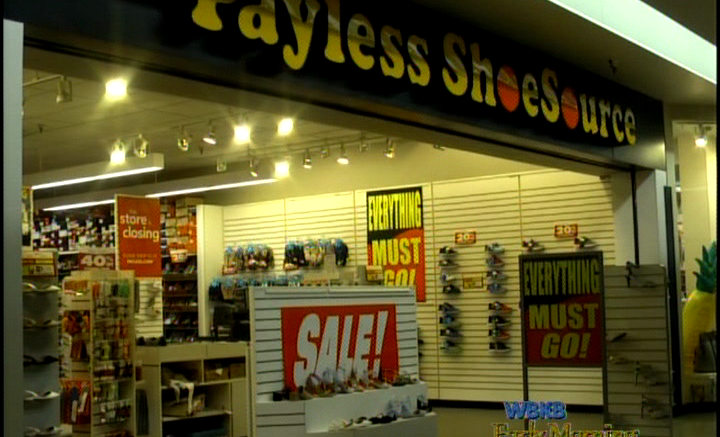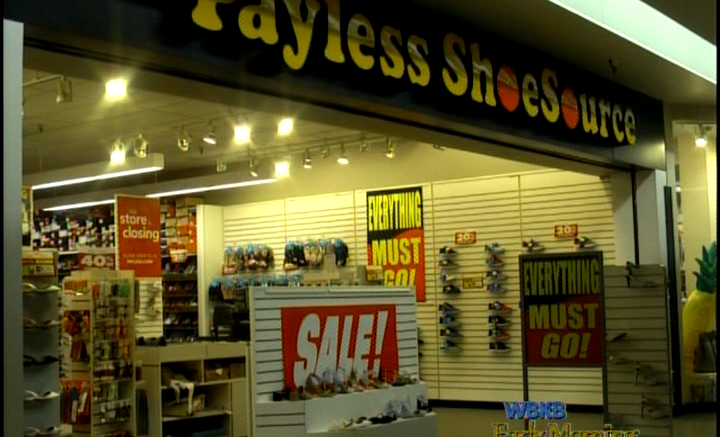 The debt came from a 2012 buyout and the company originally declared bankruptcy back in 2017. The company re-emerged a few months later despite this.
Payless was founded in 1956 in Topeka, KS on the same basis that we know Payless to be now; selling quality shoes at reasonable prices. The company's mission, according to the website, is "To be the Go To, Get More, Pay Less shoe store for our target customers." The company is a private company owned by a group that includes Alden Global Capital, Invesco Senior Secured Management, and Octagon Credit Investors, according to Cleveland 19 News.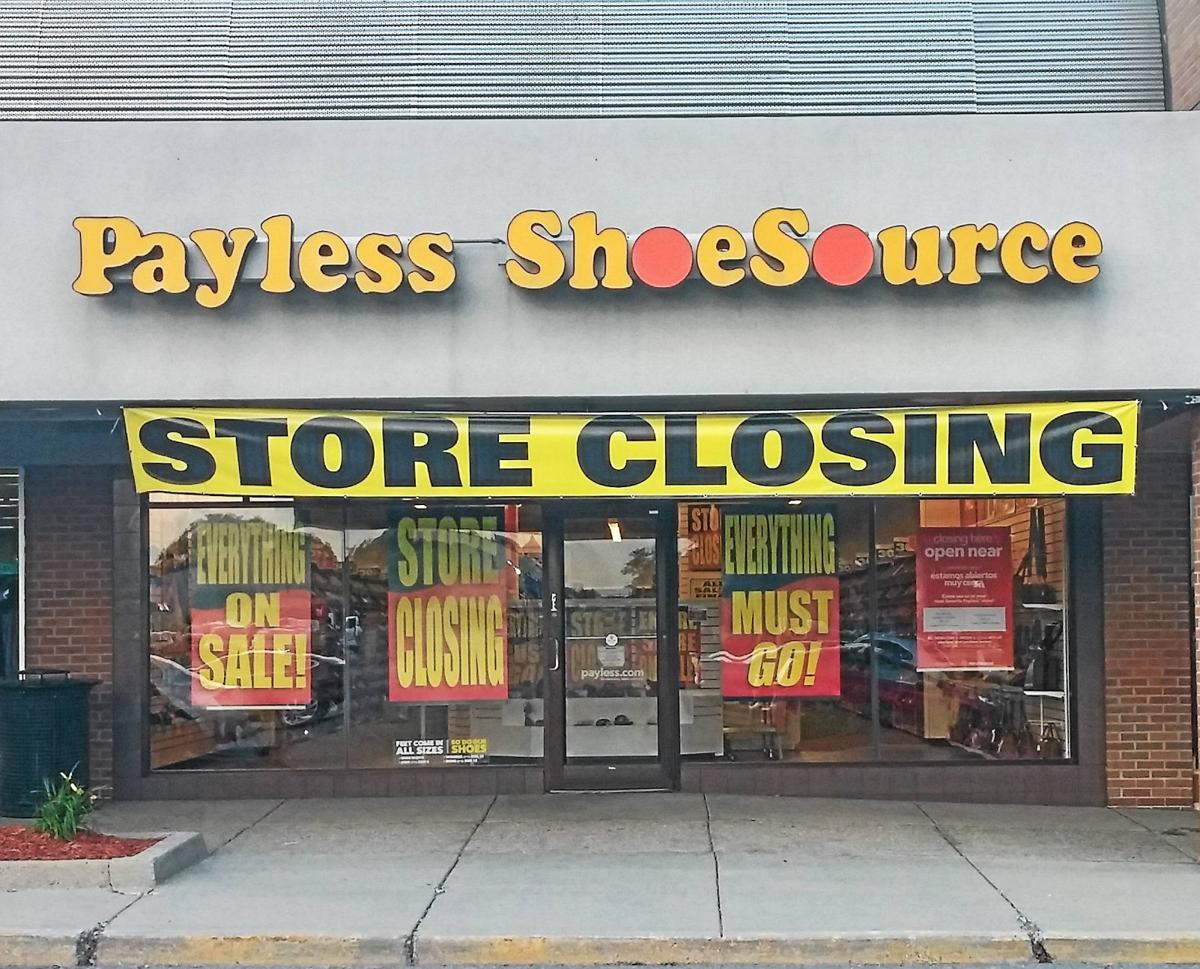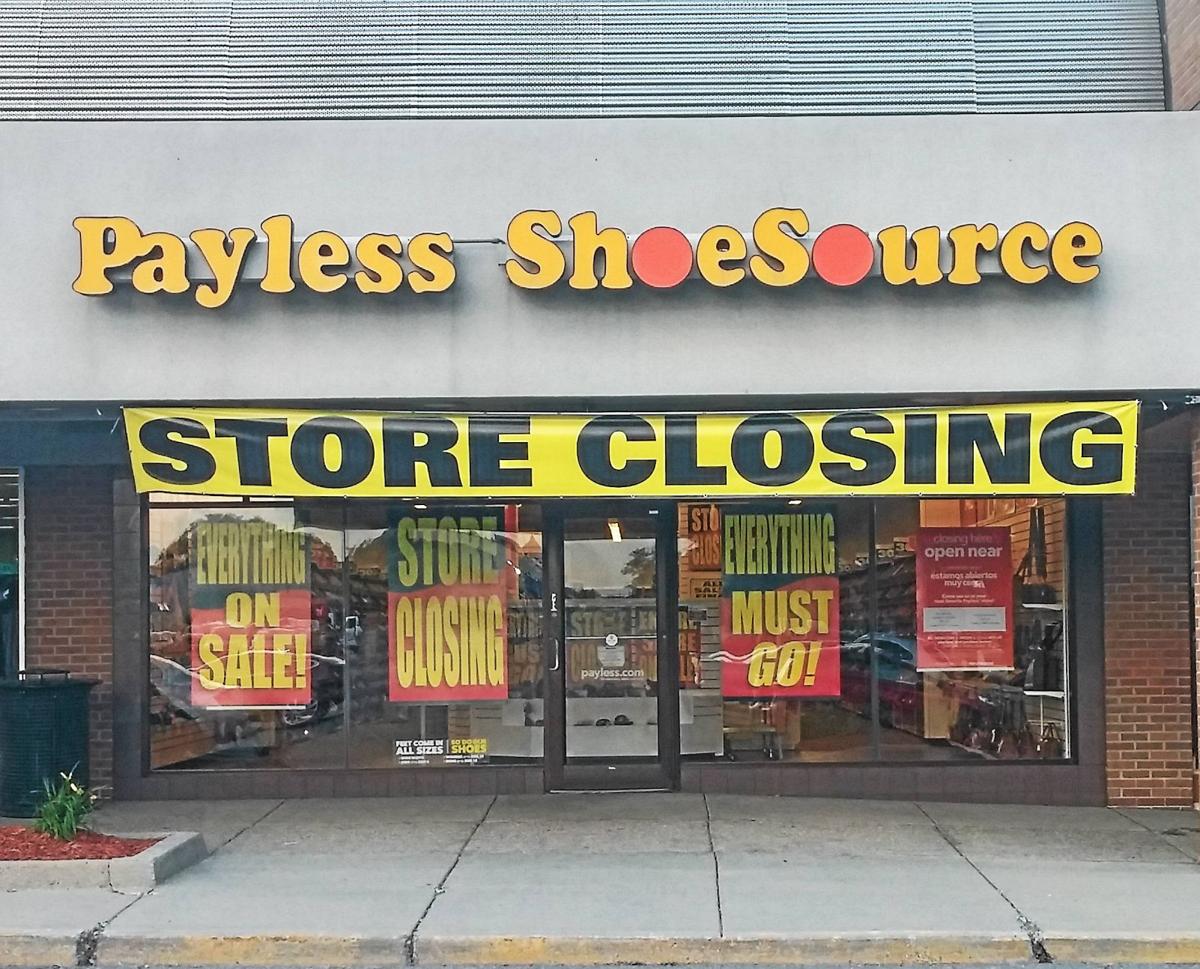 Should Payless declare bankruptcy and not be able to find a buyer, we can now say goodbye to another falling retailer. We don't know about you, but we'll miss getting our shoes for a seriously good deal. We wish the best for the company!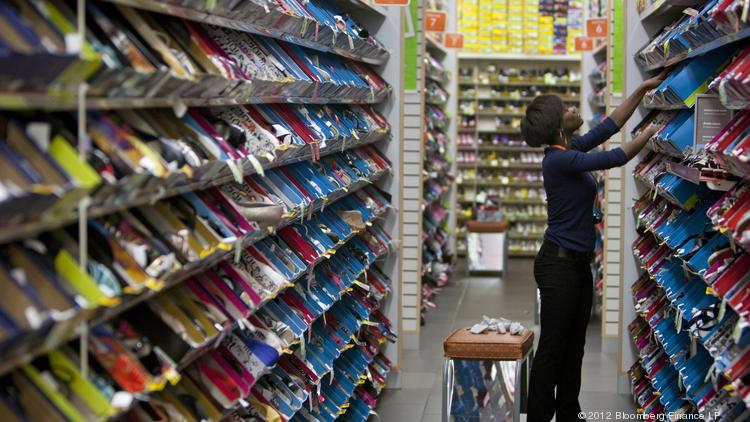 Are you shocked that Payless ShoeSource is closing its doors? Be sure to SHARE this article if you are! Spread the news with your friends and family.
Check out the full news coverage on this story below: