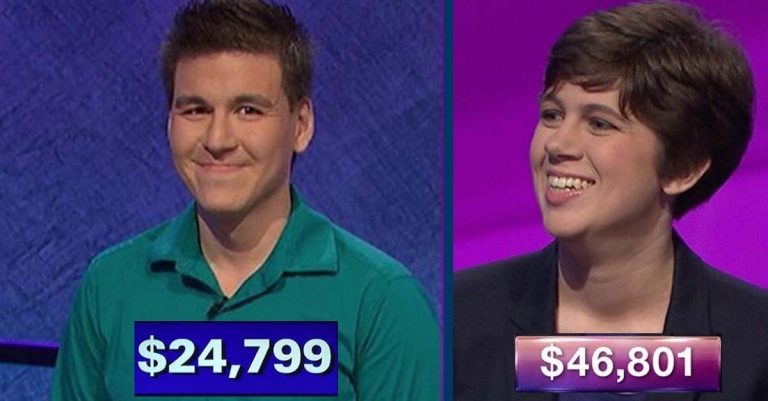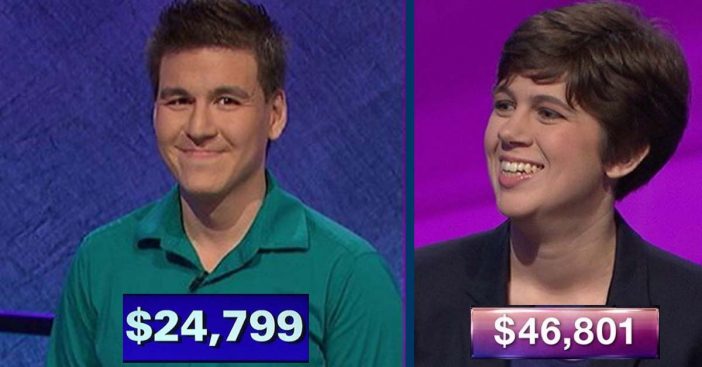 We reported yesterday that James Holzhauer's Jeopardy! streak was over. Unfortunately, he lost before he could beat Ken Jenning's Jeopardy! record. So, who was the person who finally beat James after many, many episodes? Her name is Emma Boettcher and she is a 27-year-old librarian from Chicago.
In last night's episode, Emma beat James on her first Jeopardy! appearance. She had actually auditioned four times before being selected to appear on the show. Her first audition was while she was in high school.
Learn more about Emma
Since episodes are pre-recorded, Emma hadn't yet heard of James and his incredible Jeopardy! run. So, when she faced James she didn't know that he had already earned $2.46 million and won 32 games. How intimidating would that be?
After her audition in high school, her father bought her books on topics she didn't know that well. As a librarian, she is very familiar with books and learns everything that she can. She went to Princeton for undergraduate studies and then graduate school at the University of North Carolina.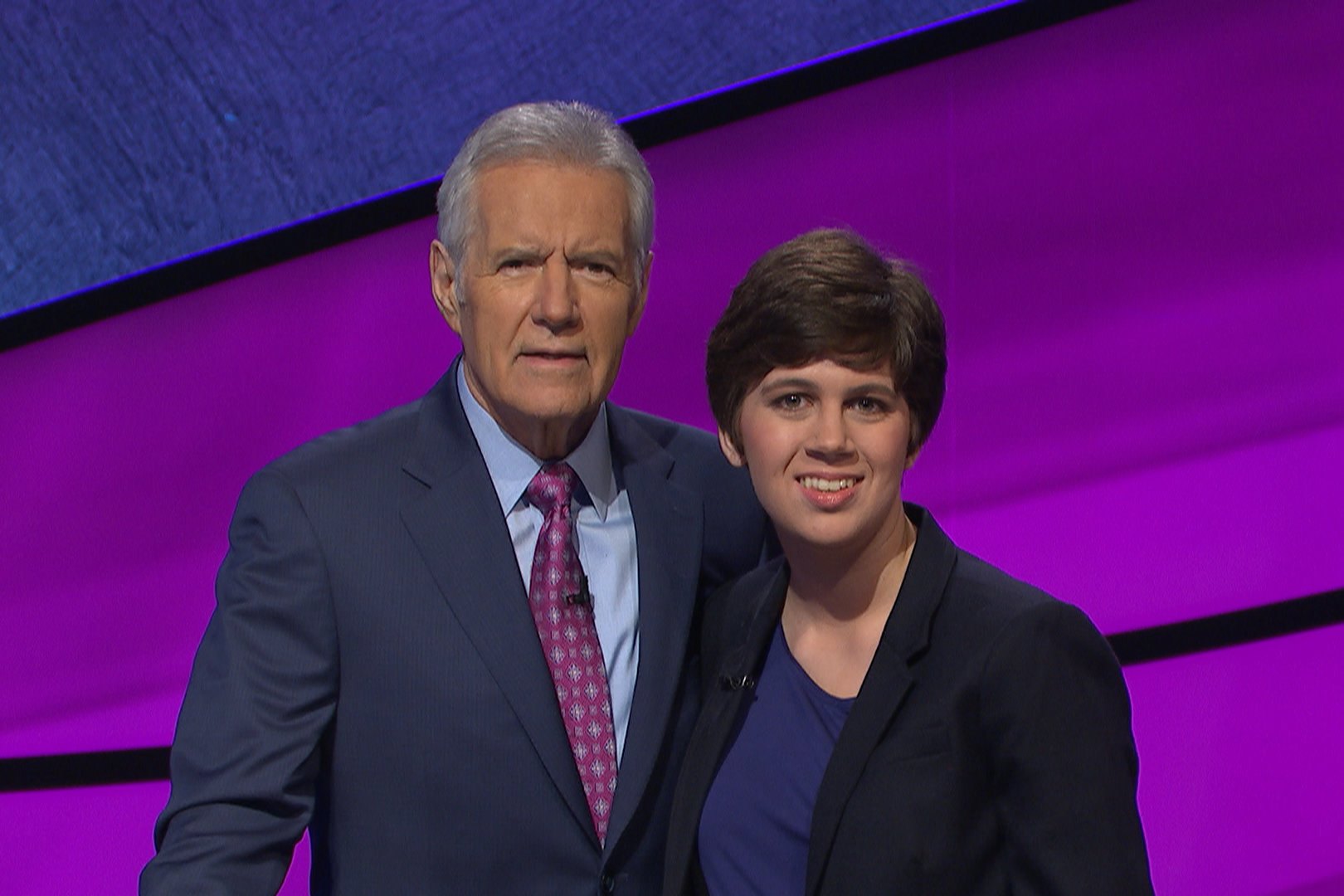 She then wrote her master's paper on Jeopardy!. She wrote a 70-page paper about the clues on Jeopardy! and whether or not a computer could predict the difficulty level based on the words in the clue. It also checked the length of the clue.
When Emma was finally selected for Jeopardy!, she prepared by practicing using a buzzer (she used a pen and then a toilet paper holder as her makeshift buzzer), standing in front of the television and answering questions from the show.
Emma recorded her scores and tried to pinpoint her weak spots, so she could brush up on the knowledge. She also tested different pairs of shoes to ensure she would be comfortable standing up there for a long period of time.
How she beat James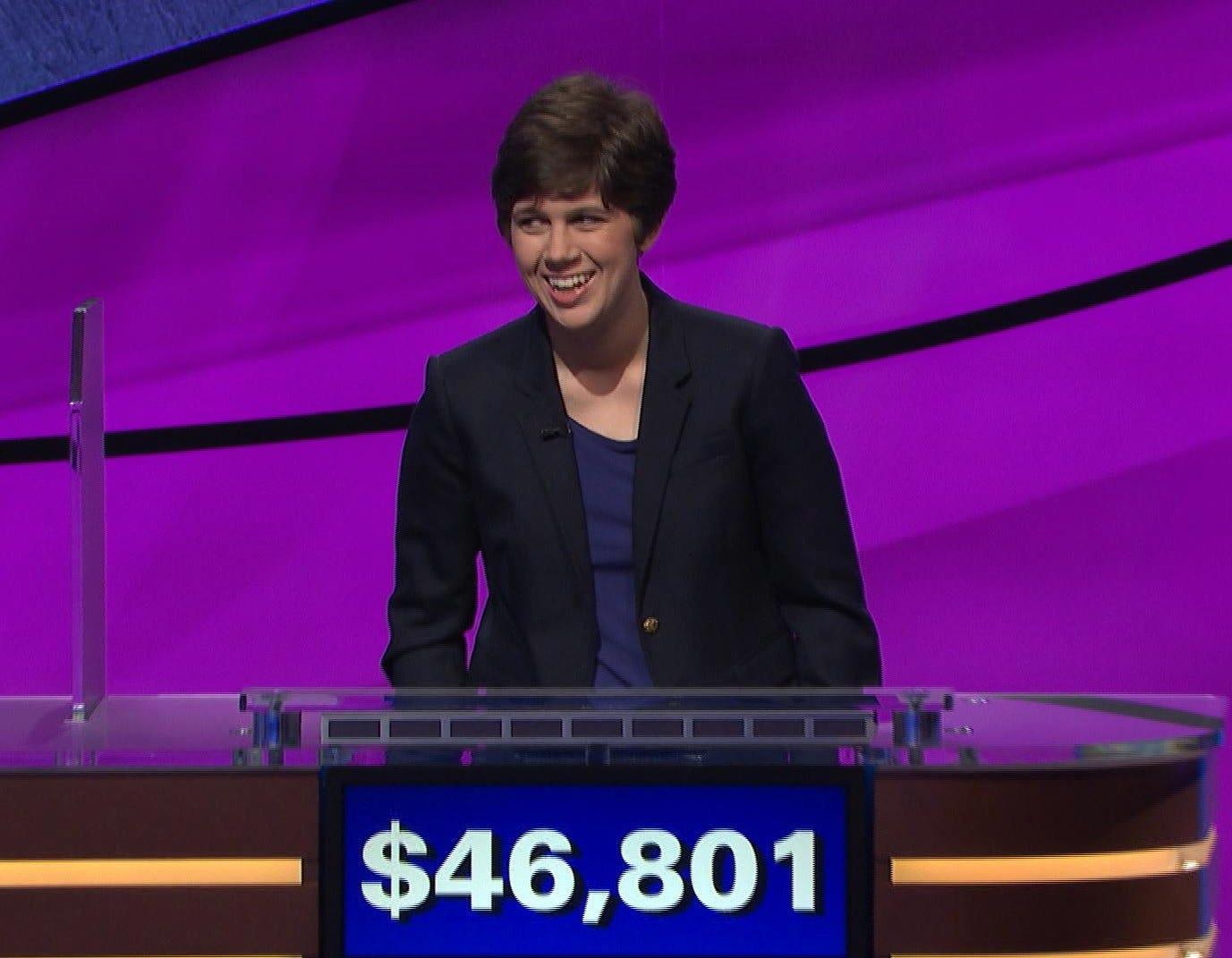 While she said she was nervous to go up against James after she learned about his streak, she just took it one clue at a time and tried to be calm. When Emma got the first Daily Double, she calculated the risk and decided to go all in. That paid off in a big way.
In Final Jeopardy, Emma knew she had the answer and wagered high. Even when she knew she won, she said it didn't feel real until Alex announced her as the winner.
View this post on Instagram
Looks like all of her prep and hard work paid off! We can't wait to see how Emma does. Perhaps she will be the next person to have an incredible winning streak on Jeopardy! After her win, James emailed her a note of congratulations. He also told her to "expect a lot of attention and advised her to have a game plan to get what she wants out of it."
James has also said that Emma had the perfect game. While we are sad to see James go, we are happy for Emma and her win! Will you keep watching Jeopardy! to see how she does?