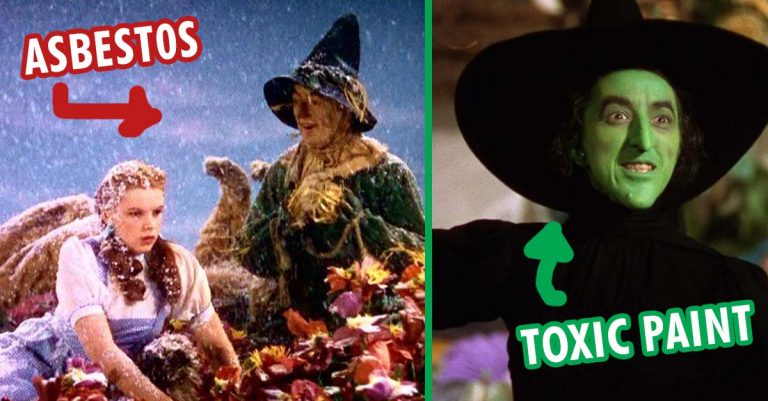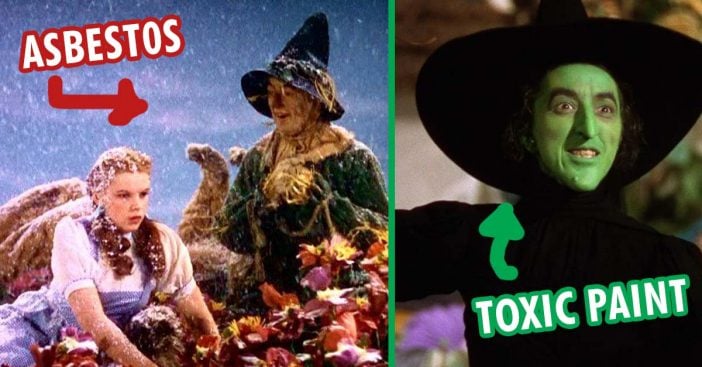 4. Buddy Ebsen (Jed Clampett on The Beverly Hillbillies) was the original Tin Man
However, there was aluminum dust in the makeup and it almost killed him! Buddy was hospitalized and they were forced to replace him. Jack Haley was the Tin Man in the film and they used a different aluminum paste for makeup. Buddy said he had breathing problems the rest of his life.
5. The horses use Jello-O powder in the movie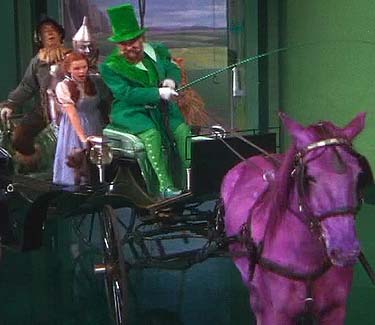 To color the horses in Emerald City, they painted them with Jello-O powder, which had to keep being redone because the horses loved to lick it.
6. Toto was paid more than the Munchkins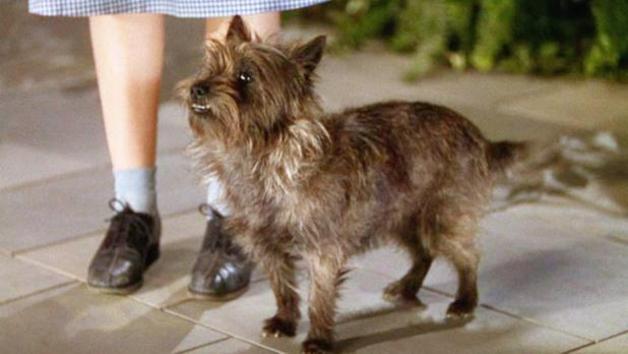 The Munchkin actors were only paid $50 a week, while the dog that played Toto was paid $125 per week!
Click to read the NEXT page to learn what the "snow" actually was in that scene!