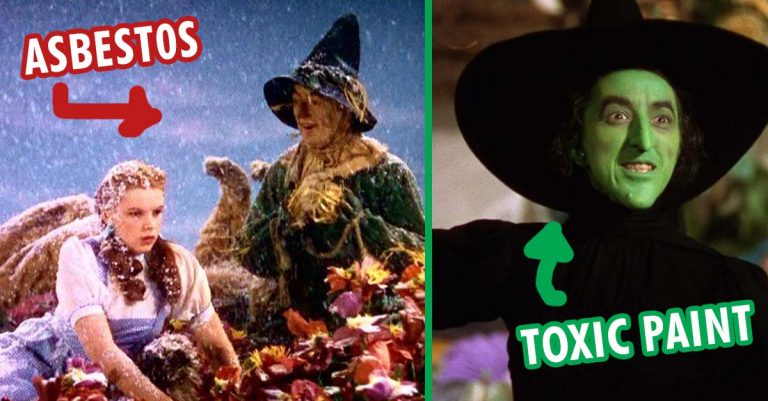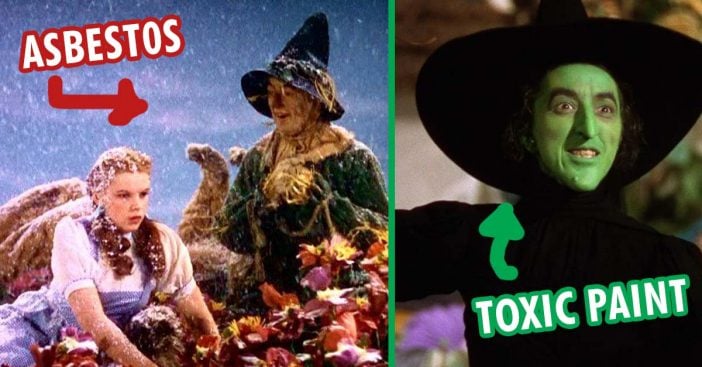 7. The snow in the film was actually asbestos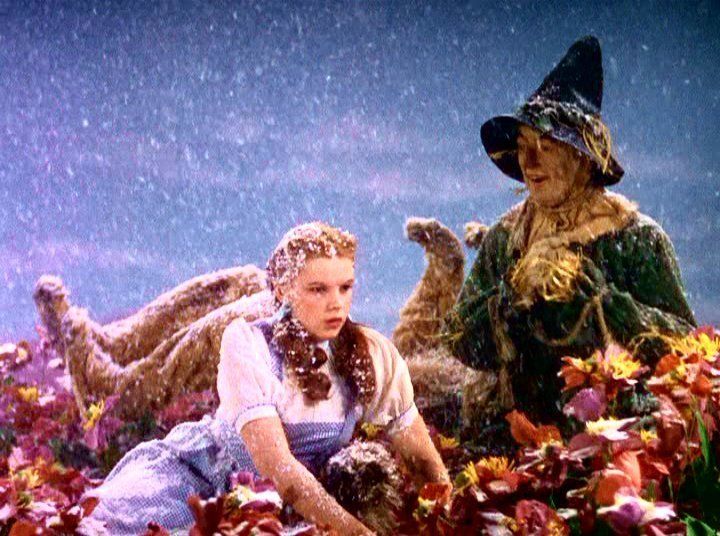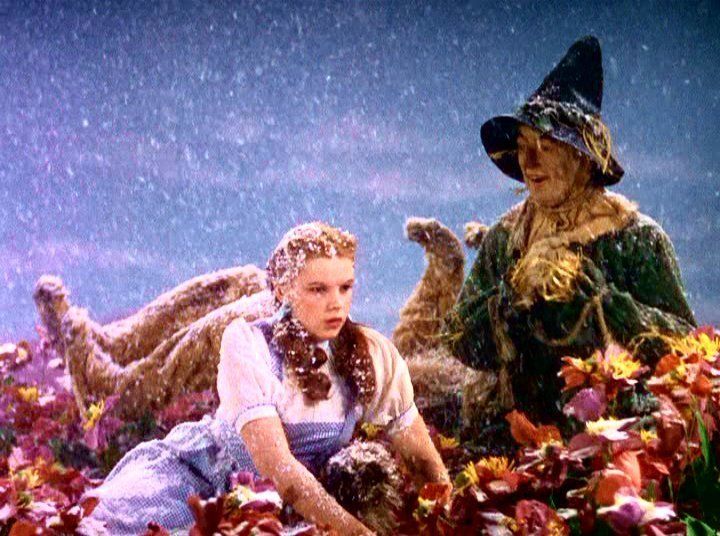 Remember the scene where snow falls in the poppy field? The "snow" not snow, but asbestos. They used it because it looked like snow and was fireproof on set.
8. Shirley Temple as the original Dorothy?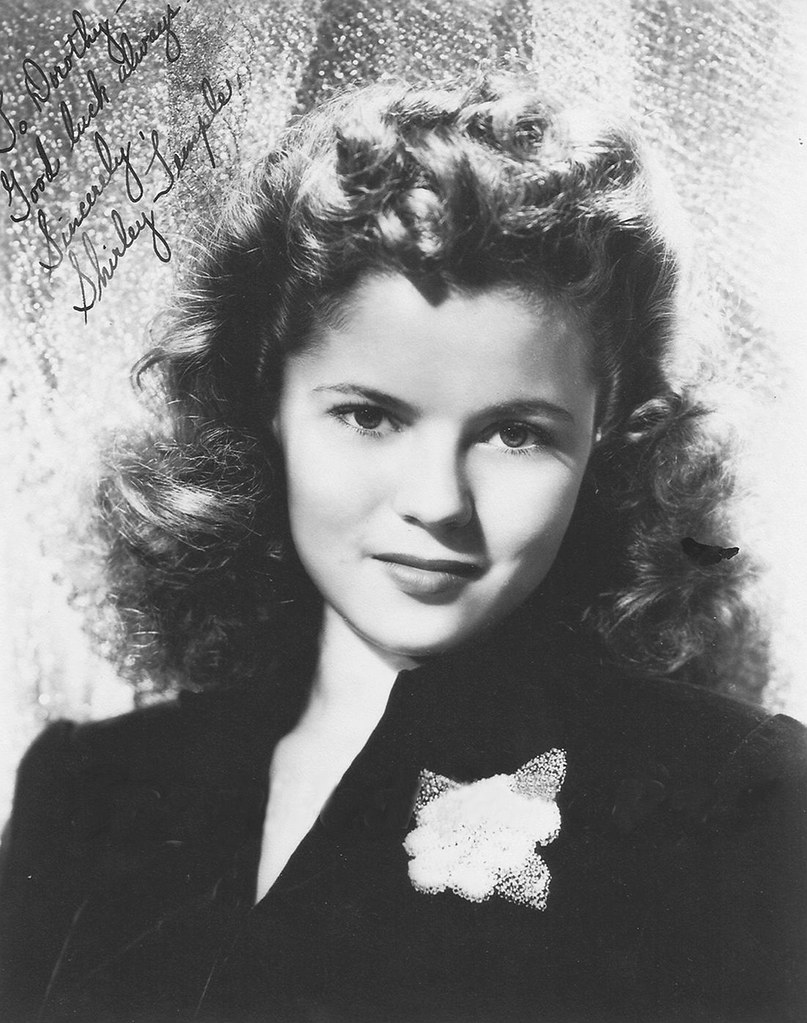 Shirley Temple was originally promised the role, but Judy Garland ended up playing Dorothy because MGM got the movie rights.
9. The studio treated Judy pretty horribly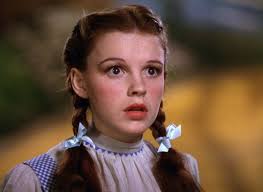 Not only did MGM studio executives called her a "fat little pig with pigtails," but they also made her stay on a strict diet that included chicken soup, black coffee, cigarettes, and pills that reduced her appetite. Reportedly, her mother also had her on upper pills to keep going during long shoots. How awful!
Which fact about the filming of The Wizard of Oz shocked you the most?
Love The Wizard of Oz?