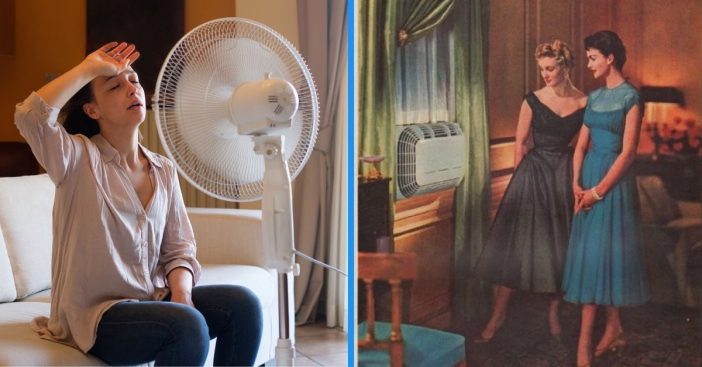 Air conditioning is very commonplace nowadays to have in your home, but back then, not everyone did! My dad always tells me stories about growing up in the '60s without air conditioning and constantly having fans going in the summertime. A man named Glenn Miller writes on his personal blog some years ago about growing up without AC.
"Trying to sleep on still, sultry nights before air conditioning was the toughest part of summer as I look back 50 years to growing up in Florida. Back then we had only windows flung open and fans on the floor whirring along at the highest possible setting for cooling. Now folks can walk to a thermostat on the wall to lower indoor temperatures down to 78 or 76 or even lower. Such luxury was unimaginable when and where I grew up." Can you relate?
Did you grow up without air conditioning? Tell us your stories!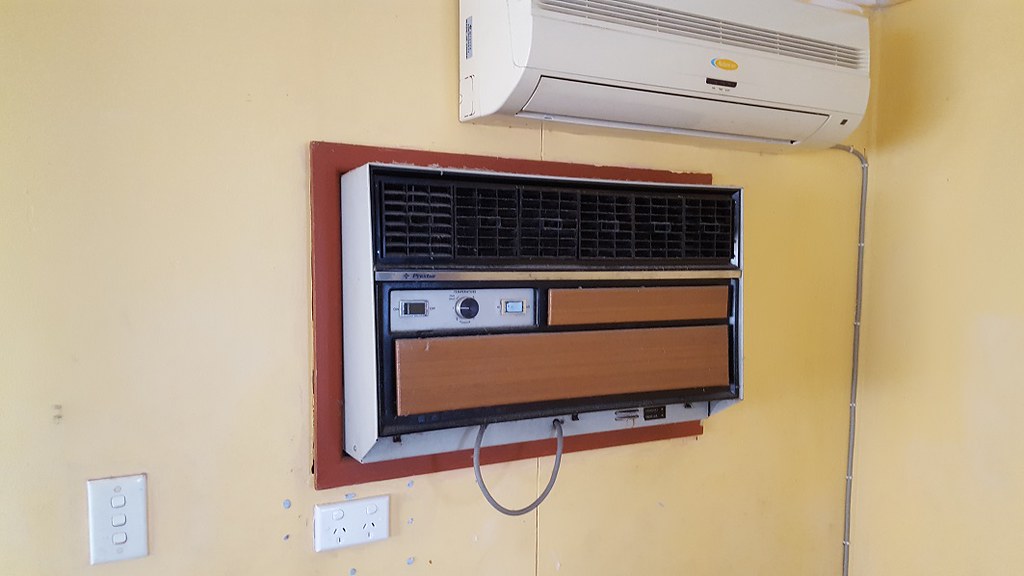 A group member of the 1970s DYR Facebook group asked the question, "How many grew up with no air conditioning in your car or home?" A lot of people chimed in, recalling the days of growing up with no AC. "First car had no AC, just vent windows. My first apartment had no AC, just fans. I now live in Florida where the AC and Fans work 24/7!" one user says. Another adds, "I did…in Miami. We didn't get AC till I was 13. And that was a little window unit. We spent many summer nights sleeping on the livingroom floor."
RELATED: Can You Guess Where Suntan Lotion Was Invented?
A third group member writes, "We got a 12,000 BTU window unit and thought we were the coolest family around…mid sixties, somewhere around there!! On the other hand, we couldn't miss something we had never had…..prior to that window unit..!!"
Sleepless, sweaty nights
Miller continues to recall the sleepless, sweaty nights in his blog that many of our readers may remember as well. "As I think about coping in that hot world the most whining I did came on those sleepless nights when I was 8 or 9 or 10 and the sheets stuck to me. The windows in the little second-floor bedroom I shared with my brother were open and I recall a fan set up in the doorway, sending air into the room."
"That breeze from the fan didn't penetrate the heat and humidity gripping the bedroom, the whole apartment and, it seemed, the whole world. The sweat beaded up on my face and the sheets were moist with perspiration." Do you remember?