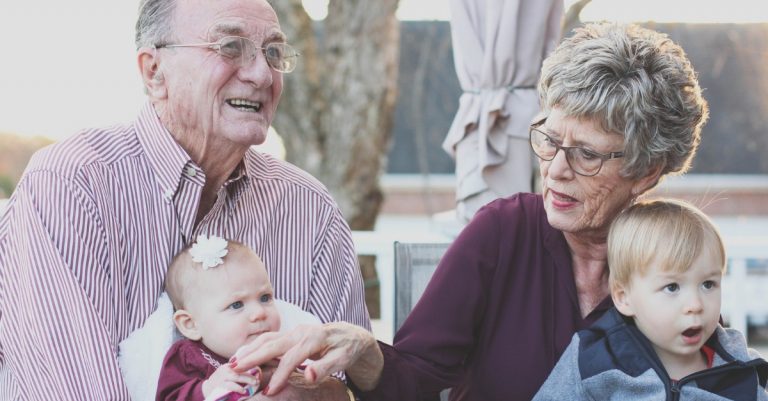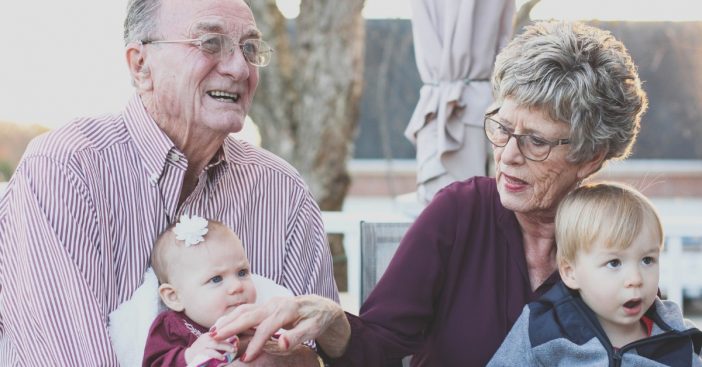 4. Kids should get a job!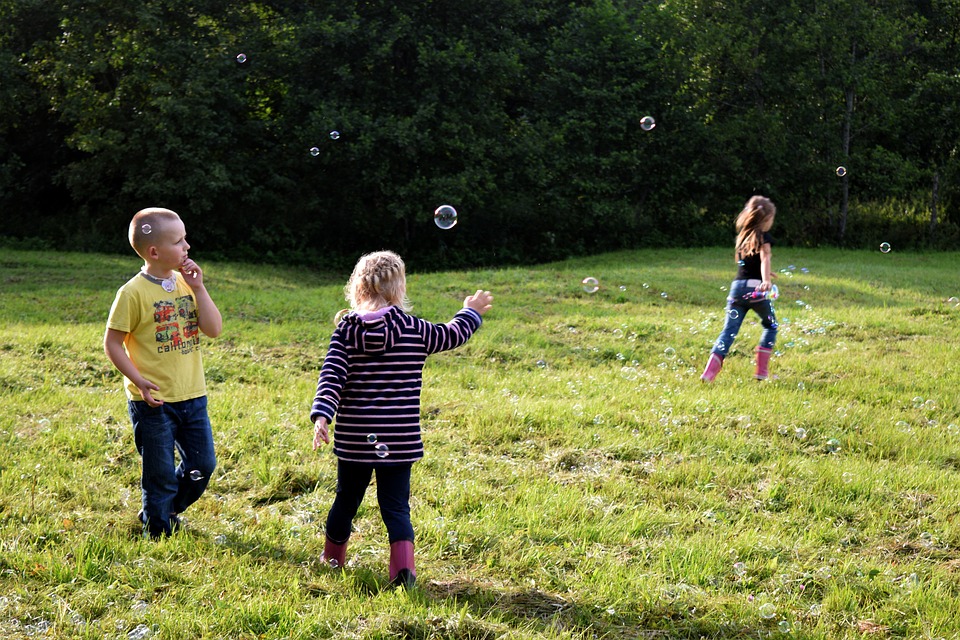 It is helpful for teens to get a job, but honestly, school is more important! Back in the day, little kids got jobs but these days that are laws to protect against child labor.
5. Secondhand smoke won't kill anyone.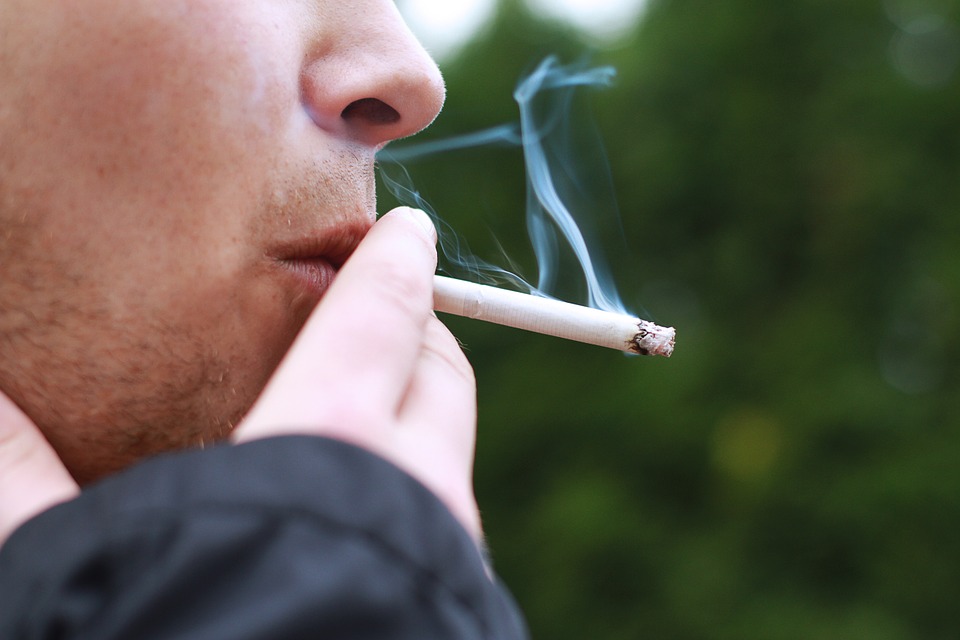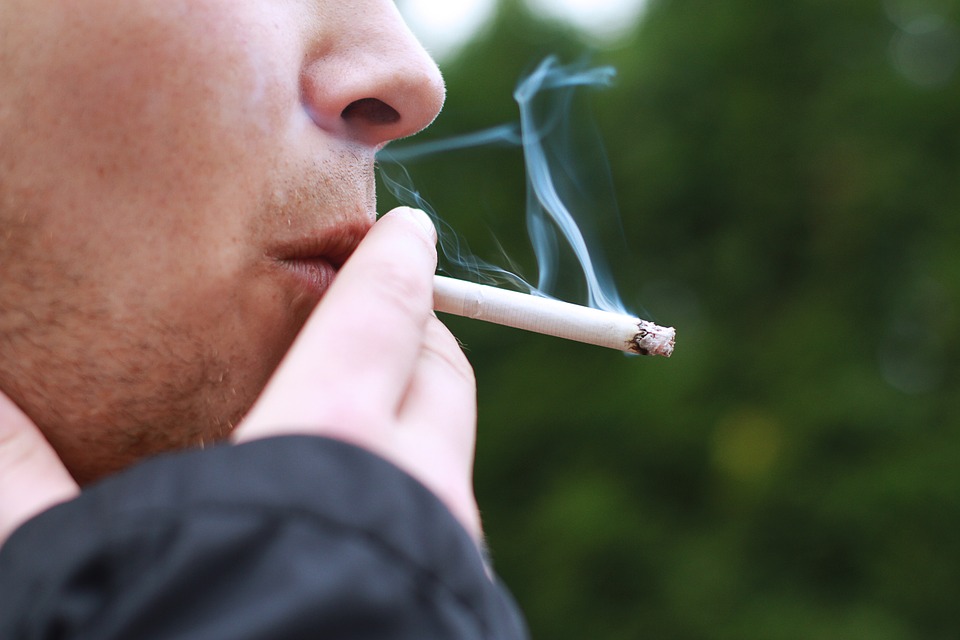 This one kind of speaks for itself! We now know the dangers of smoking, and we know that secondhand smoke is just as dangerous as smoking itself. No one should smoke around kids period.
What do you think about all of this advice? Do you agree or disagree with this parenting advice?