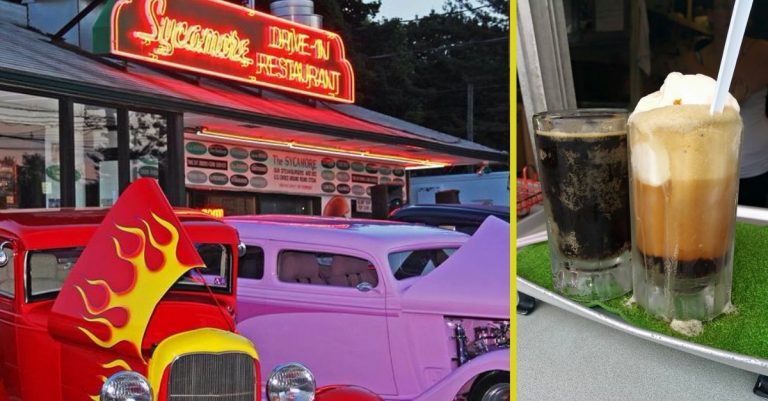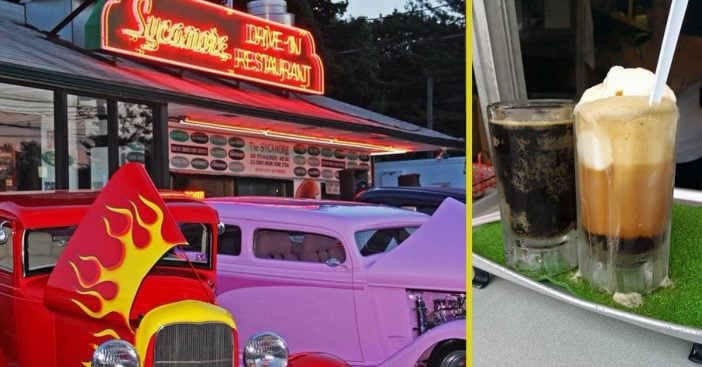 7. Fence Drive-In in Milton, Pennsylvania
This is a roadside drive-in down Route 405 that has a nice river view. Their signature menu item is the fish sandwich, but they offer lots of delicious and homemade items. They use the same recipes that the founders started using in 1951.
8. Sumburger Restaurant in Chillicothe, Ohio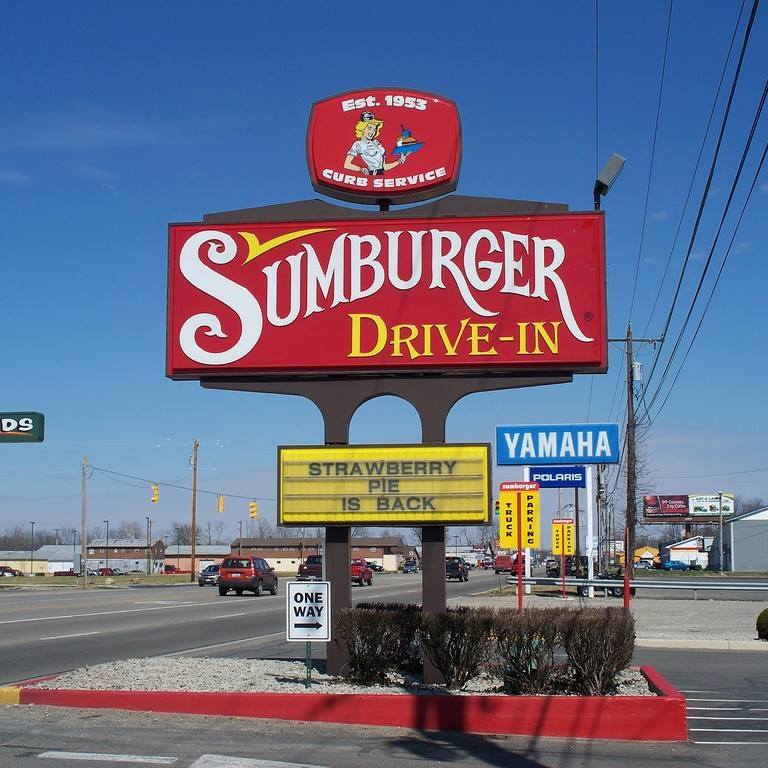 This cool place started in 1953 in a trailer! Customers often called their burgers "some burger" so they changed their name in 1974. In addition to burgers, they also have bourbon-fried chicken, strawberry pie, and more.
9. The Chatterbox in Augusta, New Jersey
The Chatterbox offers plenty of traditional drive-in food, but they have also expanded to offer wraps and seafood. People often come in with their classic cars for the ultimate nostalgic drive-in experience.
10. Superdawg Drive-In in Chicago, Illinois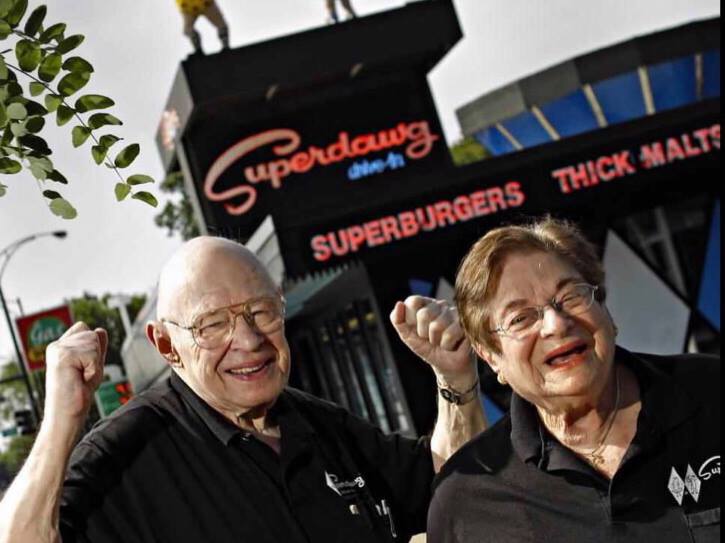 One of the best places to visit in the big city of Chicago, Superdawg has been around for about 70 years. They have all-beef hot dogs and even a gift shop with cute stuff.
11. Ed Walker's Drive-In in Fort Smith, Arkansas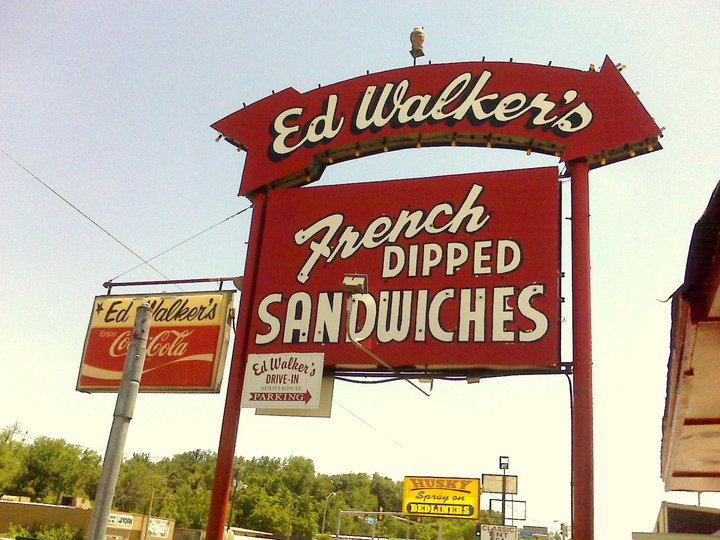 Ed Walker's is known for their French dipped sandwiches and giant cheeseburgers! Apparently, the cheeseburger is five pounds and comes with a pie server. You can also get a beer delivered to your car.
12. Bar-B-Q King Drive-In in Charlotte, North Carolina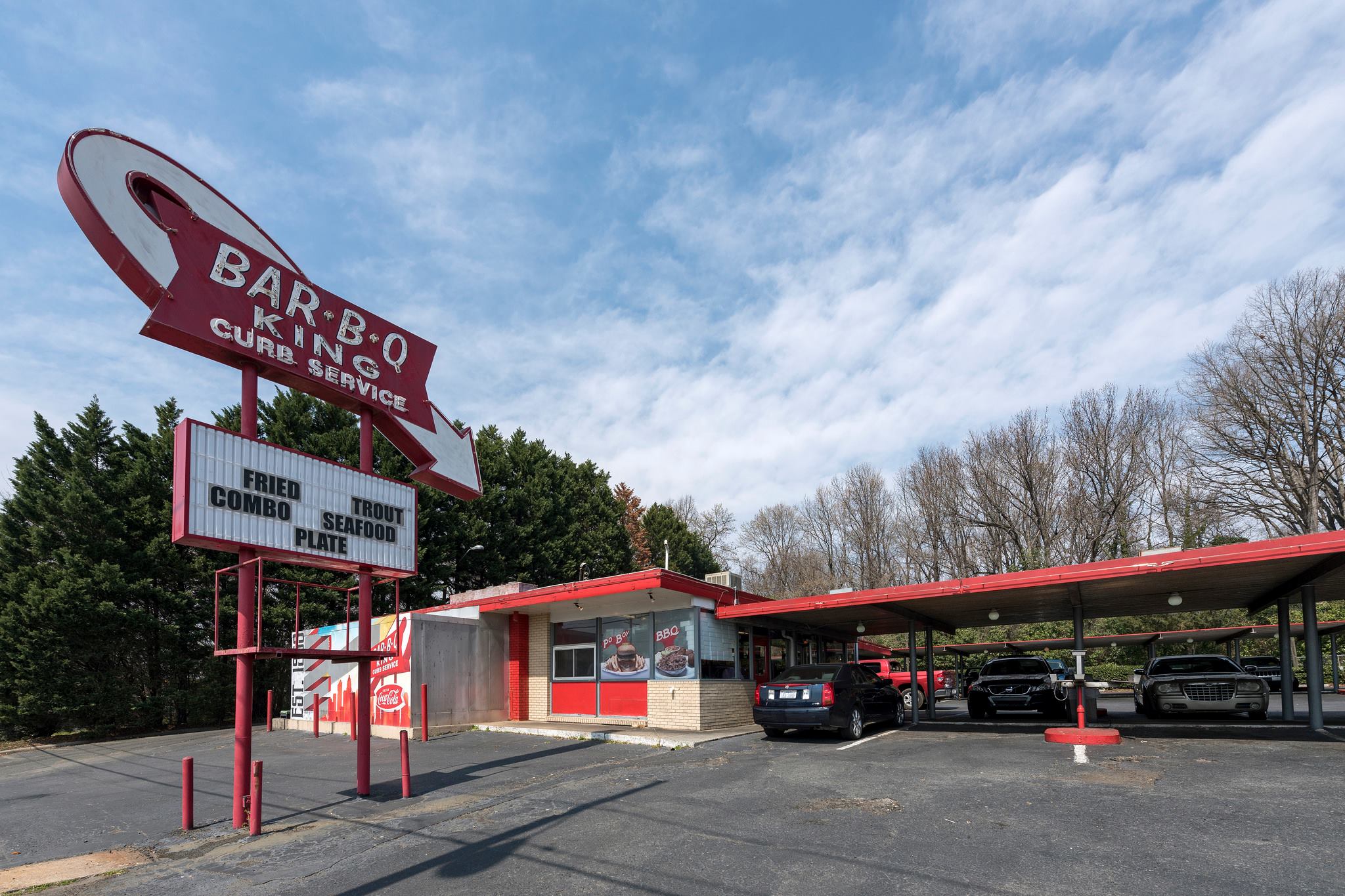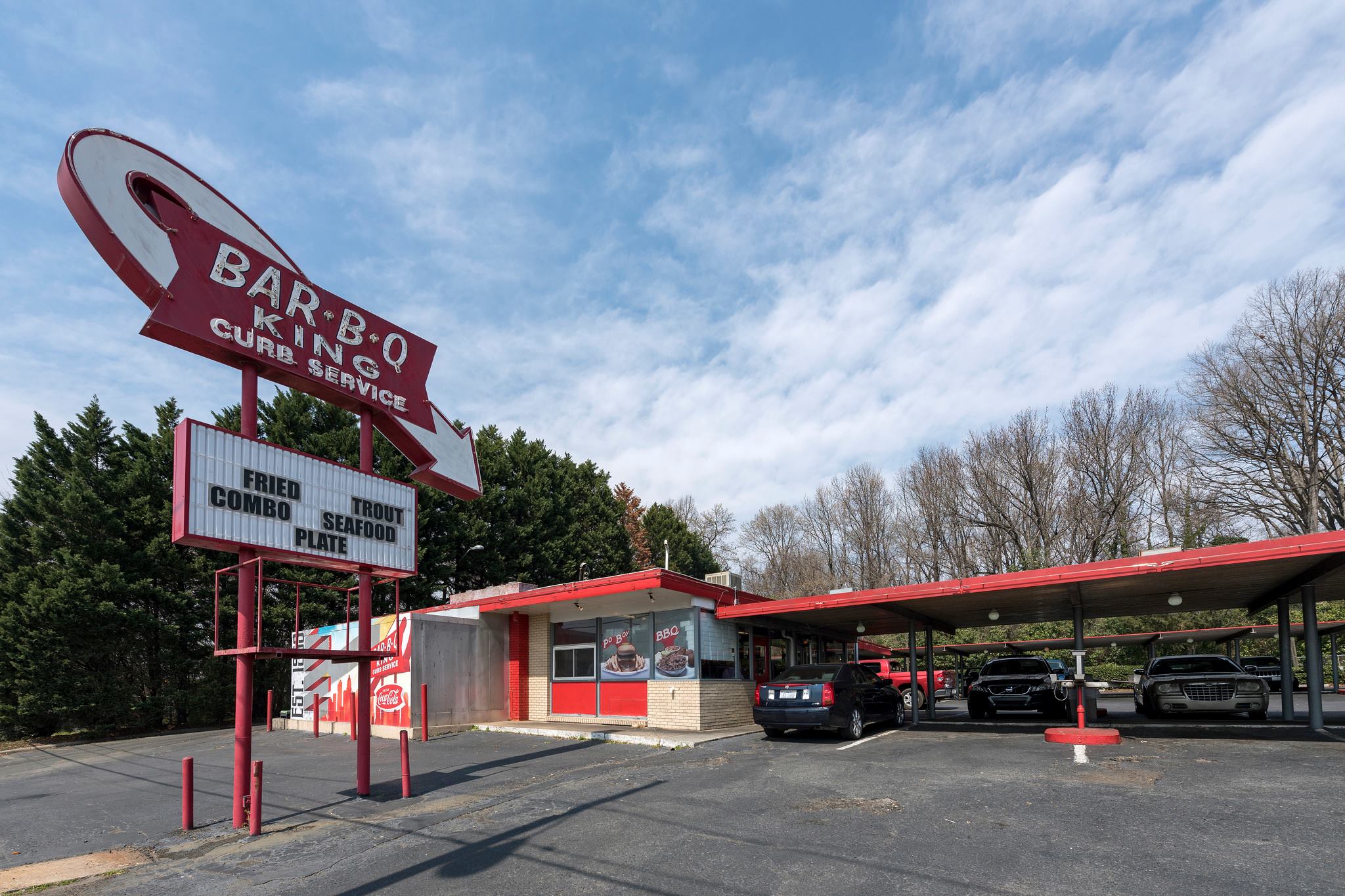 This is a drive-in that was visited by Food Network's Guy Fieri. Guy loved their barbecue fried chicken. They are also well known for their onion rings and their SunDrop drinks.
Read on to the NEXT page to find out which restaurant offers a classic car night!