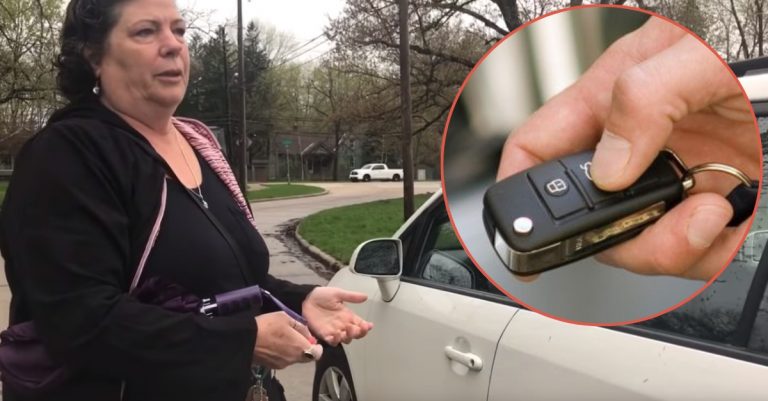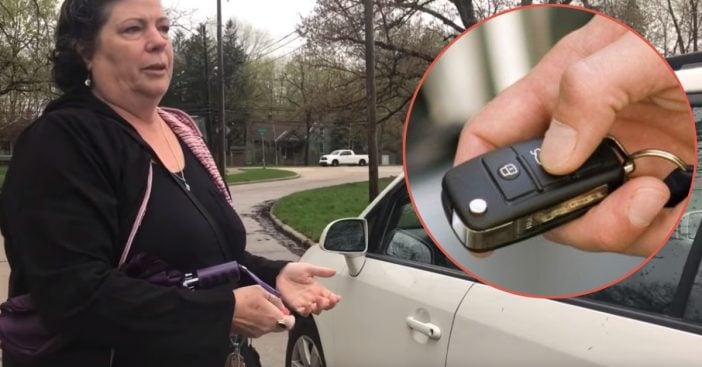 It's annoying, frustrating, and throws a wrench in our plans when our key fobs or garage doors just stop working. Often times we might see this happen to us intermittently, which makes it even more frustrating. This happened in a suburban Ohio city where some residents' key fobs and garage doors mysteriously stopped working.
From garage door repairmen to other volunteer investigators, everyone had agreed that they were dealing with a powerful frequency that was causing this to happen. It's important to note that fobs, in particular, rely on a powerful frequency in order to work properly.
The experience of a whole city's key fobs and garage doors not working understandably created a frenzy.  The NY Times reports that both the cable company and AT&T joined in on this search in addition to the Illuminating Company, which is a local electric utility. Everyone was involved.
Chris Branchick says his parents experienced this as well, but his fiancée's car did not, even when in the same area. "We thought maybe it was a foreign versus domestic thing," he said.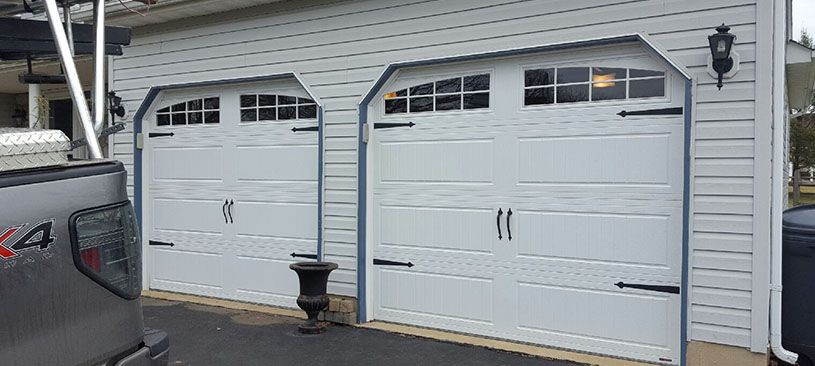 So, how do you get the key fobs and garage doors to work again?
Chris Eck, a company spokesman, reported that these companies that were involved began shutting off the power to determine the places that held the strongest interfering radio frequency. However, even after the power shut off, the powerful frequency persisted, leaving everyone scratching their heads.
Dan Dalessandro, a television repairman, was the one to detect a stronger frequency in one area compared to the others. They had found the source of the problem!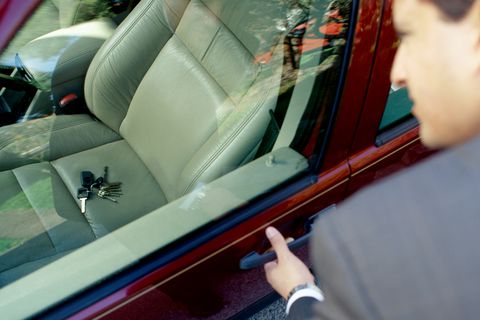 The source of the problem ended up being a homemade battery-operated device that was designed by a resident to alert him if someone was upstairs in his home while he was working downstairs. It would alert him by simply turning off a light, but he had no idea how much of an issue it was causing for the rest of the city!
According to officials, the device was putting out a 315 megahertz signal, which is the exact frequency that many key fobs and garage doors rely on for their power. Needless to say, everyone is safe and the city is back to normal.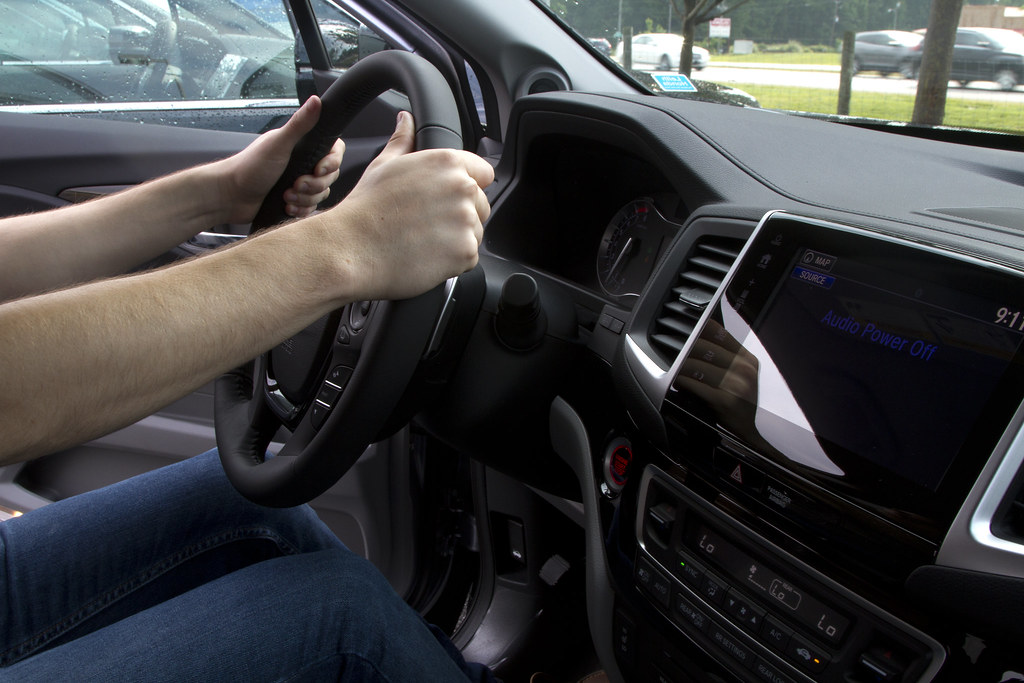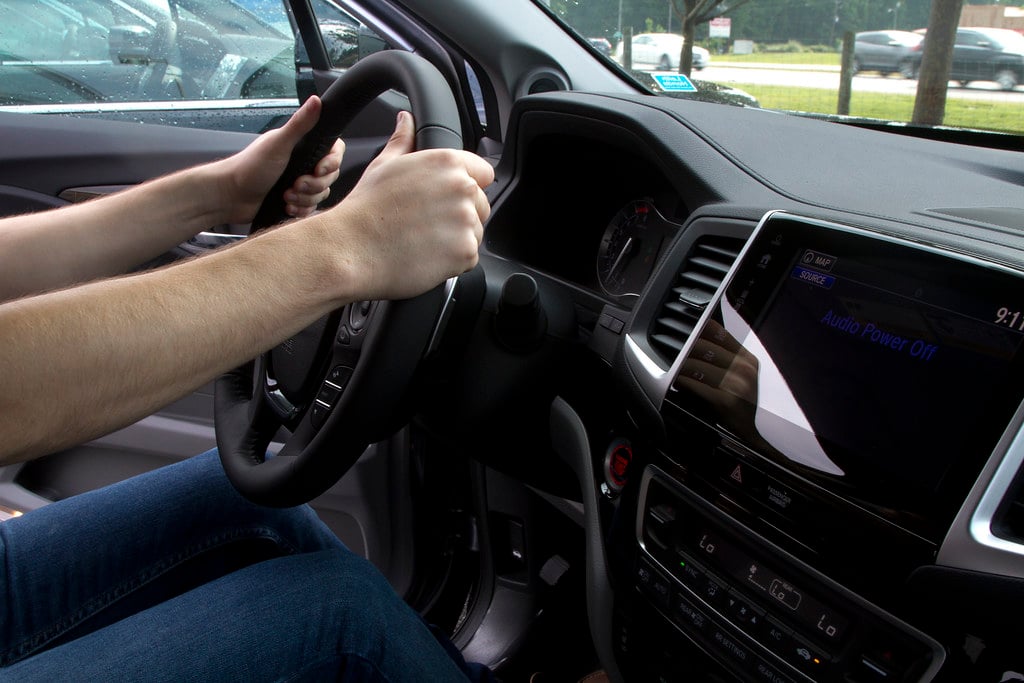 City Councilman Chris Glassburn said it best: "They [frequency-interfering devices] are not inherently dangerous to a human being. But they could cause mass chaos in our technologically advanced society in ways we cannot predict."
Take a look at the video below of one resident struggling to unlock her car in the midst of this frequency interference: