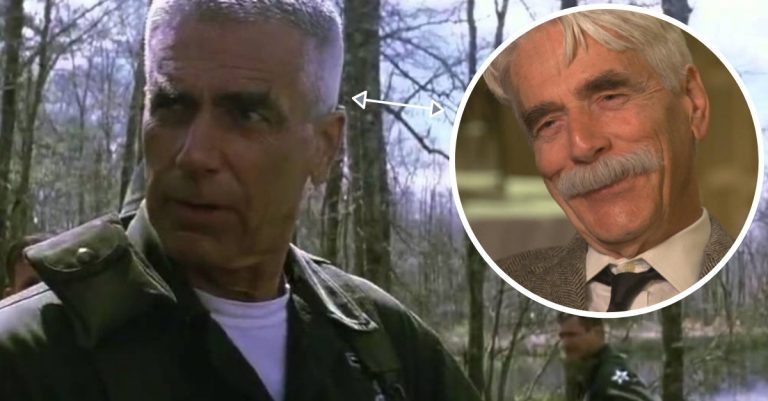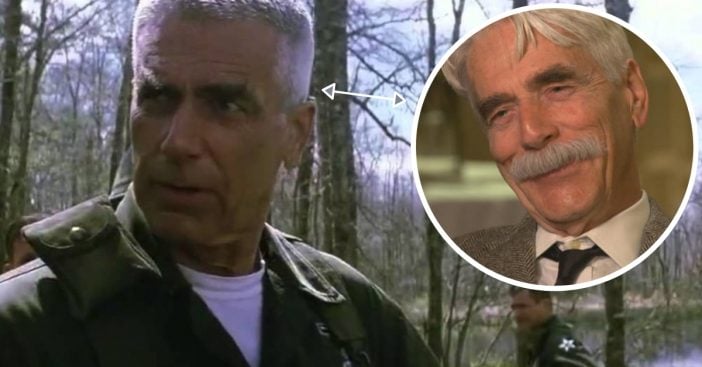 Sam Elliott is reportedly set to narrate a docuseries called Honor Guard, which is a follow-up to the 2016 feature documentary called The Unknowns. The four-part docuseries will follow U.S. Army soldiers who are volunteering for a grueling training that is required in order to serve at the 3rd Infantry Regiment.
Those who pass the training earn a spot on The Regiment at either the Honor Guard Caisson Platoon, on the U.S. Army Drill Team, or participate in a full-honors funeral ceremony in Arlington National Cemetery.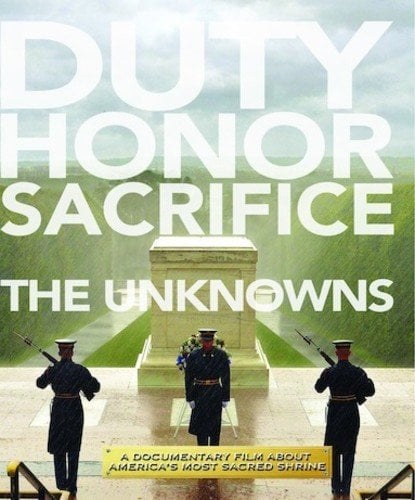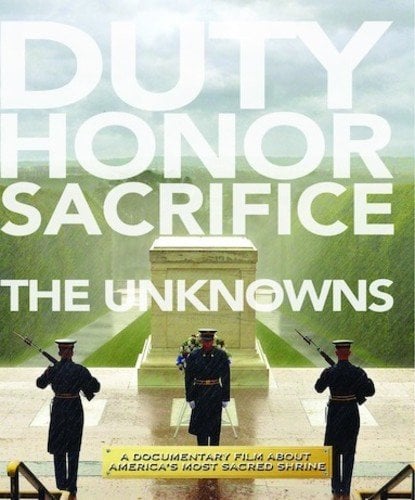 Meet the Creators of 'Honor Guard'
The creators of the docuseries, Neal Schrodetzki (also writing and directing) and Ethan Morse, will be filming the never-before-documented training cycles that the soldiers need to go through and pass. The two of them actually met while serving in the U.S. Army as guards of the Tomb of the Unknown Soldier.
That training, in particular, was spotlighted in 2016's The Unknowns.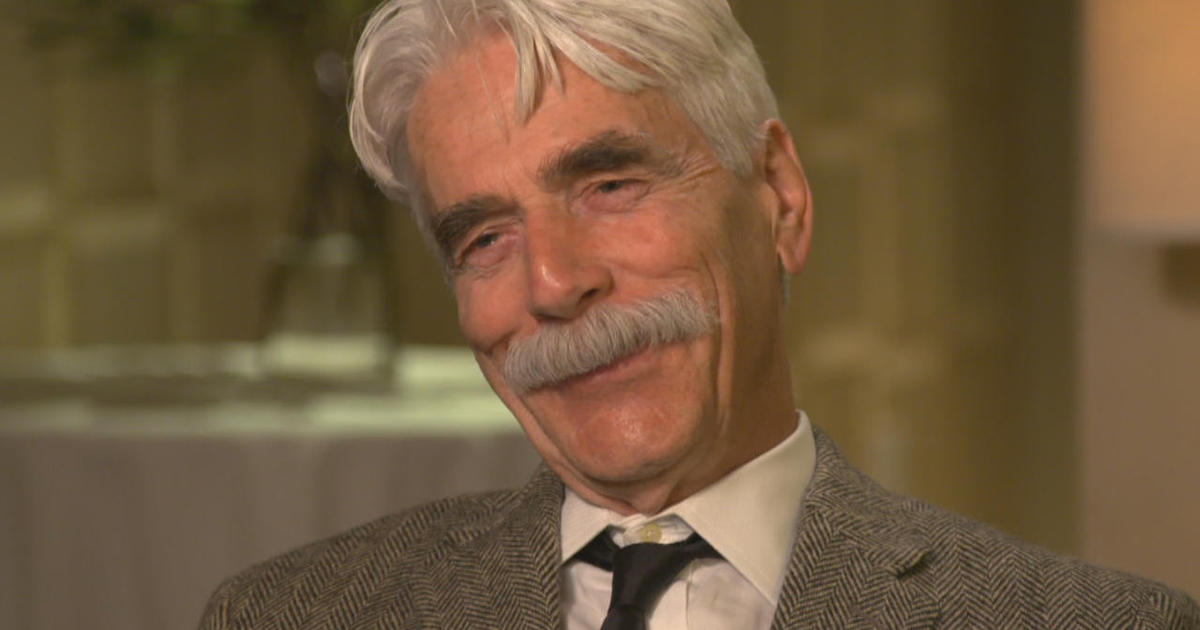 Schrodetzki opened up about why they chose Elliott for the role of the narration (who wouldn't want their film narrated by Elliott though?)
"We wanted Mr. Elliott to narrate Honor Guard because he's known throughout the military for portraying American heroes in film. From his role as the legendary Sargeant Major Plumley in We Were Soldiers to his character as the morally upright Army officer Sam Damon in Once An Eagle, Sam Elliott represents the soul and spirit of Honor Guard," he said.
Elliott added in his own thoughts on being able to narrate for this docuseries. "It was an opportunity for me to honor those that honor the fallen," he said.
After having a long-time relationship with the military community, it's no wonder that Elliott would be chosen for this opportunity or why he would take it. He's also played the part of some iconic roles in movies and TV miniseries, We Were Soldiers and Once an Eagle, respectively.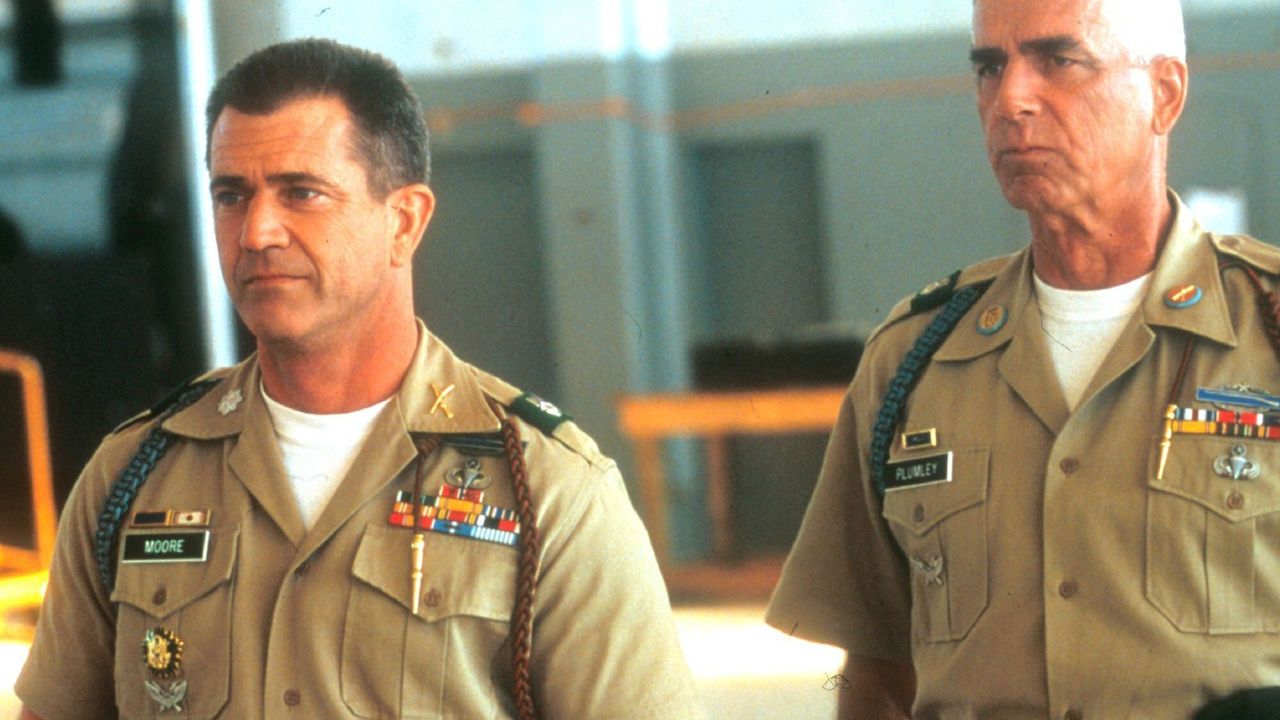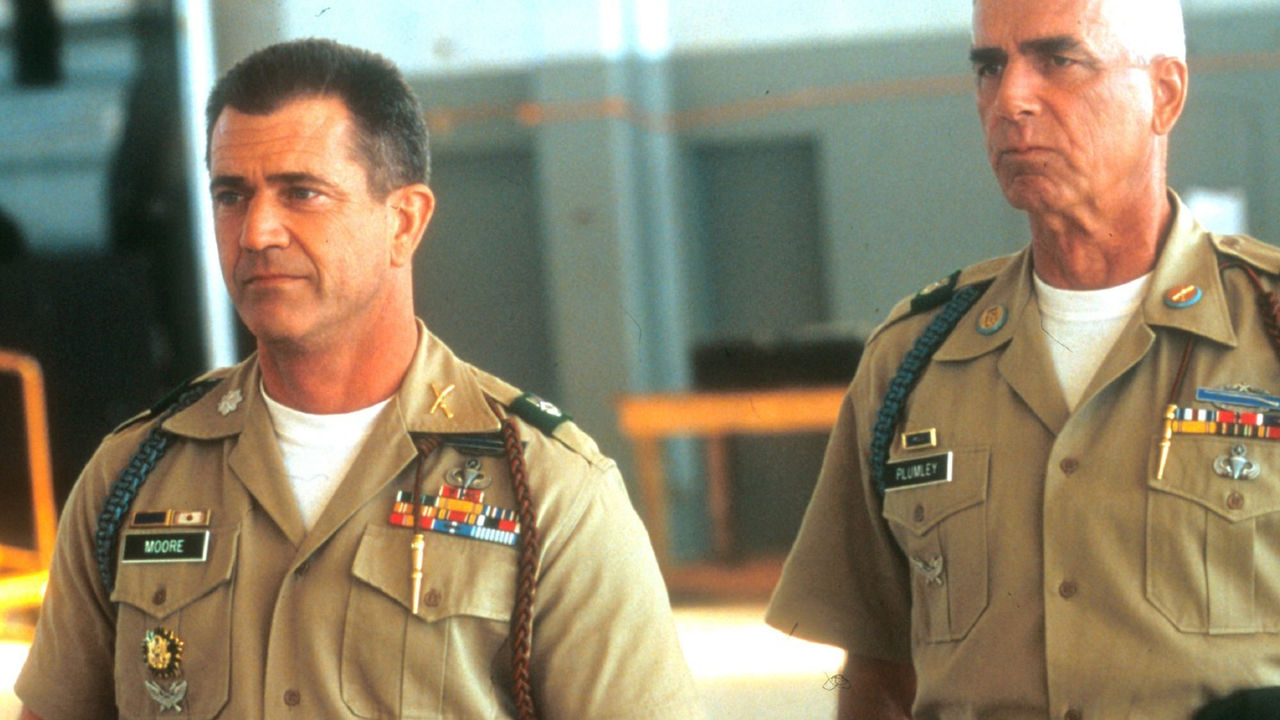 Morse also shared his thoughts, saying, "I first became interested in the military after seeing Sam Elliott as the Union Cavalry General John Buford in Gettysburg. Fast forward a few years and I'm serving in the California Army National Guard, just like Mr. Elliott did."
Sounds like these two are extremely inspired and influenced by Sam Elliott!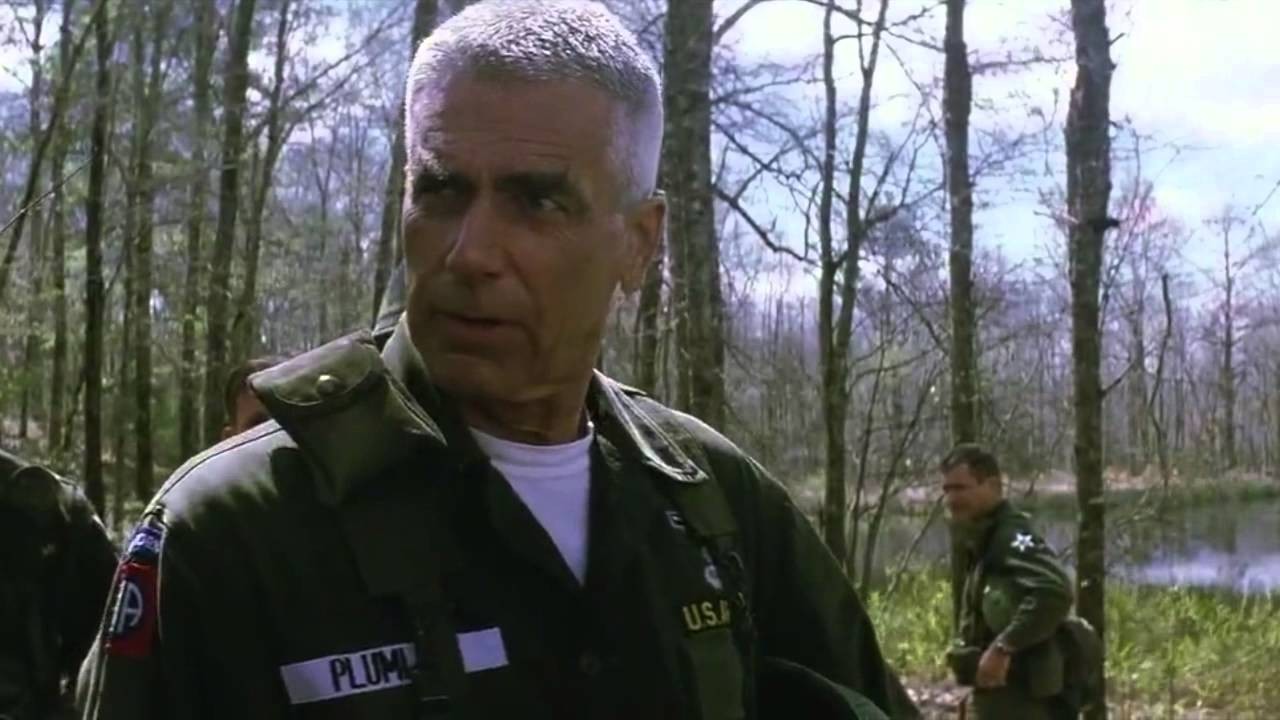 Be sure to SHARE this article with your friends and family!