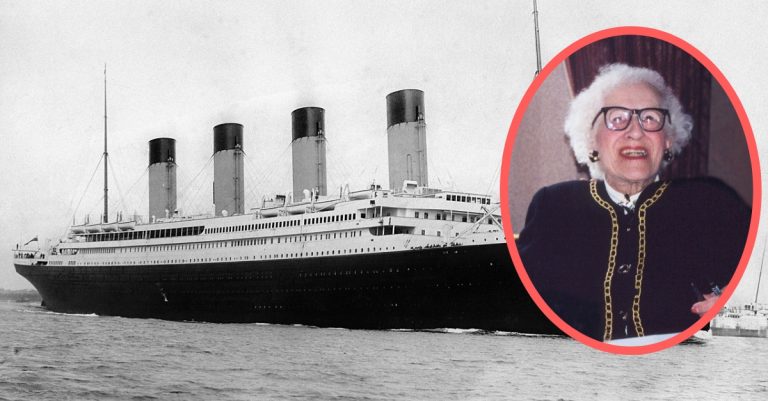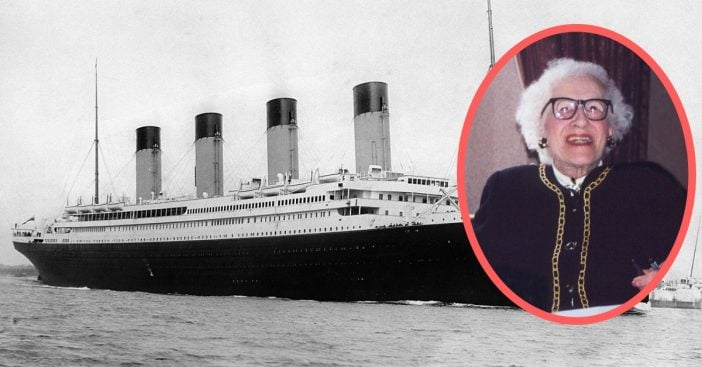 5. There were famous people on board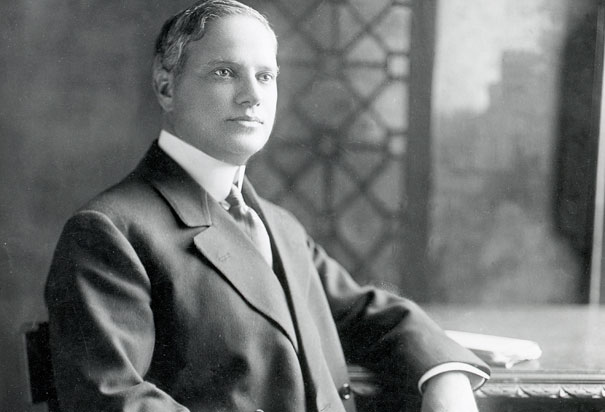 There were several famous people on the Titanic including Benjamin Guggenheim, John Jacob Astor IV, and Isidor Straus. They all died when the Titanic sunk.
6. There were not enough lifeboats to save everyone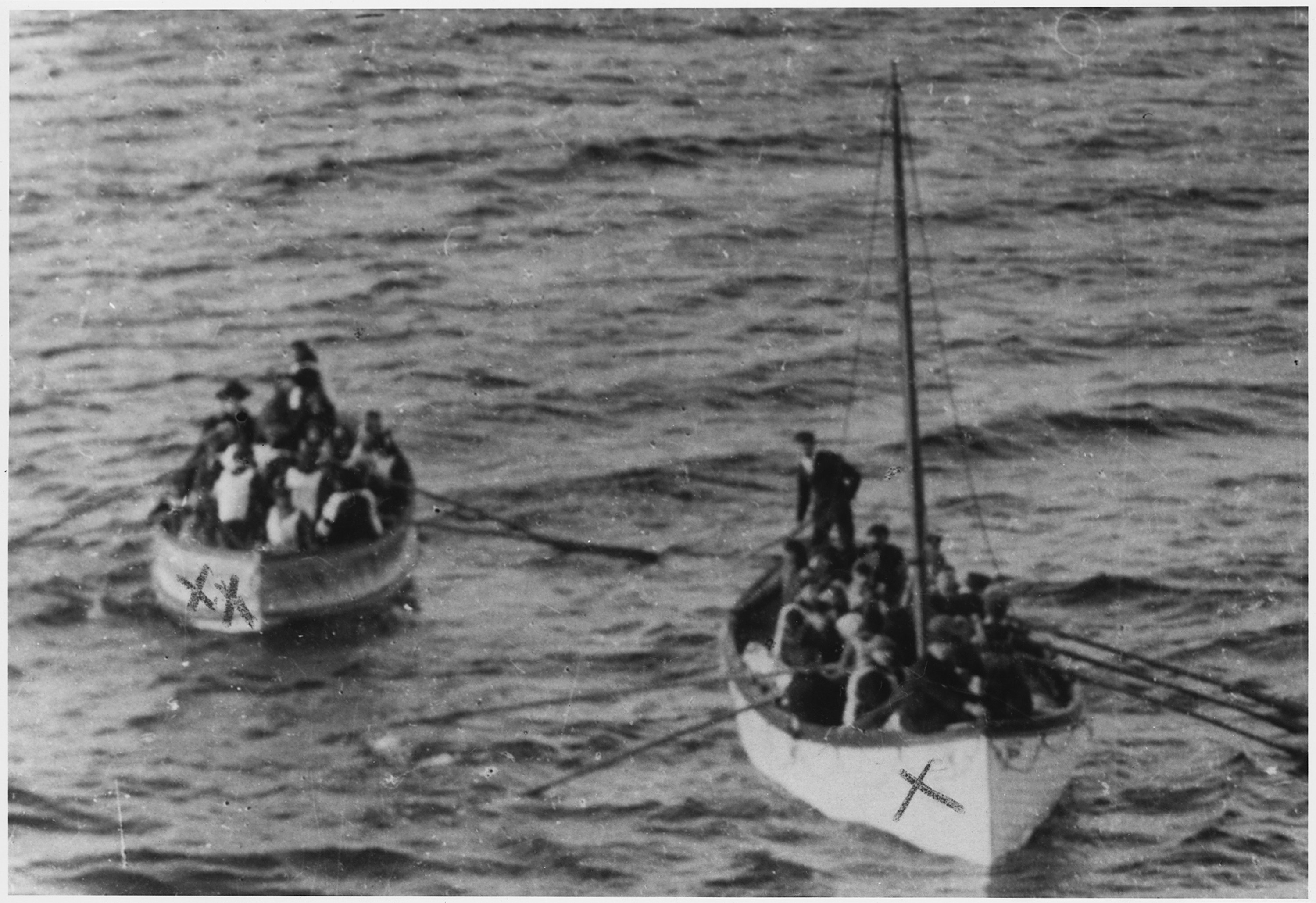 There were only 20 lifeboats! They clearly didn't anticipate any emergency. Perhaps if they had realistic safety precautions, more people could have been saved. The crew was also ill prepared for emergencies. The morning they set sail, they were supposed to do a lifeboat drill, but the captain canceled it!
7. The ship had its own newspaper

They put out a daily newspaper called the Atlantic Daily Bulletin.
8. The last known survivor died in 2009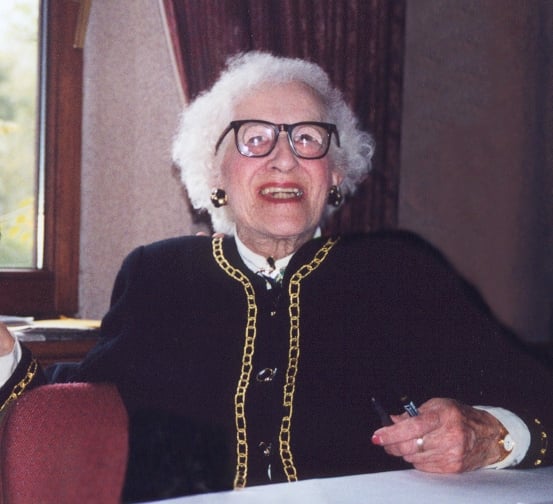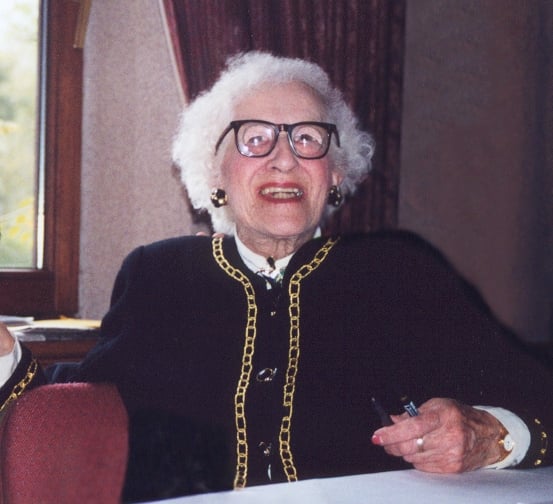 She was 97 years old when she passed. She was only nine weeks old when she was on the Titanic! How crazy that she likely doesn't even remember all of the craziness?
Which fact did you learn about the Titanic today? If you enjoyed this article, please SHARE with your friends and family who are fascinated by the Titanic!
Check out this real video of the Titanic departing in 1912: