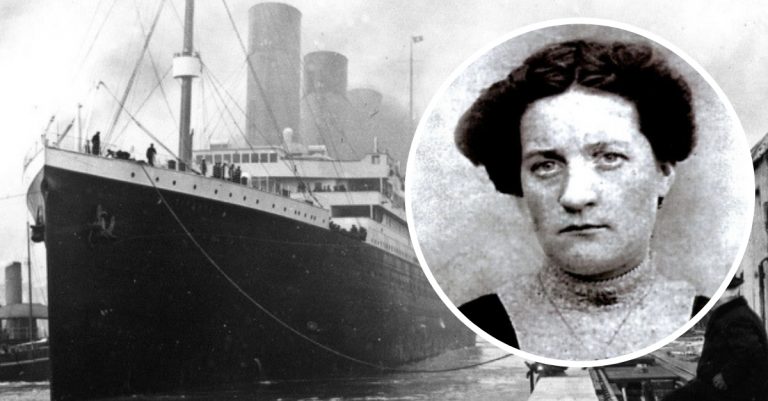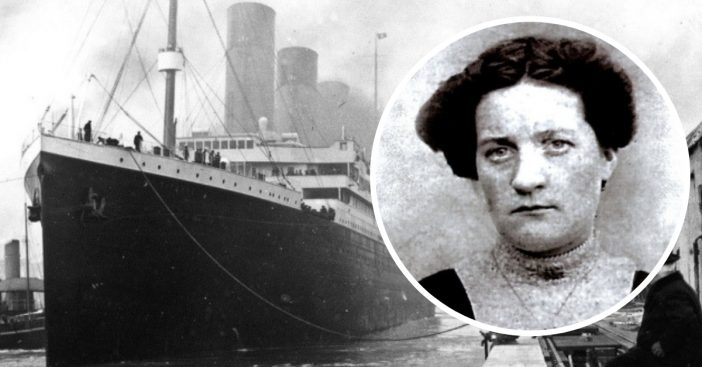 May Howard, originally from Norfolk, was one of the many people aboard the Titanic in 1912 when it met its tragic fate, causing 1,503 to lose their lives. However, Howard was one of the few who managed to make it out alive, but never went near water again for the remainder of her life.
Her story is now on display at North Walsham Heritage and Information Centre by the works of Curator Diana Velhagen.
"We wanted something exciting and interesting to start the season. She was from North Walsham and a lot of people don't know her story. I went to a talk by John Balls, who wrote a book about the Norfolk survivors of the Titanic, and that piqued my interest," says Diana.
"And then we found a photograph of May in a group shot at the steam laundry in North Walsham, where she worked, just before she emigrated to America on the Titanic."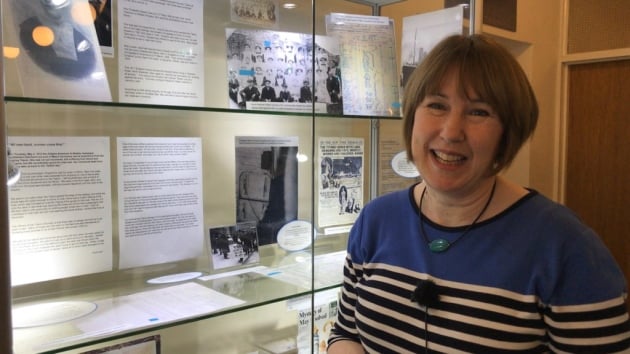 Diana also says that many of Howard's relatives had already left for America and she wanted to become a nanny and be with them. Since her fiancé died in the Boer War, she wanted to leave England as well. She apparently still has relatives in America as well, her great, great-nieces, Sarah Melanchon and Jamie Bragg.
They happen to be the great-granddaughters of her brother William who also followed her to America in 1912. However, there are no known direct relatives of Howard living in the area.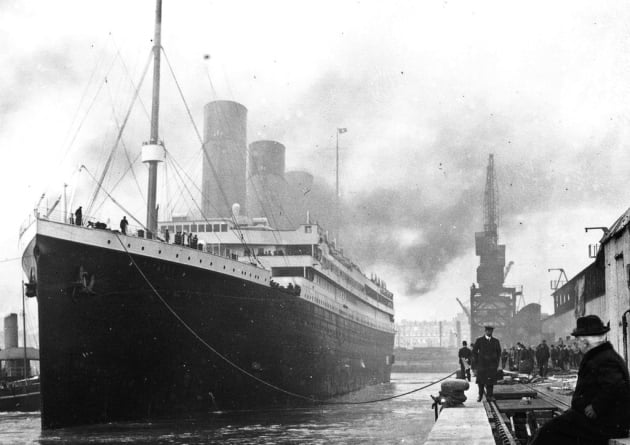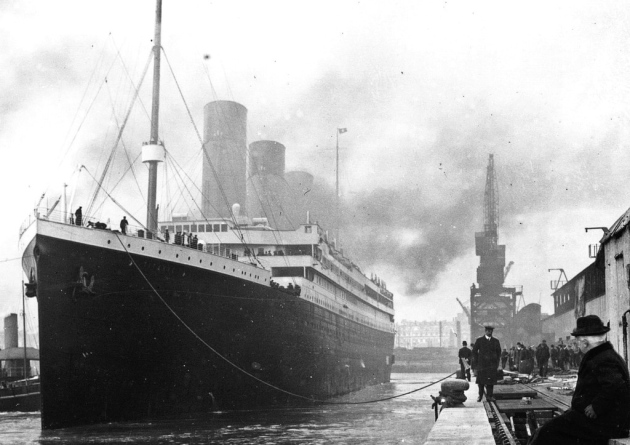 Howard allegedly boarded the Titanic as a third-class passenger when she was 26 years old. She sent a Western Union telegram to her parents in Norfolk when she had arrived in New York safely. Her parents had been waiting approximately five days to know if their daughter had made it out alive after the ship sunk.
Howard told her story to the Orleans American & Weekly newspaper. She apparently was able to get on another boat to safety just 15 minutes before the ship sunk completely. The final words of her excerpt from the newspaper article are haunting…
"We could hear the band playing. When the ship sank the lights went out perhaps 10 minutes before she [the boat] disappeared from view and the last sound we heard was the cry of those who were drowning with the sinking ship."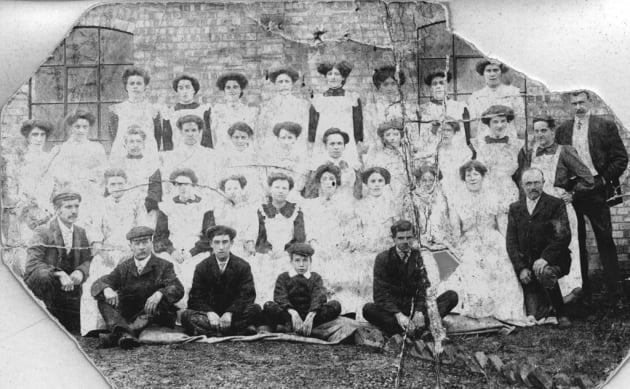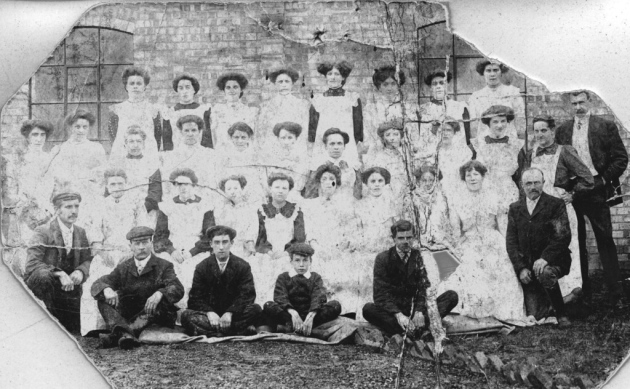 As a result of the tragic Titanic story, Howard refused to go near water ever again. She died in 1958 at age 73.
Be sure to SHARE this article if you thought this story was interesting!