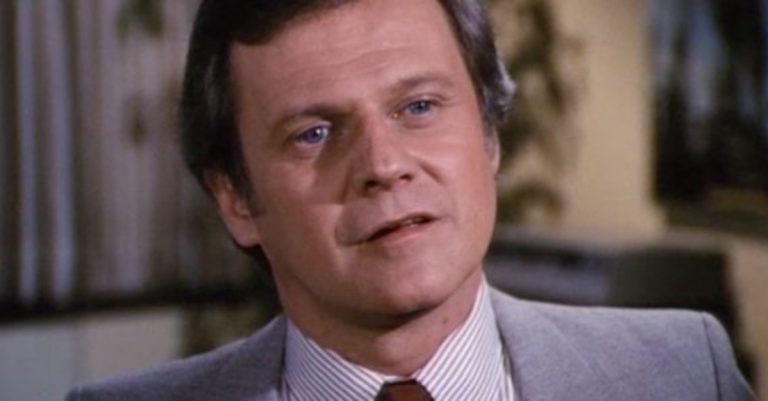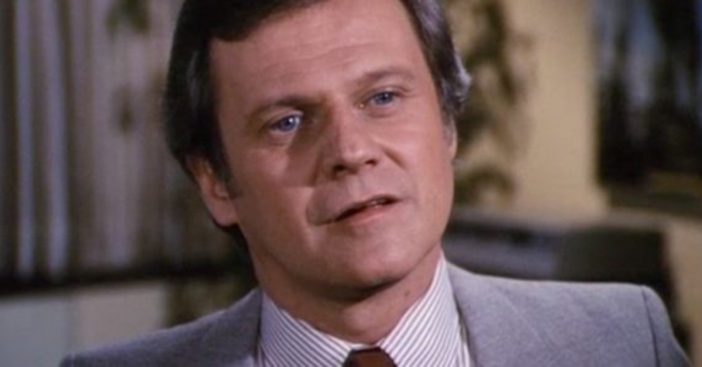 It has been reported that the man behind J.R.'s archrival from the TV show Dallas, Ken Kercheval, has died at the age of 83. He played the role of Cliff Barnes, an oil tycoon that was repeatedly busted by Larry Hagman's character, J.R. Ewing on the primetime soap opera Dallas.
A spokeswoman for the Frist Funeral Home in the actor's hometown of Clinton, Indiana confirmed the death in a conversation with The Hollywood Reporter on Wednesday, April 24th. His talent agent also confirmed the news, but no official statement has been released on the cause of death. He allegedly died on the evening of Easter Sunday.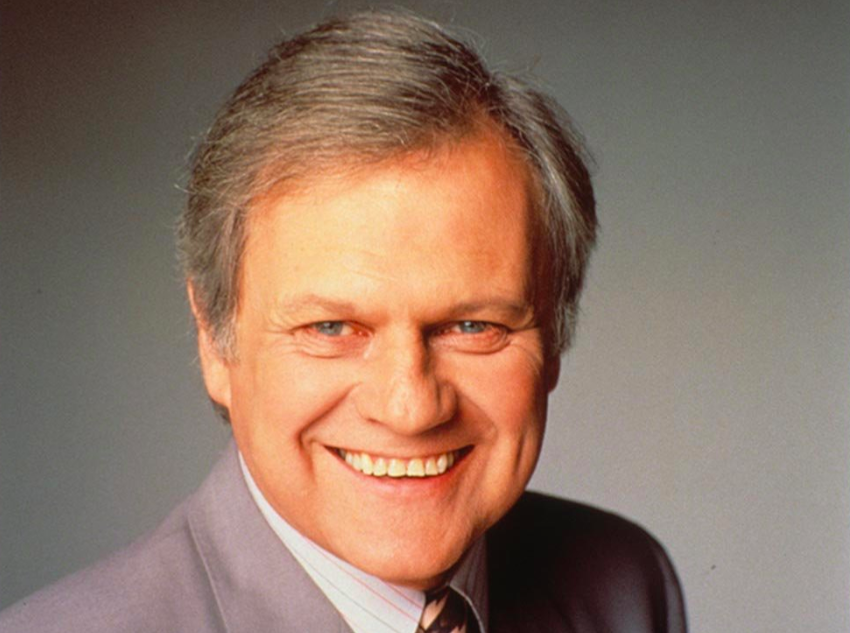 Ken Kercheval was born July 15th, 1935. He started breaking into the show business by way of stage plays in the 1960s, most notably the original Broadway productions of Mike Nichols' The Apple Tree and Harold Prince's Cabaret. He also appeared in the national touring production of Edward Albee's Who's Afraid of Virginia Woolf?
Besides being best-known for his role in Dallas, he also starred in films such as Pretty Poison (1968), the adaptation of John Updike's Rabbit Run (1970), Sidney Lumet's Network (1976) and F.I.S.T. (1978).
What's even more interesting is that Kercheval and Hagman's characters on Dallas were the only two that remained on Dallas for its entire original run from 1978 to 1991. Kercheval also returned as his character, Cliff Barnes, in a 1996 telefilm and for TNT's Dallas reboot in 2012.
According to The Hollywood Reporter, Kercheval once said about his character, "From the very beginning, Cliff would always get defeated by J.R. Finally, I went to [writer-producer] Leonard Katzman and said, 'I'm not sure exactly how to play this, because for this guy to keep coming back again and again, he'd have to have gotten a lobotomy.'"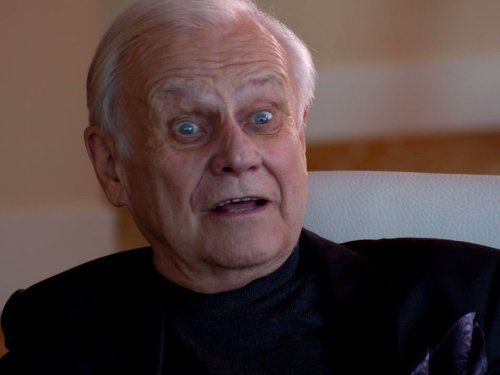 Continuing from the last paragraph, "I thought as an actor, 'How am I going to have an audience believe that this guy is not some imbecile who keeps coming back, [only] to get whipped? I thought the only way is to add some humor to it, just to say, 'Dust yourself off, get up and start all over again.' "
We're surely going to miss Ken, but we have the good times from Dallas to remember him by!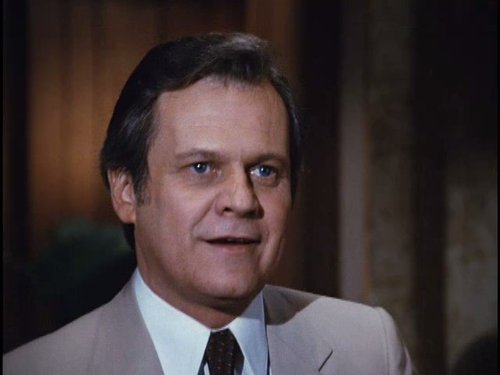 Please SHARE this article if you remember Ken Kercheval in Dallas! We will miss him terribly. May he rest in peace.
Check out the video below to relive a scene from Dallas, featuring Kercheval in his prime with Larry Hagman: