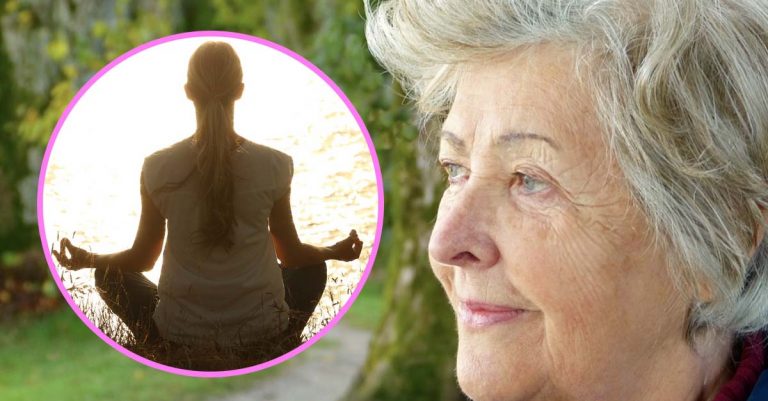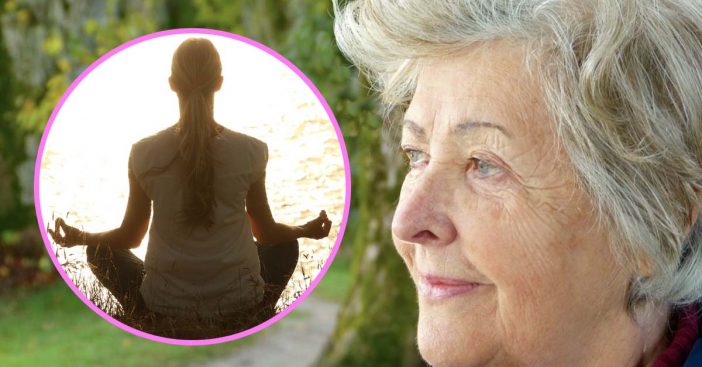 Meditation has also been proven to help with decision making and memory, which naturally declines as you age. In the study, people around the age of 50 had the same amount of gray matter in their brains as 25-year-olds. How incredible is that?
A study was also conducted with new meditators to find out how quickly the benefits show up. The results found that just eight weeks helped improve brain health. It proves that no matter how old you are, you can start a meditation practice and it can improve your brain health in a short period of time.
How long do you need to meditate to see benefits?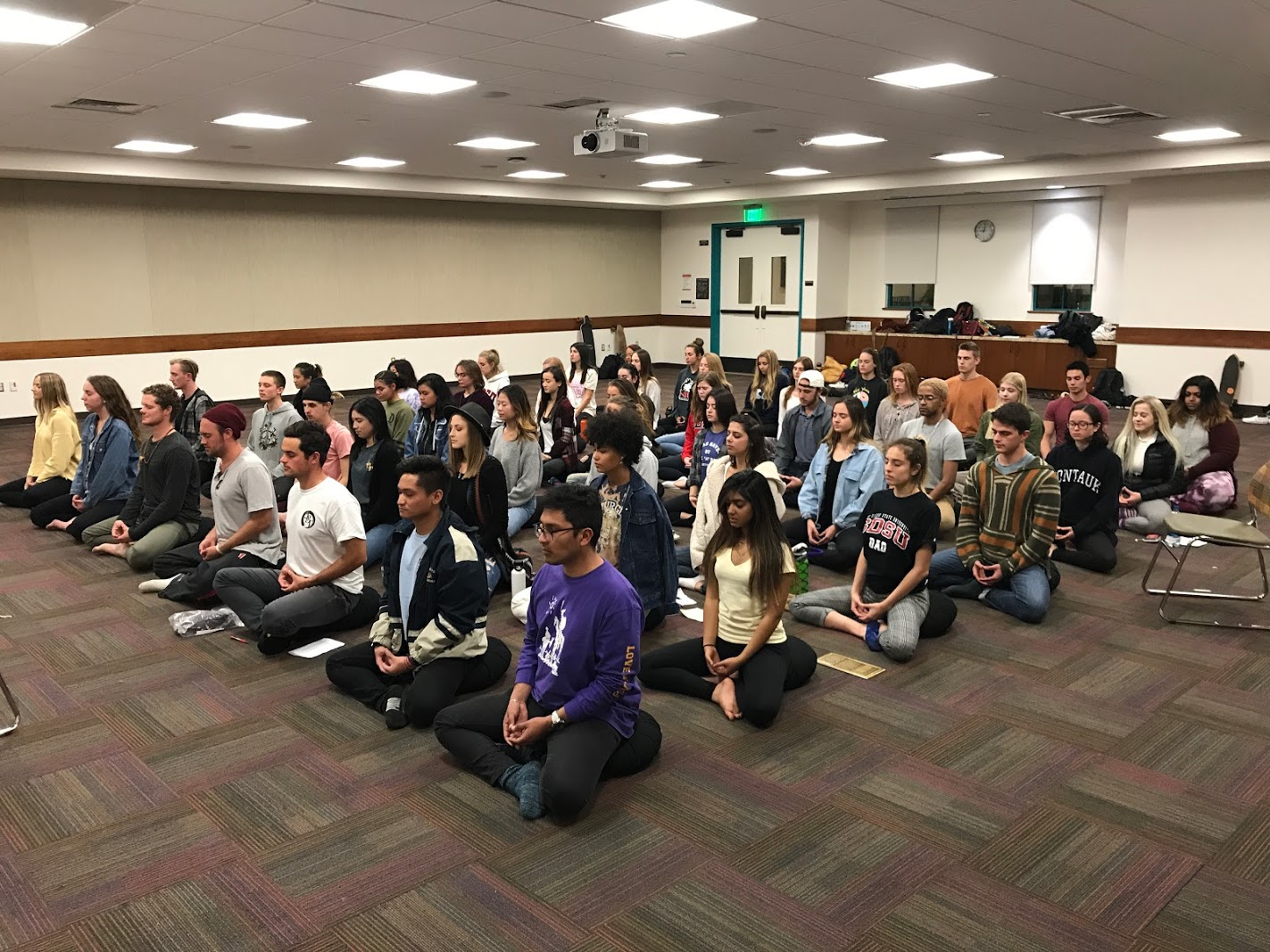 The results also showed that you can receive all of these benefits if you just meditate 15 to 20 minutes per day. It can be a difficult practice to start, so start with just a few minutes a day and work your way up to 20 minutes or more.
What do you think about the results of this study? Do you meditate? Will you start after learning all of the benefits? If you could use some help, this book is a great place to start.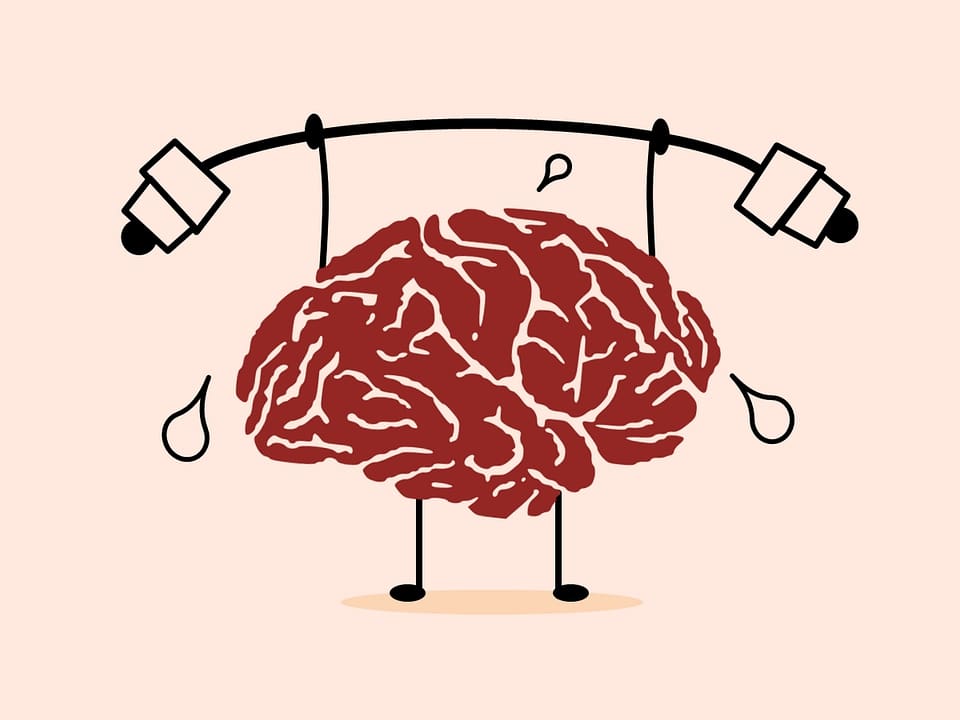 If you enjoyed this article, please SHARE with your friends and family who may be interested in meditation or improving their brain health and function!