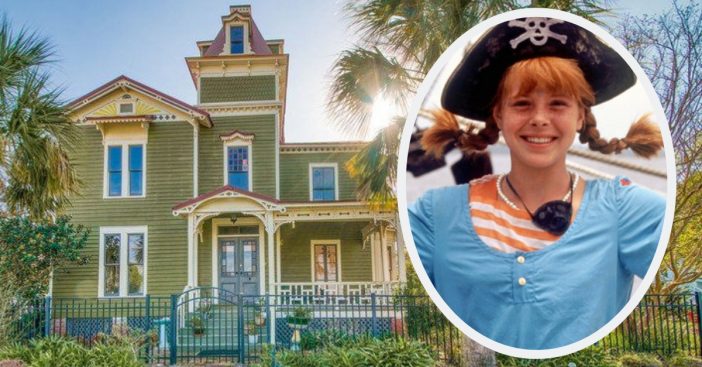 The kitchen is simply stunning. The large window in the kitchen is perfect for providing more natural lighting into the room, another fan favorite. You can really tell that the kitchen holds a lot of the original details as well, but still holds its own!
Here is one of the photos of the bedrooms. If you're going to live in this house, you better love natural sunlight in your house at all times. The perfect way to wake up in the morning!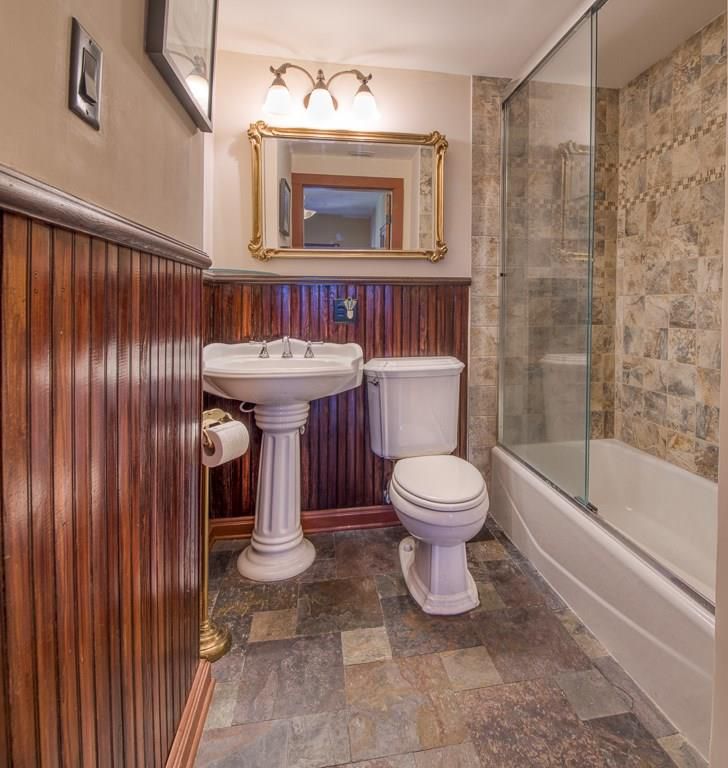 The bathrooms are also pretty nice! While this one, in particular, seems to be a bit on the smaller side, it comes with all the essentials! Still not wow'ing you? Let's take a look at the outside of the house again, which provides beautiful views of the Amelia River.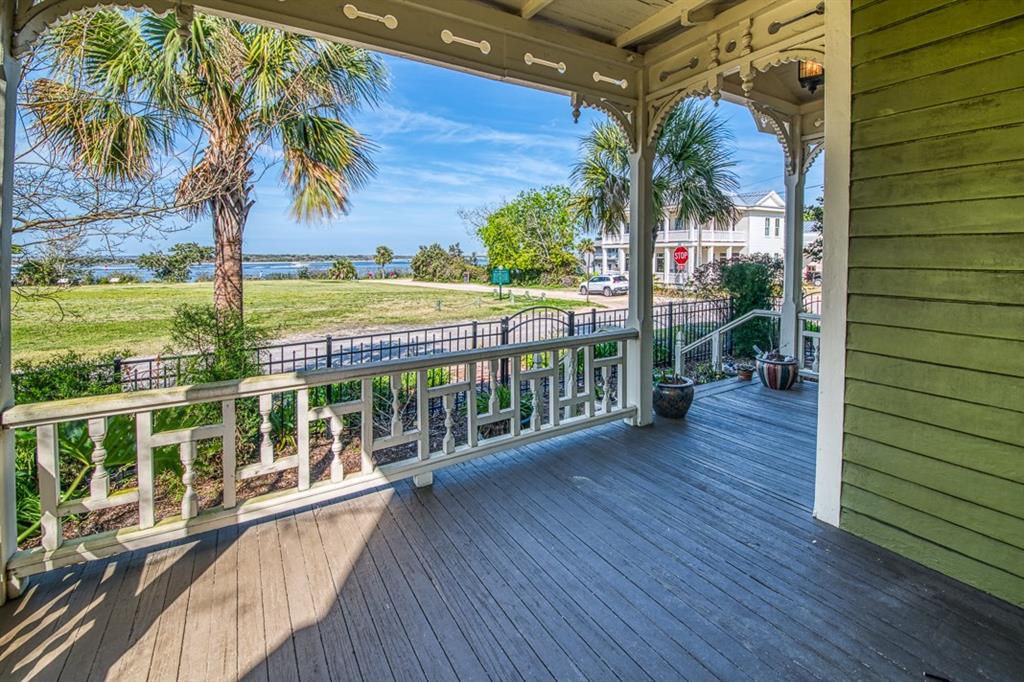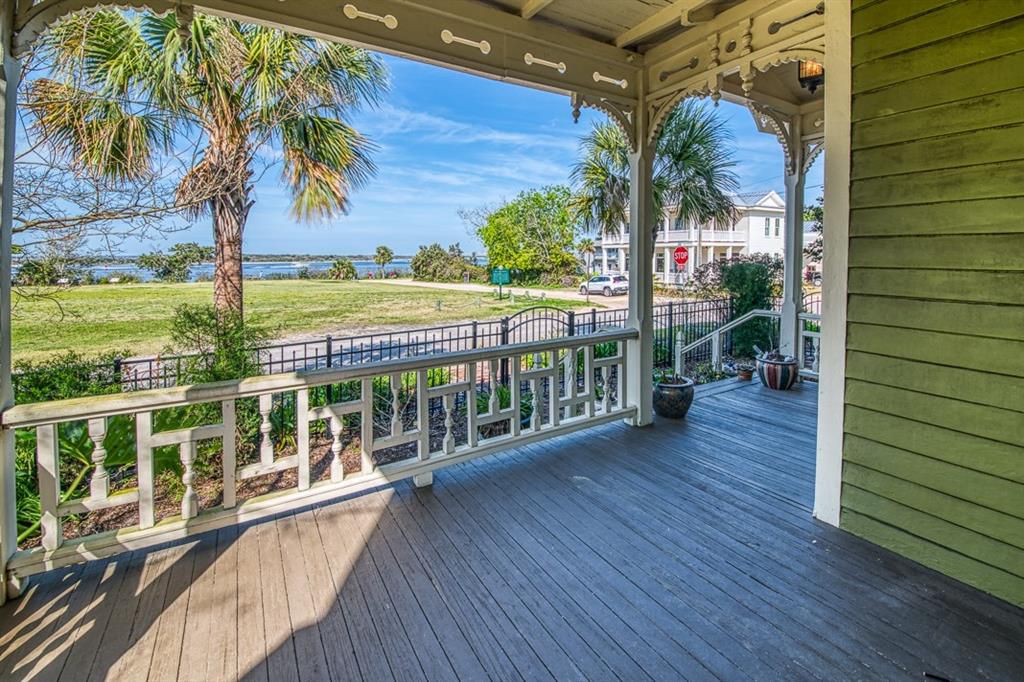 Seriously just stunning! Imagine sitting out on the deck in the morning and having that as your first view of the day? I could get used to that.
Would you live here? Be sure to SHARE this article with your friends and family who loved Pippi Longstocking!
Check out the video below for more info on this story: