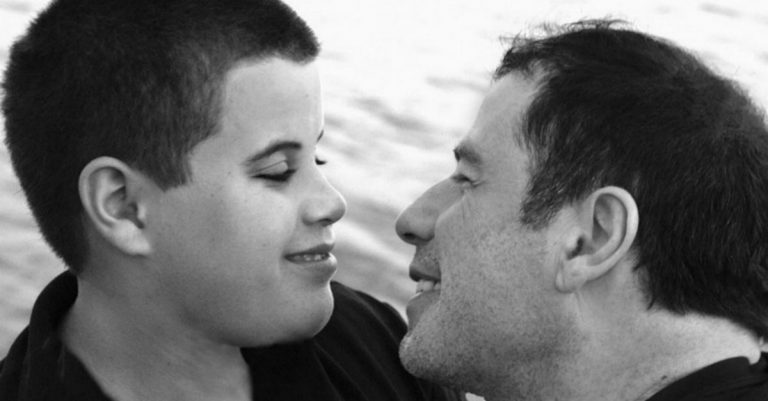 On April 14th, 2019, actor John Travolta shared a tribute to his late son, Jett, who would have been 27 years old. Travolta posted a colorful portrait created by a fan with the caption, "A painting a fan made of my son Jett! Happy birthday, my son, I love you!"
Jett suddenly passed away after experiencing a seizure at the age of 16 while vacationing with his family in the Bahamas. The family soon shared after their son's death that he had autism in hopes of speaking out and educating others about autism awareness.
https://www.instagram.com/p/BwNPj_GACqG/?utm_source=ig_embed
John Travolta's wife, Kelly Preston, also made a tribute post to her late son separately from her husband's. In a photo collage on Instagram, Preston included some photos of Jett with herself and with Travolta. "Happy Birthday Jetty, my sweet love," Preston says in the caption accompanying the photo.
Many people have filled their comments section on Instagram with heartfelt, loving messages towards them and their late son. One commenter said on Preston's photo, "My heart goes out to you and your family. Thanks for all you do to raise awareness about Autism."
https://www.instagram.com/p/BwNZadWAcuw/
About a week prior, Preston shared a sweet photo with their late son to mark Autism Awareness Month. Since going public about Jett's diagnosis after his death, the two have become staunch supporters of autism research and educating others.
"To my sweet love, Jett… you are in our hearts forever. I send love to all of the beautiful autistic children and the wonderful people who love them. May we all shine and grant love and respect to children with special needs," the caption alongside the photo for Autism Awareness Month said.
https://www.instagram.com/p/Bv5ea7xges7/
Travolta and Preston have two other children, Ella who 19, and Benjamin who is 8. He was born after Jett passed away and was a huge help in healing the hearts of not just the parents, but also for Ella.
The birth of Ben helped not only the parents but their daughter Ella cope and heal from the loss in their family. "Certainly having little Ben has been a beautiful kind of glue for us to re-bond after the tremendous loss," Travolta said to Good Morning America, "He's given the house a renewed spirit and purpose."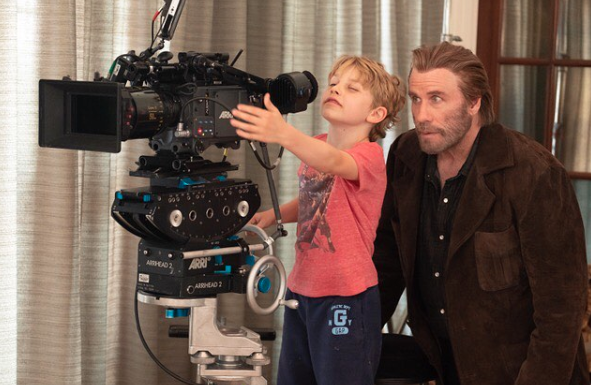 Be sure to SHARE this article to commemorate Travolta's and Preston's late son, Jett. We hope he's having the happiest of birthdays up in Heaven!
Check out the video below on what helped John Travolta get through the tragic loss of his son: