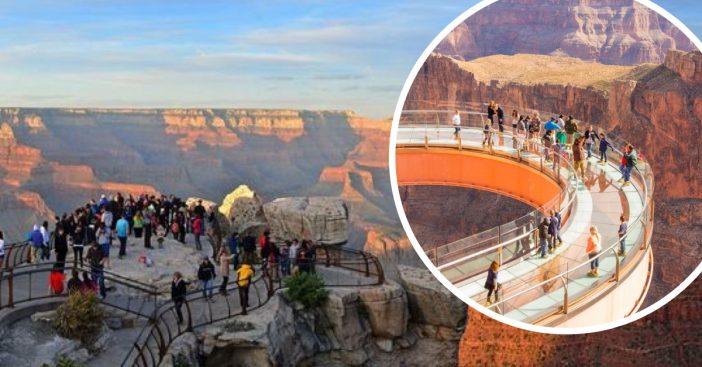 The body of a 67-year-old man was found at the Grand Canyon, which makes this the third death at the Grand Canyon in just three weeks. Park rangers had responded to a call just before noon on Wednesday, April 3rd, reporting that someone had fallen off the South Rim of the Grand Canyon.
The helicopter and technical rescue team discovered the man's body east of the Yavapai Geology Museum at 2 p.m. local time. All three deaths have been a result of accidentally taking a fall off the edge of the rim.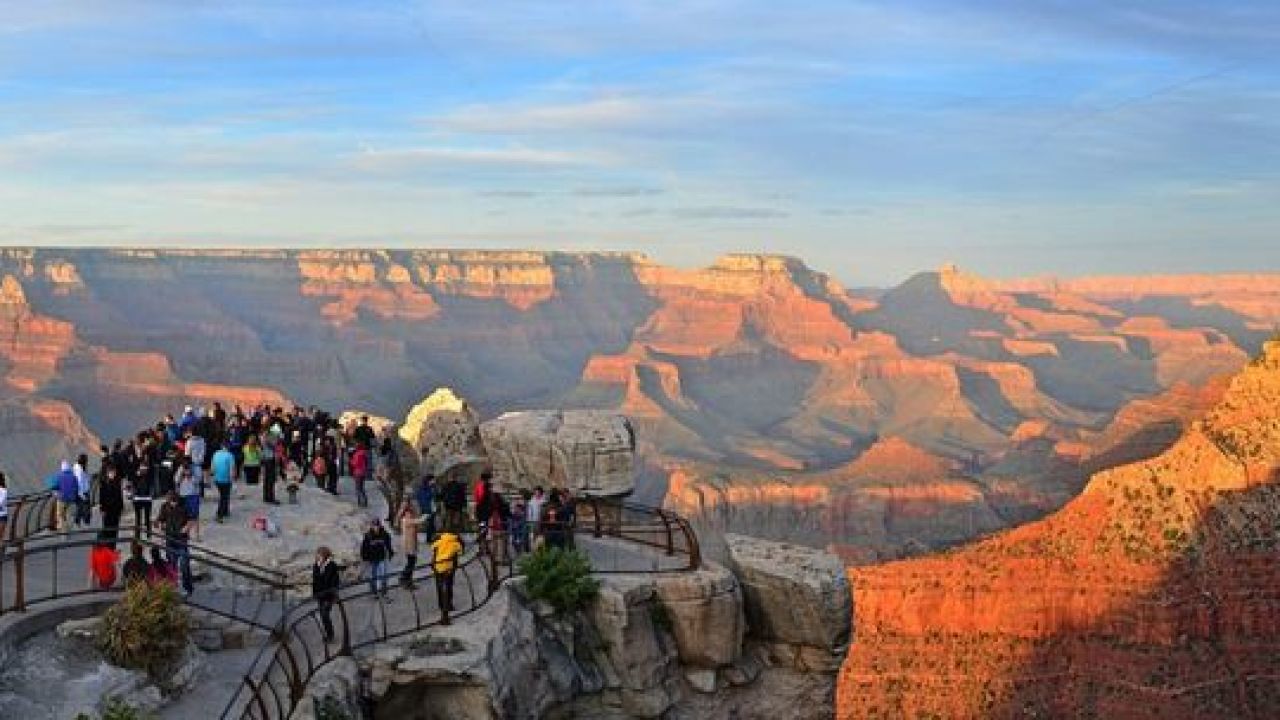 A spokeswoman for the park declined to identify the man marking the Grand Canyon's third death in three weeks, but did confirm that the man was from California. The National Park Service and the Coconino County Medical Examiner are currently investigating further into the situation.
The deaths in the Grand Canyon began late last month in separate situations. One of the situations that took place included a man stumbling over the edge of the rim while trying to take pictures of a popular tourist destination on the outside of the boundaries of the national park, called the Grand Canyon West.
Phil Francis, head of the Coalition to Protect America's National Parks, opened up to NBC News about the decline in park employees in addition to how guests can plan their visits prior to stopping by to ensure that their time at the Grand Canyon is both fun and safe.
"I know that the parks are trying to do everything they can, the question is how much can they actually do with limited resources," he said in reference to employee retention. "People often visit parks without fully understanding what the risks are," he said about the park's visitors.
He also mentioned that visitors who are considering scheduling a visit "spend some time before they go to fully understand what the safety hazards may be and share that information with their family."
A spokeswoman for the park additionally told NBC News that they encourage any visitors to stay on marked trails and keep themselves at safe distances, away from the edge.
Be sure to SHARE this article with your friends and family to inform them of the preventive measures they can take before visiting the Grand Canyon!
Check out the video below of a tour of the South Rim at the Grand Canyon: