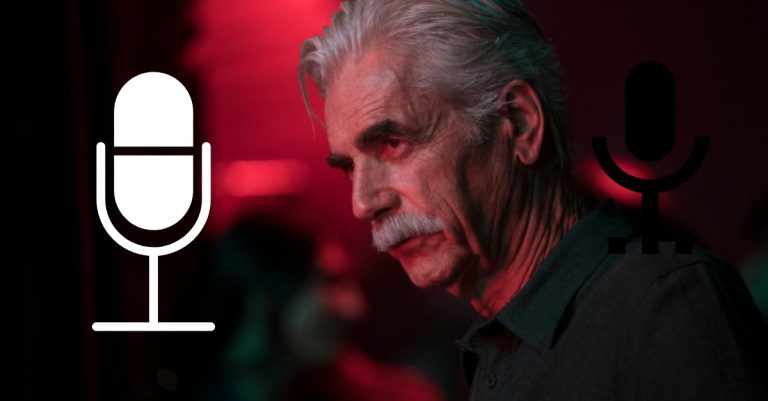 Many fans love Sam Elliott's deep, distinctive voice. You might be shocked that someone once told him he would have to change his voice to get hired. Early in his career, he was told by an agent that he would have to get rid of his dialect and take voice lessons in order to make it big in Hollywood.
Good thing that Sam didn't listen! He has now had a 40-year career, and part of his success lies in his incredible voice. The man also told Sam he should go back to Portland, Oregon! He said that if he did decide to stay, he should take voice and diction lessons to learn how to talk.
That is so crazy that an agent told Sam to change his voice
Geez, I bet that guy is kicking himself now for giving that bad advice! Sam first starred in The Way West in 1967 and went on to star in other westerns. His breakout role was in Mask, which he starred in with Cher. He has now been in over 30 movies, 40 television shows, and more. One of his latest big projects was A Star is Born.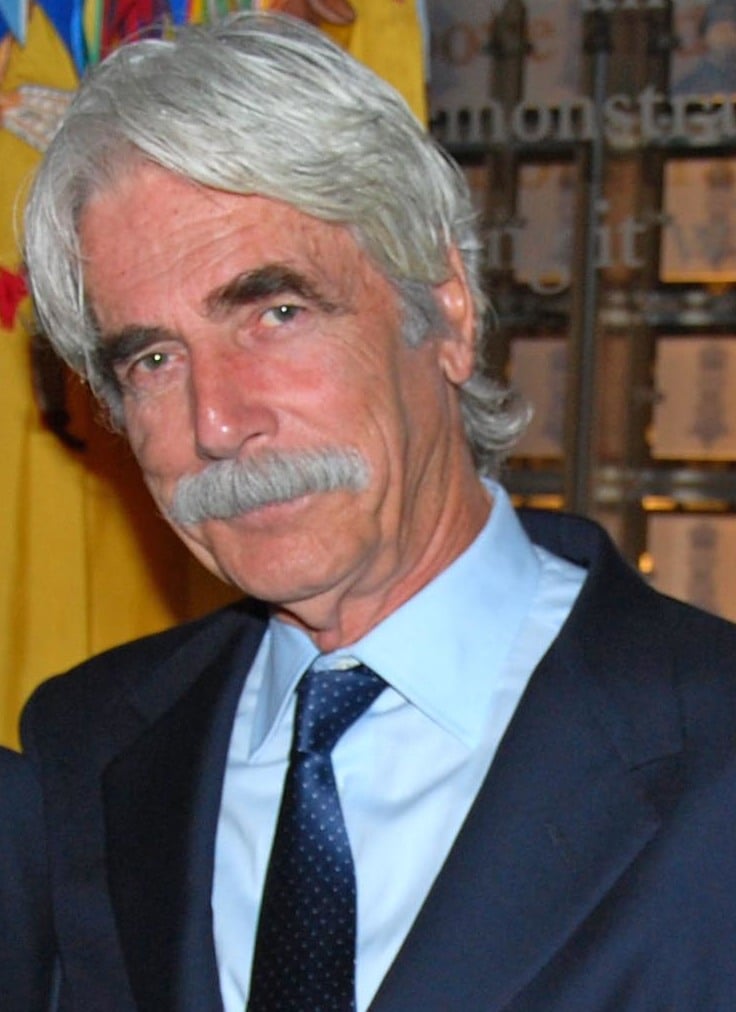 According to CNN, Sam said, "I think I grew up thinking about my voice as kind of funny because it had this Southwest dialect to it. I sounded very much like my mom in terms of the dialect. I knew that through this years, particularly as I grew older, that I developed this different sound. So I guess I knew at some point before I got into the business that my voice was going to be part of it."
Sam said he would love to be in a musical one day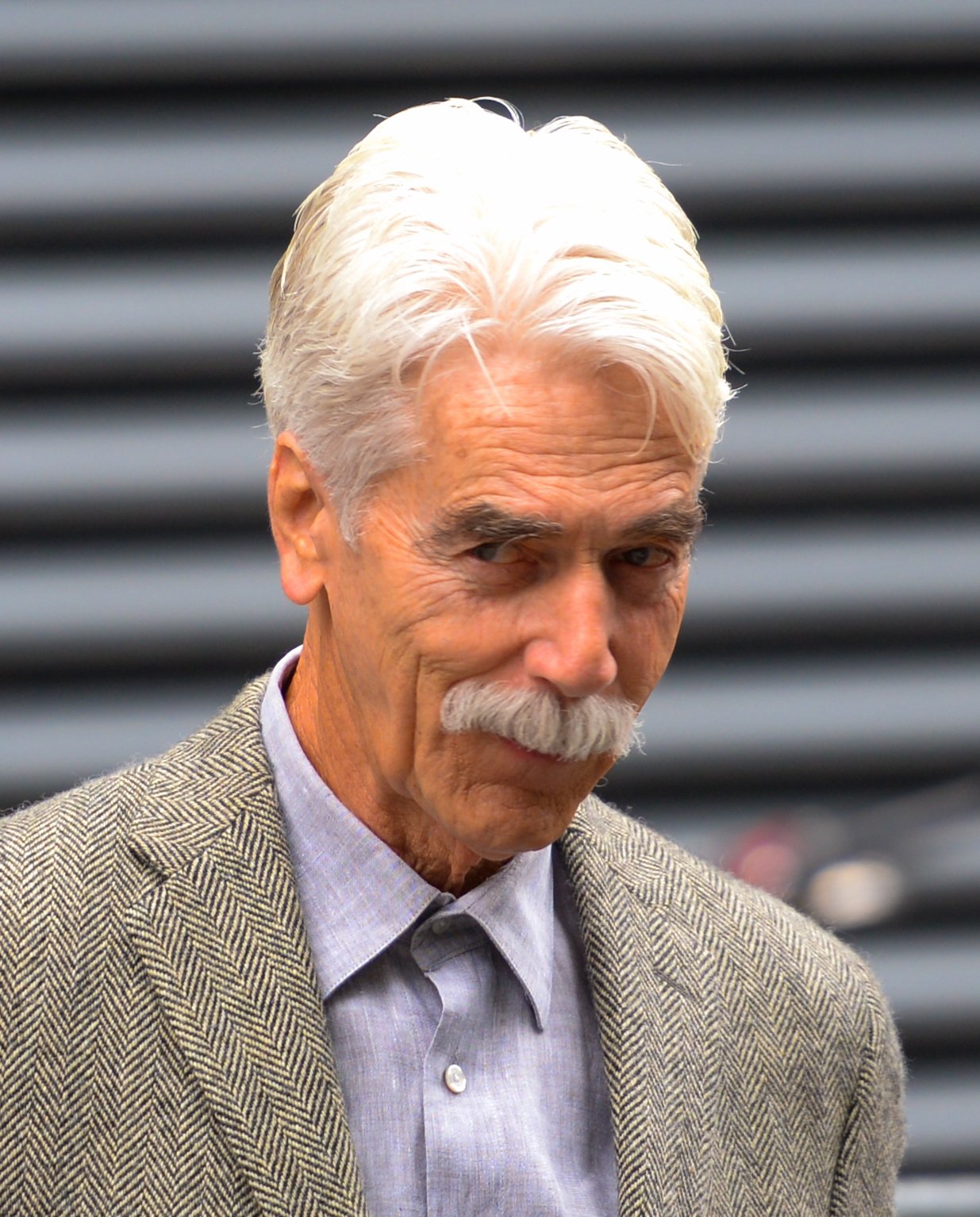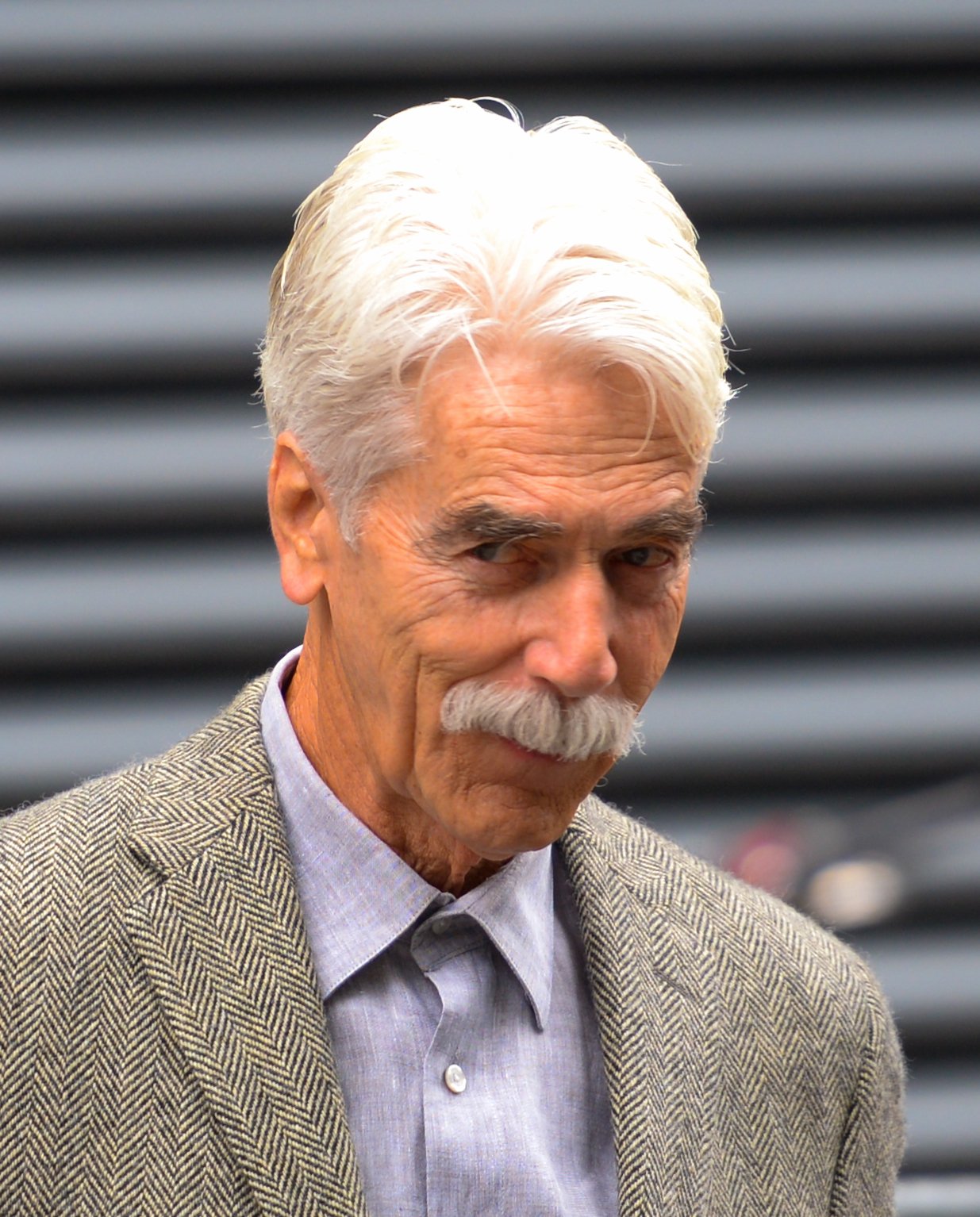 Elliott also said he feels incredibly lucky to still be in the business after all this time. He has many new projects coming up after A Star is Born. He even said he would love to work in a musical one day. We would love to see Sam sing in a musical! We hope he finds one to work in.
What do you think about a past agent telling Sam that he had to change his voice to work in the industry? They were clearly wrong!
If you enjoyed this article, please SHARE this with all of your friends and family who are Sam Elliott fans!
Here he is giving all the credit for his voice to genetics…
And finally… The Dude abides…