The digital age is now. Everyone is trying "online dating" and some people even have websites or apps that they swear by. Many people have sworn that they've met their soulmates on these websites, but did you know how many apps there are from your own phone? Yes, right at your fingertips, you can download any dating app for free and it doesn't even require computer access (although you can access them on your computer at any time if you wish).
Have you considered jumping on the online dating bandwagon? We have the inside scoop for some of the best and most high-quality dating apps that you can get for FREE on your phone right now!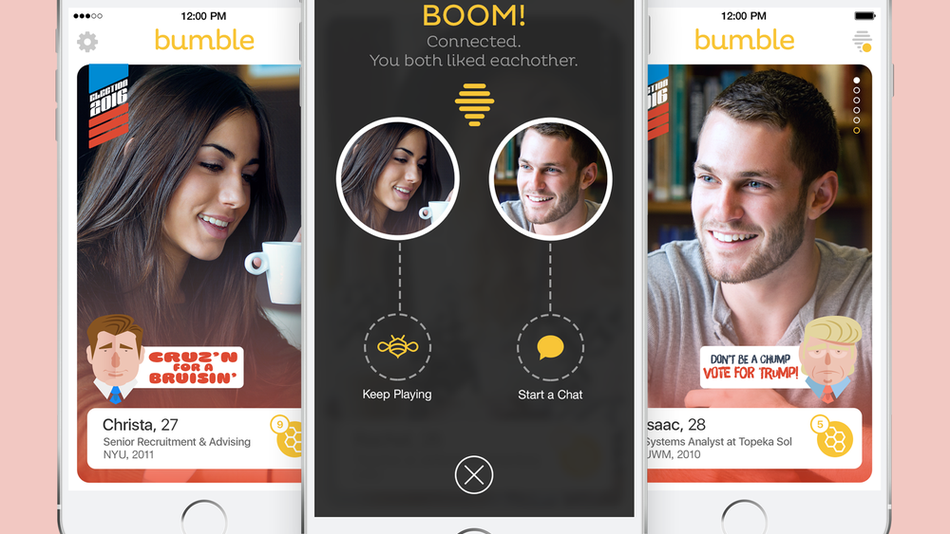 This app is definitely more fine-tuned for the ladies to decide if they want to message the potential match or not. However, if the guy doesn't message back within 24 hours, the match is disconnected. This, in turn, helps the women decide who is best for them and how dedicated the men are to devoting their time and efforts to them. There is also a Bumble BFF feature for women to find new BFFs. Pretty self-explanatory!
Not only is OKCupid completely free to use, but it has a very easy, user-friendly interface. It also comes jam-packed with questions that you can answer to help OKCupid match you up with a potential partner. I actually met my boyfriend on OKCupid and we had about an 80% match, we've been together for a little over a year! Many others have had success stories come out of this app as well, it's definitely worth a shot!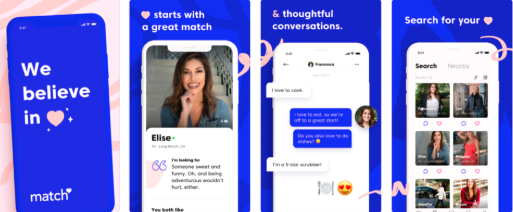 Although most people only know Match's paid subscription option, there is a free version available for download on your phone! It's one of the highest-rated dating sites out there, filled with people who are serious about meeting their lifelong partner. And if you're really serious about settling down, you'll definitely want to pay for the membership!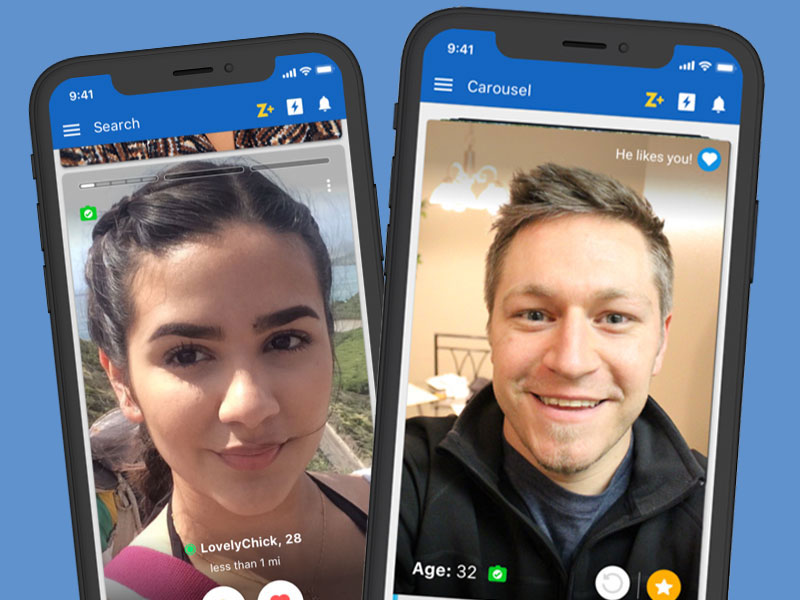 Zoosk is another great service that is also available for free on your phone right now. According to the app description, over 40 million men and women are currently using this service, so why not take the dive and jump right in? Not only is the service both safe and secure, but they put a huge emphasis on getting off the app and meeting in a real-life, nearby location, which is why they offer the ability to meet singles that are nearby!
Elite Singles is definitely one of the more high-quality apps that also put an emphasis on those over the age of 30. You're never too old to find the love of your life! With Elite Singles, you can download the app for free right now and take a personality test (developed by professional psychologists) so that you can be paired up with other singles in the area that are right for you.
Have you ever tried any of these apps or plan to try them in the near future? Be sure to SHARE this article if you've ever used one! We know dating can be difficult… we're in this together!
Here at DoYouRemember? we ensure our readers are delivered the best content and products. If you make a purchase through one of our links, we may earn an affiliate commission.