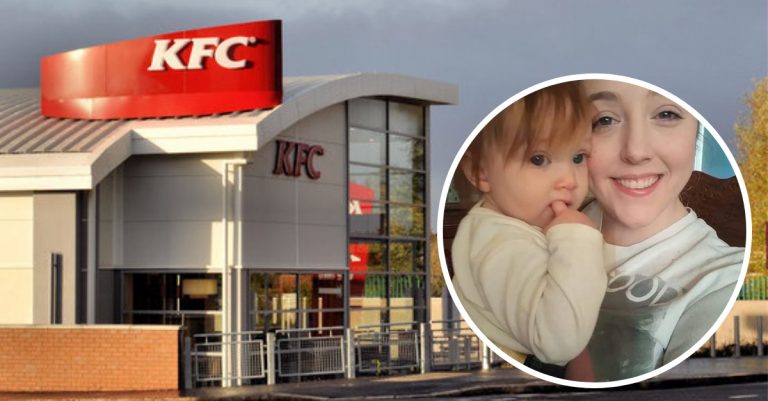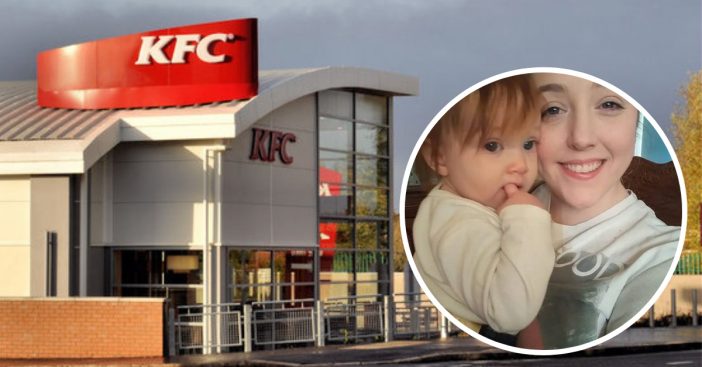 A woman named Autumn Lampkins was promoted to assistant manager at her job at KFC and was originally told that her new position would not interfere with her need to pump breastmilk for her newborn baby. Now, Autumn states that KFC was giving her a hard time for asking to pump breastmilk during work hours.
As a result of this, Autumn filed a lawsuit against KFC, which is now her former employer, and says she was demoted for asking to pump breastmilk while at work. So, what's the verdict? Autumn won the case and the fast-food chain now owes $1.5 million to their former employee.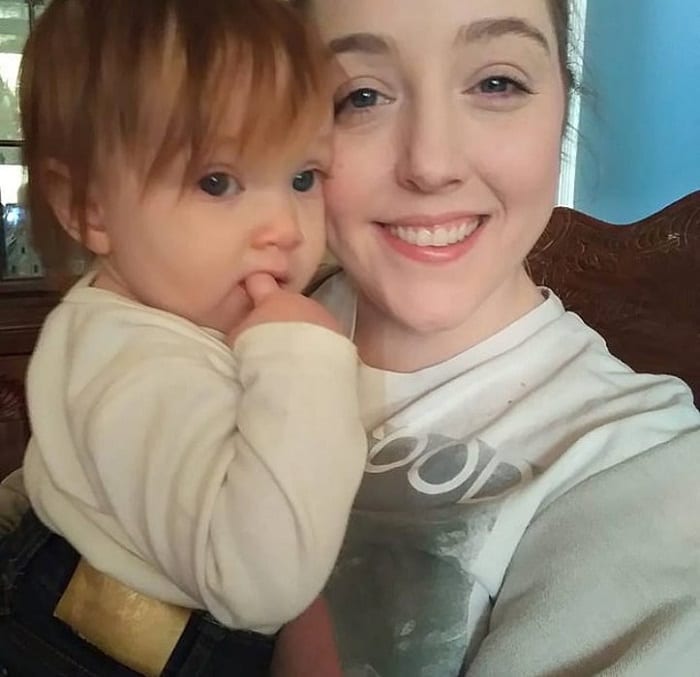 The lawsuit that was filed against KFC claimed that Autumn's co-workers and supervisor made it so that it was harder for Autumn to pump at work, so much that her milk supply dried up. As a result of this, Autumn experienced a lot of physical pain and had to switch her baby's supply of milk to formula sooner than she planned.
Autumn was now confined to only pumping once per 10-hour shift, which is an extreme diversion from normal medical recommendations. According to reports, women are advised to pump milk every two hours.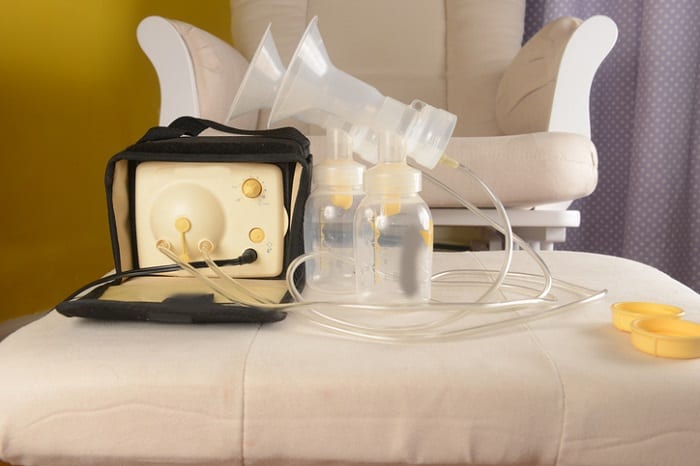 The lawsuit additionally claimed that Autumn didn't have a proper private place to pump her breastmilk. The available options given to her was in a single-stall employee bathroom and the manager's office, which allegedly had a surveillance camera that they couldn't turn off.
As a result of all of this, Autumn was demoted just after her training and moved to another store as a shift supervisor. "This was a demotion and not at Ms. Lampkins' request," the lawsuit explains, "[Her boss] explicitly told Ms. Lampkins that her demotion to shift supervisor was because she was pumping breast milk while at work."
Even at the new store, Autumn faced a ton of discrimination from her co-workers as they claimed she had "special breaks" to go and pump breastmilk. Many even threatened to walk out. A jury deemed the environment to be hostile with evidence of workplace discrimination.
Patrick Gallagher, one of Lampkins' attorneys, confirms that Autumn was awarded $25,000 in compensatory damages and $1.5 million in punitive damages. "It's a great day for women's rights. The jury sent a message that employers cannot treat lactating women differently in the workplace," he says.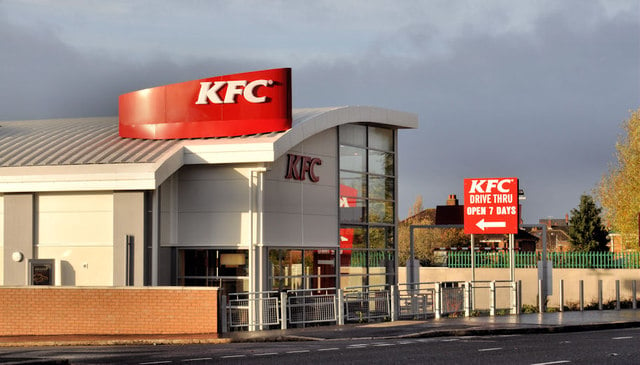 What do you think of this crazy lawsuit story? Be sure to SHARE this article with your thoughts!
Check out the full news coverage on this story below: