Single mom, Krystal Preston got the surprise of a lifetime when her 13-year-old son said he bought her a car. Krystal had been struggling and desperately needed a new car. She was newly single with three children and couldn't find work. Her sweet son saw his mother struggling and decided to help out.
At first, when Krystal's son said he bought her a car, she thought he was joking. But there was no joke about it, he traded in his Xbox and did yard work to make enough money to purchase a 1999 Chevrolet Metro for his mom and his family.
How did Krystal react when her son told her he bought her a car?
Krystal told TODAY Parents she felt "proud, excited, overwhelmed, shocked, inspired, moved, heartwarming—every loving word in the dictionary you could possibly give."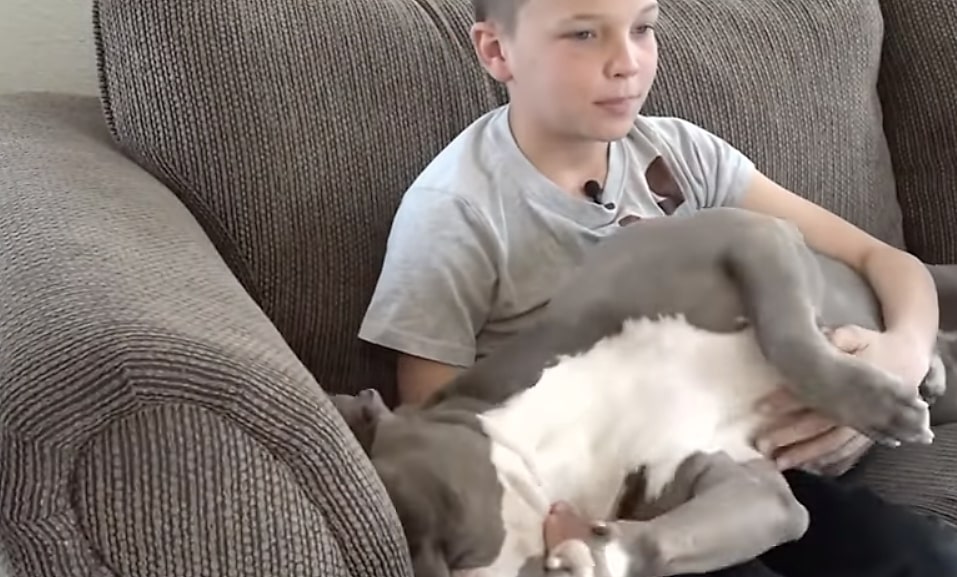 She said that her son is always like that, very helpful and sweet. While he does get paid for lawn work, he has also been known to do it for free for neighbors that need help. He was recognized for his community cleanup work when he was only 11 years old.
What gave him the idea to help out in such a big way?
When asked how he got the idea to buy his mom a car, he said he saw others doing the same thing on YouTube. His good deed is now getting tons of attention online. He doesn't even realize what an amazing thing he did, saying that that's his mom and he just wanted to help!
Krystal must be raising her kids right! She originally shared a post on Facebook, but it has since been taken down. Part of the post read, "I am so proud of my son. He is such a good kid. He may have his days but OMG what 13-year-old kid do you know that buys his mom a car." She said she bawled her eyes out when she realized he actually bought the family a car.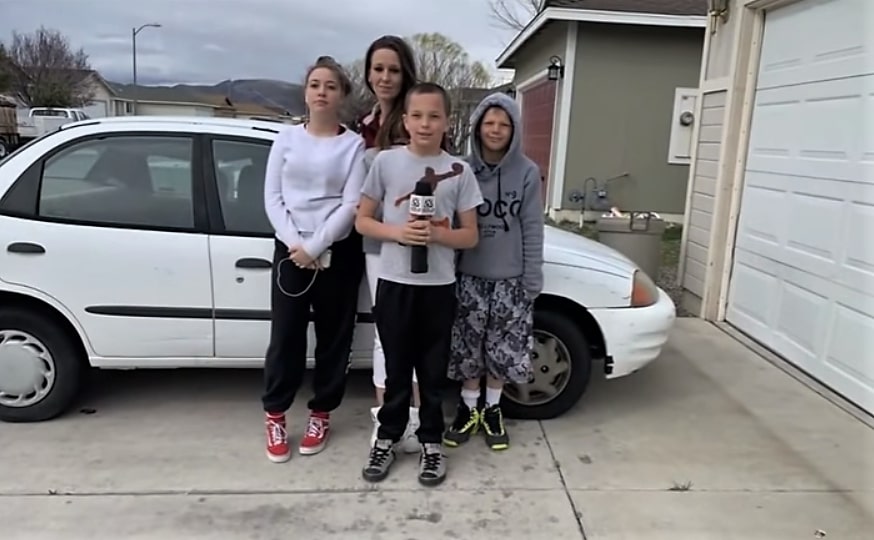 What a sweet boy! This story truly proves that you can make a difference at any time in your life! Did you enjoy this story?
If you loved reading about a young boy helping out his struggling mom, please SHARE with your friends and family!