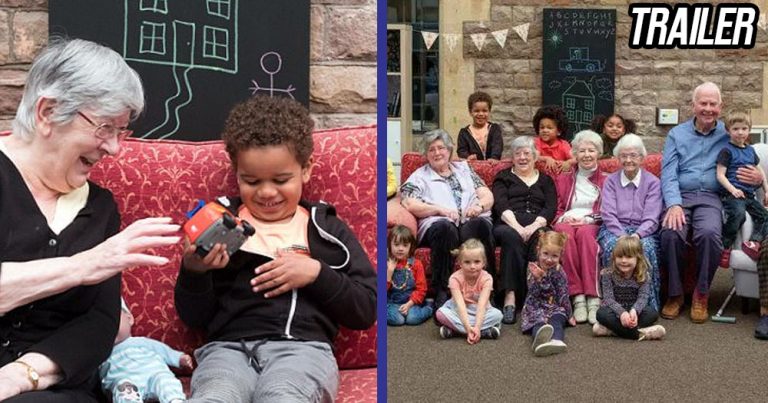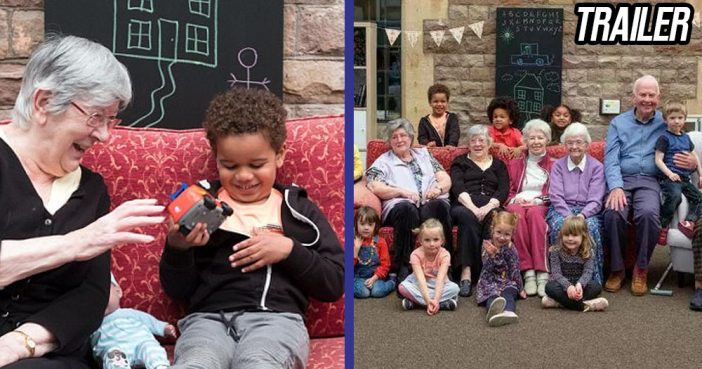 Viewers have been praising an emotional documentary for showing the positive results of a social experiment that placed a group of pre-schoolers in an old people's home – and the heart-warming friendships that flourished.
Channel 4's Old People's Home For 4-Year-Olds followed ten little children as they moved their nursery into a care home near Bristol and got to know the elderly residents there.
Before the documentary, the residents had been monitored for their physical and mental health and were found to be suffering from low moods, a loss of purpose and mobility problems.
Half of them had no immediate family, including their own children or grandchildren, and admitted to feeling lonely. But once the children started arriving at the home every day for six weeks, each of the OAPs perked up and saw incredible improvements in their health and mental well-being.
Click "Next" to see the Trailer .