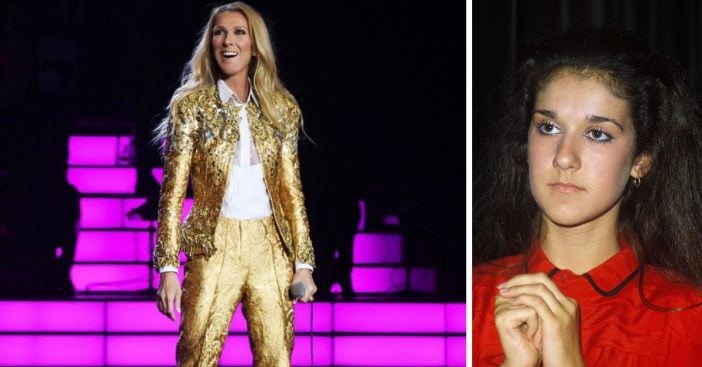 Celine Dion recently turned 51 years old on March 30. Celine is from Canada, but is a worldwide superstar! She has one of the most iconic voices of all time and has been busy sharing it lately. As she gears up to end her Las Vegas residency, she just announced that she will be going on a world tour!
If you're a fan of Celine, you might think you know all there is to know about this Canadian goddess. However, we bet there are a few fun facts you never knew. Learn more about singer Celine Dion to honor her recent 51st birthday:
1. She is younger than her stepson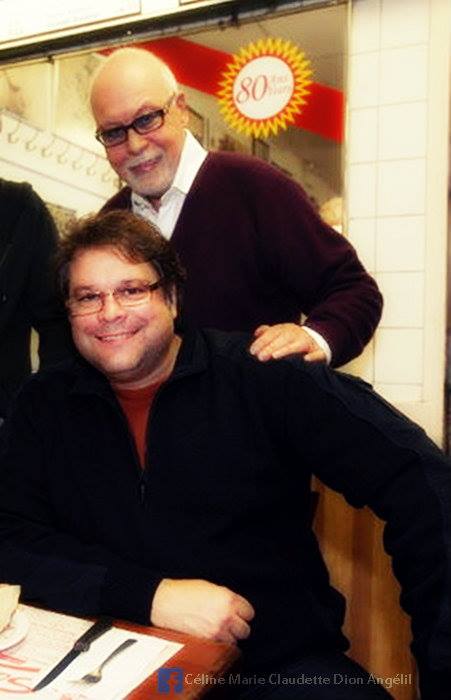 What?! She is actually three months younger than her stepson Patrick Angélil. Patrick's father is Celine's late husband, René Angélil. This does make sense because René was significantly older than Celine, but their marriage still worked!
2. She has a doctorate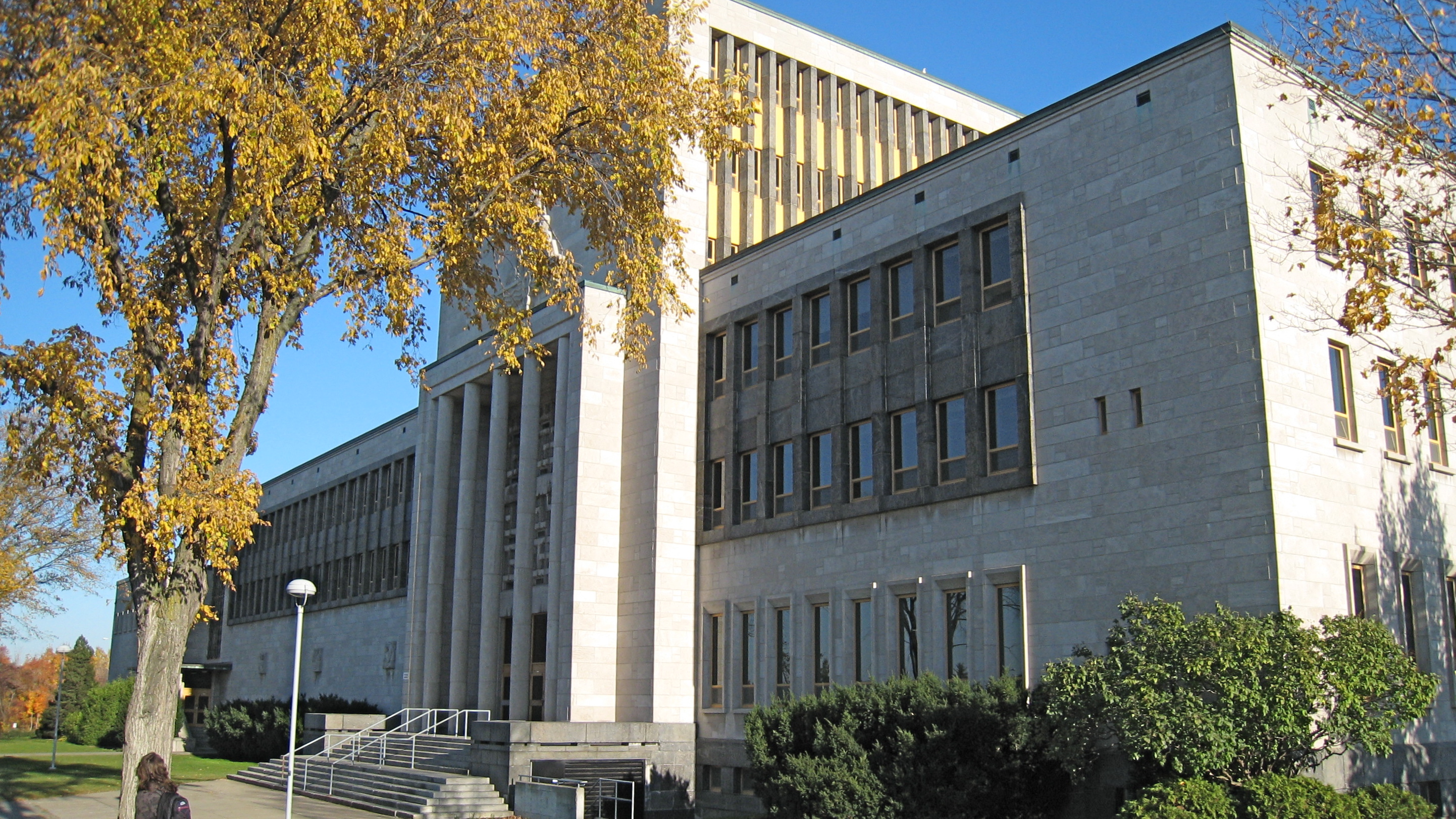 Celine received an honorary doctorate in music from the Université Laval in Quebec. That is very special because not many musicians receive something like that.
3. She comes from a family of 15
Celine actually has 14 siblings. Talk about a big family! Celine herself only has three children.
4. Her music career started when she was only 12 years old
https://www.instagram.com/p/BugaFIjAJ8z/
When she was 12, she wrote and composed a song with her mother and one of her brothers. One of her other brothers sent in the recording to none other than music manager René Angélil! He loved it and decided to make Celine a star.
Good thing he took a chance on her because her popularity quickly spread. René actually mortgaged his home to have enough money to create her first record! No wonder they ended up falling in love later in life.
Read on to the NEXT page for even more fun facts about Celine Dion!