A beautiful photo of Doris in 1965. Not much has changed from the previous photo; still looking great!
This photo of Doris taken in 1976 was during an interview on her new book "Doris Day – Her Own Story", written by A.E. Hotchner.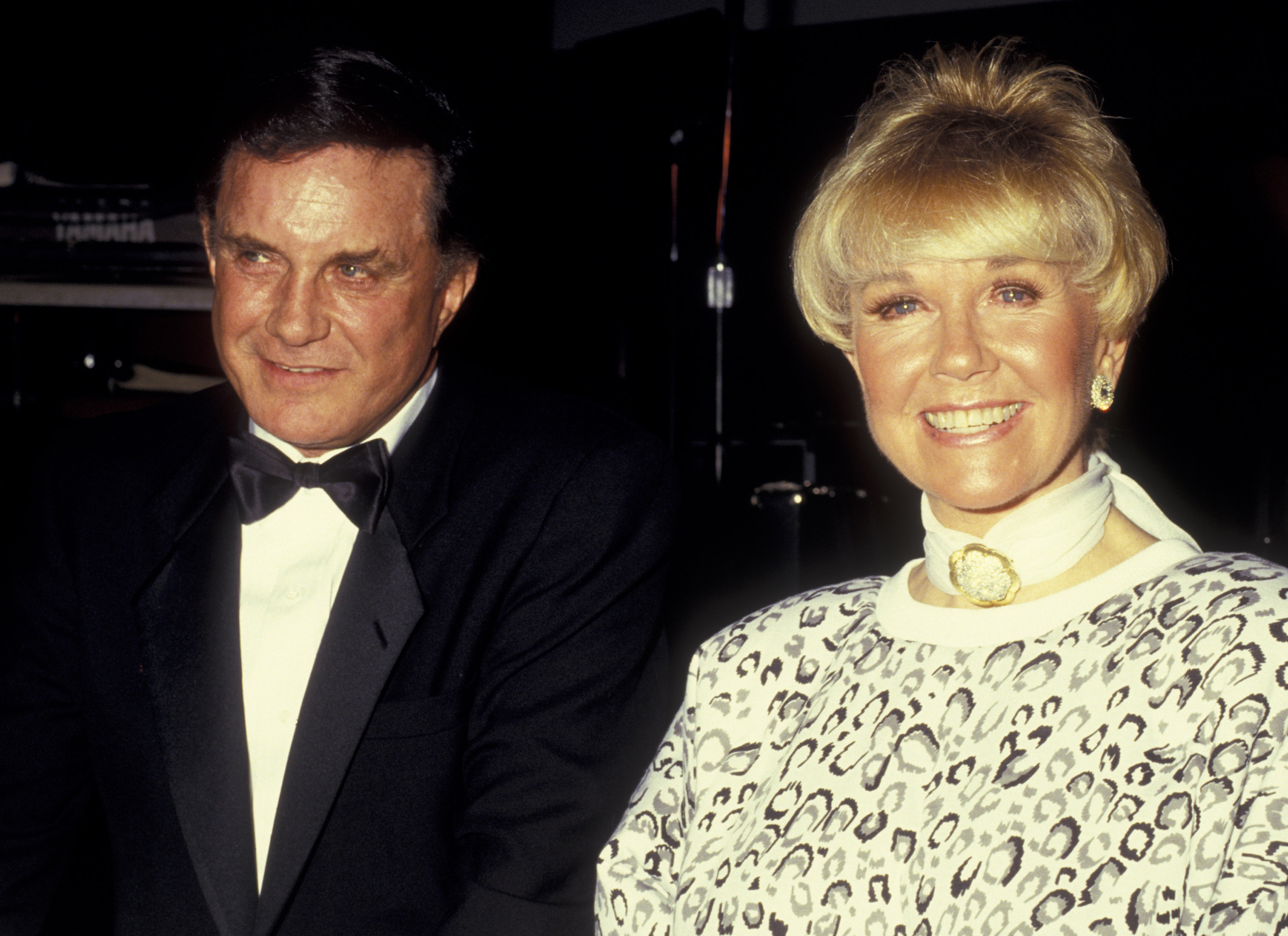 This photo was taken in 1987, of Cliff Robertson and Doris Day attending The Monterey Vineyard Director's Ball Honoring Cliff Robertson.
This photo of Doris taken in 1989 was for the 46th annual Golden Globe Awards, standing alongside Clint Eastwood. On this night, Doris was honored with the Cecil B. DeMille Award for her contributions to the film industry.
While there are very limited photos showing Doris throughout the '90s and early 2000s, we can definitely say that 2017 Doris looks pretty much the same as her earlier self! Same hair, same smile, same beautiful personality! Not much has changed for the former actress.
As per Doris' birthday celebrations, her manager says that "She always gets lots of phone calls wishing her happy birthday. And, in the evening, she'll enjoy a special birthday dinner followed by cake and ice cream." Well-deserved!
Be sure to SHARE this article if you loved Doris Day in all of her movies!