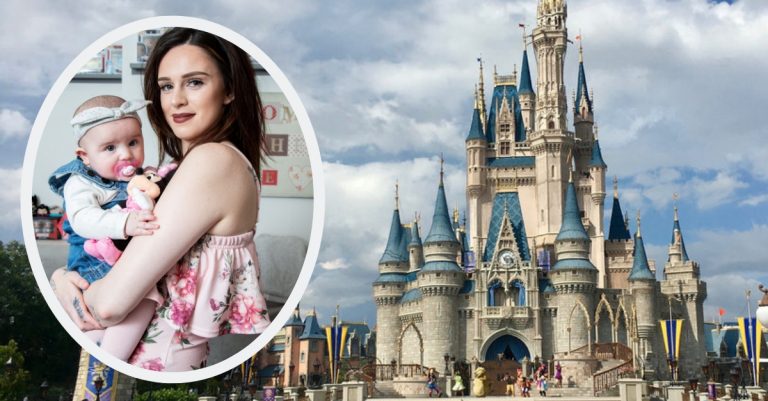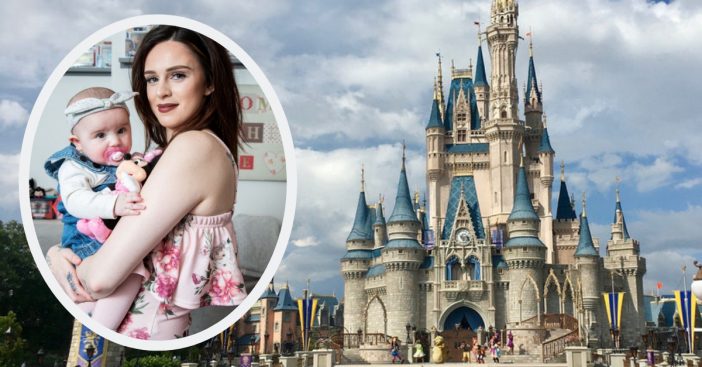 Naming your child is a huge responsibility. While naming your child something unique or unconventional may sound incredible to you, it could potentially set up your child for a lifetime of teasing and also people getting their name wrong for the rest of their lives (which is mighty annoying).
One mom, however, is standing up for her daughter's unique name, Disney, as she has received a slew of disapproving comments and people making fun of her name.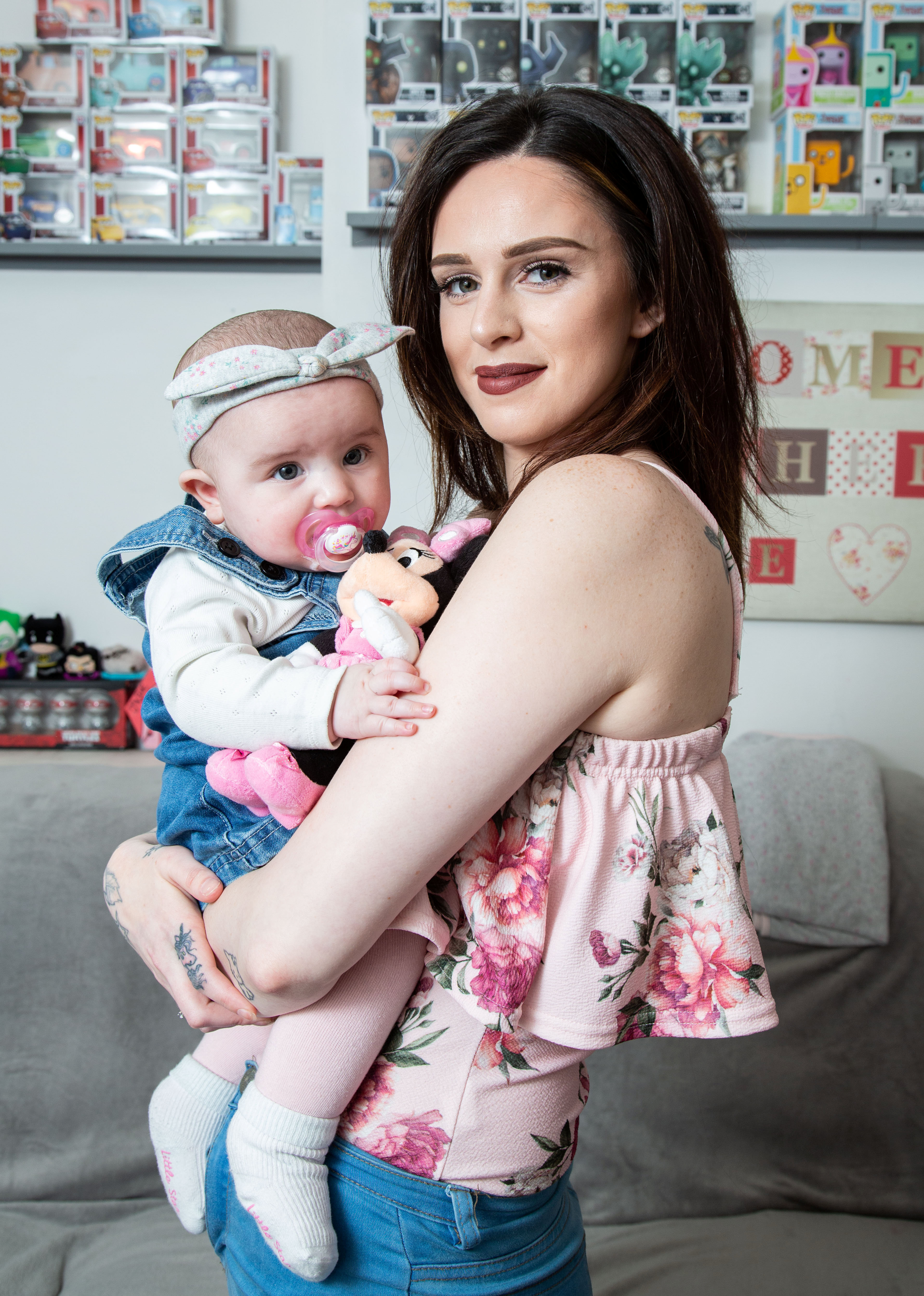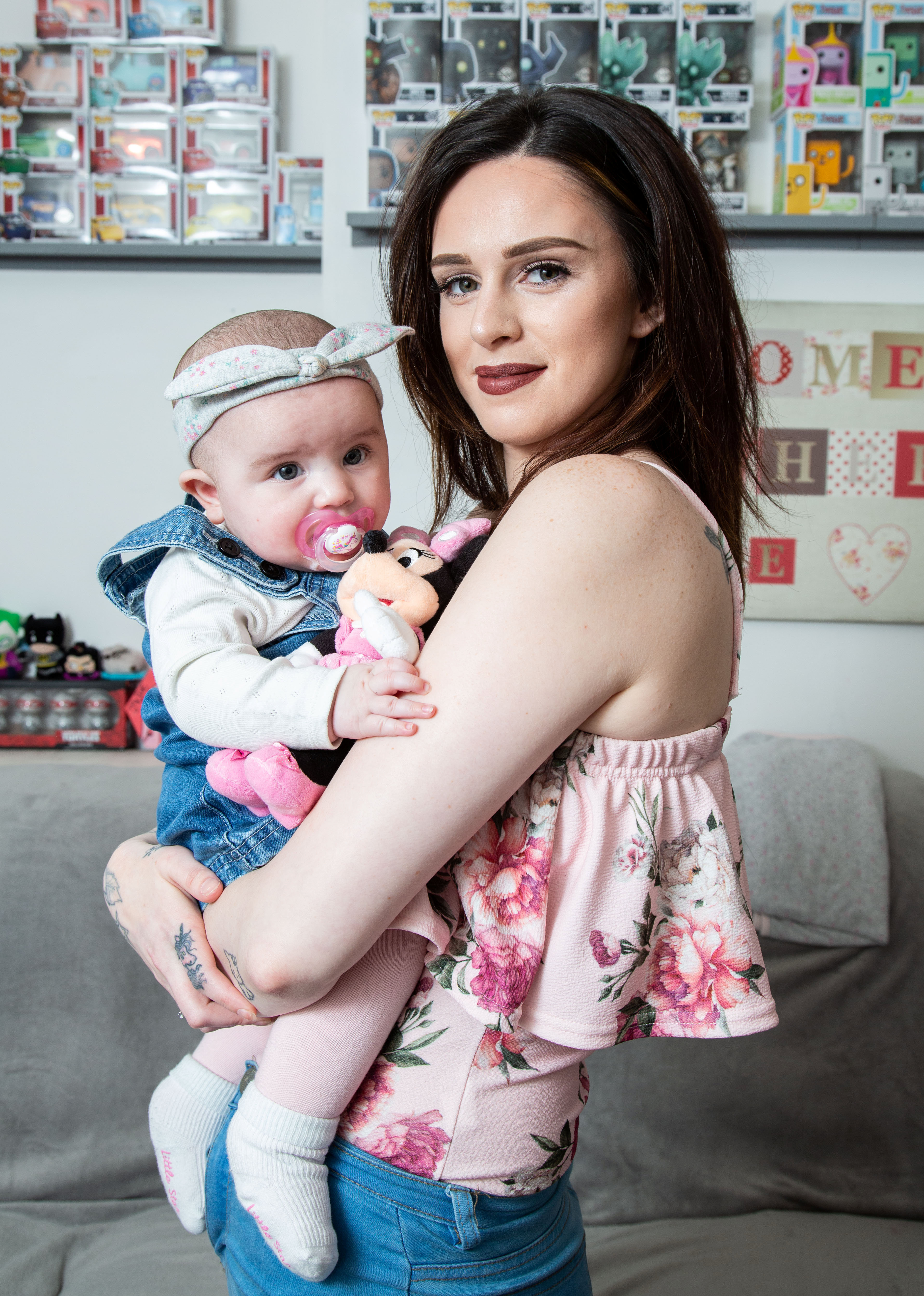 Jade Jeanes and her husband Joshua are both 27 years old and huge fans of everything Disney-related. They thought that by having their first child together they would be able to share their passion of Disney with their little one, and what better way to start that off than by naming their first child Disney?
However, when Jade shared the unique name to a parenting group on Facebook, she was heartbroken when she received a ton of backlash for the name.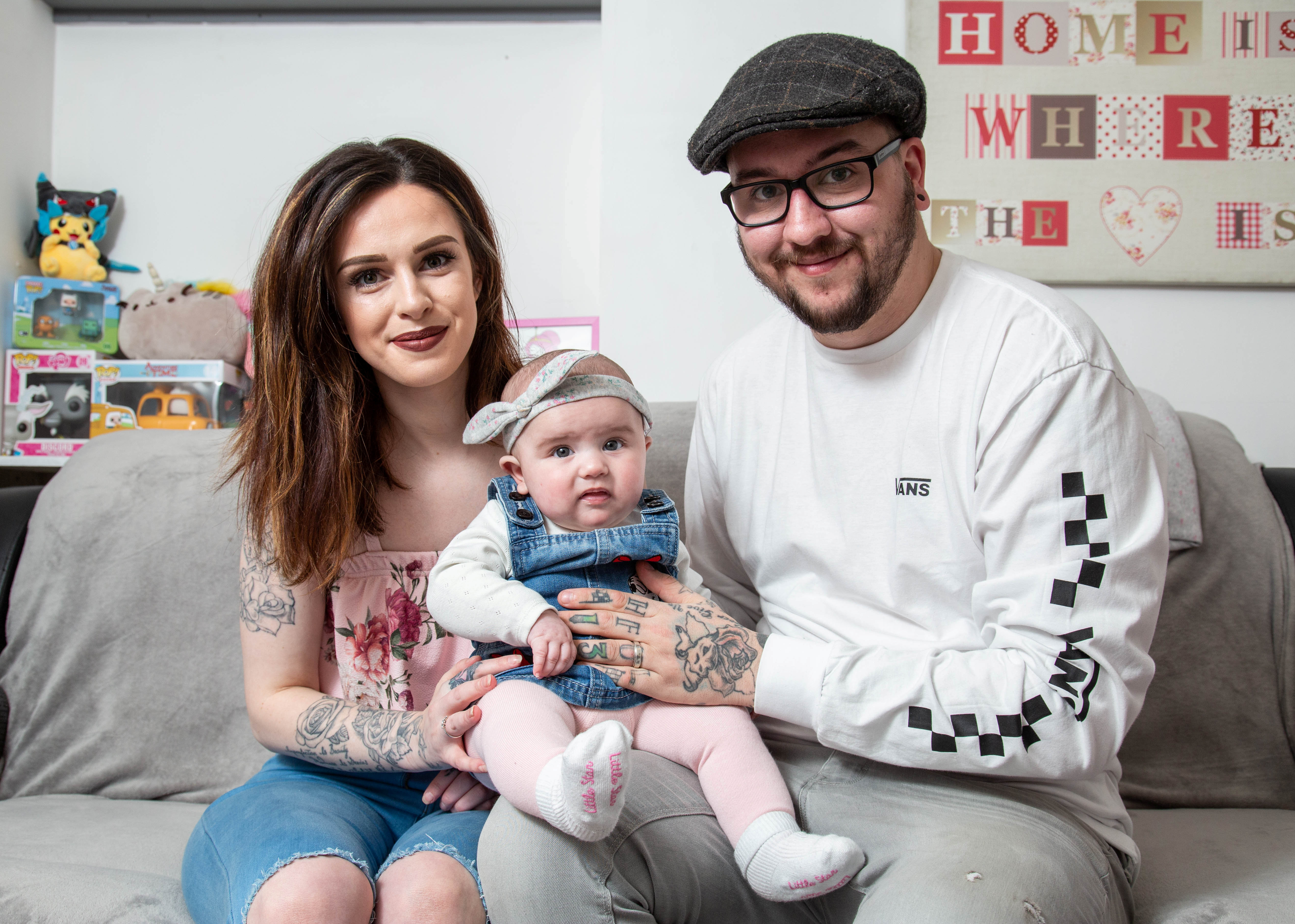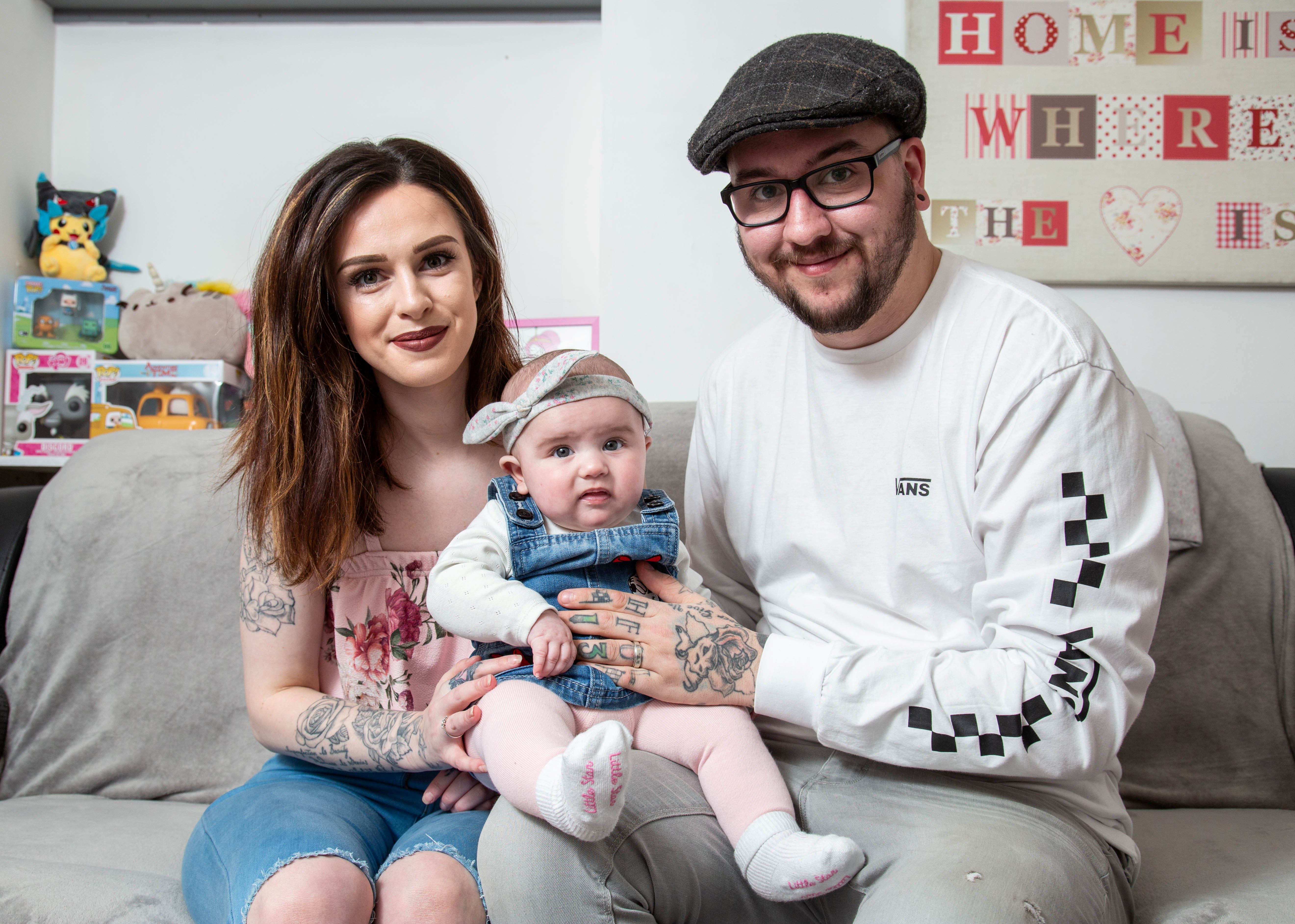 Jade, while not regretting her daughter's unique name, doesn't understand how people couldn't see the fun side of it and that they would rather have such negative comments.
"It's just a name, there are ordinary names that people give that I don't like, but I don't tell them that they shouldn't give those names," Jade explains, "It was more of a fun post that I assumed people would be okay with. In the end, people just either hate it or love it."
"My husband's siblings have young children and they like Disney films so she'll be brought up in a big, happy Disney family," Jade continues, "She's a bundle of joy to be around."
Completely ignoring the negative comments they have received on their baby's name, they've decorated Disney's room in, of course, Disney-related things! This includes silhouettes of Mickey Mouse and they say that she is always mesmerized when they put a Disney movie on the TV for her.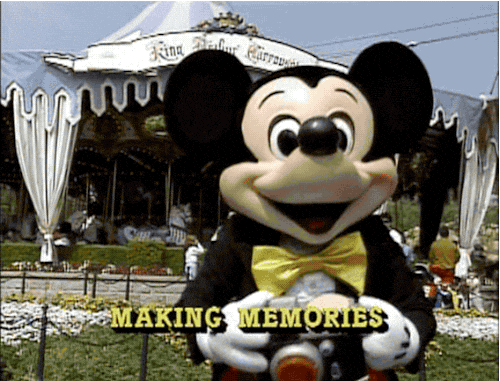 Baby Disney has apparently already outgrown her Tangled outfit, but her Disney-loving parents plan to buy her many more. They also plan to take her to Disneyland Paris in a few years.
"We really can't wait to take her to Disney World but since Josh and I both are afraid of flying, we thought we'd start with taking her to France first," Jade says, excited about the family's future plans, "We'll wait until she turns two, but that can't come around quickly enough."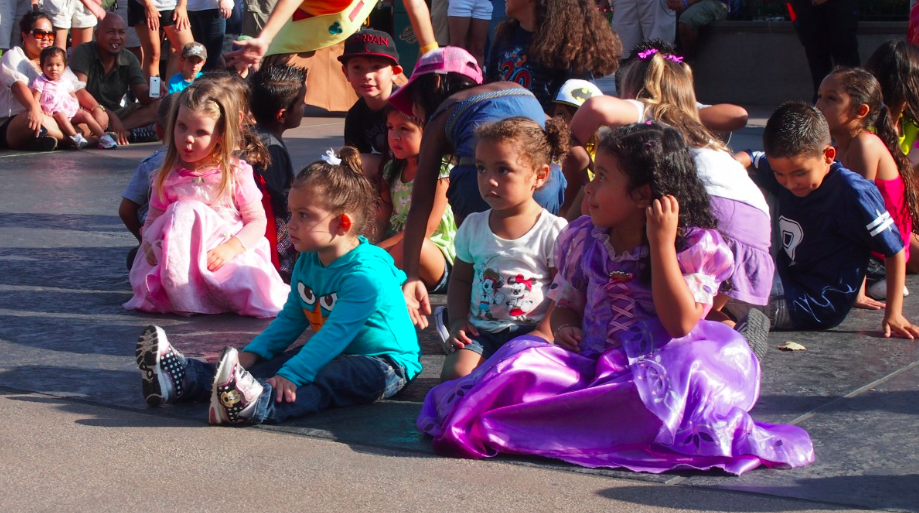 What do you think of this mom's name for her daughter? Be sure to SHARE this article with your thoughts!
Check out the video below of rare baby names that really work: