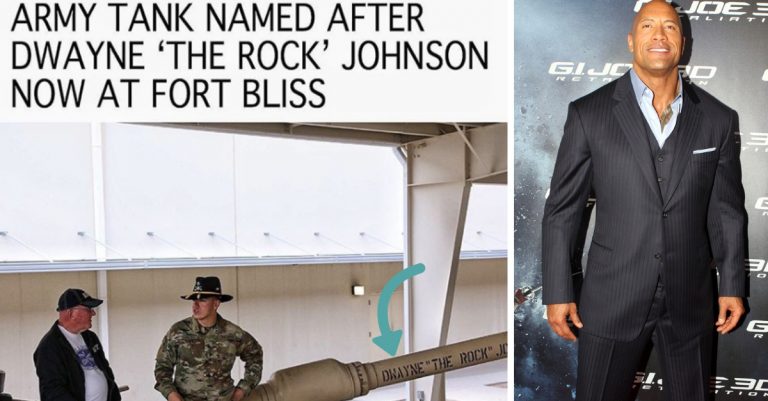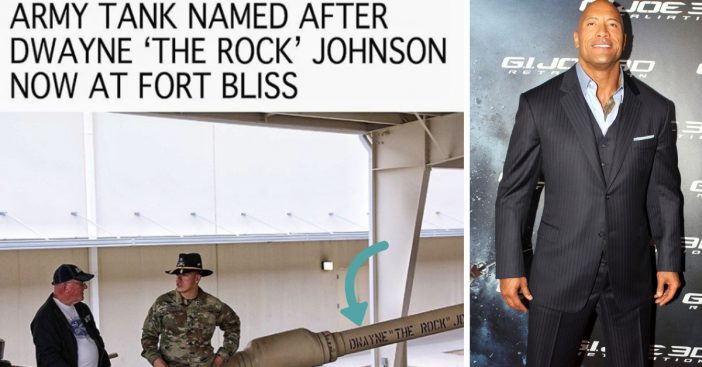 It's no secret that some people like to take things and spiral them way out of proportion, and it's no different with a recent Instagram post that Dwayne 'The Rock' Johnson made that's got some people in a stir. These days as a public figure you really can't post anything without receiving some sort of backlash.
Johnson shared a photo of an army tank being named after him, accompanied by a caption that many people thought to be offensive or insensitive. Part of the tank even has "Dwayne 'The Rock' Johnson" written on one of the arms of the tanks!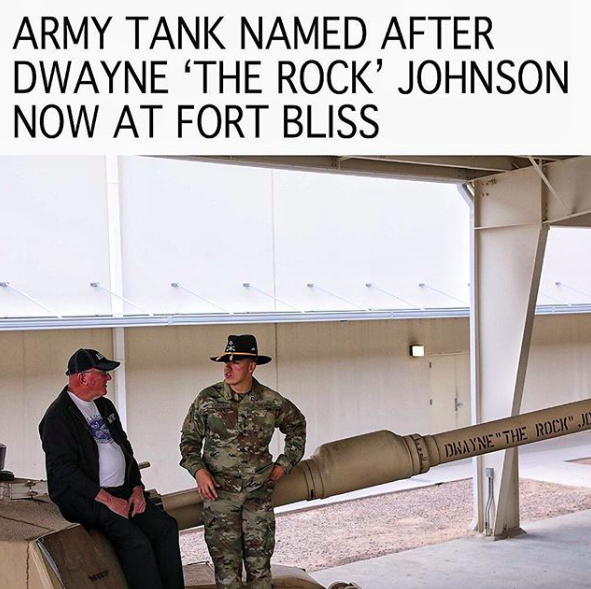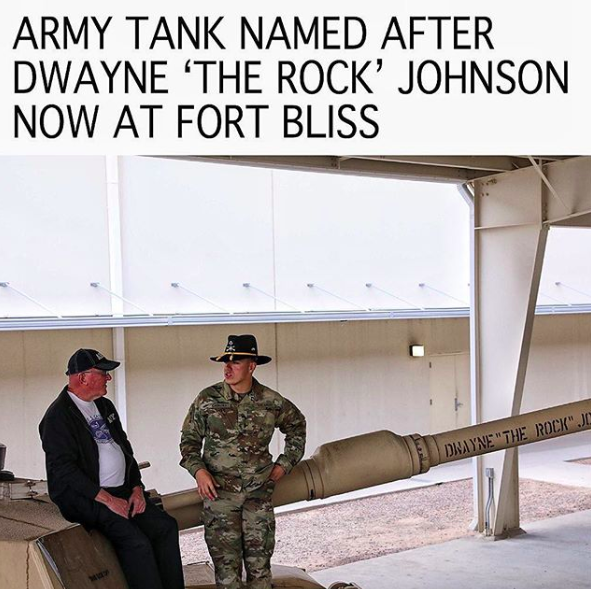 "I'm sending a salute of respect & gratitude to the Blackhawk Squadron 1st Armored Division
for the honor of naming their tank (the most advanced in the world) Dwayne "The Rock" Johnson.
Heavy duty, bad ass, sexy AF and built to take care of business — but most importantly, thank you all for your service. Grateful to the bone," his caption read.
Many people found the "build to take care of business" aspect of the message insensitive as the machine is designed to kill and deemed it overall inappropriate following recent events of mass violence in the world.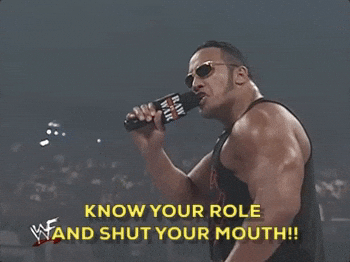 So, what have people been saying?
One comment on the Instagram post read,  "Well, there were more attacks all over Europe, hell, we had an attack just yesterday in one of our big cities in Holland. No one talks about that outside Europe. And I agree that he can unite people, but maybe he doesn't because of the risk of creating something that causes more damage than preventing it. And what happened in New Zealand was awful and I love for the families who were torn apart. But that's what we, the people who can vote for our world government, kinda helped too. Not blaming anyone, just pointing that out."
However, one person disagreed with the hype about the post, saying, "Is this really that big of a deal? People are said to be unfollowing The Rock after a Tank is named after him and posts on Insta proud of the announcement?"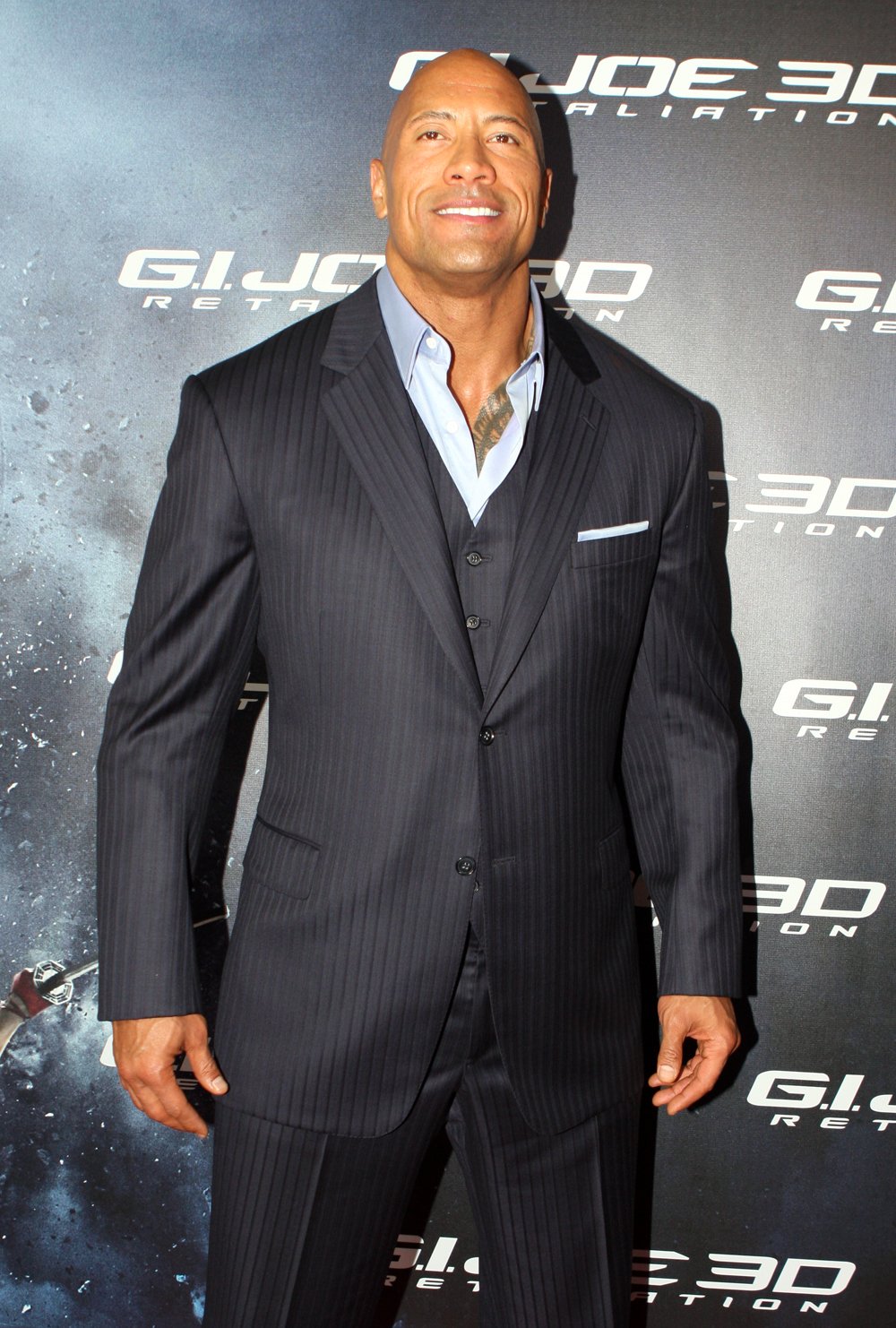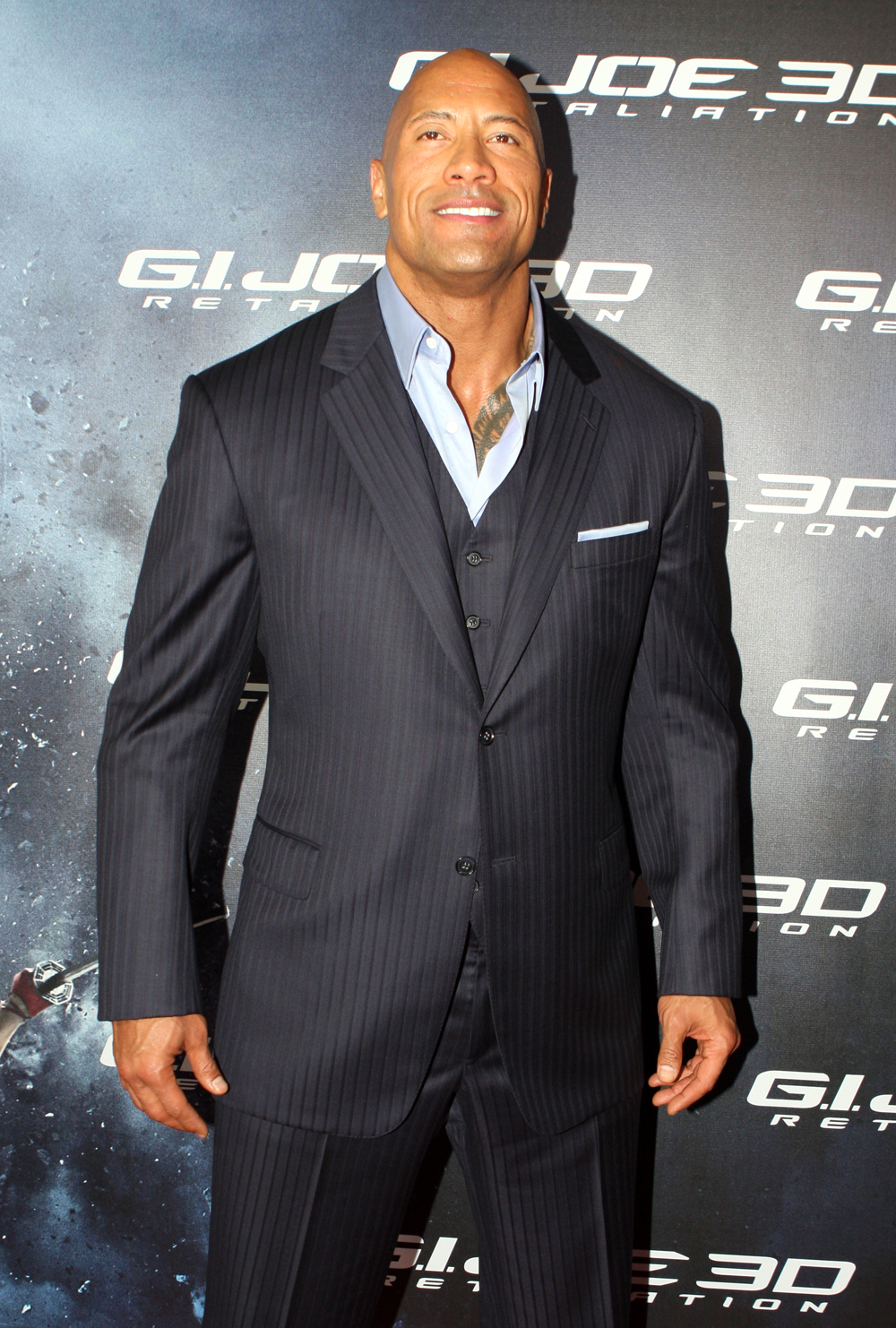 Despite the backlash Johnson has received on the post, he has yet to address any of the comments that call it insensitive or offensive. And despite the criticism he's been receiving followed by reports of many people unfollowing him on social media, he actually is getting more than 100k followers per day, according to Social Blade.
So, whether the post had any effect on his social followers is pretty low and even irrelevant.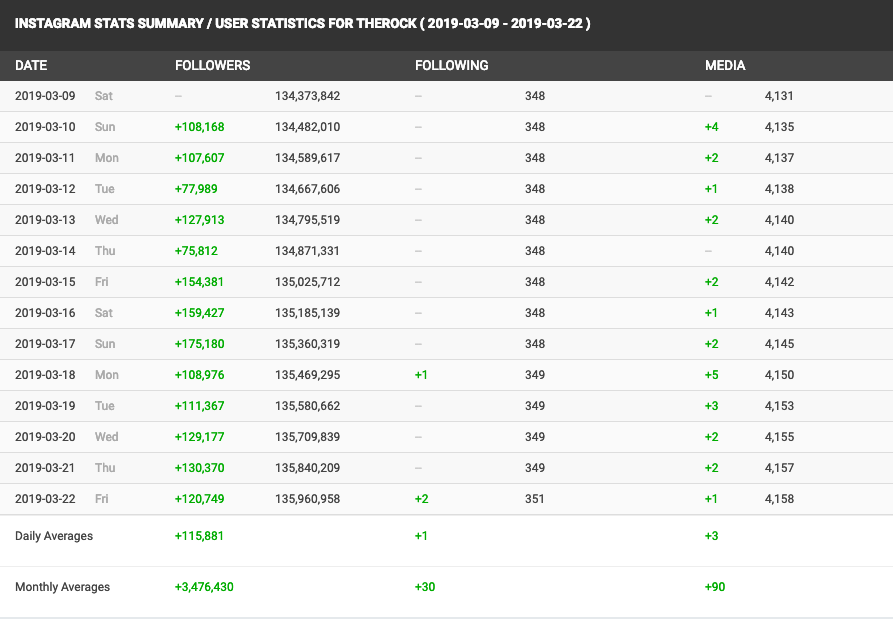 Be sure to SHARE this article with your thoughts on Johnson's seemingly 'controversial' post!
Check out the video below of some of the funniest recent 'Rock' moments: