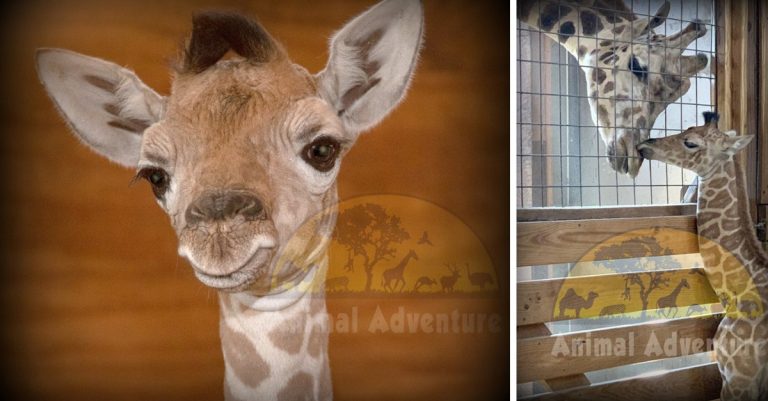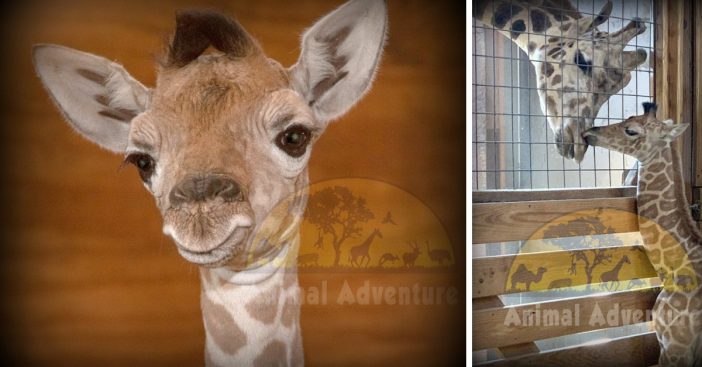 April the Giraffe just might be the most famous giraffe in the country, perhaps even the world. She lives at the Animal Adventure Park in Harpursville, New York. In 2017, viewers became obsessed with watching April on their live feed as she delivered her first baby, Tajiri. Now, April has recently had her fifth calf.
April is now 17 years old and recently delivered her fifth calf last Saturday. The birth was shown on the Animal Adventure Park's YouTube live feed. Viewers from around the world (around 300,000 viewers to be exact) tuned in to see the birth and see what the cute little baby giraffe looked like.
Fans Were Excited To Watch The Birth Live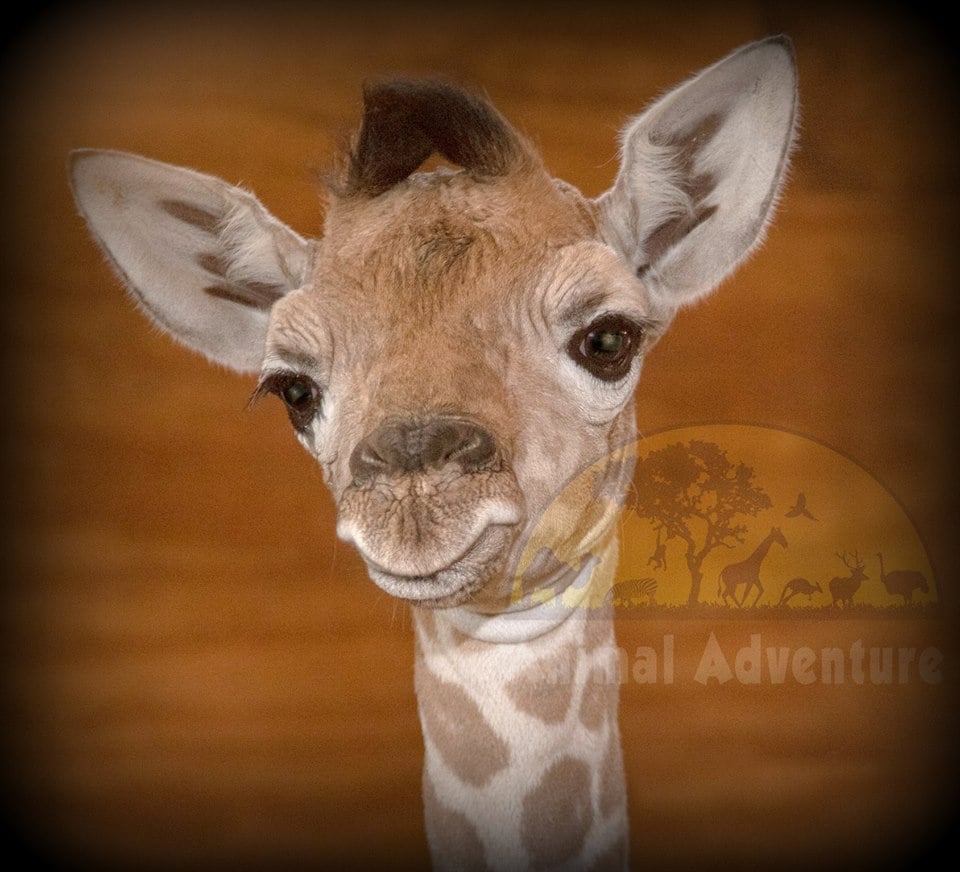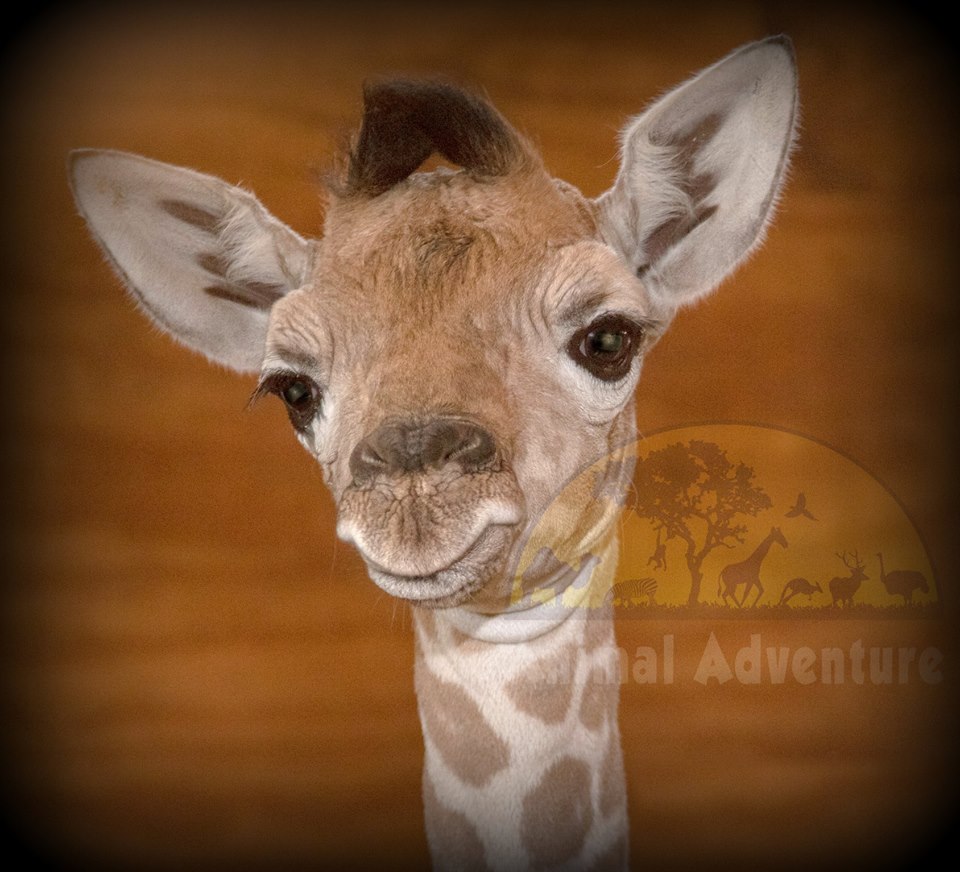 Many fans congratulated April and the team at Animal Adventure Park on social media. They said they were excited and grateful they could watch the birth. Others say that April is the best giraffe mom ever! Many fans say that they love getting to see this miracle up close from wherever they are in the world. It gives them a break from the hard parts of life.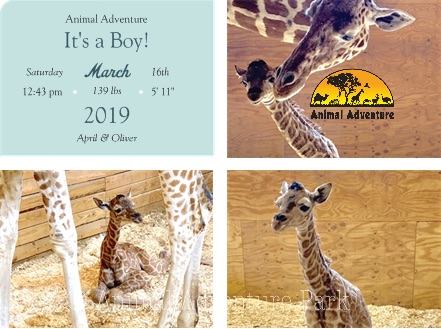 The caretakers will let April and the new baby bond for a few days. According to the park's Facebook page, the calf is a boy and was 139 pounds and 5'11" at birth. Wow! No word yet on what the adorable baby's name will be. What do you think the giraffe's name will be? Stay tuned to their website to find out. They are also asking fans to help name the baby!
Learn More About Giraffe Pregnancies and Birth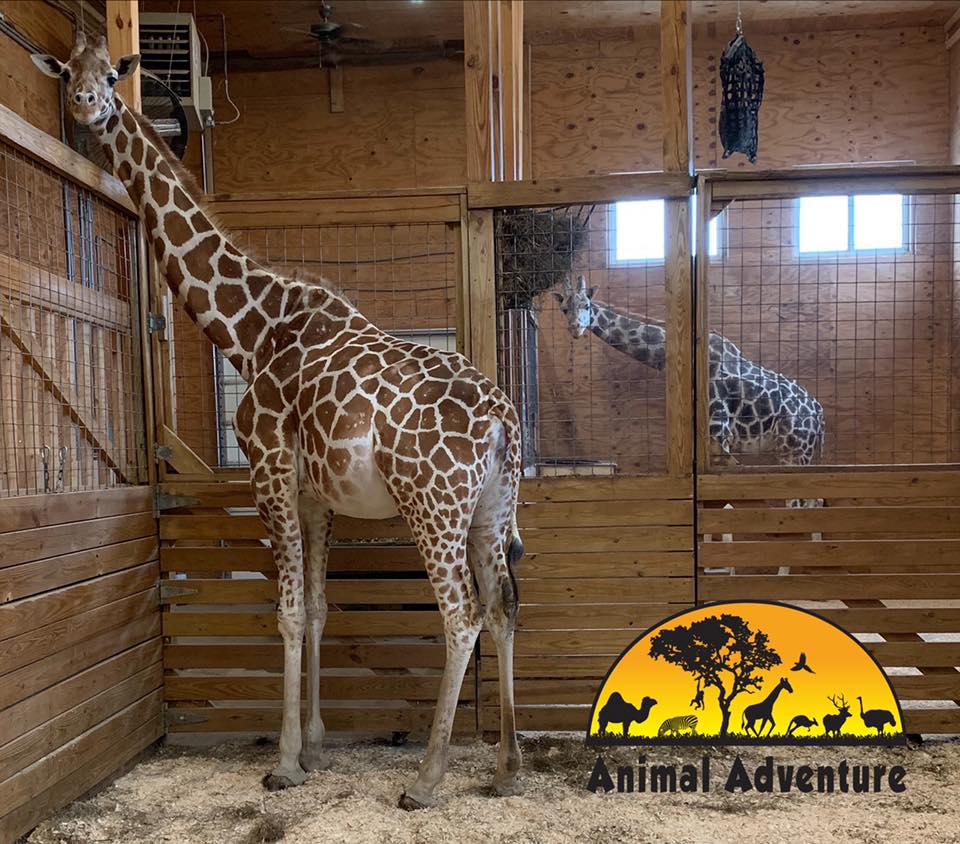 Giraffes are pregnant for around 15 months before giving birth. While this is much longer than humans, the babies can do much more at birth. Most giraffe calves can stand up after only 30 minutes and begin to run after about 10 hours.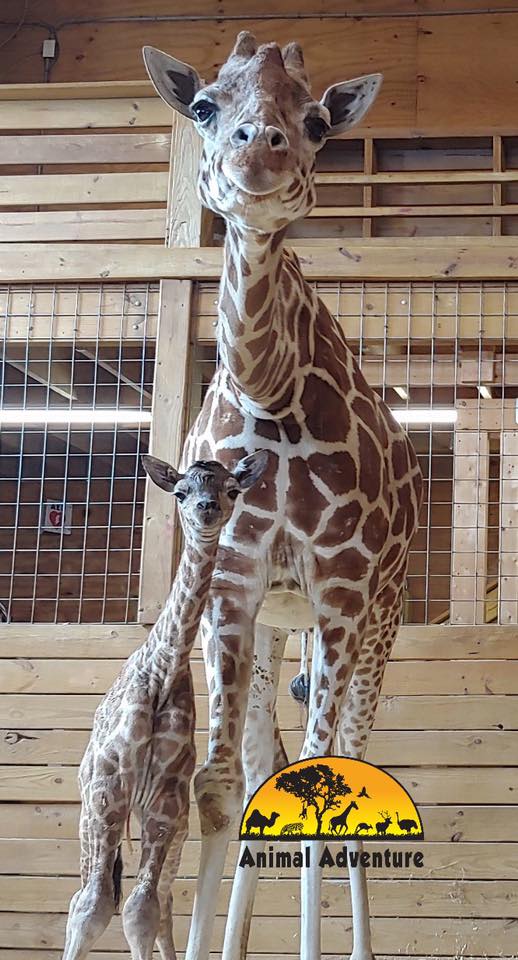 You can still watch the live feed of April and her baby any time on YouTube. Watch April's live feed here. If you want to see what Tajiri (Taj) is up to, you can watch him on a YouTube live feed here too. Taj is currently two years old and is already courting a female giraffe.
What do you think about these live videos of giraffes? What do you think about the sweet photos and videos of April's new calf? Did you watch the live birth? If you enjoyed this article, please SHARE with your friends and family who will love to see photos of the cute new baby giraffe!