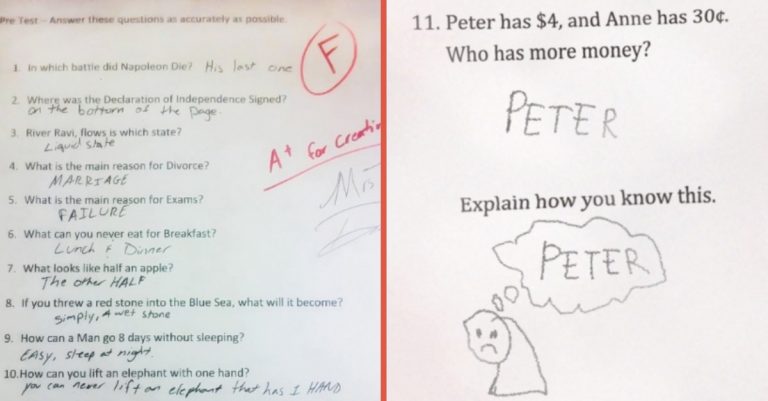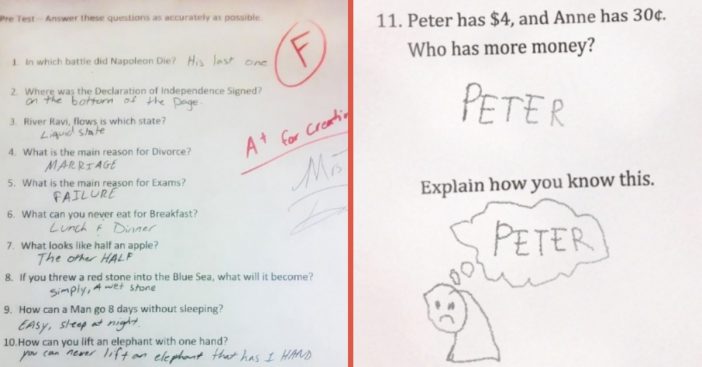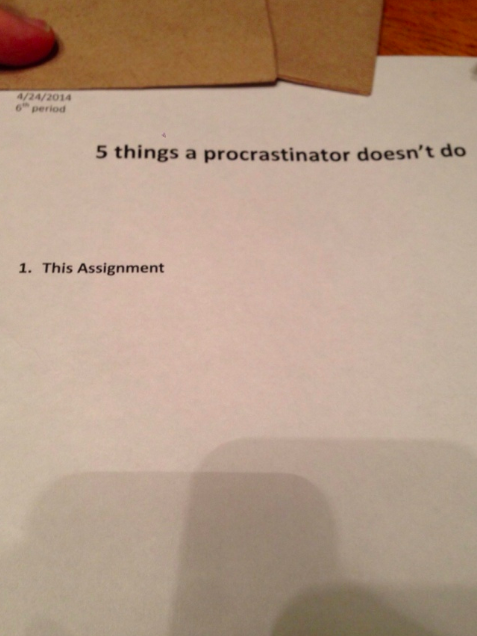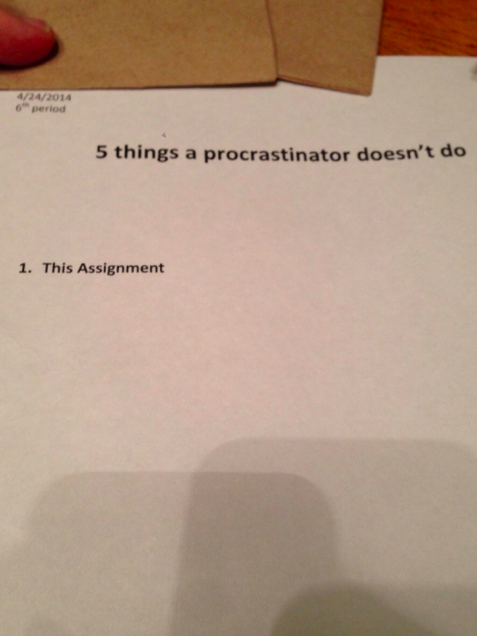 We can confirm that the wife of this Reddit user, who is the English teacher of the student who submitted this assignment, gave it an A. Well-deserved.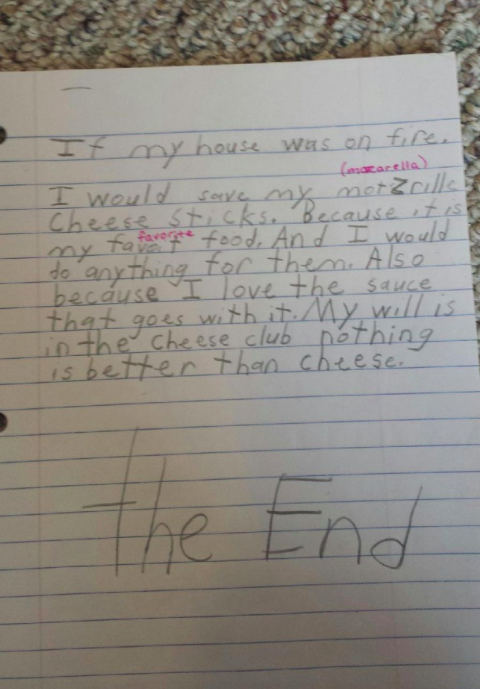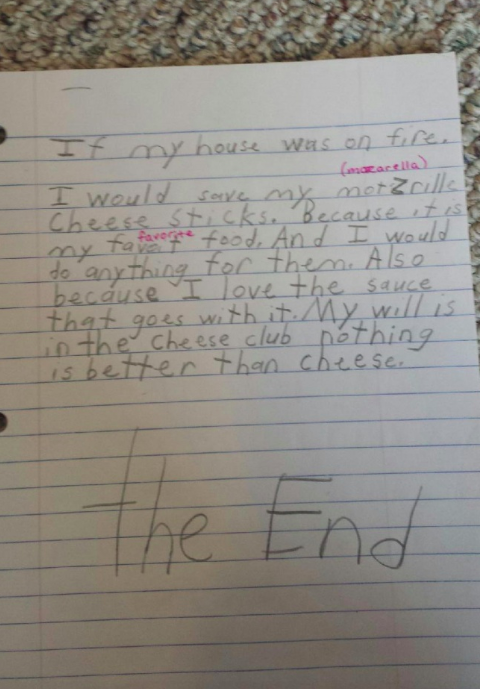 "My will is in the cheese club." Wise beyond his years.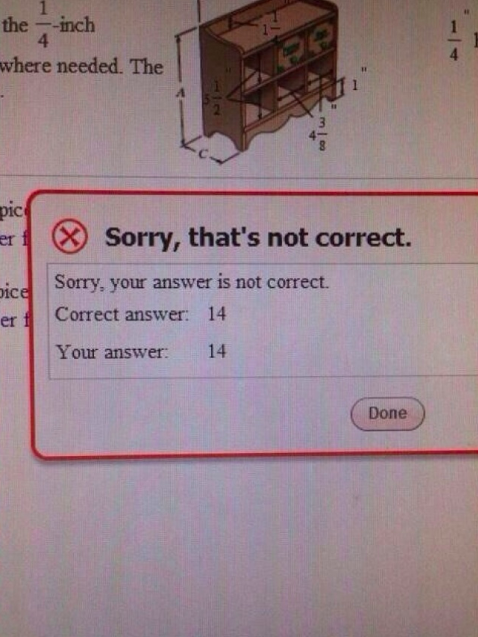 Can confirm this used to happen to me whenever my high school homework was on this stupid thing. Anybody else?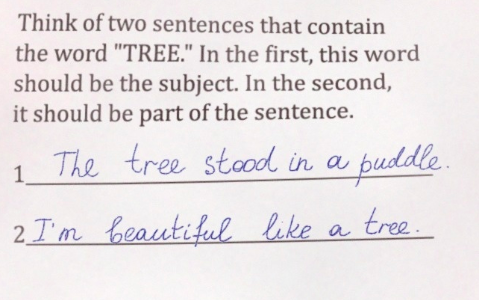 Is this the next Ernest Hemingway or Emily Dickinson? So poetic. A+.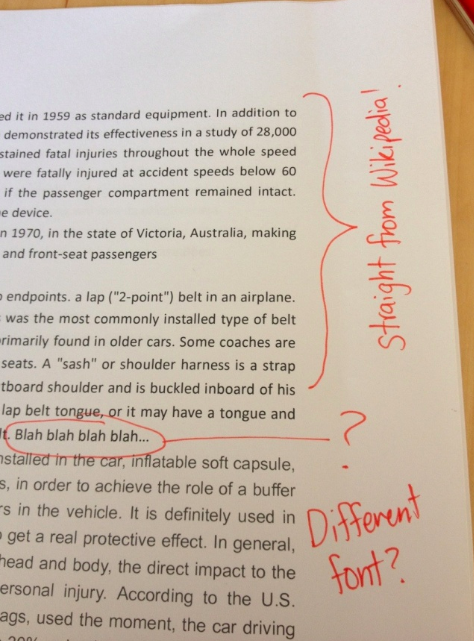 Okay, this isn't even that funny. This is just flat-out bravery right here. To join in the comments section on Reddit, several teachers were sharing their favorite and most hilarious stories of plagiarism they've encountered from students over the years.