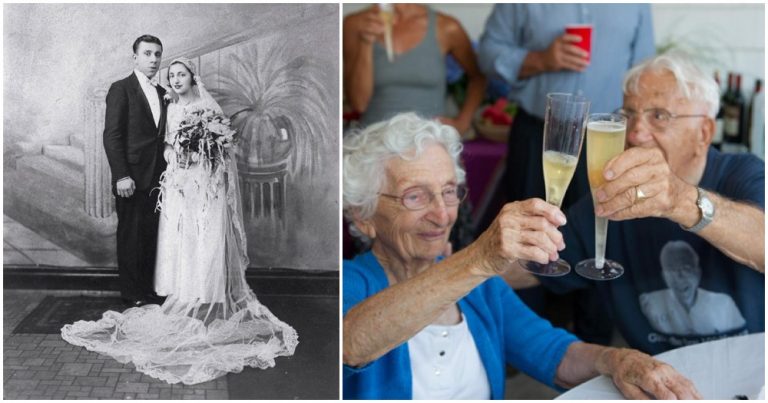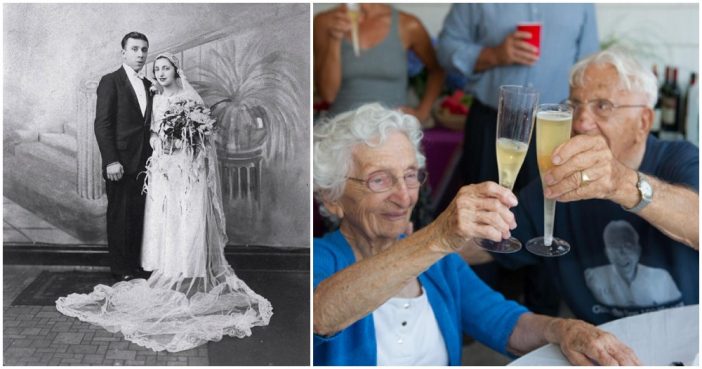 One Fairfield, Conn., couple is receiving an early Valentine's Day gift: recognition as the "longest-married" couple in the United States.
John and Ann Betar have been married since Nov. 25, 1932, and this year marked their 85th wedding anniversary.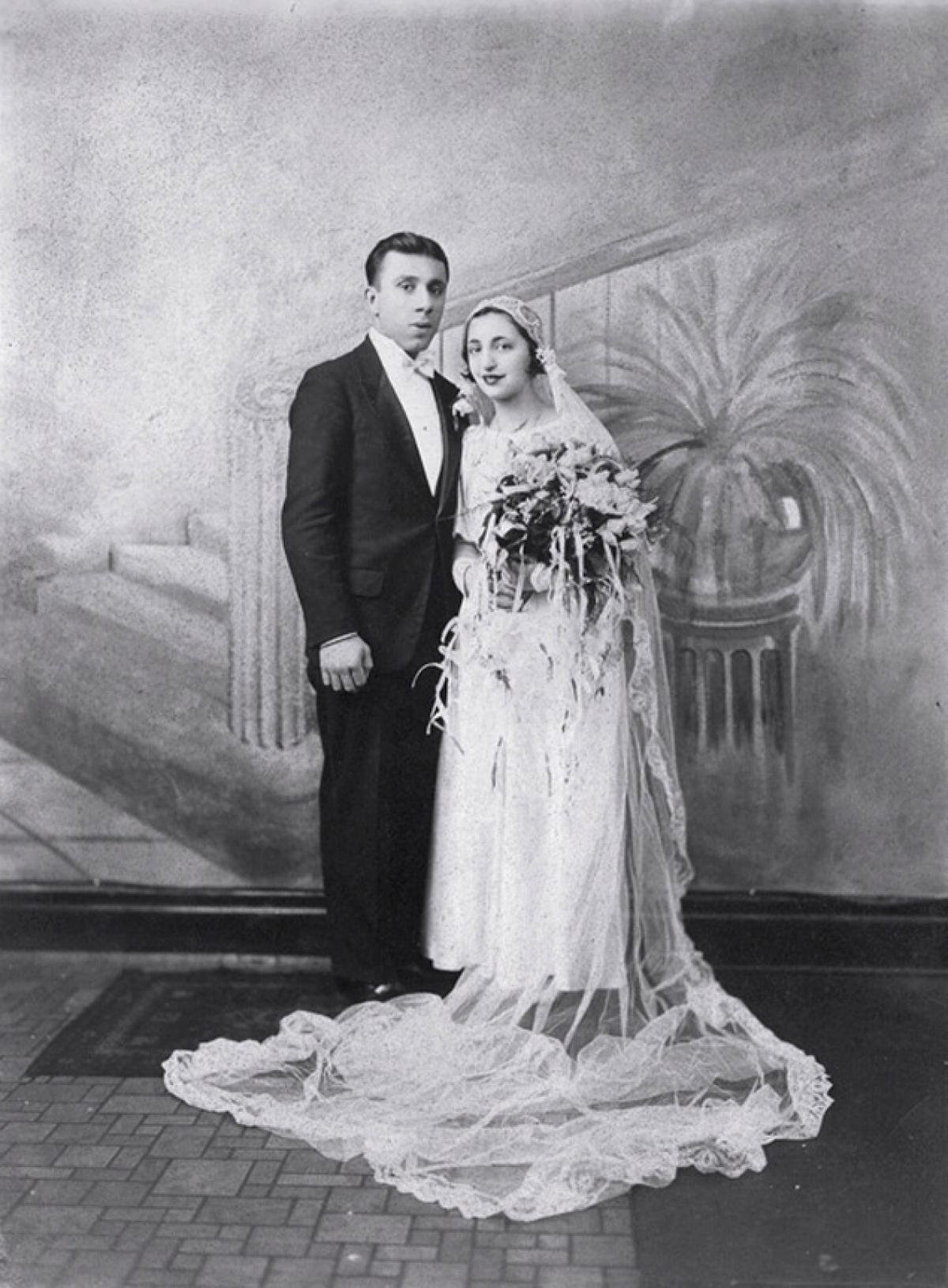 The award does not mean the couple is the longest married in the country; it means they have been together longer than all others nominated in the past year.
John is 101 years old, and Ann is 97. The couple has five children, 14 grandchildren, and 16 great-grandchildren.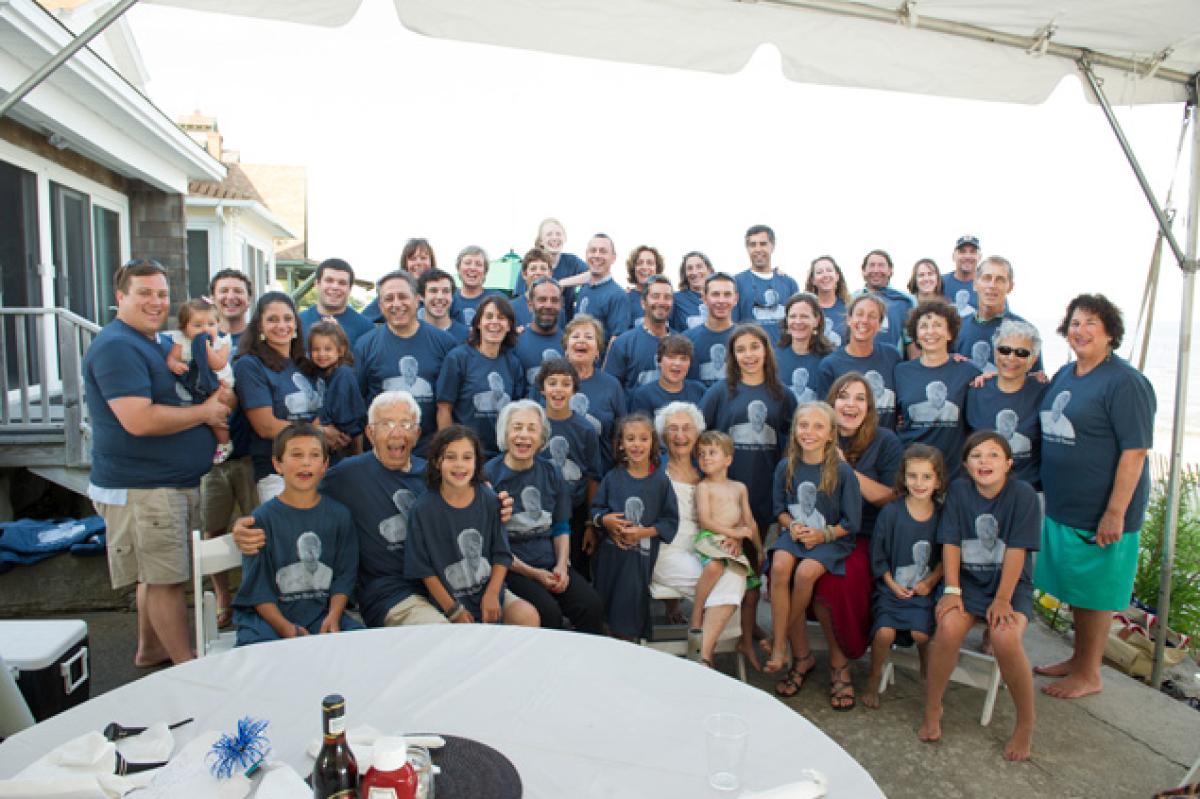 "They are wonderful, generous, compassionate and good-humored," their granddaughter Heather Mitchell told The News. "The way they deal with life's blessings and tragedies with such grace is one of the things that impresses me the most about them."
Mitchell will host a special ceremony at her home in Fairfield. Several family members, friends, and their church's priest and deacon are expected to attend. Local officials, including Fairfield First Selectman Mike Tetreau and Trumbull Mayor Tim Herbst, who is a family friend, will be present as well.
"Their humility is impressive," said Mitchell. "They don't think they are unique or special. They think 'Everyone in our day got married this young,' and they don't see how special they are as everyone around them does. It adds to their charm."
John Betar reiterated that point and told The News, "It's quite an honor, but I don't know what it's for."
John and Ann met as children, and John would often drive Ann to school. Ann's parents arranged for her to marry someone else, but the couple defied their wishes and eloped.
"They were going against all odds," said Renee Betar, one of the couple's daughters. She describes her mother's decision as difficult, but the right one "when there's no other way but love."