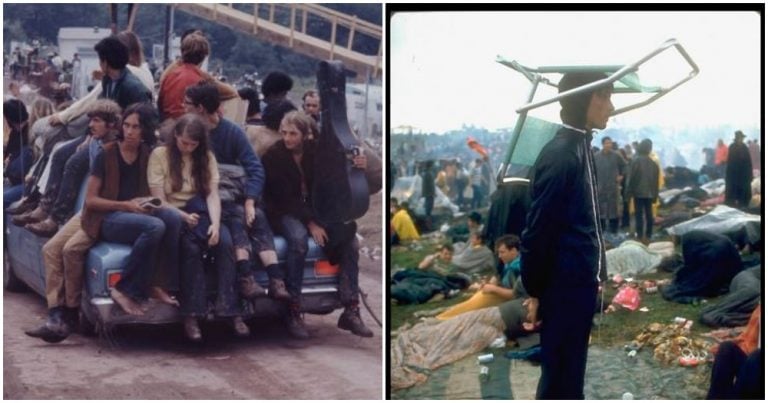 Ever wonder what it was really like to attend Woodstock? Though we can't actually go back in time to join the half million flower children during the three days of love and peace, these photos from LIFE do give us an insider's perspective.
Taken by photographers Bill Eppridge and John Dominis, these photos capture the fascinating events which took place back in 1969. You'll find muddy fields and leafy woods full of hippies, beatniks, flower children, and music lovers. Some are naked while others sport the most unique fashion.
1. Woodstock 1969
The festival was held August 15-18, 1969 in Bethel, New York.
3. Yasgur's Farm