Inspire Brands, the parent company of Arby's is going to be buying Sonic. It will be purchasing the burger chain for $2.3 billion at $43.50 per share. Sonic is mostly known for their burgers and quirky menu items that loyal customers love so much and there are more than 3,600 locations in the Unied States.
While the chain will continue to operate as an independent brand outside of the Oklahoma headquarters, they will now be provided under a different company. Inspire Brands was actually formed by Arby's earlier this year when they acquired Buffalo Wild Wings under its wing. With more than 8,000 locations under Inspire Brands, combined system sales are exceeding $12 billion.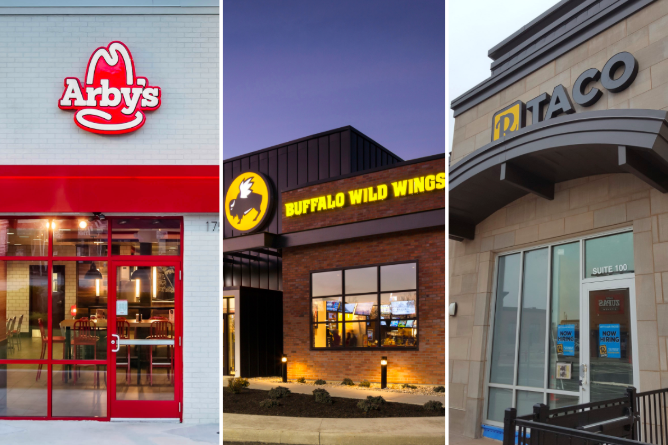 Inspire Brands issued a statement on the addition of Sonic.
"We're excited to build on Sonic's momentum as we leverage our combined expertise and capabilities to better serve guests, further support team members and franchisees and drive long-term growth," they said.
"This value-maximizing transaction validates the actions we have taken over the last year to grow traffic and improve sales while delivering differentiated offerings and superior guest service. Our Board of Directors, taking into account the views of shareholders, conducted a comprehensive review of a wide range of strategic options to maximize shareholder value. This transaction delivers significant, immediate and certain value to Sonic shareholders, and the private ownership structure will provide important benefits to our guests, franchisees and employees."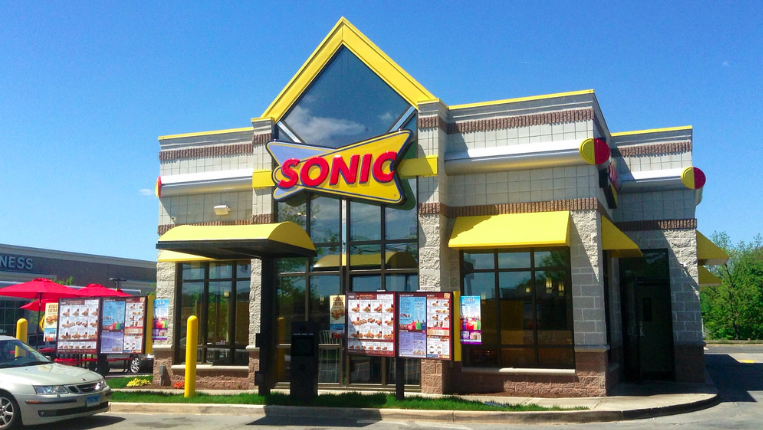 The agreement of the addition to Sonic under Inspire Brands was unanimously agreed on by Sonic's Board of Directors. The agreement represents a premium of 19% per share to Sonic's closing stock price on September 24, 2018, and a premium of 21% to Sonic's 30-day volume-weighted average price, according to Business Wire.
Sonic has racked up a total revenue of $606.320 million since 2016 and it continues to climb. Arby's is mostly known for their catchy slogan "We Have The Meats", which can be seen and heard on television commercials everywhere. The foods they are best known for are their slow roasted roast beef, turkey, and premium Angus beef sandwiches. Arby's has racked up $1.2637 billion in revenue, so it's no wonder Inspire Brands wants to team up with Sonic to create even more joint success.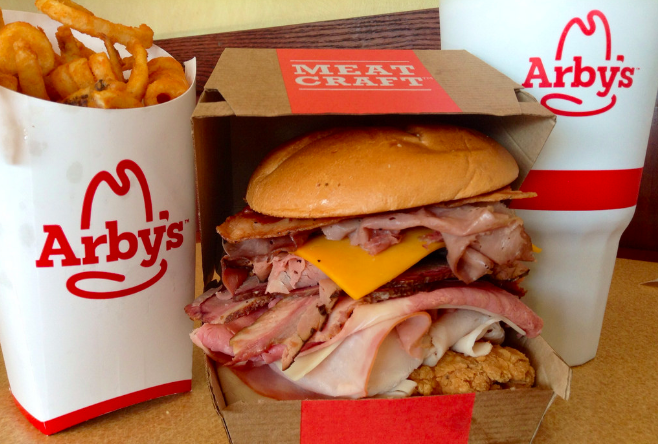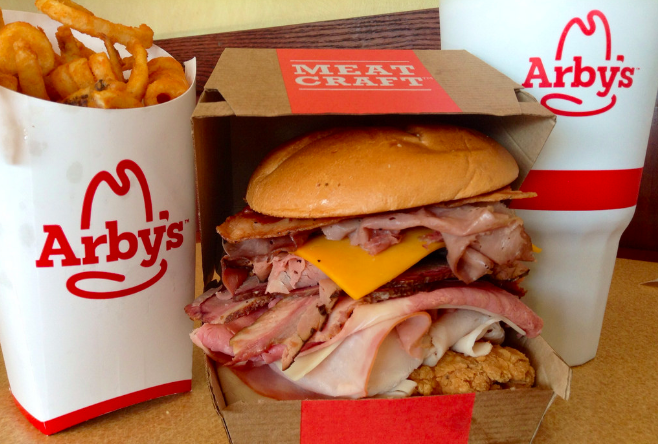 Inspire Brands is actually a relatively new company that was formerly Arby's Restaurant Group, Inc. They were founded in February of this year and already have Arby's, Buffalo Wild Wings, Rusty Taco and Sonic Drive-In under their wing and their headquarters reside in Atlanta, GA.
With Sonic joining this new, powerful branding company, it will be no surprise when other fast-food chains begin to work under Inspire Brands.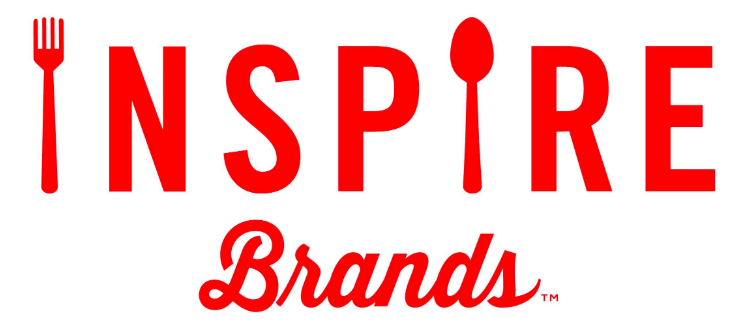 Please SHARE this article to spread the news about Sonic's move!