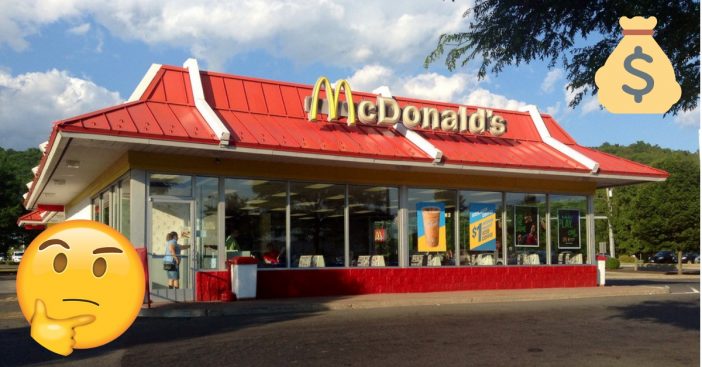 It is no secret that many restaurants, and especially retail stores, have been closing like crazy over the last few years. With Toys "R" Us, Mattress Firm, and even Walgreens/Rite Aid stores closing up due to massive debt and other competition, let's not forget that McDonald's has been quietly closing their own locations as well.
The fast-food chain has closed over 2,000 locations in the last 2 years. According to Reader's Digest, the chain has decreased from 15,828 franchises in 2016 to 13,948 in 2018. Rhode Island, in particular, has experienced the biggest decline of the chain. They are down to 31 restaurants this year from 44 in 2016, which is nearly a 30% decline.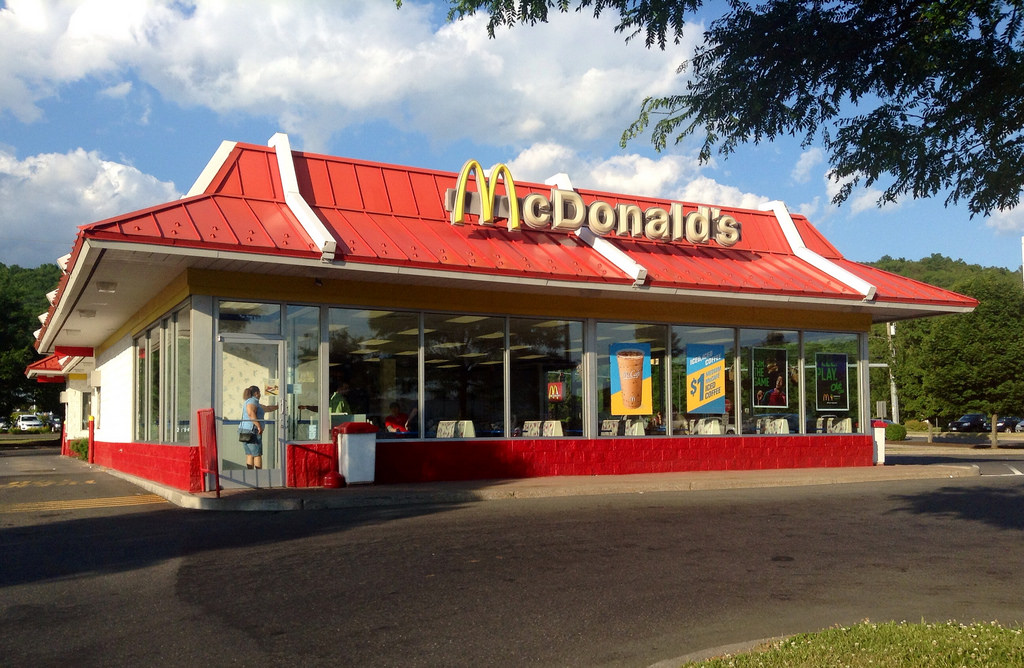 According to analysts at 24/7 Wall Street, the franchises are closing due to company management discouraging "mom and pop" businesses, thus the number of customers declining through the years, especially in food services. Despite McDonald's closing so many locations, there has actually been an increase in other states as well.
California has the highest number of McDonald's restaurants in the country with 1,295 restaurants. Hawaii has also experienced a 13.8% increase of McDonald's restaurants. So, it's not looking all that bad for the fast-food chain!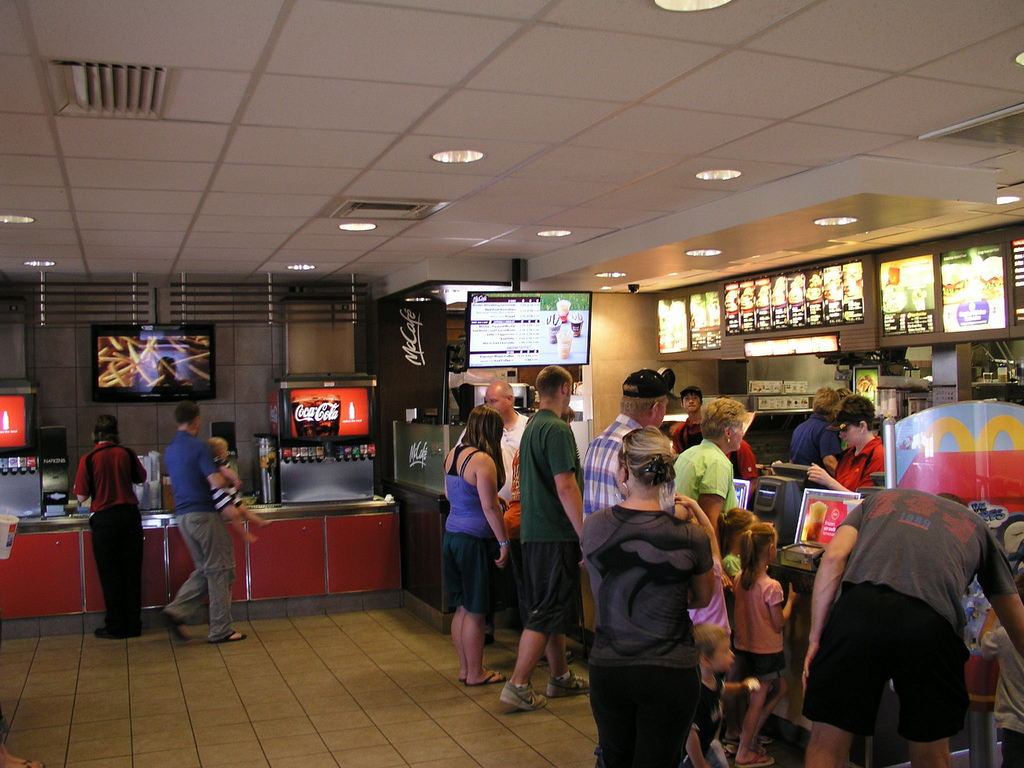 In addition to the 2,000 stores that have already closed in the United States, McDonald's is set to open 2,000 more locations internationally by late 2022. It seems as though these 2,000 locations are making the move from America to China based on McDonald's seeking more of an investment in Asia territory. So, why is McDonald's investing their expansion into China?
"Asia represents a significant area of opportunity for McDonald's to blend our global quality standards with local insights and expertise from partners who share our vision and values," said CEO Steve Easterbrook.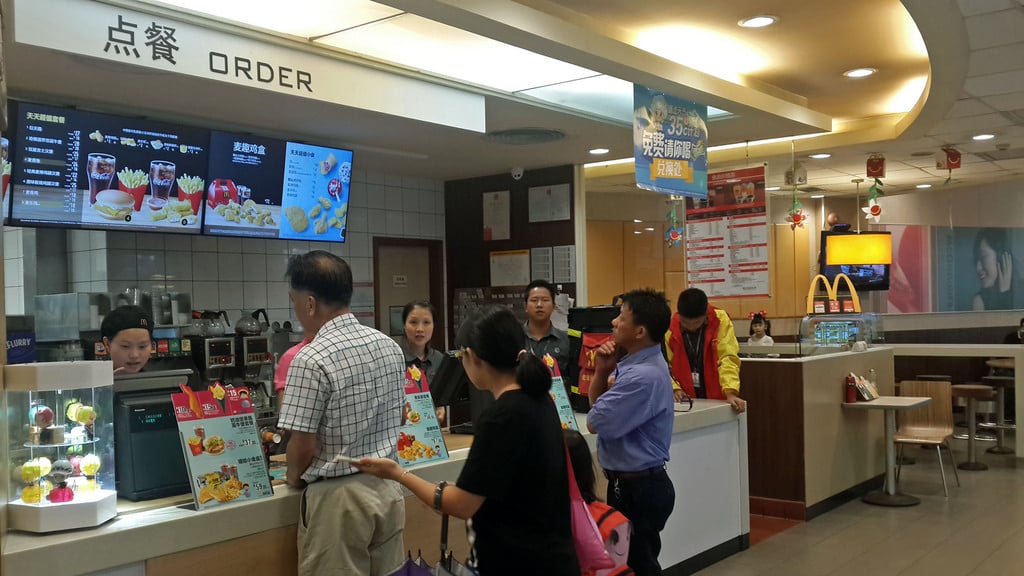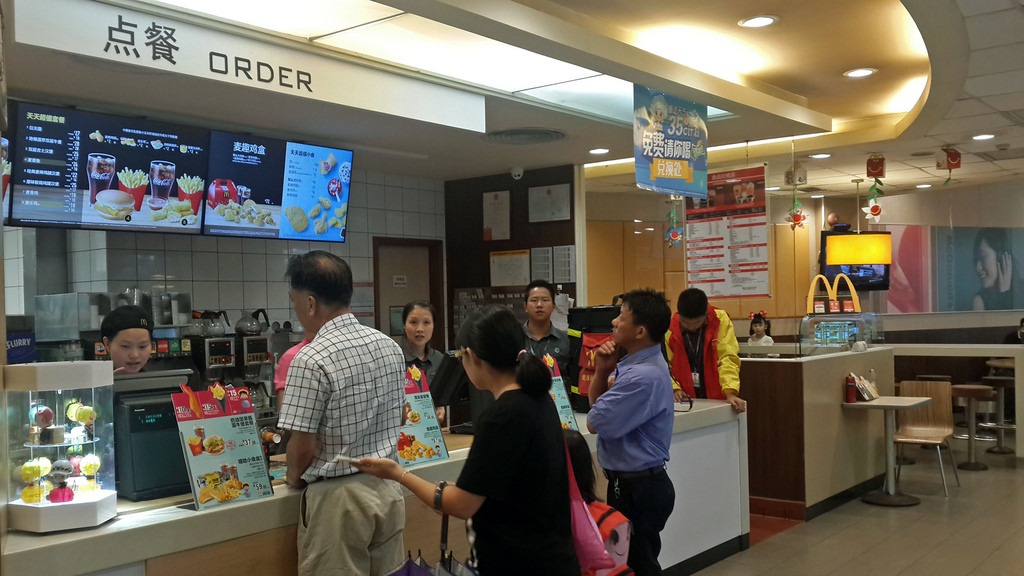 With the CEO's announcement of wishing to expand internationally, there have also been reports of partnering with Taiwan and Japan to open more restaurants there, but nothing on that has been confirmed. Easterbrook took over as McDonald's CEO only recently and plans to lean much more heavily on franchising and expanding internationally.
McDonald's plans to sell 3,500 company-owned locations to franchisees by 2018, meaning its share of franchised restaurants will expand 81-90% globally. This technique that Easterbrook is going by is allegedly a cheaper and more efficient way of operating restaurants.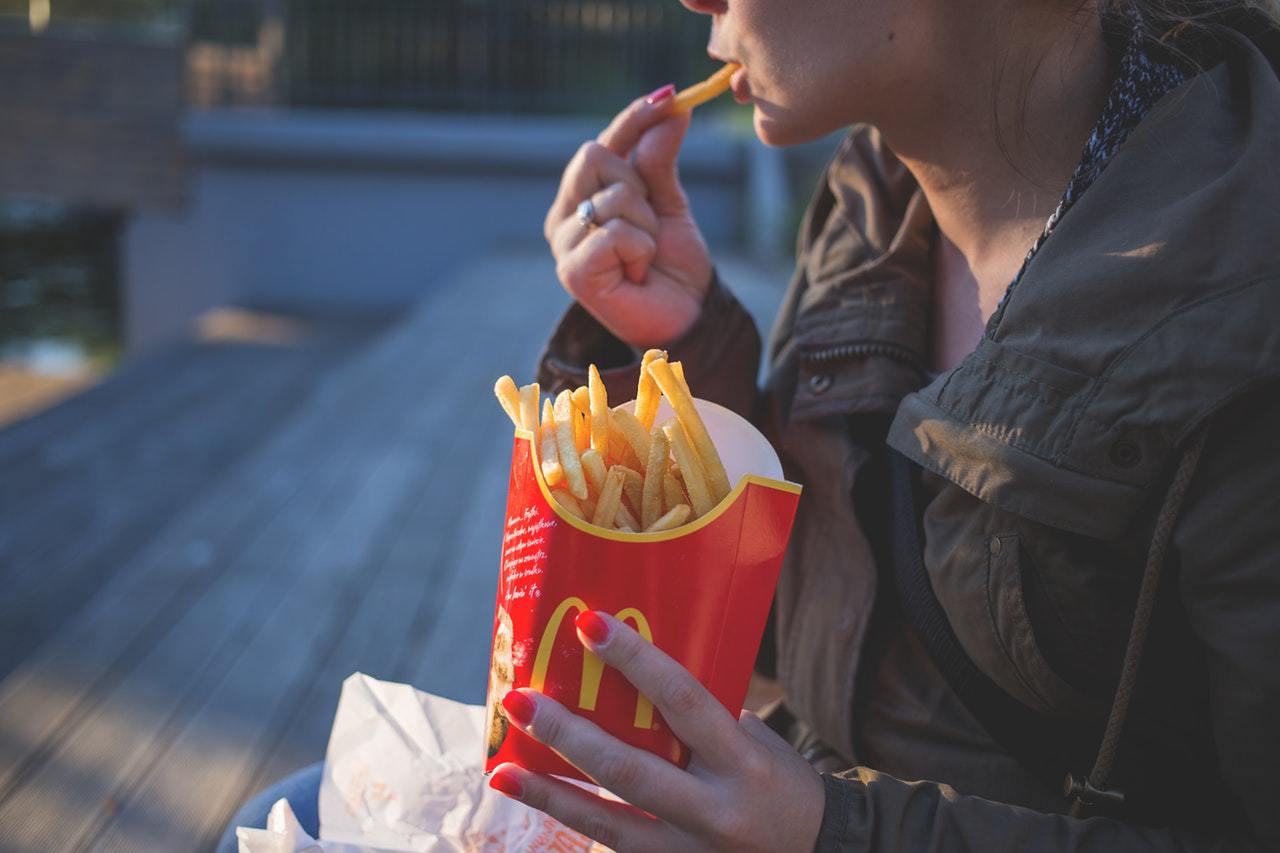 Are you surprised to hear about McDonald's closing so many U.S. locations? Be sure to SHARE this article if you are!