Carl Switzer, often known as "Alfalfa" from his peers in The Little Rascals, was arguably one of the most successful and most favored members of the gang. Generations of people grew up watching hilarious comedy shorts of these funny young kids back in the 1930s. What was originally called Our Gang until a certain period of time, The Little Rascals slapstick humor was a hit.
While Alfalfa moved up and gained a great deal of fame later on in the show and played a hugely lovable character, he was apparently no angel in real life. The rest of his very short life emphasizes just that.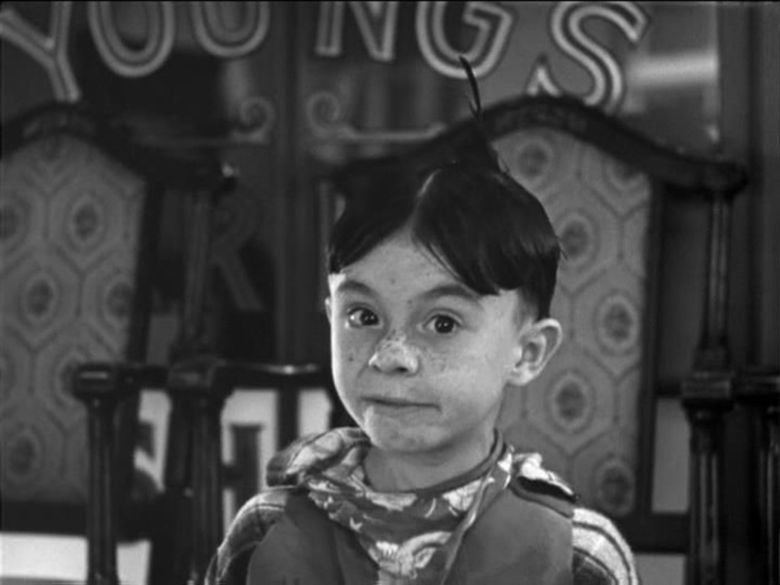 Co-star Darla Hood gave the inside scoop on how Alfalfa was like on-set. "Alfie once put fish hooks in Spanky's back pockets and poor Spanky had to have stitches placed on his tush," she says.
Another co-star says that "Alfie put an open switchblade in his pocket and tricked Darla into putting her hand in his pocket on the pretense that he had a ring for her from a Crackerjack box. She almost lost her fingers." He really was just a huge troublemaker.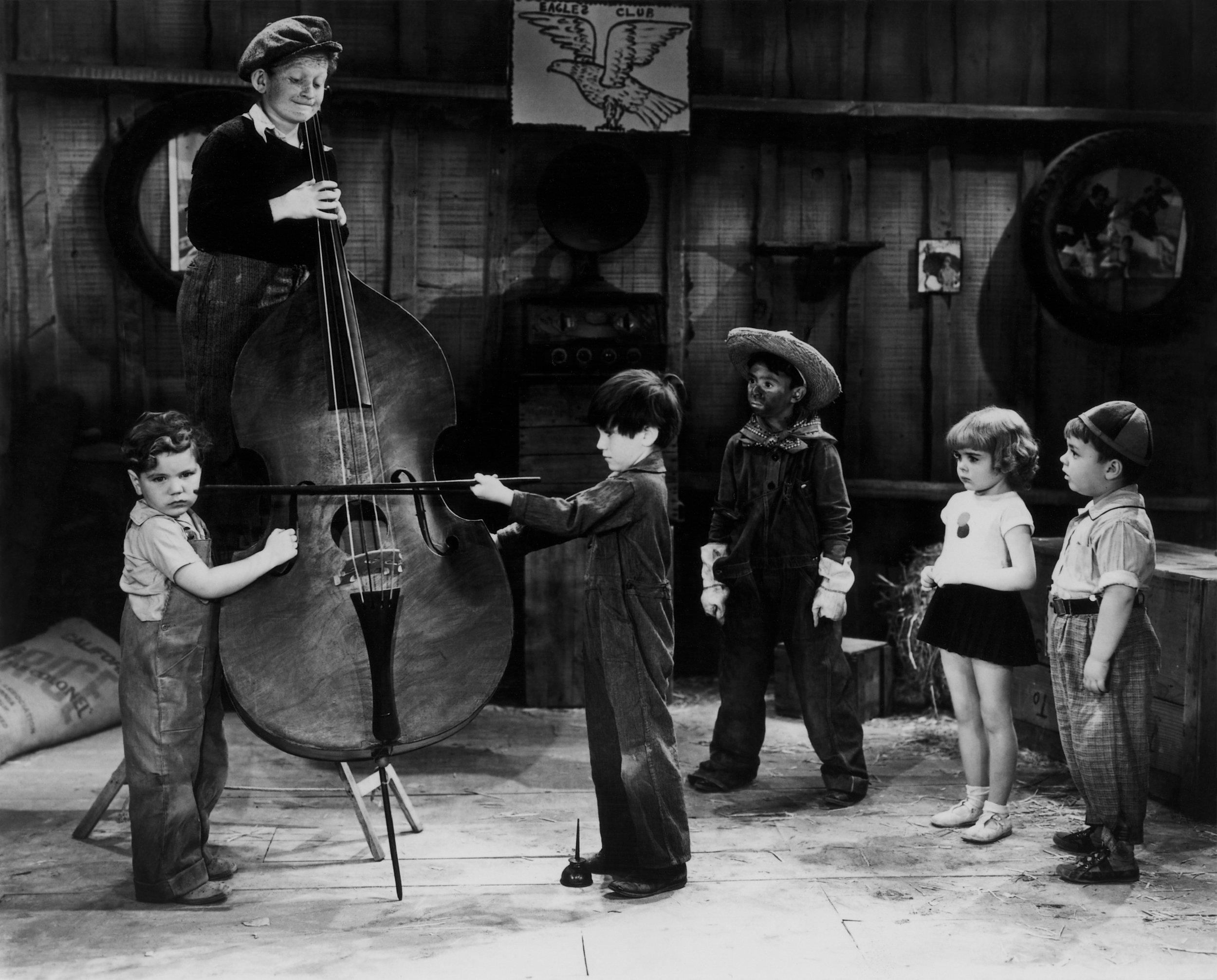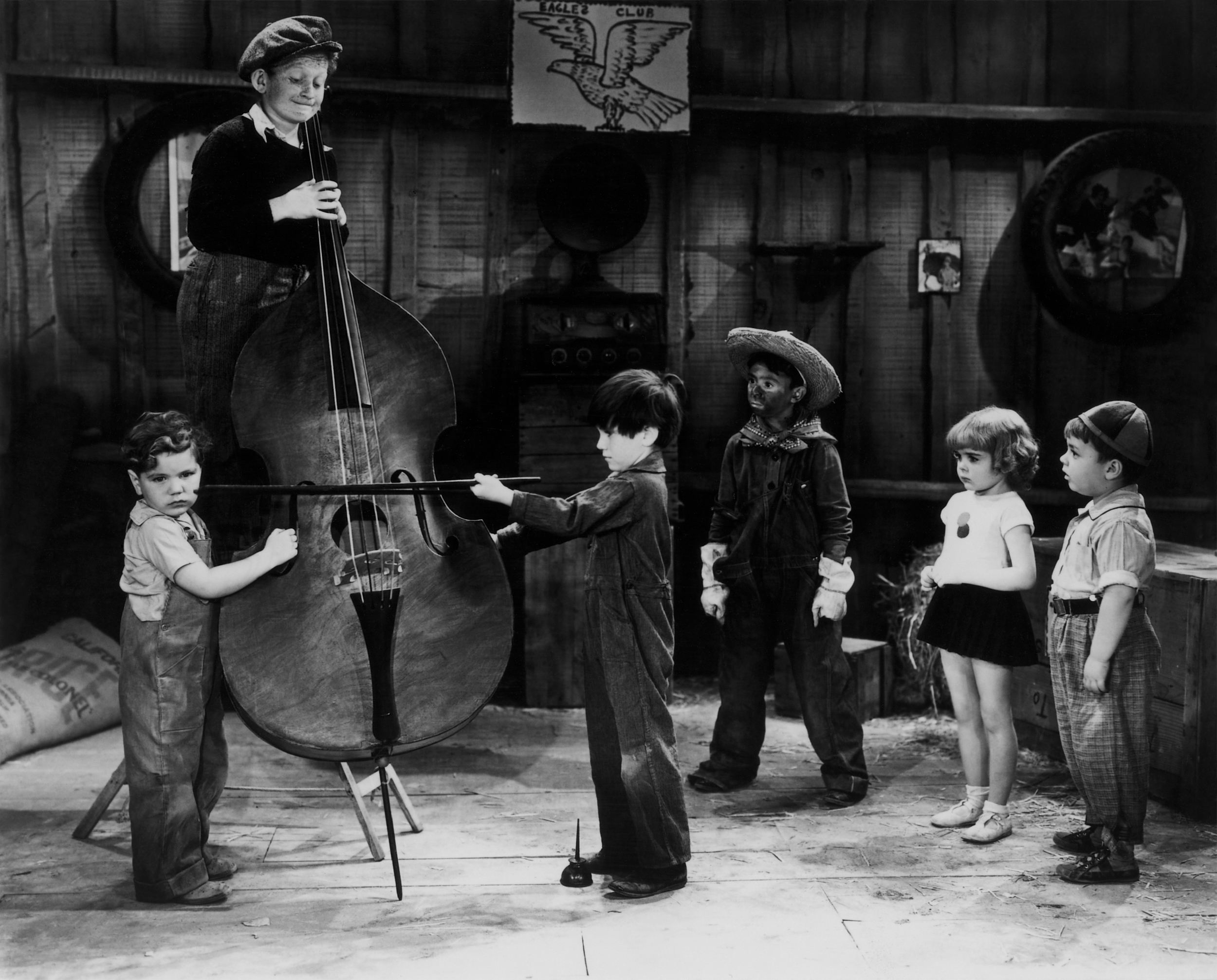 Spanky, one of the leading members of the gang, spoke of Alfalfa's most dangerous prank on-set:
"We were filming one day and the scene called for the kids to show their own movie on a process screen. The rear projection system and the lights (with a thousand watts per bulb) were taking a long time to set up, so Alfie decided to use his time by going behind the screen and peeing on the bulbs. This is extremely hazardous, for even spitting on those bulbs is tantamount to setting off a series of bombs. The lights exploded and filled the studio with a tremendous stench. Everyone had to be taken off the set as the crew and director fixed the bulbs and cleaned up the mess Alfalfa created that day."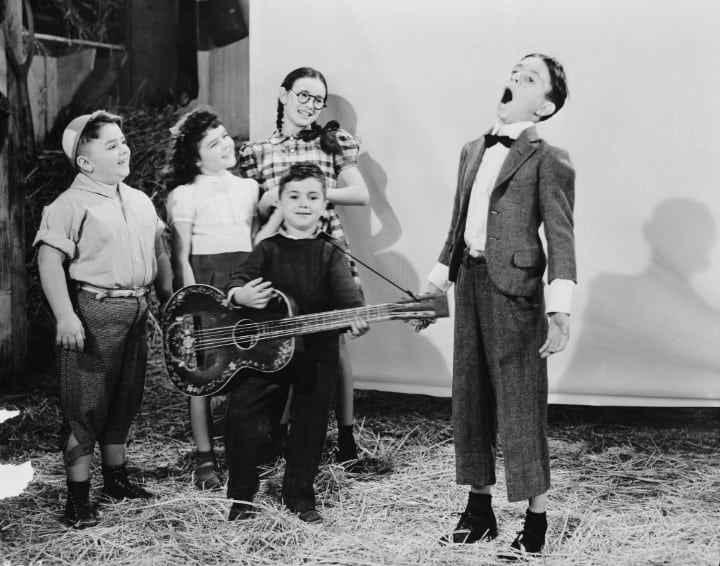 Keeping all this in mind, let's fast forward to his adult life.
By the 1950s, Switzer was still acting part-time, but his life was falling apart. He had married Diane Collingwood, who he had one child with, and they ended up divorcing after four months. Following the divorce, he had a lot of trouble with alcohol abuse and run-ins with law enforcement. This all led to his eventual death in 1959 at the age of 31.
Switzer had been training a hunting dog for a Moses Samuel Stiltz. The dog was lost and Switzer offered a $35 reward for its return. A man found the dog, brought it back to Switzer, to which he paid the man the $35 reward and $15 worth of drinks. A few days later, he then decides that Stiltz should pay him that $50 reward for getting the dog back. This money dispute resulted in Switzer being shot dead after he allegedly threatened, "I'm going to kill you!"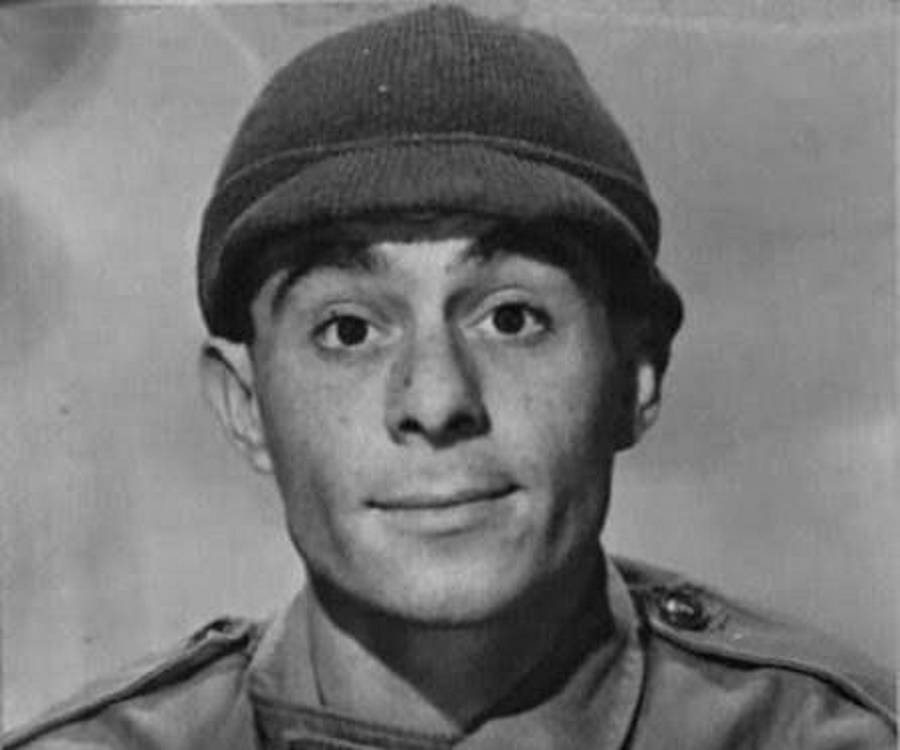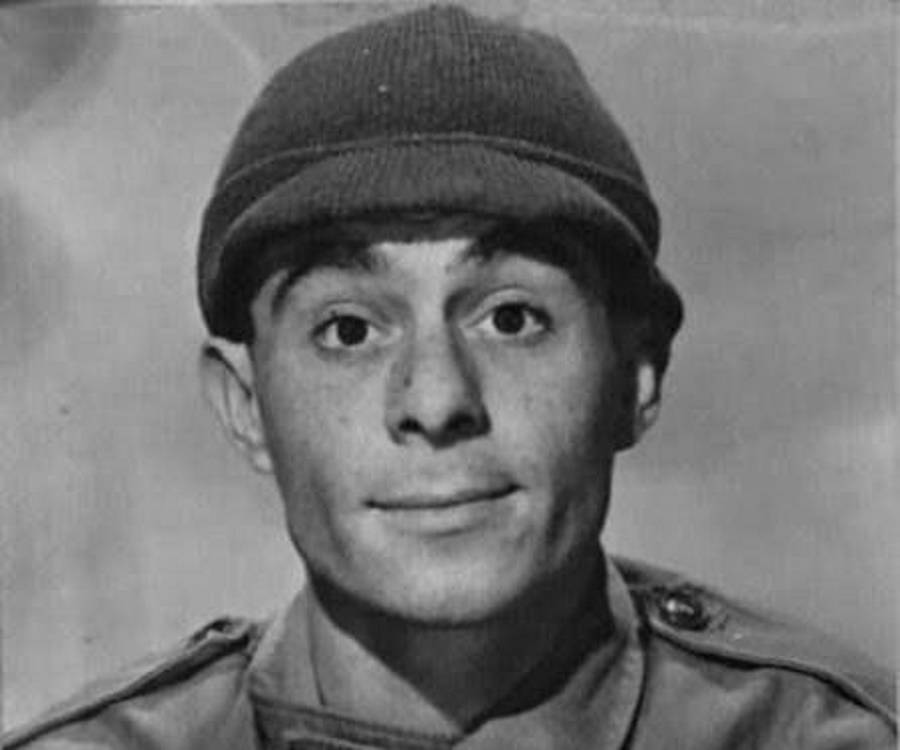 In the year 2000, a new witness, Tom Corrigan, came forward to testify. He was the son of actor Ray "Crash" Corrigan and Bud Stiltz's stepson. He was 14 years old at the time. He claims that Switzer was drunk at the time of the incident and a knife was also found conveniently placed on Switzer's person at the crime scene, which was later discovered as a penknife.
There was also apparently a threat of violence from Switzer which prompted Stiltz to reach for the gun, to which both men struggled to gain control of. Tom left with his mother and the other children, coming back into the house just as the fatal shot went off that killed Switzer. His sidekick, Jack Piott, was also being threatened to be killed by Stiltz in an act of self-defense, but his life was spared. While we may never fully know who was at fault here, it's eerie that Switzer's death was not widely covered in the news due to Cecil B. DeMille's death being on the same day.
Please SHARE this article if you remember The Little Rascals!