Mark Harmon has been playing the role of Leroy Jethro Gibbs on NCIS for a long time now, coming up on his 16th season with the cast. With being the face of NCIS for so long and being in the public eye, it's important to have a father figure in the growing years to shed some light on life and offer some guidance. Harmon's late father did just that for him.
Mark Harmon lost his father when he was just 38 years old. With so many years of life lived, he still had so many years to go. With that, he reflects on the advice his father gave him in a recent interview.
"My dad taught me, if it's not true, don't worry about it… Work your ass off, and don't let the effort show," Harmon says in the interview, recalling the life advice his father gave him. According to Harmon, his dad also taught him to "treat people the same, not based on who they are or what they are. Show them common kindness. Don't be colored by their fame or profession."
Sounds like a conversation Gibbs would be having with his father on the show, played by Ralph Waites!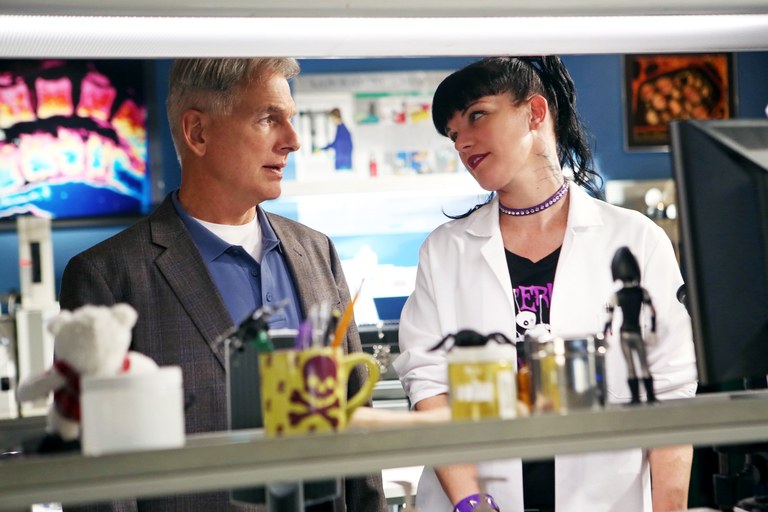 Harmon is undeniably a true blue, no BS kind of person. "I don't get all excited by people blowing smoke up my ass. You have to stay honest," he says in the same breath. He also spoke in the interview about the secret to long-lasting success in everything you do in life and it was incredibly inspiring.
"I come from working stock, and I'm proud of that. You have to get up every day and just try hard… That's what I still wake up willing to do: try my hardest."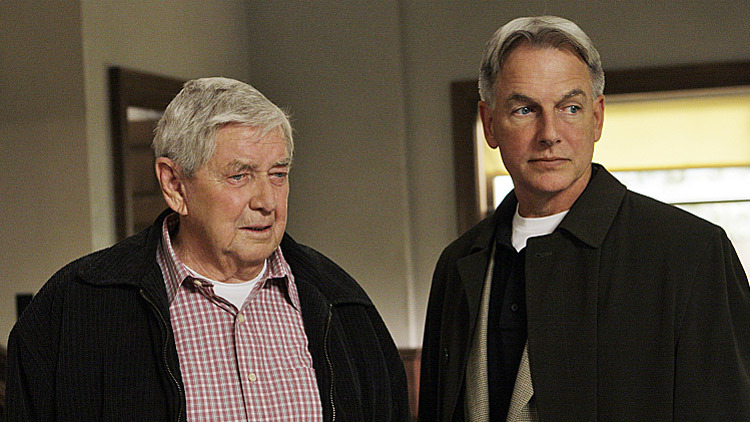 Harmon also revealed in the interview that he's a 'tough guy' and has a very thick skin, so he uses it to his advantage in his field of work in acting. "You can tell me I can't do something, but I'm likely to take that as incentive to prove you wrong. I'm a tough guy, I'm a jock, so you can yell at me all day long, and that won't hurt me," he states matter-of-factly. "I'm just going to try to get better. In this business I've used that to my advantage."
Fame ain't a thing for Harmon and it's very clear that his dad taught him well!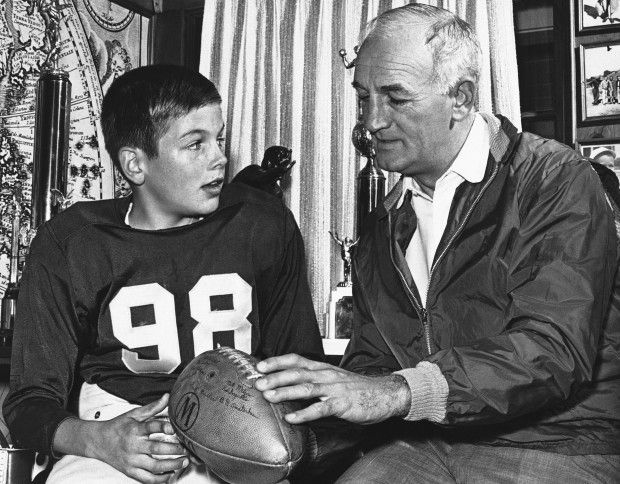 Be sure to SHARE this article if you love Mark Harmon as Gibbs on NCIS!
Check out one of Harmon's most recent interviews below: