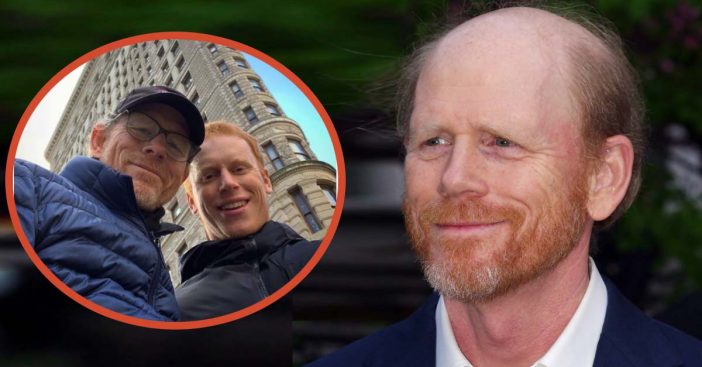 Ron Howard is best-known for his role as Richie Cunningham on the TV sitcom Happy Days and is also best-remembered for his bright, red, ginger hair. His son, Reed Howard, has definitely inherited some of the ginger genes from his father because he looks just like his father's real-life twin!
According to Reed Howard's social media profiles, he is a professional golfer and the creator of Steadhead Training Aid. a much different profession than what his father went into. What we can't get over are how alike the two look now; Reed was born in 1987. Take a look at these photos!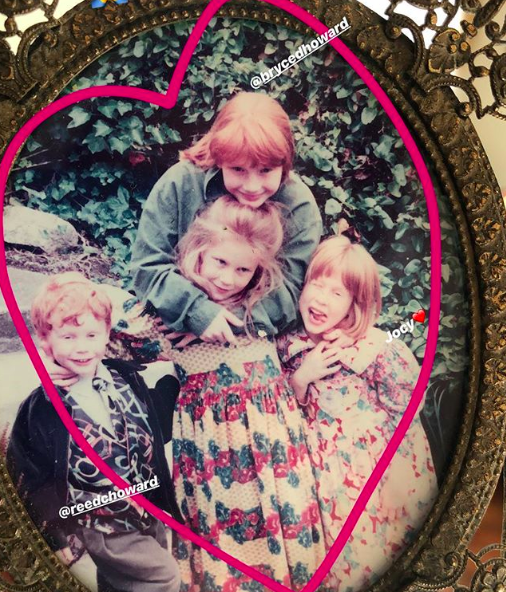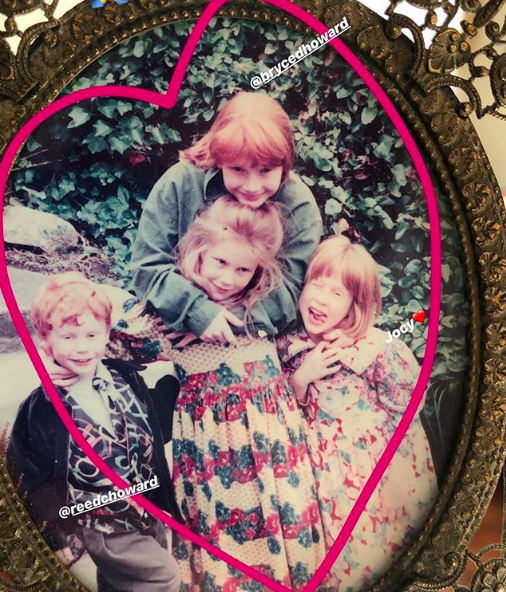 Reed, located on the bottom left-hand corner of the photo, has been rocking his dad's looks since he was a little tot. This red-headed bunch is just too cute!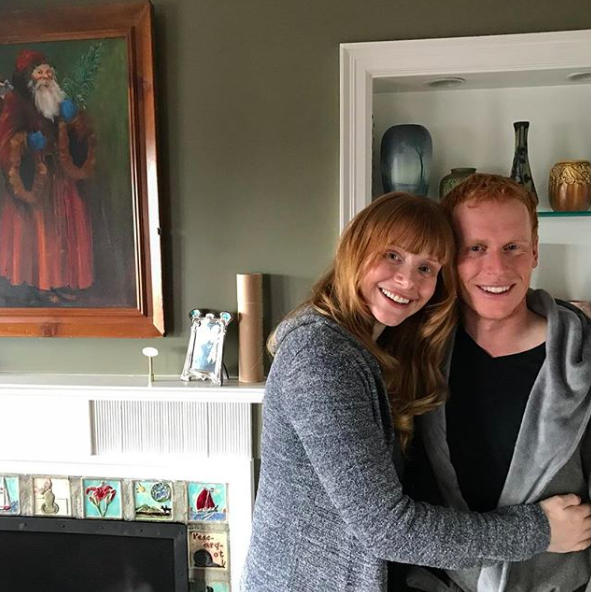 In this photo, Reed is posed for a lovely photo with his sister, Bryce Dallas Howard, who has followed in her father's footsteps and is currently an actress but got her start on Broadway.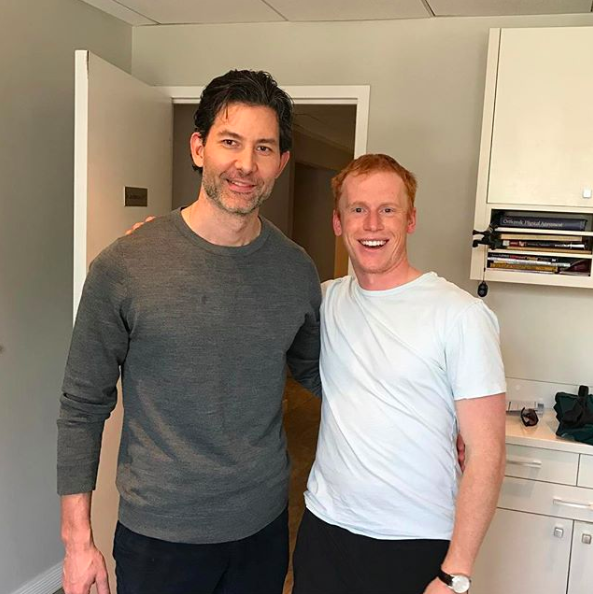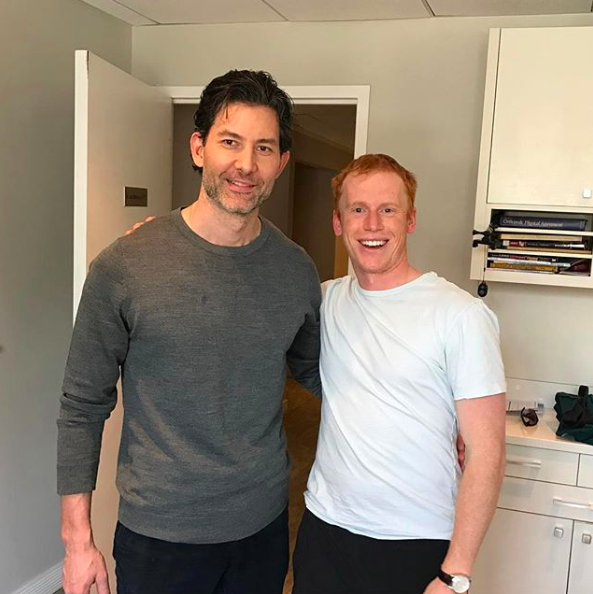 In this photo, Reed poses with "Wizard Physical Therapist", Dr. Jack. Dr. Jack even commented on the photo that Reed posted, saying, "Wow I'm honored, thank you. Reed, not only are you a great golfer, but more importantly one of kindest men I know. Your drive and passion is contagious!"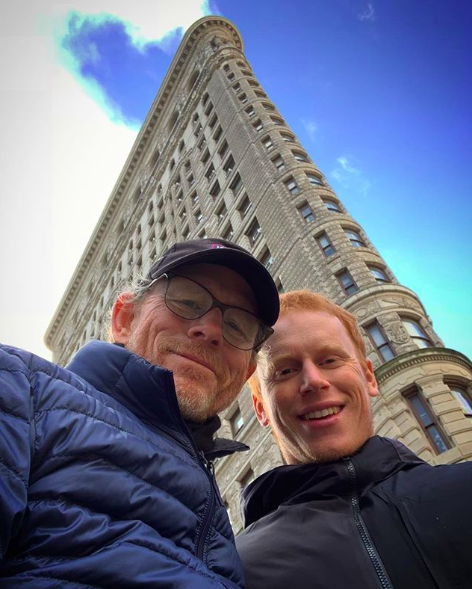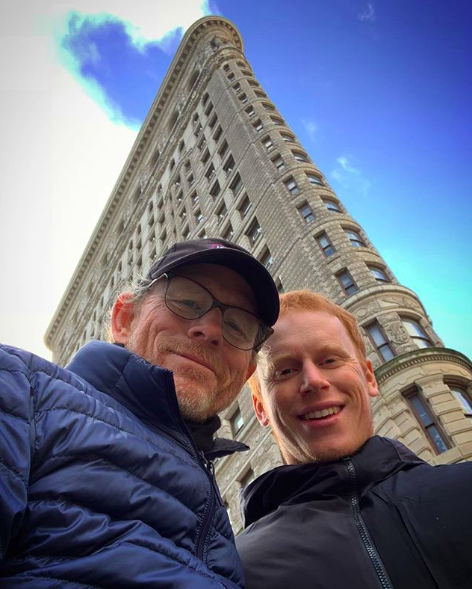 And, of course, we can't have an article about Ron Howard's son being his twin without including a photo of the father and son duo together. This photo was taken around Christmastime 2018 in New York City, and was actually posted by Ron on his own personal Instagram! "@reedchoward and I in a very busy #NYC #flatirondistrict Hoping you all are connecting w/Family & Friends this holiday season," he captioned the photo.
While Reed is the creator of a powerful new tool used by many golfers nationwide, he is definitely not considered to be part of the same limelight that his father has been in through the years. There's not much information to gather on him, except that he is Ron Howard's son and does a lot of personal work with other golfers all while promoting his product. Needless to say, we are definitely proud of how far he's come in his own profession!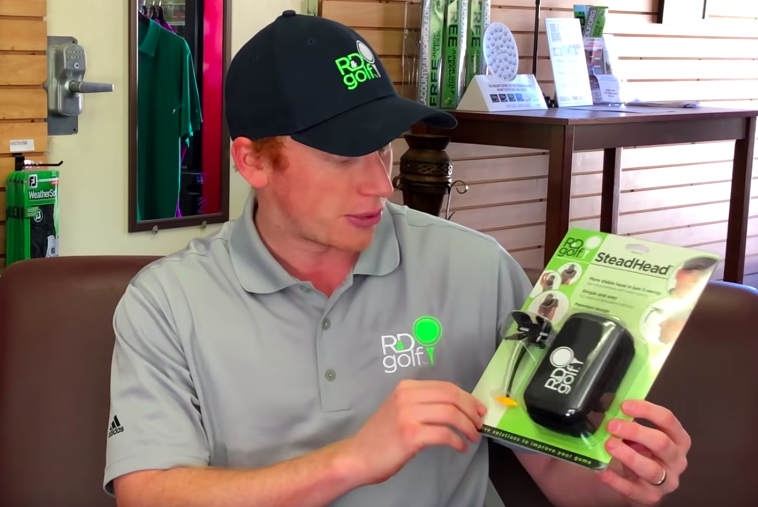 Be sure to SHARE this article if you loved these photos of Ron Howard's son!
Check out the video below to see what Reed Howard is up to these days: