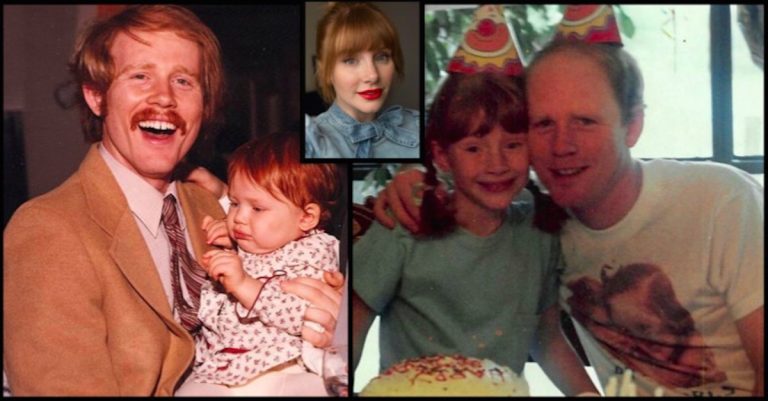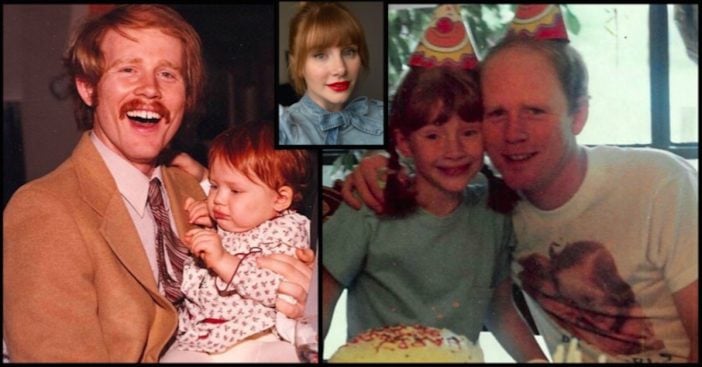 UPDATED: 3/11/2021
Ron Howard, former child star and famous filmmaker, is stuck in most people's imagination as a child or teenager, but he's actually 64 years old. He rose to fame as Opie Taylor in The Andy Griffith Show and went on to play Richie Cunningham in Happy Days.
Throughout the years, he also starred in a number of movies, but eventually he left the spotlight to focus on directing. Some of his top directing credits include Apollo 13, A Beautiful Mind, The Da Vinci Code, Frost/Nixon, and Solo: A Star Wars Story (which is coming out this May).
View this post on Instagram
In 1975, Ron married his teenage sweetheart, Cheryl. In 1981, they had their first child, a daughter, who they named Bryce Dallas Howard.
View this post on Instagram
Four years later, in 1985, they had twins Jocelyn and Paige. Finally, in 1987, they welcomed son Reed to the family.
View this post on Instagram
Ron and Cheryl were careful with how they raised their kids — they wanted to keep them away from the spotlight to give them as normal a childhood as possible.
View this post on Instagram
When Bryce was seven, though, Ron allowed her to be an extra in some of his movies. The early exposure to acting stuck with Bryce, who went on to pursue acting later in life.
View this post on Instagram
Bryce Dallas Howard, who is now 37, is a bona fide movie star. Bryce has a BFA in Drama and has worked at a number of theater companies. Throughout the early 2000s, Bryce starred in a number of theater productions and had supporting roles in some films.
View this post on Instagram
In 2007, Bryce was cast in her first blockbuster: Spider-Man 3. In the movie, Bryce played Peter Parker's classmate, Gwen Stacy.
View this post on Instagram
A few years later, Bryce played villainous Victoria in The Twilight Saga: Eclipse. She followed that role with a role in Hereafter and a role in The Help.
View this post on Instagram
Most recently, Bryce starred alongside Chris Pratt in Jurassic World, played the lead in the remake of Pete's Dragon, and appeared alongside Matthew McConaughey in Gold. She also appeared in an episode of Black Mirror.
View this post on Instagram
The second Jurassic World movie, Jurassic World: Fallen Kingdom released on May 21, 2018. There, she reprised her role as Claire Dearing, and had to navigate the major moral transformation her character underwent between the start of the first film and the second. Keep an eye out for her again in Jurassic World 3: Dominion, which unites her, Chris Pratt, and original trilogy stars Sam Neill and Jeff Goldblum. Production began in early 2020 but halted due to the coronavirus pandemic. They finally concluded in November and you can see her as Claire Dearing navigating an unrecognizable world on June 10, 2022. Life certainly does find a way!
In 2019, she also held a supporting role in Rocketman, an Elton John biopic. There, she played Elton John's mother. When Howard isn't in front of the camera, she's been behind it, channeling father Ron and directing parts of Call Me Crazy: A Five Film (2013), Dads (2019), and some episodes of Disney's recent hit The Mandalorian.
Read more about Bryce Dallas Howard on the next page!