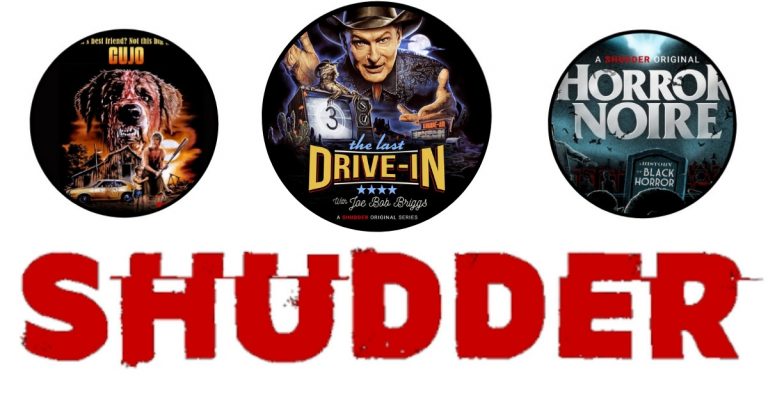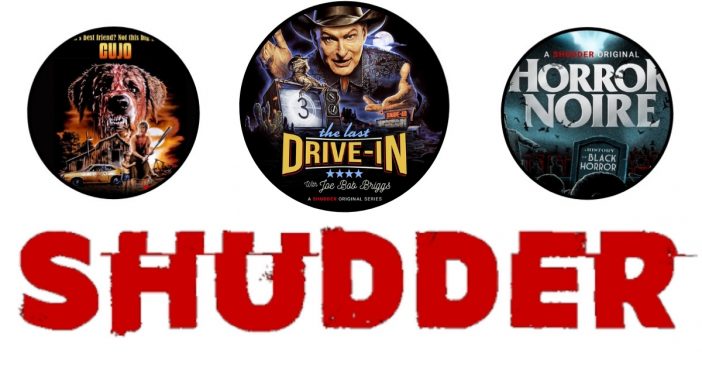 Do you love horror movies? If you're obsessed with thriller, horror, and all scary movies, there is a streaming service made just for you! AMC Networks has a streaming service called Shudder. Shudder has the largest selection of movies and television shows all in the horror genre.
Sign up for Shudder and get access to some of the older classics you love as well as original and exclusive content. Content is updated weekly, which is more often than many other streaming services. There are tons of classics like Sleepy Hollow, Resident Evil, and the Halloween series along with lots of original content you won't find anywhere else.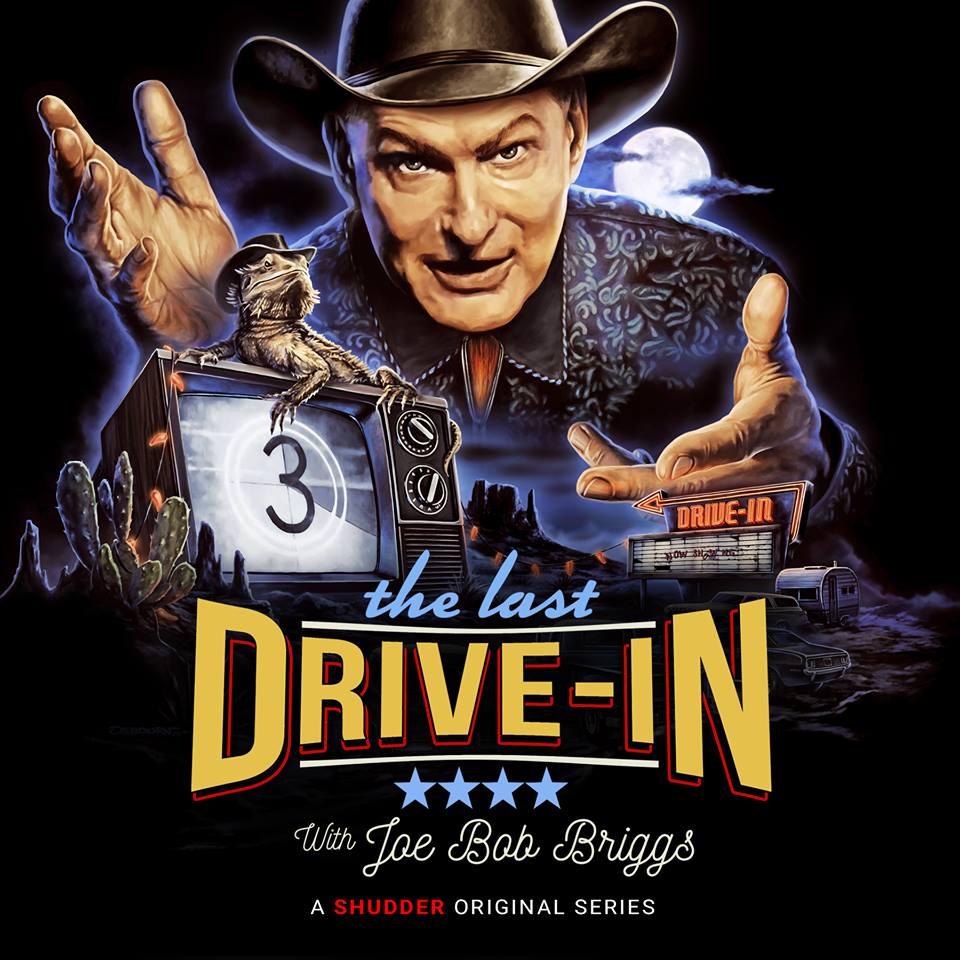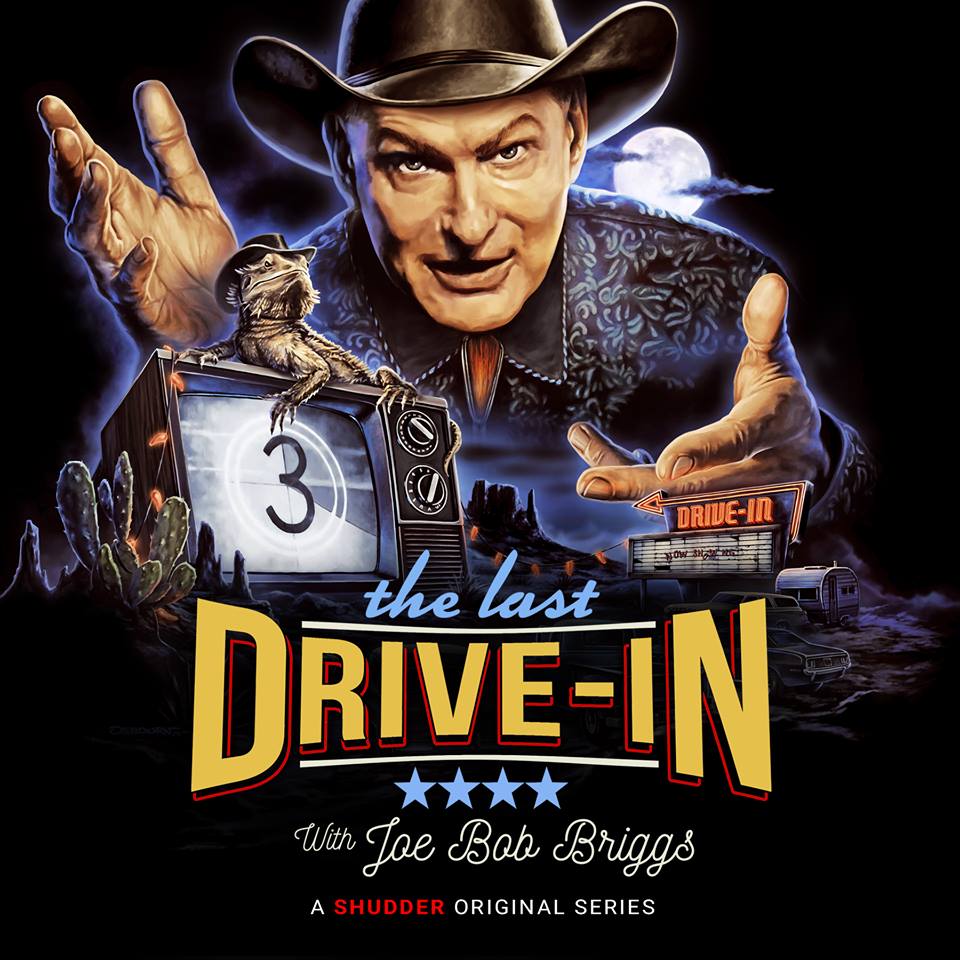 Stream Thousands of Hours of Horror, Suspense, & Thrillers
Everything on Shudder is uncut and ad-free, so you can enjoy your favorites without any commercials! The best part? When you join, you also get to see uncensored reviews of every title from members. This will ensure that you find the best scary movies. 👻
You can stream these movies on Shudder on your smart TV, smartphone, or another device. Check out a list of the movies you can find on Shudder separated into categories like psychological thrillers, paranormal, revenge, and even comedy. Remember, all of the shows and movies do fall under the horror or thriller categories though.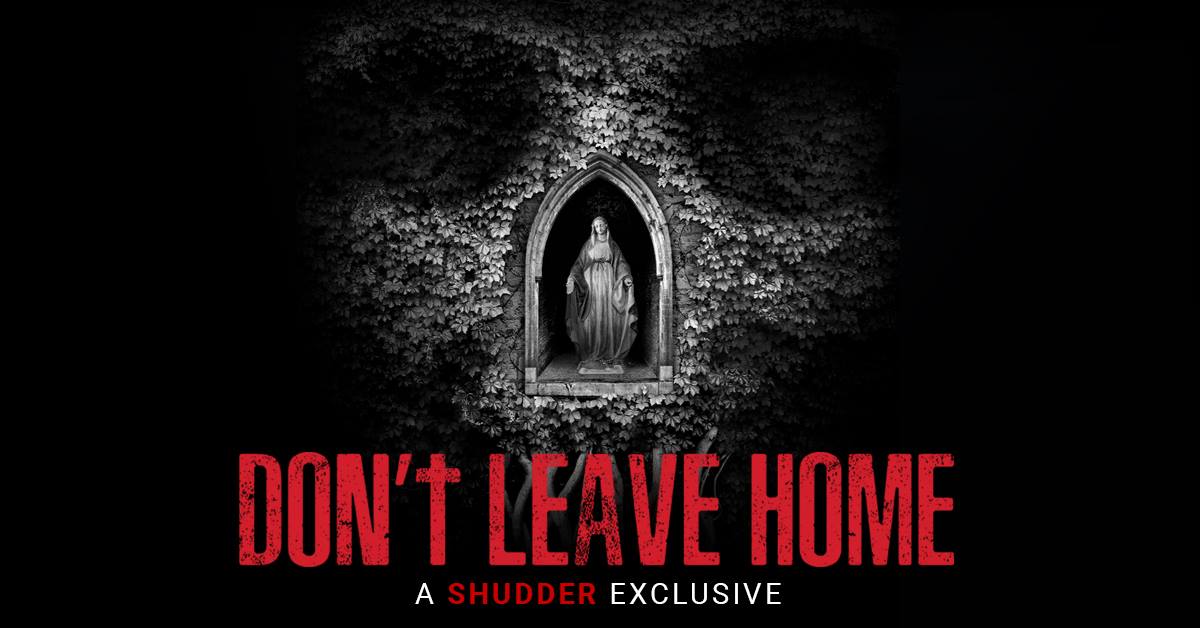 If you are interested in signing up for this streaming service, Join Shudder Now and get a 7-day FREE trial. After that, it's $5.99 for the monthly subscription and $56.99 for the annual subscription.
Be sure to SHARE this article with your friends and family who love horror, thriller, and scary movies! If you love this genre of movies and shows, you can't miss out!
Here at DoYouRemember? we ensure our readers are delivered the best content and products. If you make a purchase through one of our links, we may earn an affiliate commission.